We are a small business with big contacts
Since the start of the war in UKRAINE, Secutor Armour LTD. has donated over £10.000,00 worth of equipment to several different units and continues to support the defence and security of Ukraine.
We are Private Military Contractors PMC
From various backgrounds within the Military Industrial Complex,
We are based in Delaware USA, Surrey UK, & Malaga Spain.
If you cant find what your looking for in our inventory, please ask, we can get anything within legal parameters.
"We few, we happy few, we band of brothers"
Multimedia collage
Regular price
From $451.00 USD
Regular price
$439.00 USD
Sale price
From $451.00 USD
Unit price
per
Security Resource Solutions LTD.

85 Great Portland Street

London W1W 7LT

+44 77205 01543

SHOP IN OUR EBAY STORE IF YOU PREFER

www.ebay.co.uk/usr/iwmv_store

www.ebay.co.uk/usr/iwmv_store

We support K9 Rescue International

As the increasingly desperate humanitarian situation in Ukraine deepens, the animal crisis in Ukraine continues to unfold, as family dogs and cats find themselves abandoned to the streets as their families flee or they are suddenly made homeless due to their home being bombed, with millions of animals also finding themselves suddenly displaced. These poor souls find themselves wandering the streets looking for their lost families, confused and bewildered, not equipped with the survival instincts of the feral dog and cat populations commonplace in many Eastern European countries.

Help Them Today

https://k9rescueinternational.org/

RECON RANGER GROUP LLC.

We deliver supplies to frontline Combatents

RSG (RRG). - Delaware USA

16192 Coastal Hwy, Lewes, DE 19958, United States

+1 516 888 5589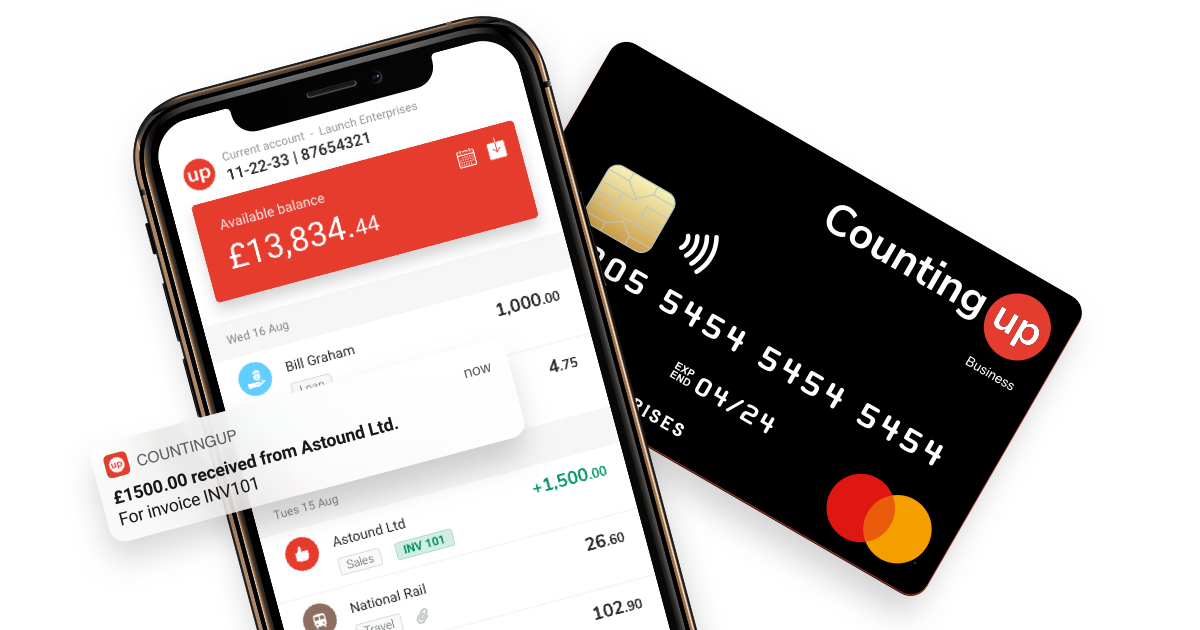 For large orders ask us for Bank Transfer details
SHOP IN OUR EBAY STORE IF YOU PREFER
www.ebay.co.uk/usr/iwmv_store