ISO certified Future Assault Shell Technology (FAST) Helmet bulletproof uhmw-pe NIJ level IIIA fast high cut five years warranty 1.4kg 2 liner options
Regular price
$437.00 USD
Regular price
$424.00 USD
Sale price
$437.00 USD
Unit price
per
Sale
Sold out
Durability. In terms of overall durability, both UHMW-PE and Aramid rank high above other industrial fibers. However, UHMWPE fibers like Spectra and Dyneema exhibit resistance five times higher than Kevlar—even using just half the number of synthetic materials

HUGE DISCOUNTS FOR WHOLSALE = Ask me

Features:

Level:NIJ IIIA STD 0105.01

Light Weight: 1.3-1.5KG

UHMW-PE

Size:M-L(53-60cm) L-XL(60-63)

Liner System Options: Occ-Dial Liner

Protection Against:

9mm, 115gr 1400fp/s (428m/s)

.357 SIG FMJ  FN  1430 Fps  (435.8m/s)

High Fragmentation Protection Against Fragments From:

V50: 17gr (1.1g) .22 FSP

V50 2192 ft/s (668.12m/s),

High Partial: 2212 ft/s (674.2 m/s),

Low complete: 2172 ft/s (662 m/s).

Key Benefits When Using AA Shield Helmet:

Level NIJ Standard 0105.01

According to: US Standard - Mill STD 662 E; UK Standard - UK/SC/5449; NATO Standard - STANAG 2920;

According to: NIJ STD 0106.01 & NIJ STD 0101.04

Lightweight design

4-Point adjustable chin strap system

Liner system options:
1. Occ-Dial basic Liner
2. CLICK DIAL COMFORT-FIT Epic LINER

Above the ear rail system with 2 point bungee system.

Good quality and more durable, comforable design.
Share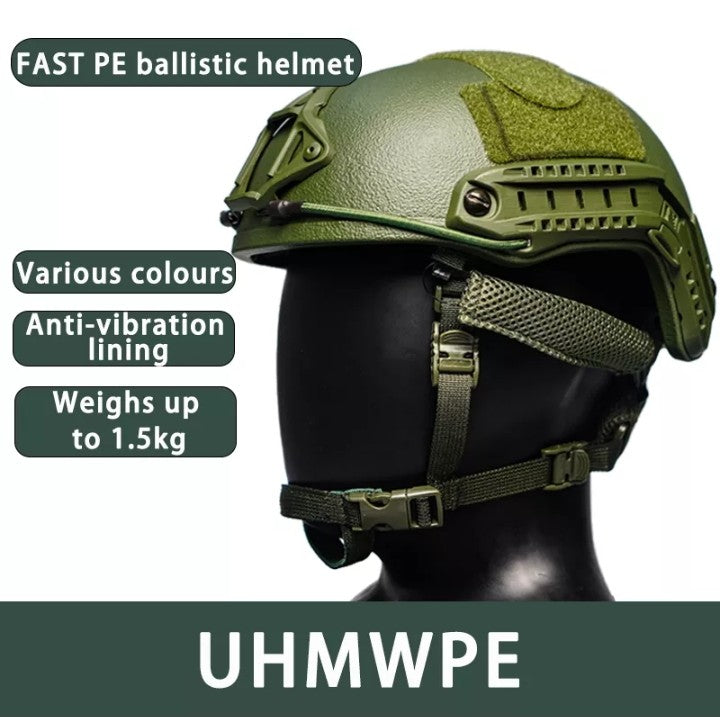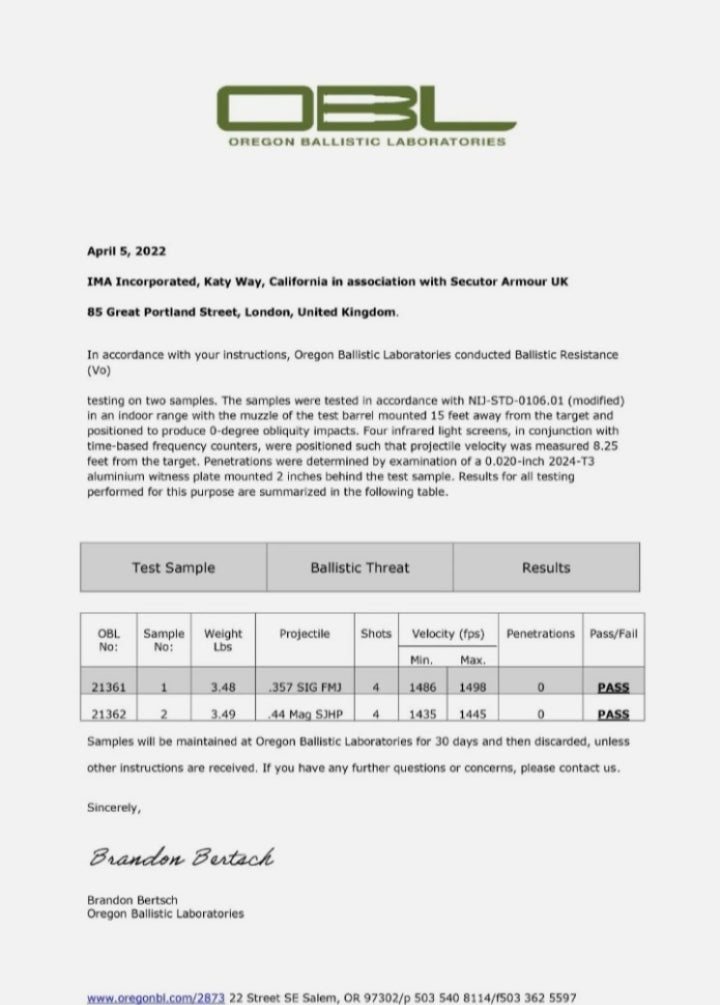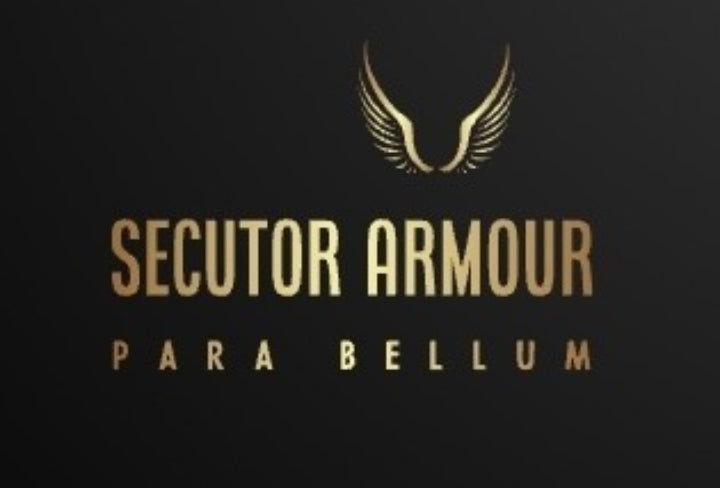 NIJ IV armor
NIJ certified armor with a level IV ratingprovides the best ballistic protection on the market. Level IV body armor can protect wearers against rounds such as 7.62 x 51, light armor piercing projectiles like 5.56 x 45 (M855), and . 30 Caliber M2 armor-piercing bullets.