ISO Certified Modular Integrated Communications Helmet (MICH) Nato standard Bulleproof UHMW-PE Helmet Ballistic Head Protection 1.5kg 2 liner options
Regular price
$474.00 USD
Regular price
$474.00 USD
Sale price
$474.00 USD
Unit price
per
Sale
Sold out


Model Number FDK-Mich2000
Performance NIJ IIIA 0106.01
Colour foliage green/desert tan/swat black
Material UHMW-PE
Uses mainly used for military, police, security
Threat 9mm FMJ/.357 SIG/.44 Mag
Helmet suspension BOA fixed system
Feature 1 Security Guard, Self Défense
Feature 2 Army, Military, Police, SWAT

Bulletproof Tactical Helmet Mich2000 CAM FIT EPIC Liner Ballistic Head Protection
Durability. In terms of overall durability, both UHMWPE and Kevlar rank high above other industrial fibers. However, UHMWPE fibers like Spectra and Dyneema exhibit resistance five times higher than Kevlar—even using just half the number of synthetic materials

Product Basic Details:

Material: UHMW-PE and or Aramid-Core

Standard: NIJ IIIA 0106.01

Weight:1.5kg

Head Size: 54-60cm

VAS SHROUD: Aluminium alloy

NVG Rail: Brand New High Strength Nylon Material

Interior Structure: BOA fixed system + Modular double layer foam memory pad

Product Features:

1.The surface of helmet is sprayed with polyurea, which feels granule to the touch. It can seal off the air, prevent corrosion and aging effectively, and prolong the shelf life of helmets.


2.The bulletproof helmet is made of impregnated and hot-pressed high strength UHMW-PE fabric, it can resist UZI 9mm Parabellum & .44 Magnum SJHP.

3.Use the latest adjustable suspension fit system,the left and right adjusting rollers can adjust the size and tightness of the helmet to optimize head stability and enhance stability.

4.The VAS Shroud on the forehead reinforced by bungee cord on both sides of the helmet, can be equipped with flip mount, Night-vision goggles, helmet headlights, cameras, etc.

5.The side rails on both sides of the helmet can be equipped with strong light illumination system, signal identification lamp, etc.
Share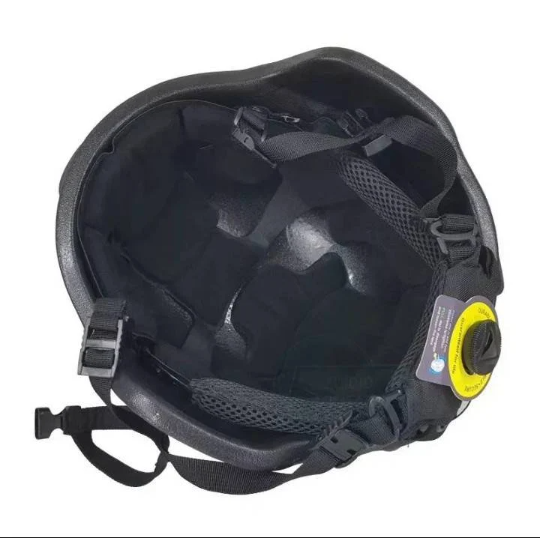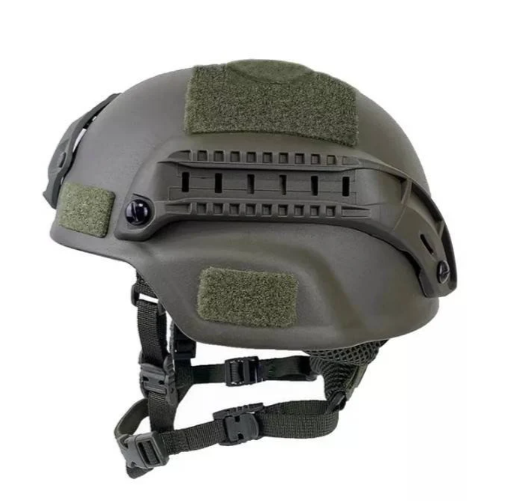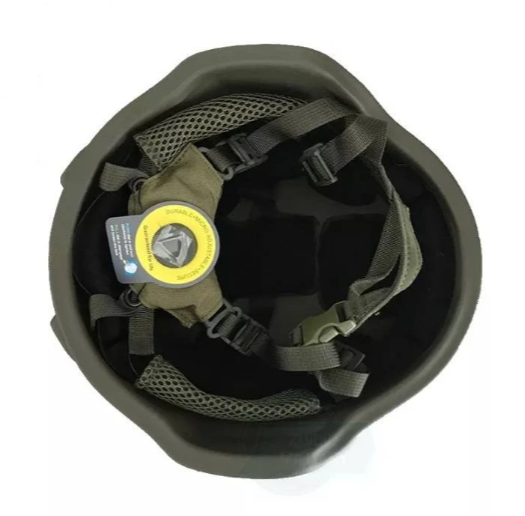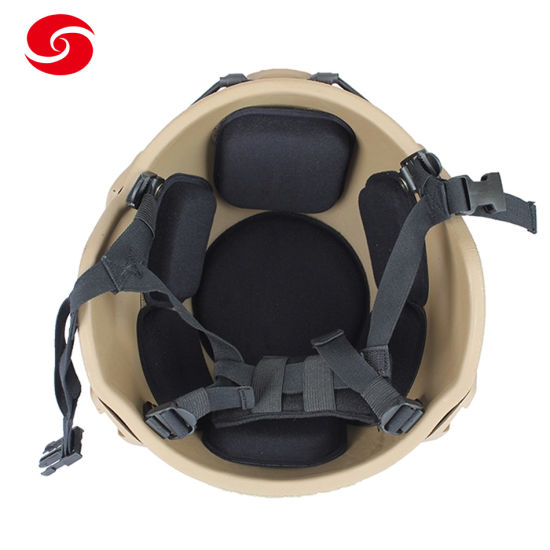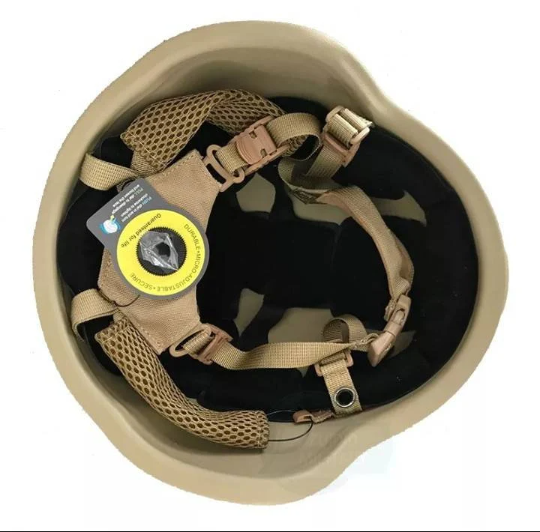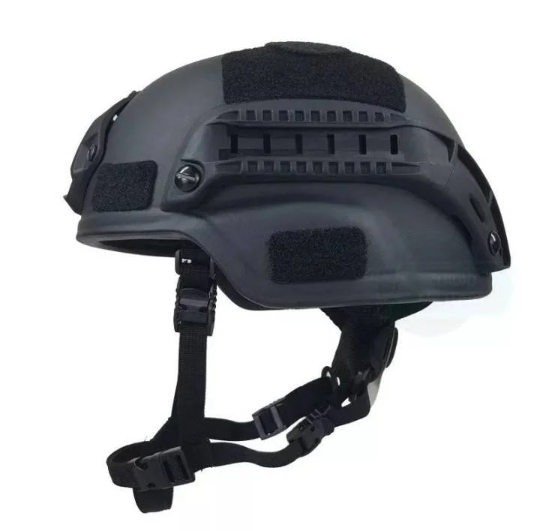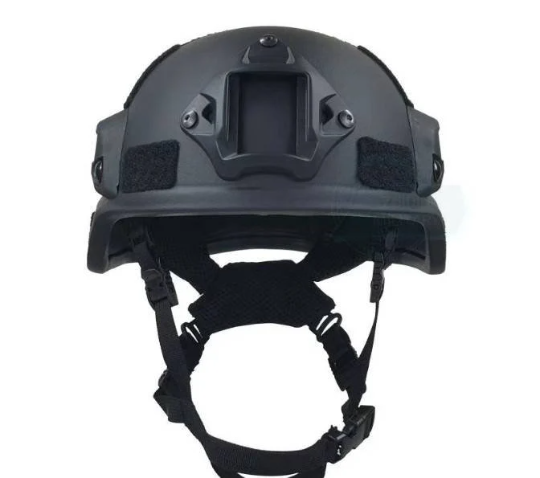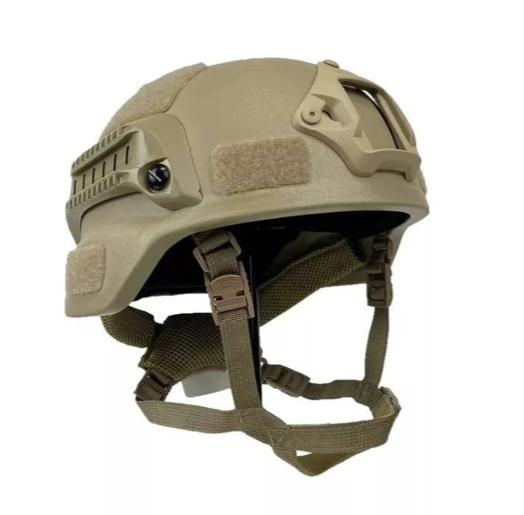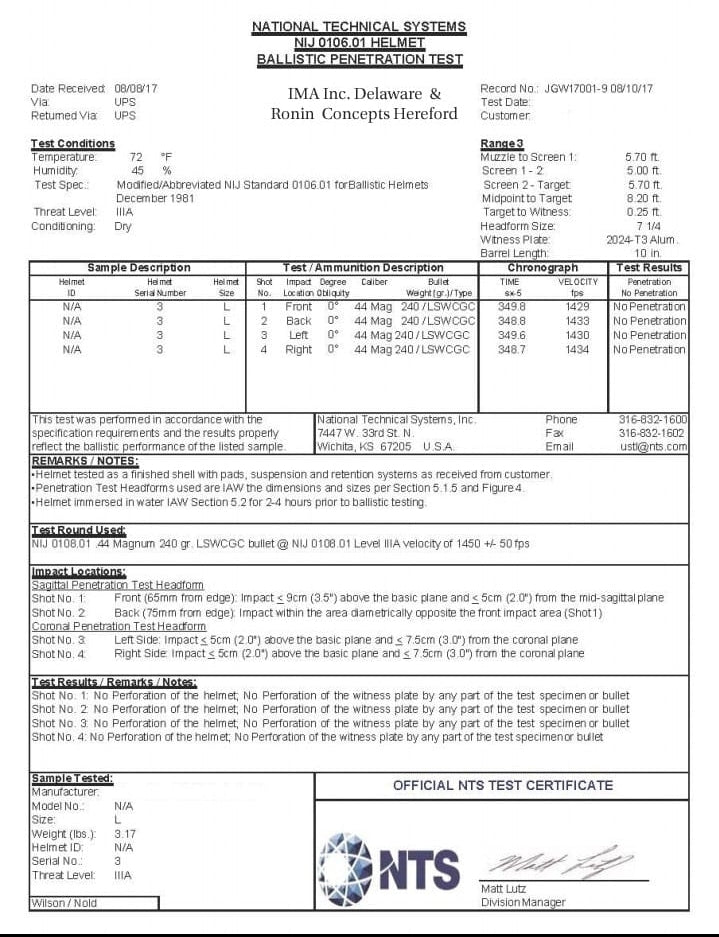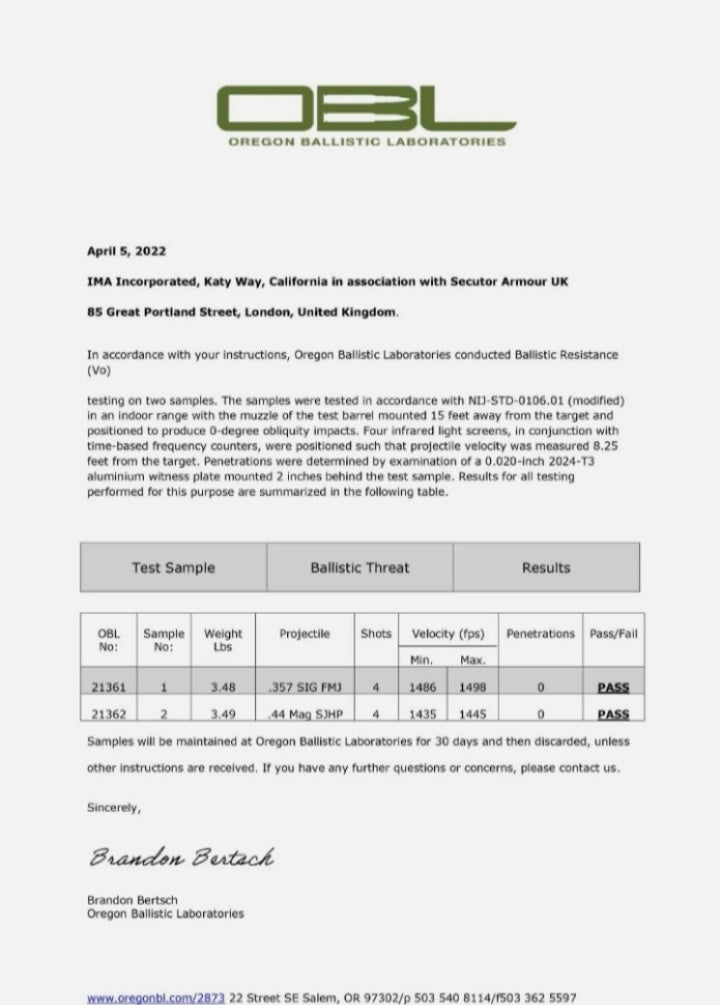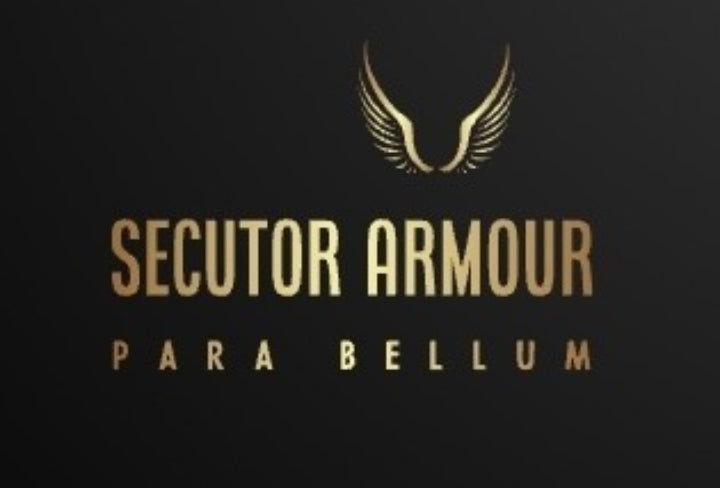 NIJ IV armor
NIJ certified armor with a level IV ratingprovides the best ballistic protection on the market. Level IV body armor can protect wearers against rounds such as 7.62 x 51, light armor piercing projectiles like 5.56 x 45 (M855), and . 30 Caliber M2 armor-piercing bullets.