10 piece rifle cleaning kit, for the .22LR, .223, .257, .308
Regular price
Sale price
$52.00 USD
Unit price
per
Sale
Sold out
It is a 10 piece rifle cleaning kit, for the .22LR, .223, .257, etc.
Anything that is .20-.25 caliber can be cleaned with this kit.
This kit includes a .22 cal brass brush, a .22 cal chamber brush, a plastic oil bottle, 2 pcs patch holdesr, 4 pcs rifle rods, and a double end nylon cleaning brush.
You will also receive a nice canvas pouch to keep everything in. This is a very handy kit.
Size of canvas pouch: 25cm x 10cm
1 x double end nylon cleaning brush
About Taxes:
We will try our best to service you. Because custom rules are different in each country, tariffs and excise taxes are not our responsibility and we're not qualified to answer questions on this topic. Please research your country's tariffs and import excise taxes before purchasing..
Share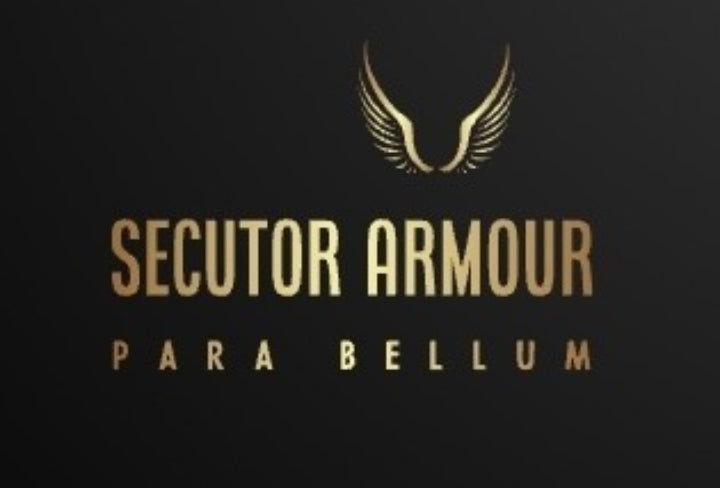 NIJ IV armor
NIJ certified armor with a level IV ratingprovides the best ballistic protection on the market. Level IV body armor can protect wearers against rounds such as 7.62 x 51, light armor piercing projectiles like 5.56 x 45 (M855), and . 30 Caliber M2 armor-piercing bullets.