Hire a Security Contractor(s) fully trained ex military..
Regular price
$374.00 USD
Regular price
Sale price
$374.00 USD
Unit price
per
Sale
Sold out
Hire one of our security contractors or two or a whole team.. 
Contact us if your not sure how this works, but it's simple pick the number of contractors you require , then select the number of days - then let us know once you've paid when and where you need them what attire you need them in and the scope of work you require from them. 
Travel and accomodations will need to be paid by the customer if required to work outside of the UK or over a 100 mile radius from the contractors residence. 
All of our contractors come from military backgrounds from the UK, USA and all over Europe, we only select the best so you can be sure you will get the best. 
Most also have combat experience from serving in Afghanistan, Iraq and Ukraine. 
Share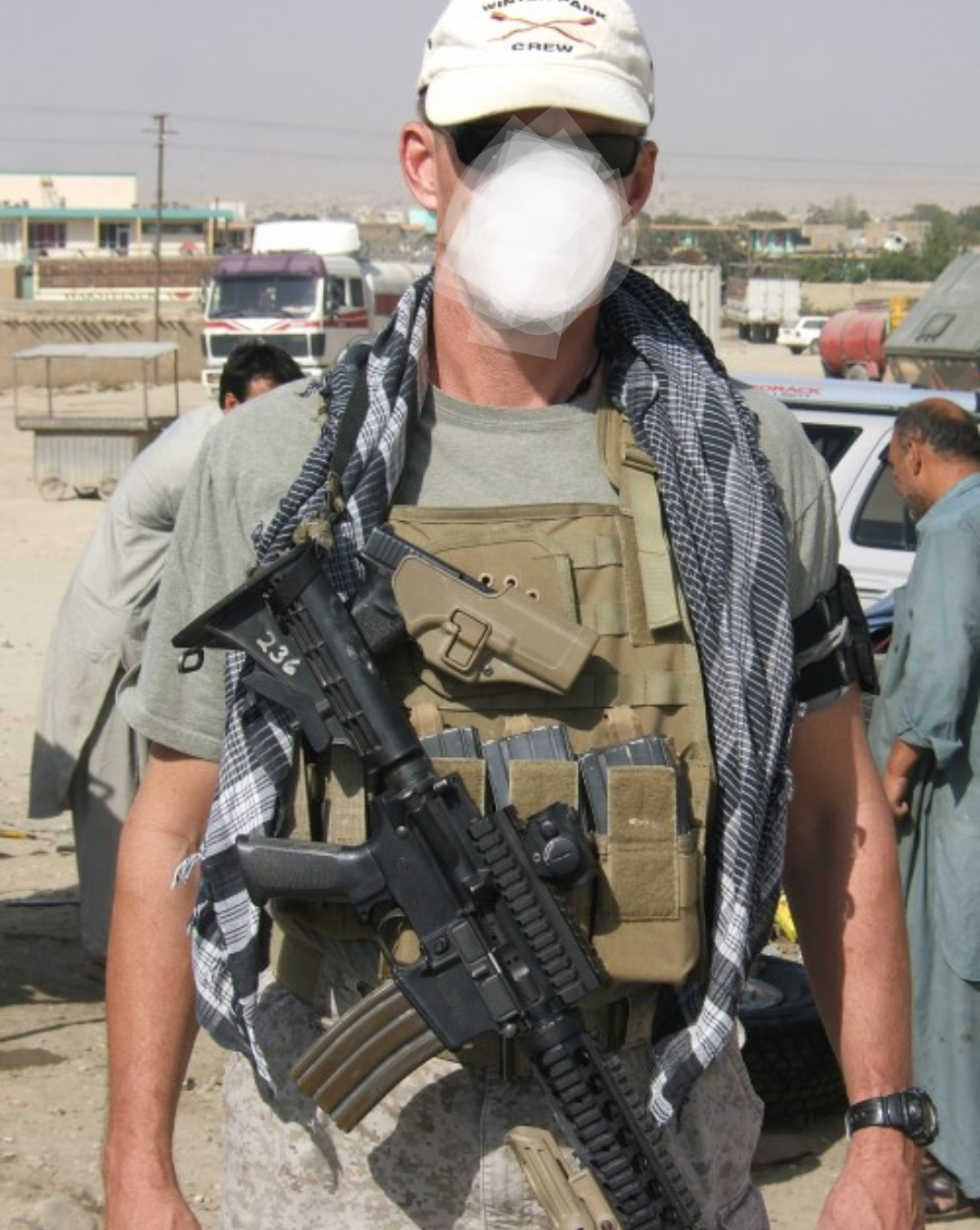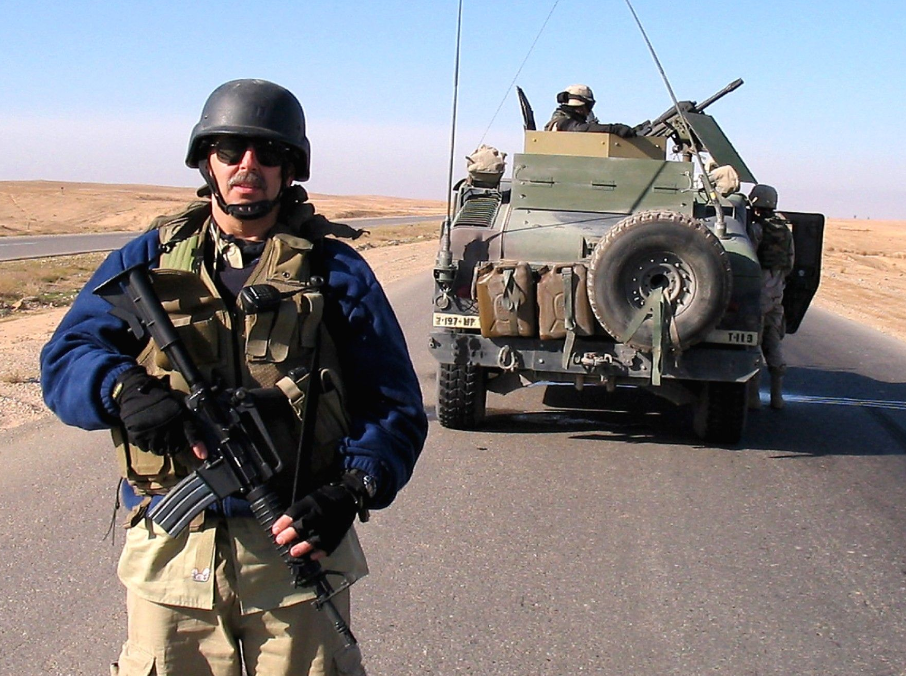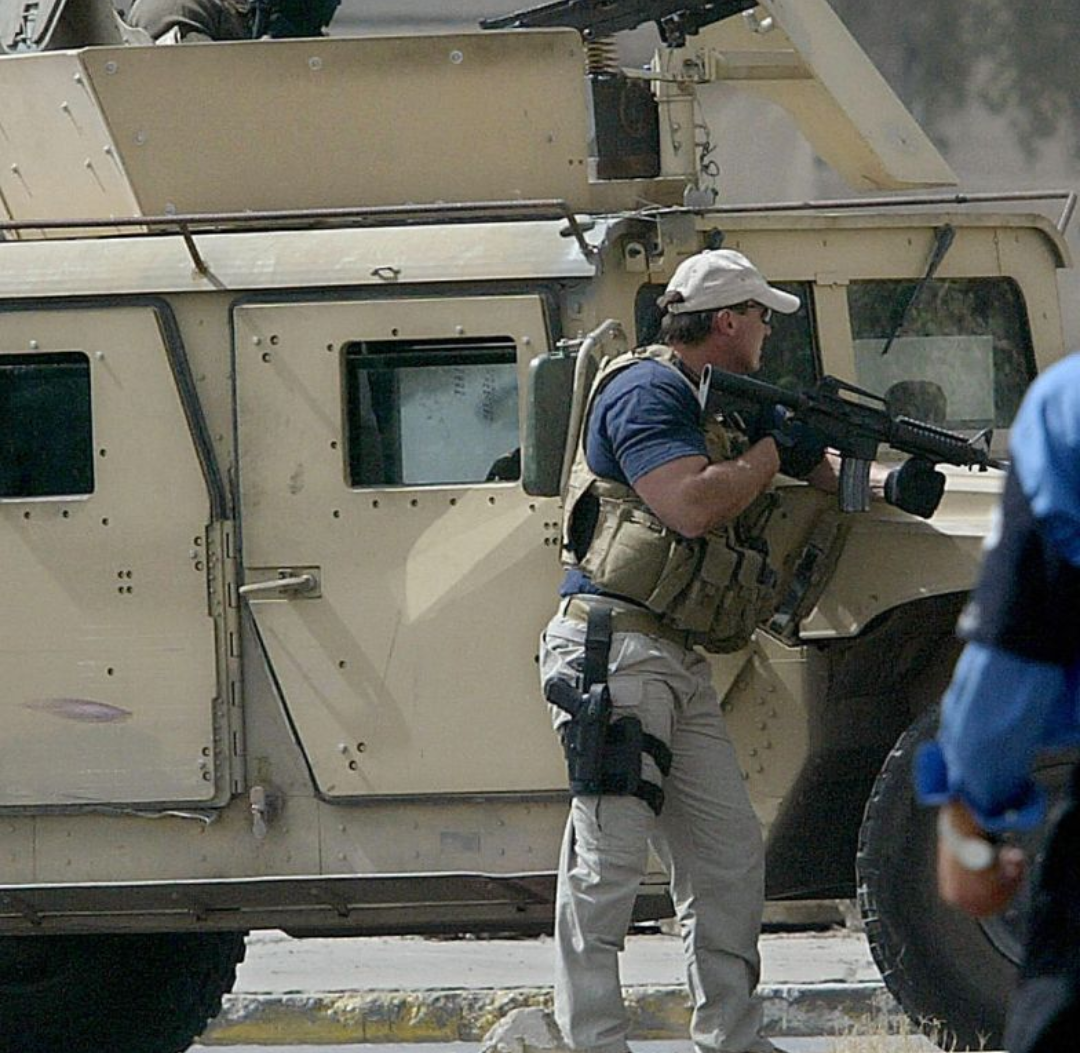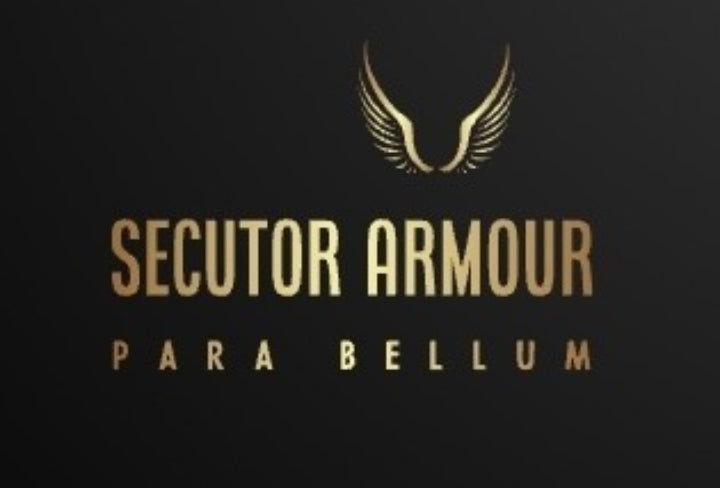 NIJ IV armor
NIJ certified armor with a level IV ratingprovides the best ballistic protection on the market. Level IV body armor can protect wearers against rounds such as 7.62 x 51, light armor piercing projectiles like 5.56 x 45 (M855), and . 30 Caliber M2 armor-piercing bullets.