North Edge Aqua Professional Divers Smartwatch, Compass, Altimeter, Barometer
Regular price
$175.00 USD
Regular price
Sale price
$175.00 USD
Unit price
per
Sale
Sold out
Why NORTH EDGE AQUA?
Resistance to depths of up to 100 metres
They have advanced diving features
Equipped with sports mode
Equipped with barometer, altimeter and compass
Very durable materials
Interchangeable strap
---------------------------------- Notice: 
Lead time for Black Face is 10 Days. 
White face we stock in UK. 
Made for diving
The NORTH EDGE AQUA is a watch made for underwater use. They have resistance to depths of up to 100 metres, a freestyle diving mode and an oxygen bomb diving mode. Before diving it is necessary to adjust the safety factor and the oxygen content of the bomb. In dive mode, the watch display shows the compass, dive depth, NDL time, dive and ascent rate, current time and temperature. The integrated dive log also records up to 99 dives.
Protects you from the risk of decompression
The NORTH EDGE AQUA has advanced diving features such as NDL time. The so-called no decompression time limit (NDL ) is the time limit for which a diver can stay at a given depth without risking decompression sickness from sudden surfacing. A diver should never go over the limit without decompression without expert knowledge of decompression training.
For every enthusiastic jump into the water
There are times when there is no time to prepare, and the underwater beauty is hard to resist. In addition to professional diving with an oxygen bomb, the NORTH EDGE AQUA can also be used for freestyle diving. Simply set the display to freestyle mode and let the depths engulf you. After use, especially in salt water, be sure to rinse the watch with clean water.
Advanced time functions
What would a watch be without advanced time indicators? In addition to the current date and time display, the NORTH EDGE AQUA is also equipped with an alarm, countdown timer and stopwatch. A partner on the road to your diving dreams.
Every pace counts
The NORTH EDGE AQUA is not just a dive watch, but also an advanced daily activity monitor on your wrist. On land they count steps, in the water they can't miss your pace. The clear display shows your activity speed, mileage and calories burned. Plus, they'll record your every activity thoroughly so you don't miss a single detail.
A partner for all your adventures
Adventure sometimes does not wait in the depths, but rather in the heights. That's why the AQUA smartwatch from NORTH EDGE is equipped with a barometer, altitude indicator and compass, so you can go hiking whenever you feel like it.
Perfect visibility even in the darkest darkness
Thanks to the 47 mm FSTN display you will have a perfect overview of all displayed values. In addition, the watch is equipped with a night backlight, which will make all the information clear even in the darkest depths of the ocean.
Durable materials that last
The display of the NORTH EDGE AQUA is fitted with a tempered glass that protects it against scratches and other damage. The watch case is made of 316L stainless steel, which is highly resistant to corrosion and heat thanks to its chromium, nickel and molybdenum content .
Share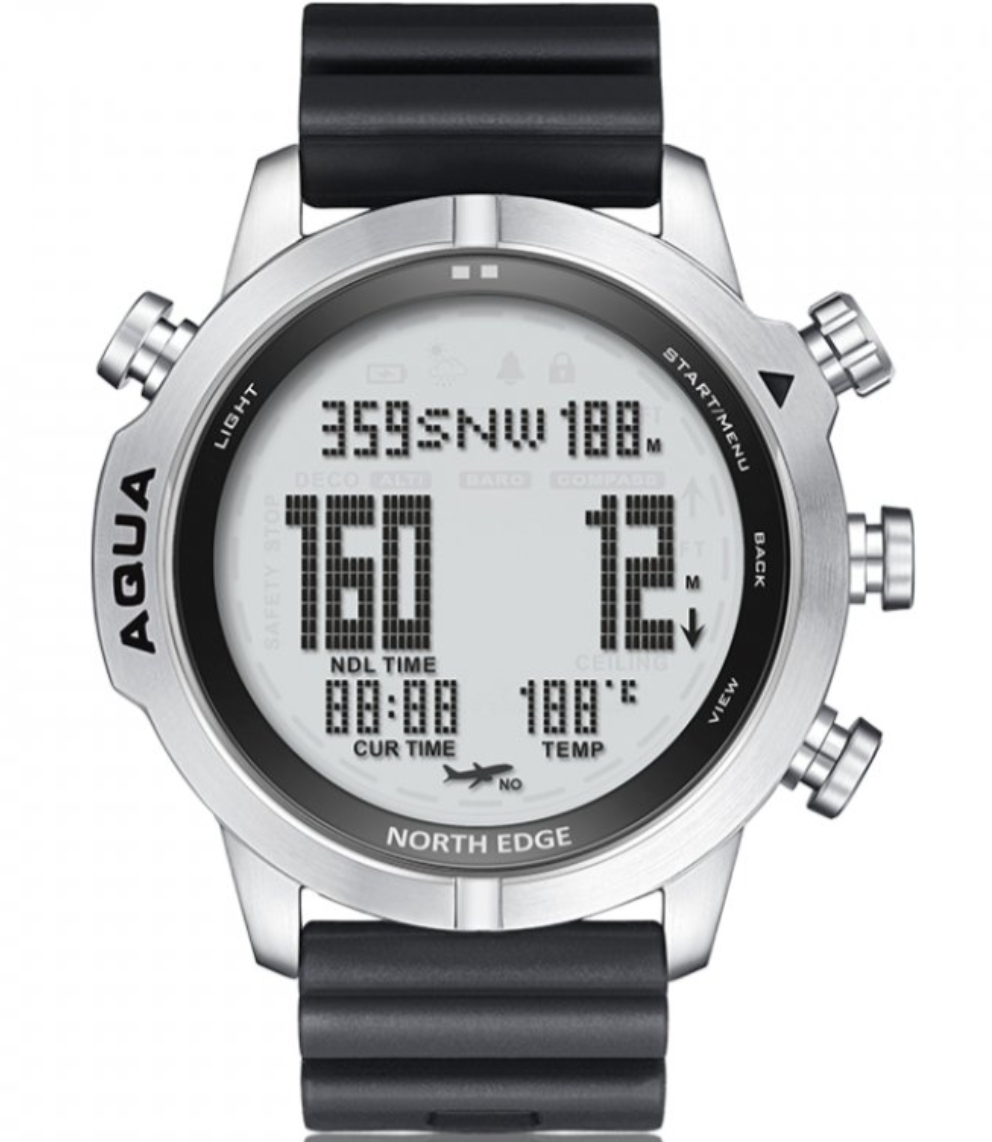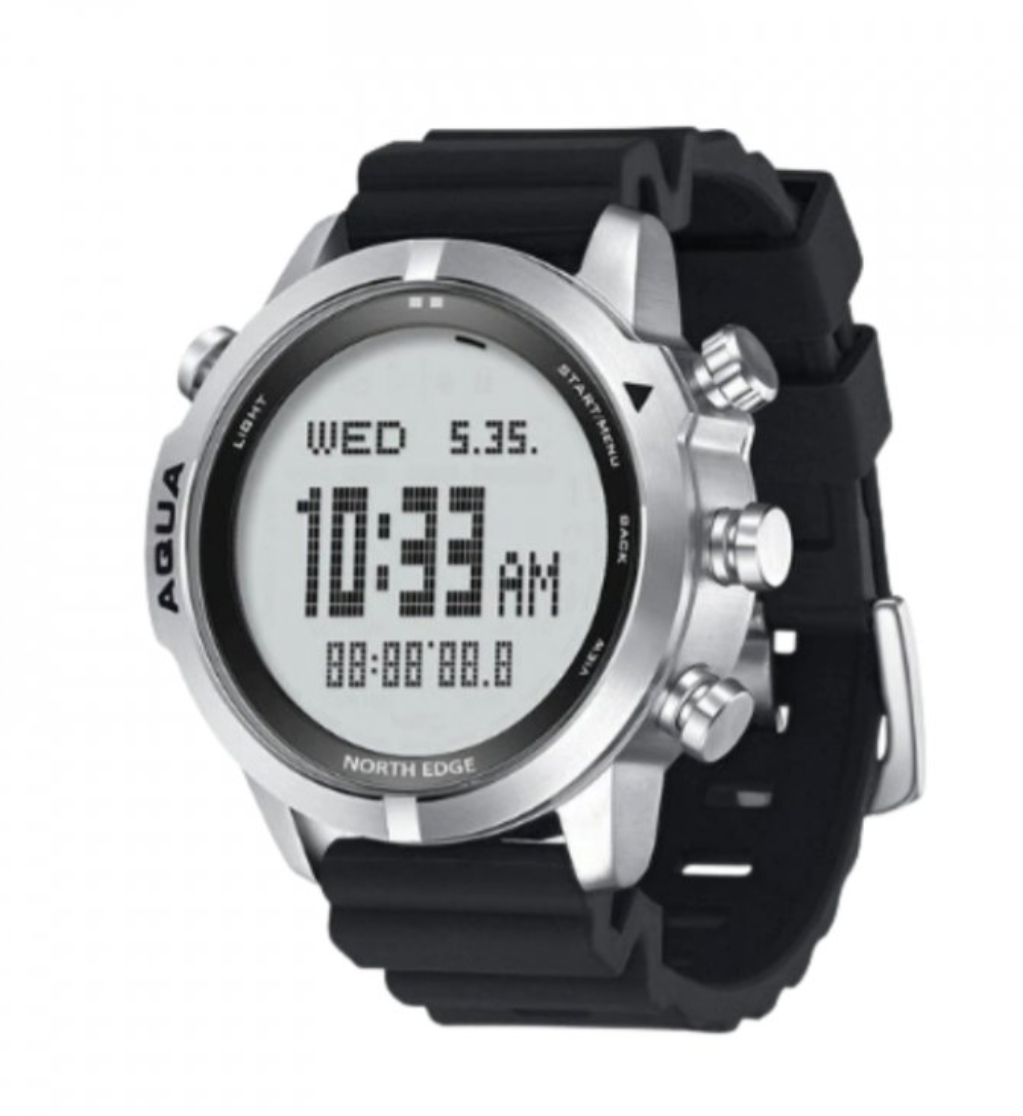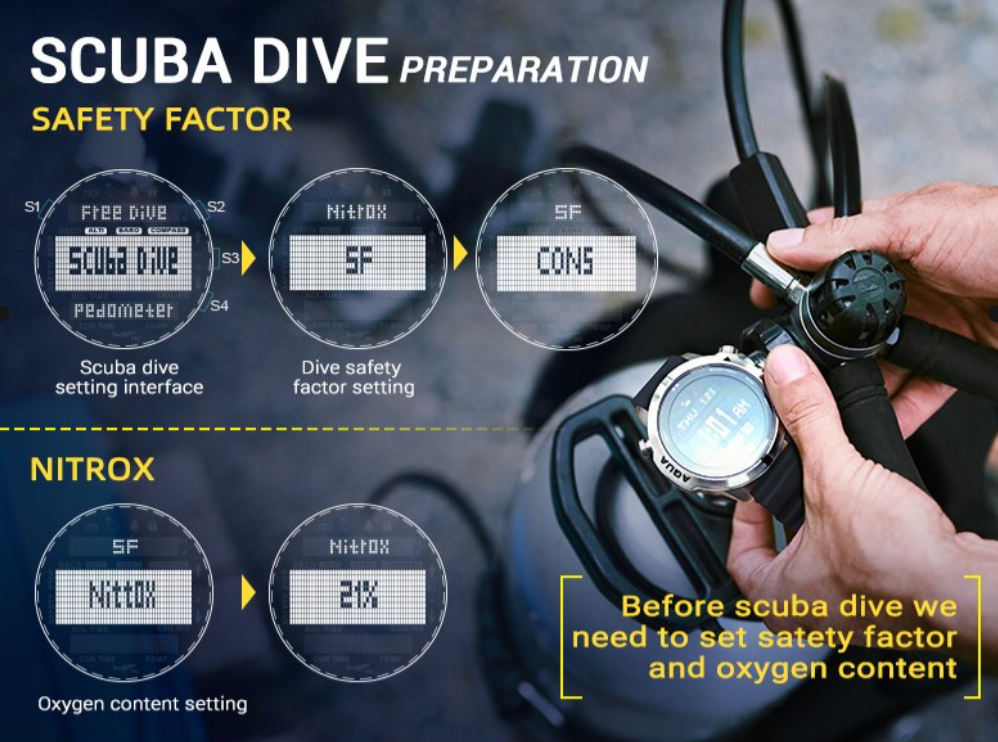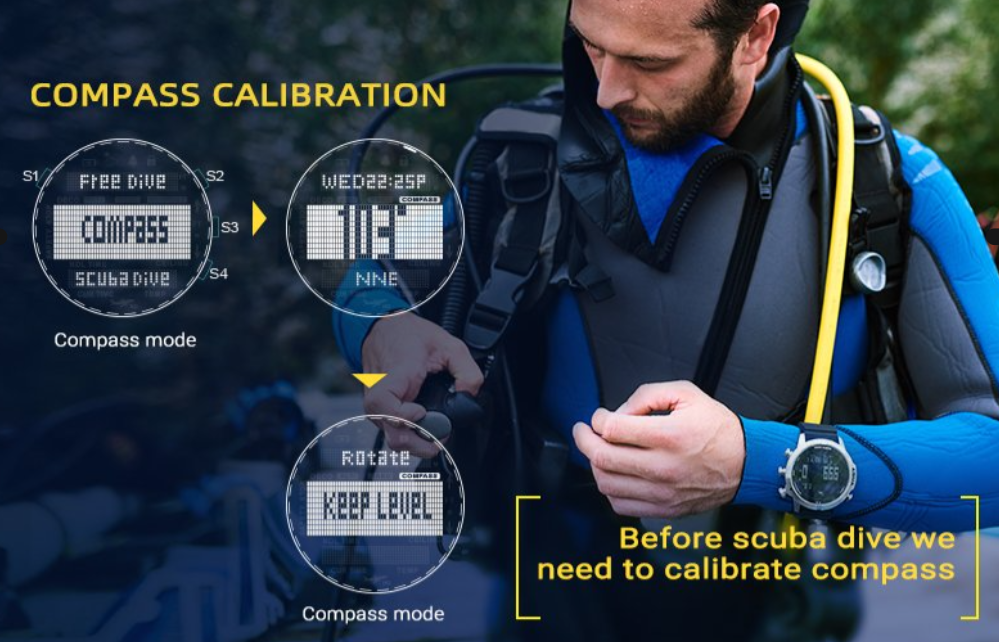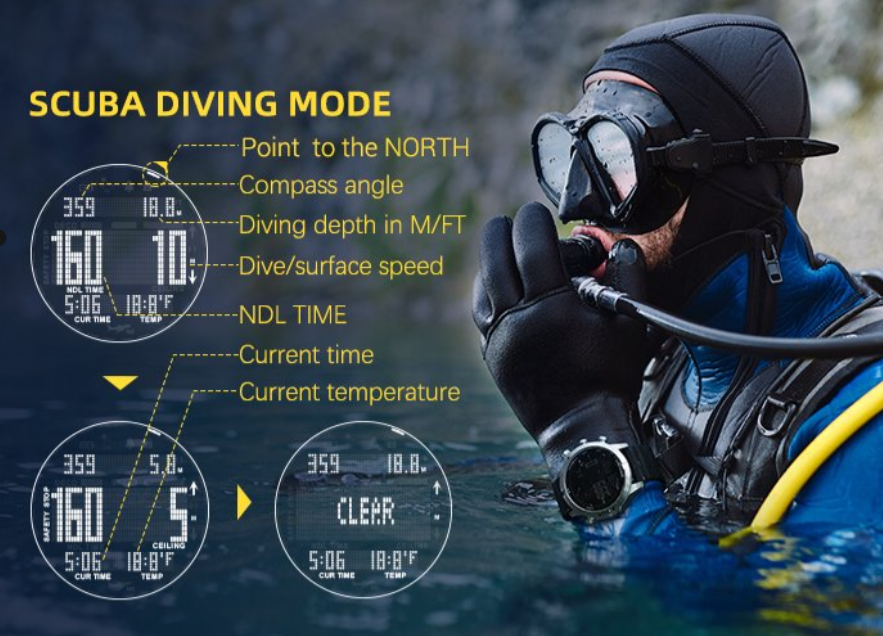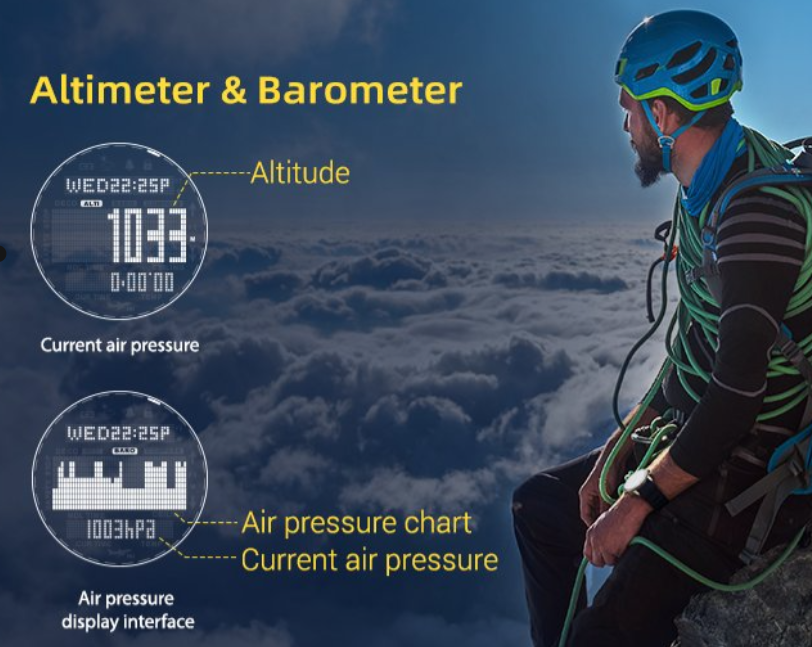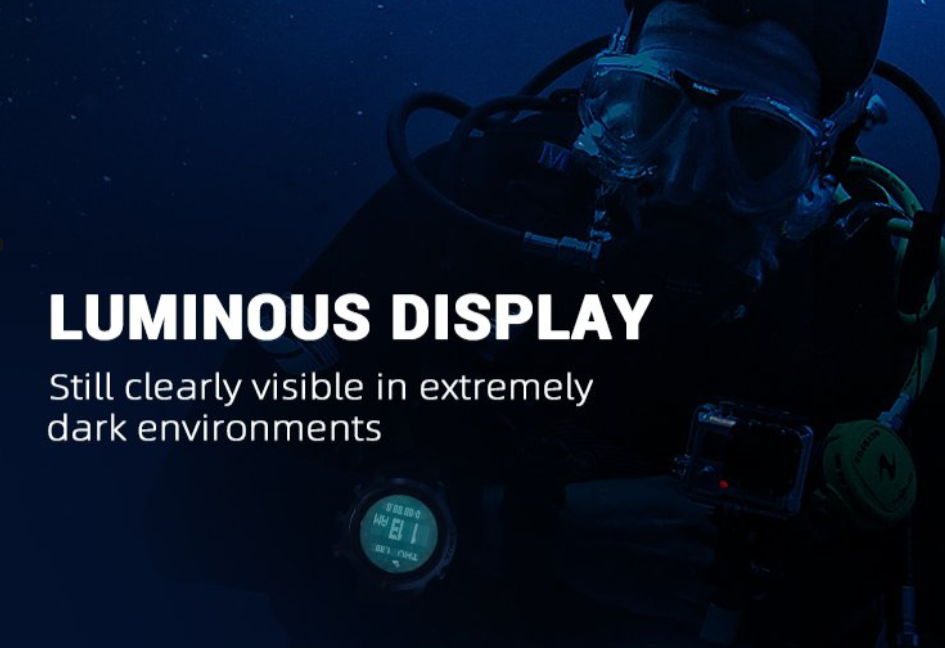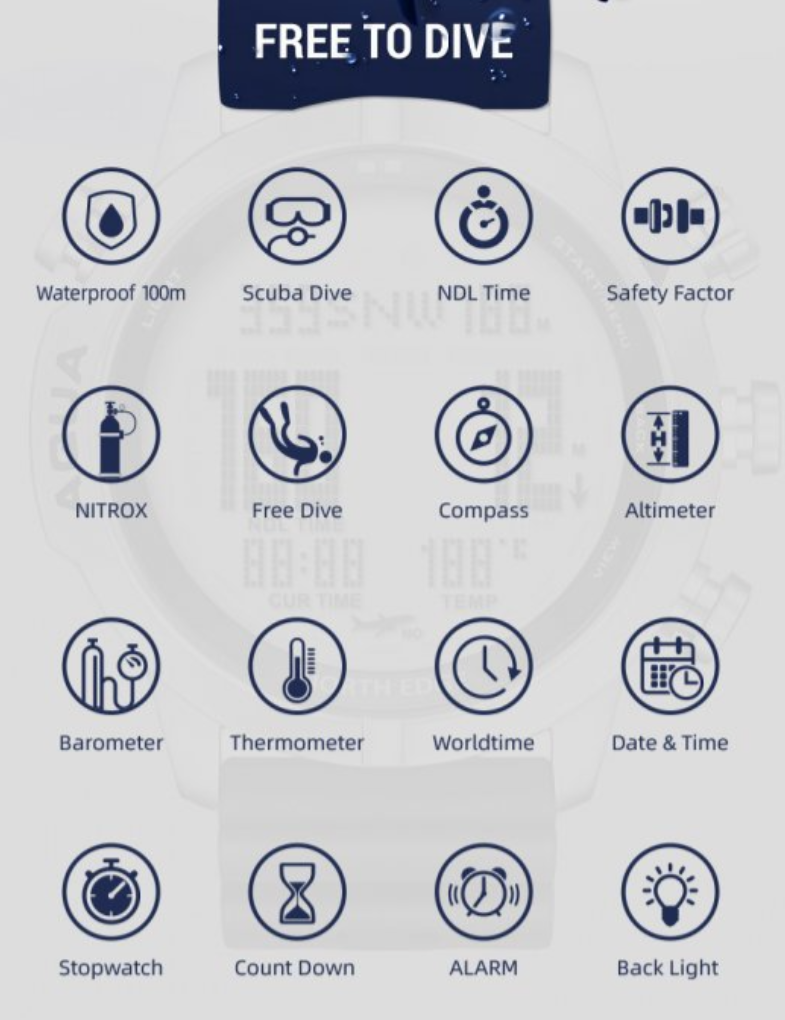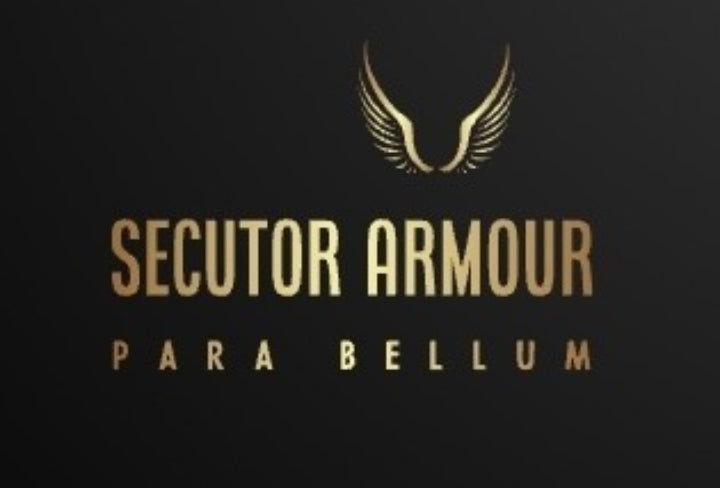 NIJ IV armor
NIJ certified armor with a level IV ratingprovides the best ballistic protection on the market. Level IV body armor can protect wearers against rounds such as 7.62 x 51, light armor piercing projectiles like 5.56 x 45 (M855), and . 30 Caliber M2 armor-piercing bullets.