Suunto D6i NOVO blackout Stealth Dive Computer, 3D compass etc.
Regular price
$748.00 USD
Regular price
Sale price
$748.00 USD
Unit price
per
Sale
Sold out
SERIOUS DIVE FEATURES IN A RUGGED STEEL CASING
Notice: Lead time 7-12 working days 
Suunto D6i is the watch-sized dive computer of choice for those who take their diving seriously. With a new tilt-compensated 3D digital compass and wireless air integration, it's a great tool when other people rely on your diving skills. Trusted by professional divers, its good looks make it a great addition to your more civilian wardrobe too. D6i White, D6i Elastomer and D6i All Black now come with a comfortable silicone strap.
PRODUCT HIGHLIGHTS
5 modes including freediving
Gas-switching between up to 3 gases
3D compass, optional wireless air integration
Suunto RGBM
The Suunto DM5 allows you to download your dive logs for advanced analysis and create dive plans. Transfer dive logs from your compatible Suunto dive computer, upload dive plans, and customize your dive computer.
Suunto Algorithms
At the heart of every Suunto dive computer is an algorithm – the reduced gradient bubble model (RGBM) – that calculates decompression for a dive. Relentlessly pursuing ever best models for divers of all types, Suunto continues to push for RGBM perfection. Suunto has been developing RGBM algorithms together with Dr. Bruce Wienke for well over a decade.
SPECIFICATIONS
Blueprint image
Measurements 48.5 x 45 x 15.9 mm / 1.91 x 1.77 x 0.63 "
Weight 113 g / 3.99 oz
Bezel material: Stainless steel
Glass material: Sapphire crystal
Case material: Steel
Strap material: Steel
What's in the box? 
Suunto D6i All Black with black steel bracelet, D-series USB cable, safety leaflet, quick guide, dive legal leaflet with warranty information and Suunto logo sticker.
Steel case and sapphire crystal glass with antireflective coating
Full continuous decompression algorithm - Suunto RGBM
Gas-switching between up to three gases
Five modes: air, nitrox, gauge, free and off
Innovative apnea timer, and a timer in air/nitrox modes
Integrated tilt-compensated 3D digital compass
Updateable firmware
Optional wireless air integration – current cylinder pressure, remaining air time
Built-in dive planner
Detailed graphical logs and dive data on your PC/Mac using Suunto DM5 software
Share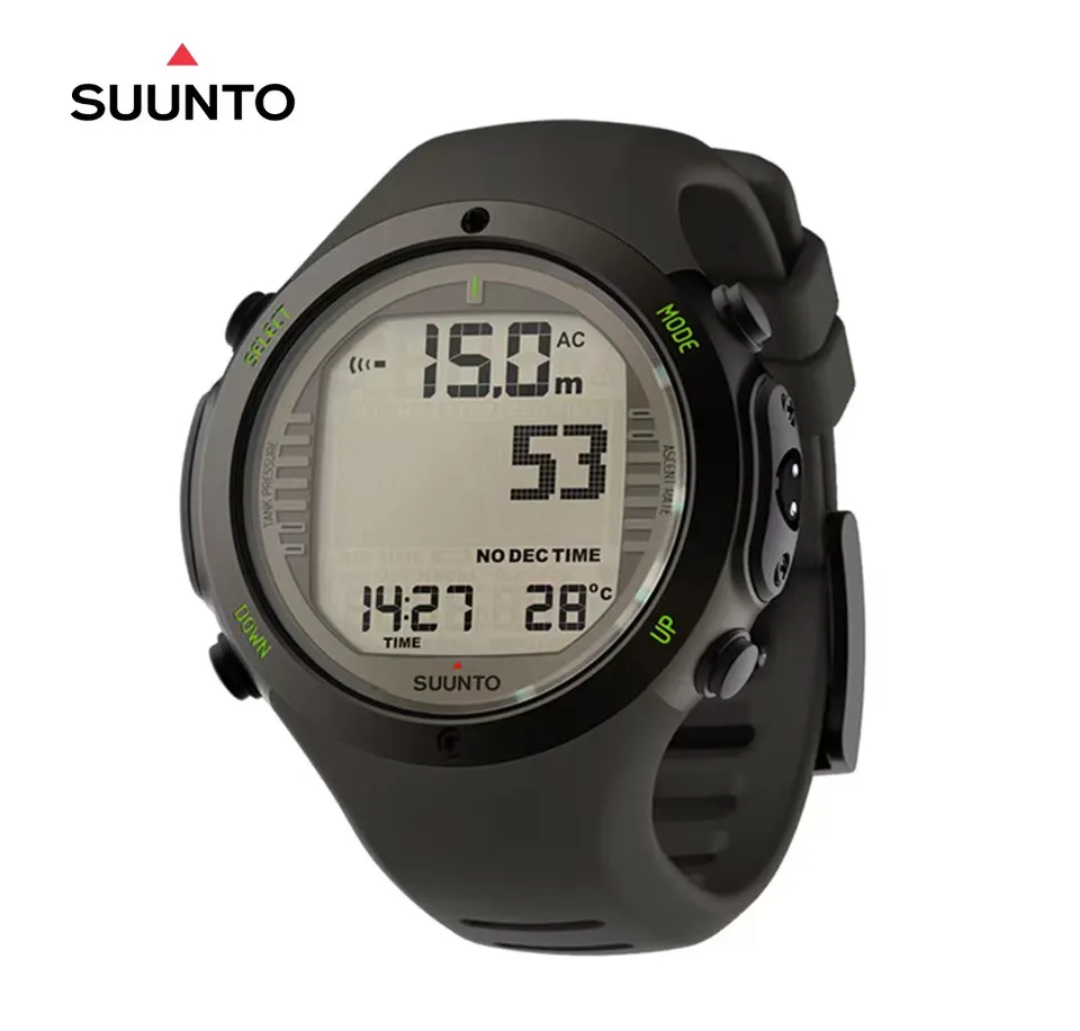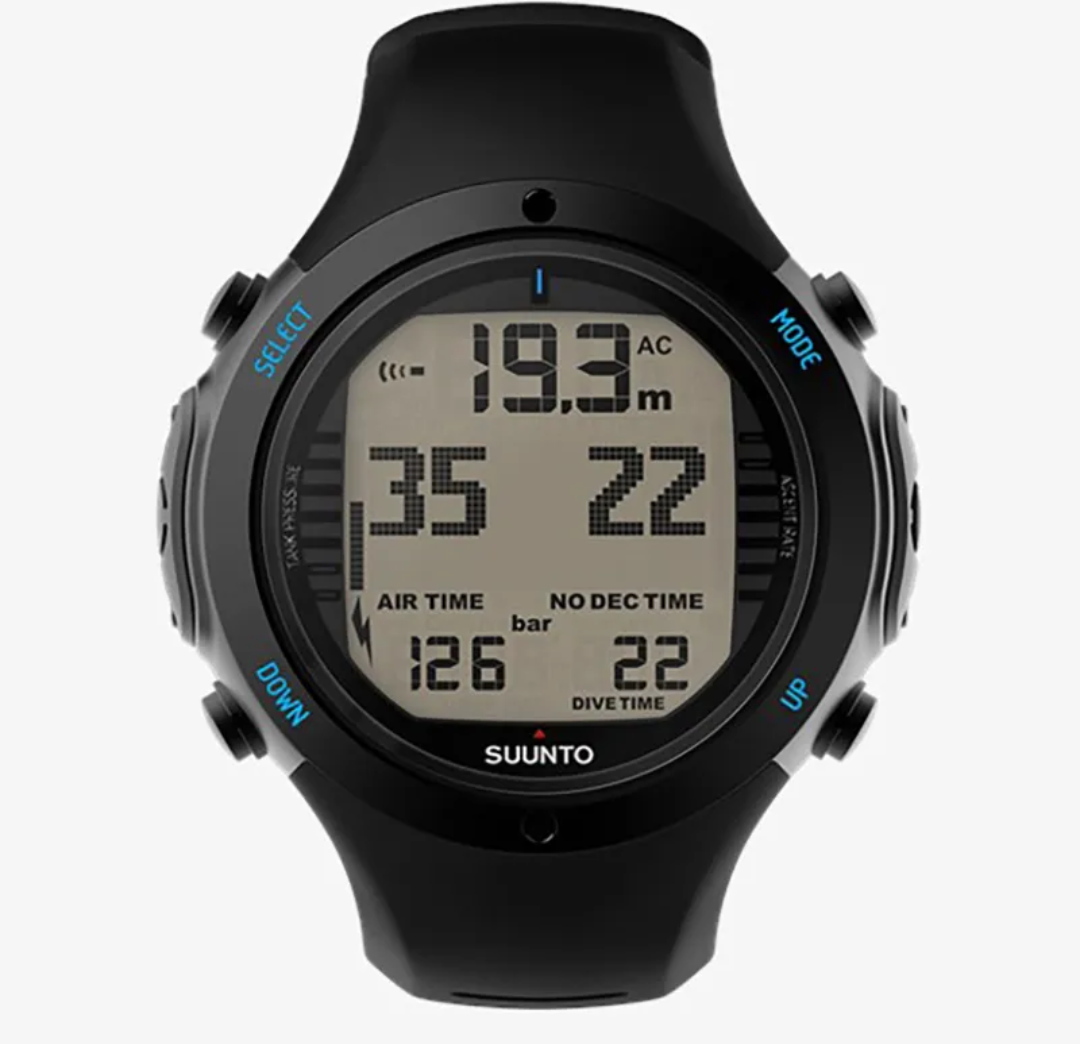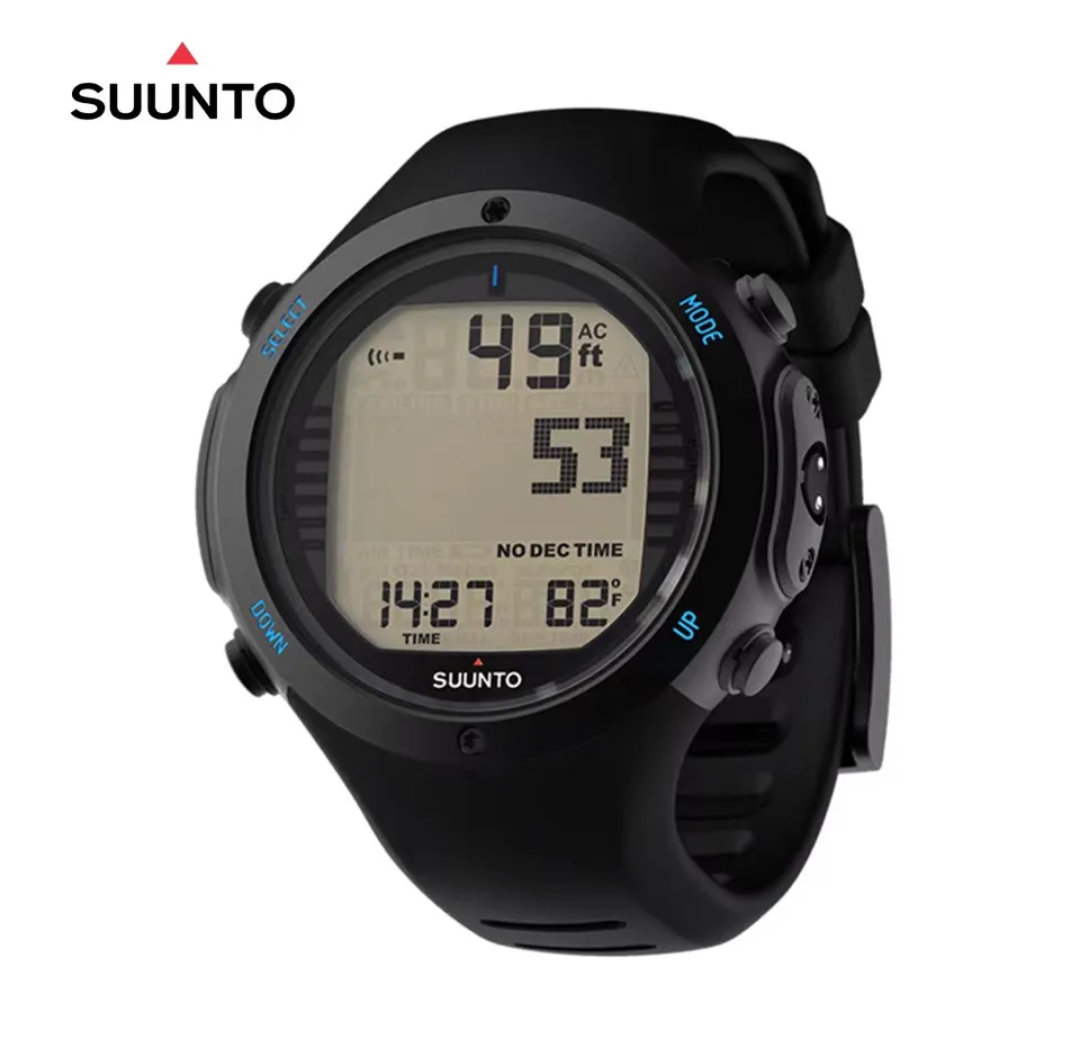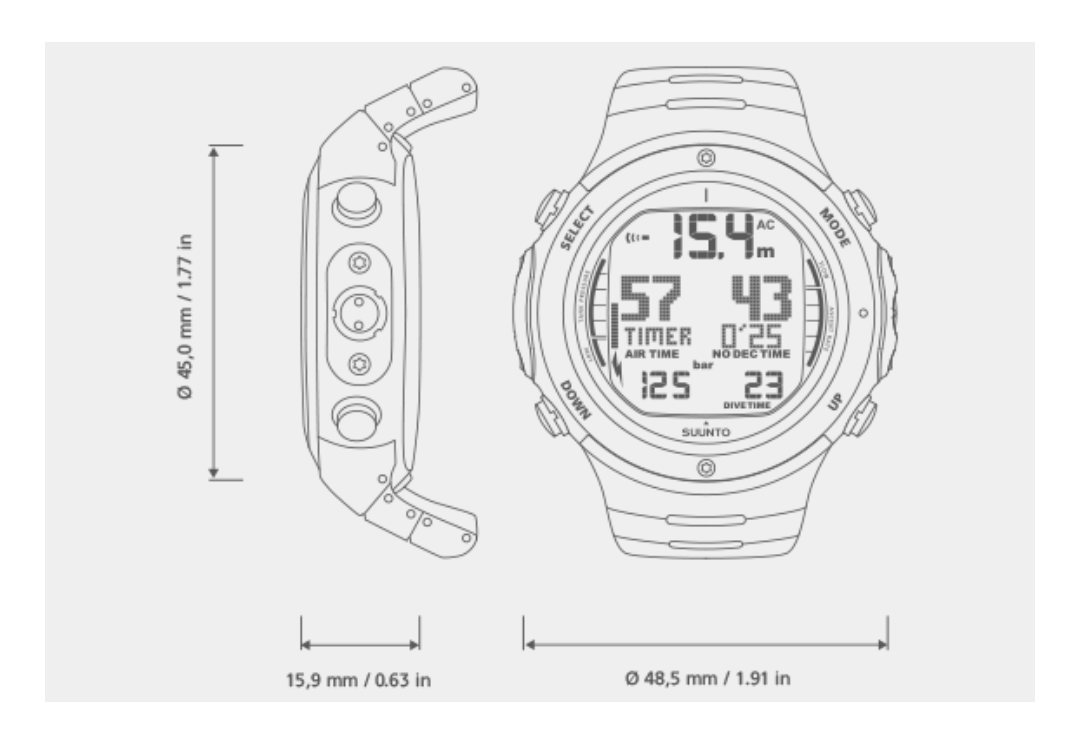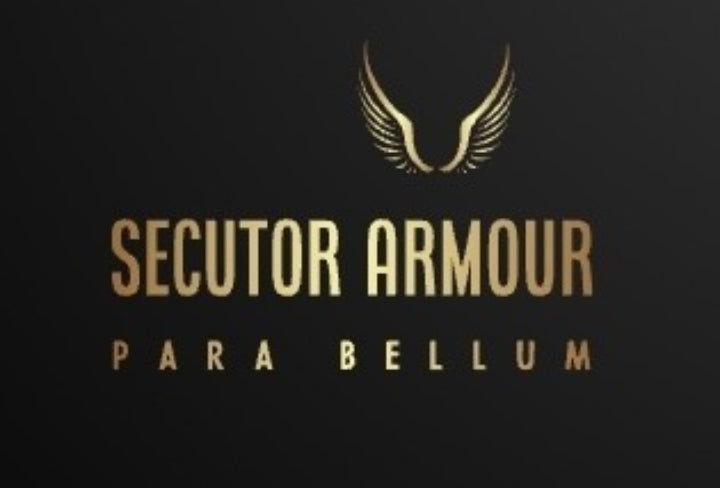 NIJ IV armor
NIJ certified armor with a level IV ratingprovides the best ballistic protection on the market. Level IV body armor can protect wearers against rounds such as 7.62 x 51, light armor piercing projectiles like 5.56 x 45 (M855), and . 30 Caliber M2 armor-piercing bullets.