IFAK Fill Kit, Sterile, Sealed Exp.2028 Fox Seal, Israili Bandage, Combat Gause, Burn Dressing Etc..
Regular price
$125.00 USD
Regular price
Sale price
$125.00 USD
Unit price
per
Sale
Sold out
IFAK refil Kit, Sterile, Sealed Exp.2028 Fox Seal two in one, Israili Bandage, compressed combat gause, 14 Gauge decompression needle pen, para combat shears, Heamostatic combat gause 3.7m
X 1 Foxseal vented Chest seal x 2
X 1 Heamostatic z fold combat gause 3.7m
X 1 Combat para Shears
X 1 Pnemothorax 14g pen needle
X 1 Israili 4in wide Bandage
X 1 Combat compressed gause 4 yards
X 1 Burn Dressing.
X 1 CPR mask Disposible
X 1 Silver/Gold Foil emergency blanket.
X 1 FREC Manual 
X 1 TCCC card. 
BUY IFAK POUCH THAT WILL HOUSE ALL THE CONTENTS CONFORTABLY
HERE>>>
Share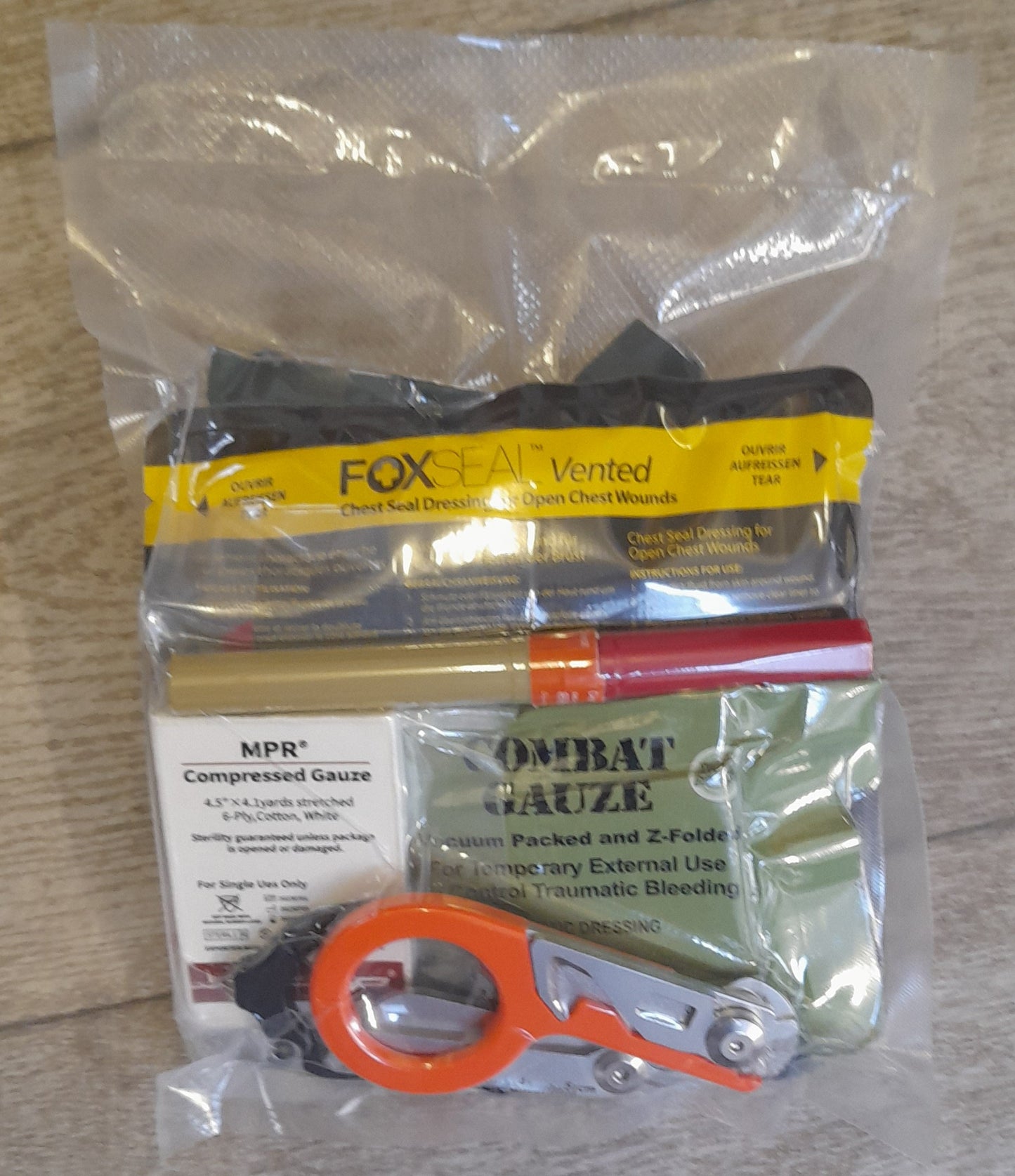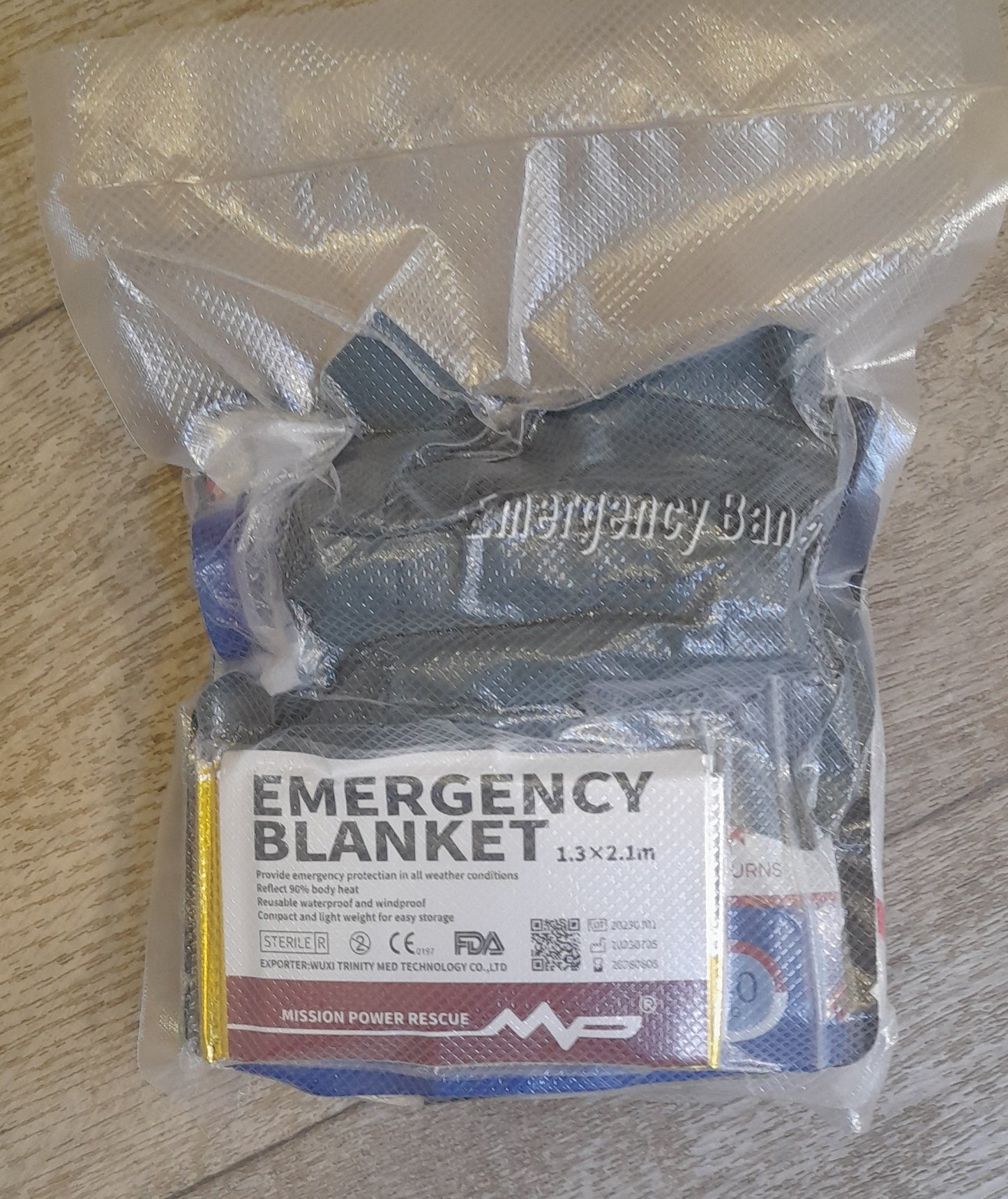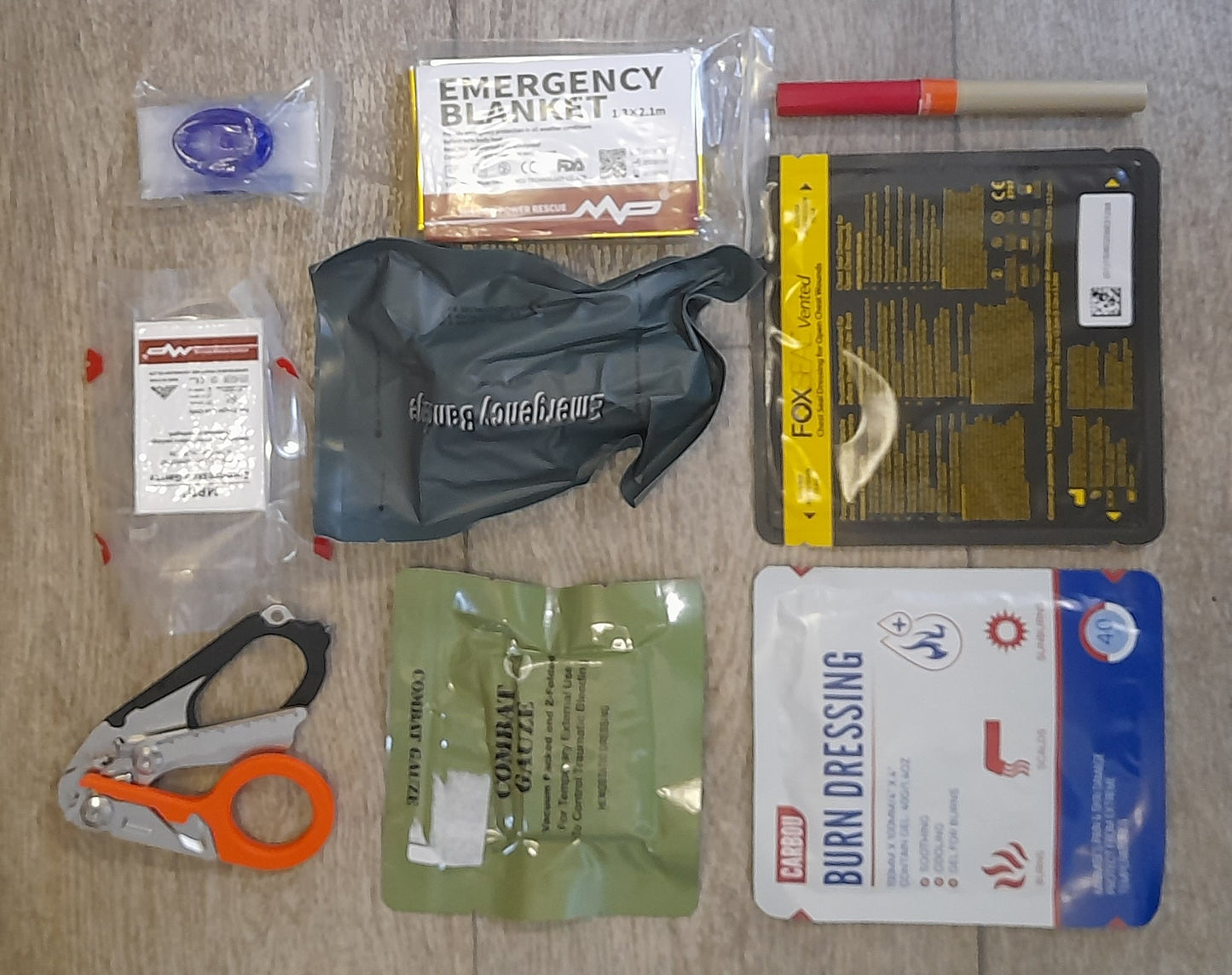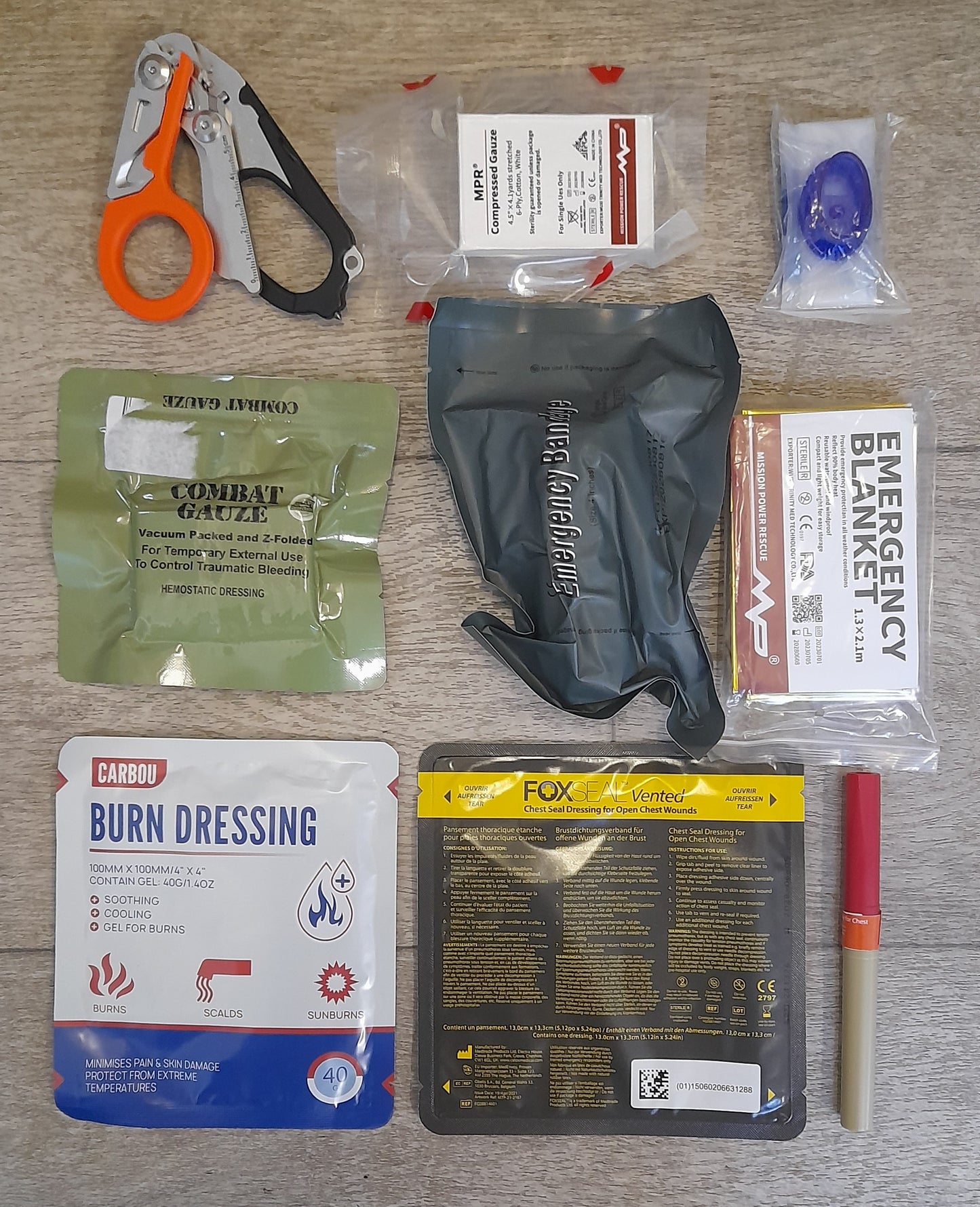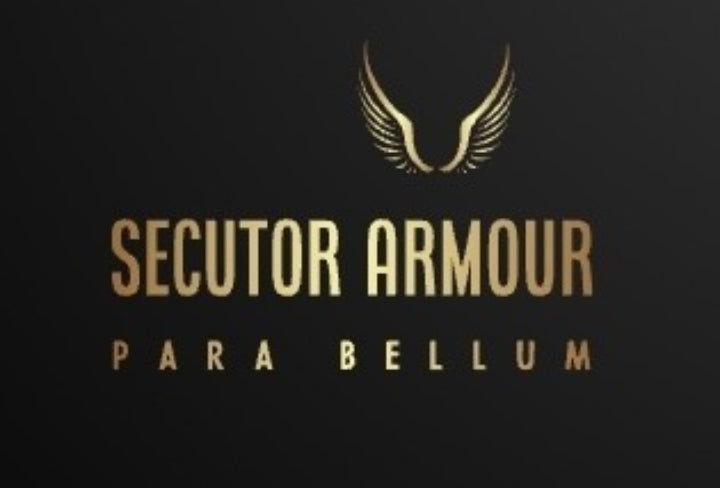 NIJ IV armor
NIJ certified armor with a level IV ratingprovides the best ballistic protection on the market. Level IV body armor can protect wearers against rounds such as 7.62 x 51, light armor piercing projectiles like 5.56 x 45 (M855), and . 30 Caliber M2 armor-piercing bullets.