IFAK Tactical Medical Kit Fully loaded MTP quick release system MADE IN THE UK
Regular price
$139.00 USD
Regular price
Sale price
$139.00 USD
Unit price
per
Sale
Sold out
MADE IN THE UK UNDER DIRECTION OF FORMER SF
Tactical Blow Out Kit Bag Medical Pouch First Aid Bag IFAK Pouch filled with goodies...
IFAK UKSF Combat Trauma Medical First Aid Kit Made For The Battlefield.
PLEASE DONT CONFUSE US WITH OTHER INFERIOR IFAK KITS ON THE CHEAP.
Quick release molle system.
Designed by former UKSF, assembled by former SFSG
Or i can build your own kit according to your requirements. ASK ME
FILLED WITH GOODIES. ... .. .the best IFAK kit on the market, and if anyone says why isnt there a gen 7 in this kit, thats because it should be on your belt, or chest rig, not taking up room in the kit.
Even though this is an IFAK it has been designed to treat 2 wounded.
1. vented chest seals choose from;                              choose from Generic, Russel & FoxSeal
2. Roll of Gause 
3. Large wound dressing
4. Large wound dressing
5. Burn dressing
6. Burn dressing
7. Large iodine dressing
8. Emergency blanket
9. Medical shears or Replace with Raptor Combat Shears. 
10. Israili trauma hemostatic bandage
11. NPA
12. KIT BAG
13. 14gauge decompression needle
14. CPR mask disposable
15. Pen Tourch
16. Medium wound dressing
17. Medium wound dressing
18. Compressed hemostatic gauze 4m
19. RATS Gen 2 tourniquete.
Some components may differ according to stock but we will aim to make any substitute replacement and upgrade and or an equivalent. 
Made of 500D nylon.
Slim but can hold many necessary items,you can put 1 C.A.T Tourniquet 1 Israeli pressure bandage 1 pack of Celox 1 chest Needle D 1 chest seal and 1 set of latex gloves and etc in it.
Two different ways of wearing :1. It can mount to tatical belt, utility belt by built in belt loops. 2.compatible with all MOLLE components by molle strap .Note :If you you don't know how to use molle strap,please check the video we uploaded.
Special Seal Blowout design and lock style, Flexible steel cable coated in silicone around ,which is quick release bag for immediate access to MED kit.
This blowout kit Ifak pouch can be used in airsoft, wargame, skirmish, hunting,shooting and any other outdoor games for an emergency aid.
Share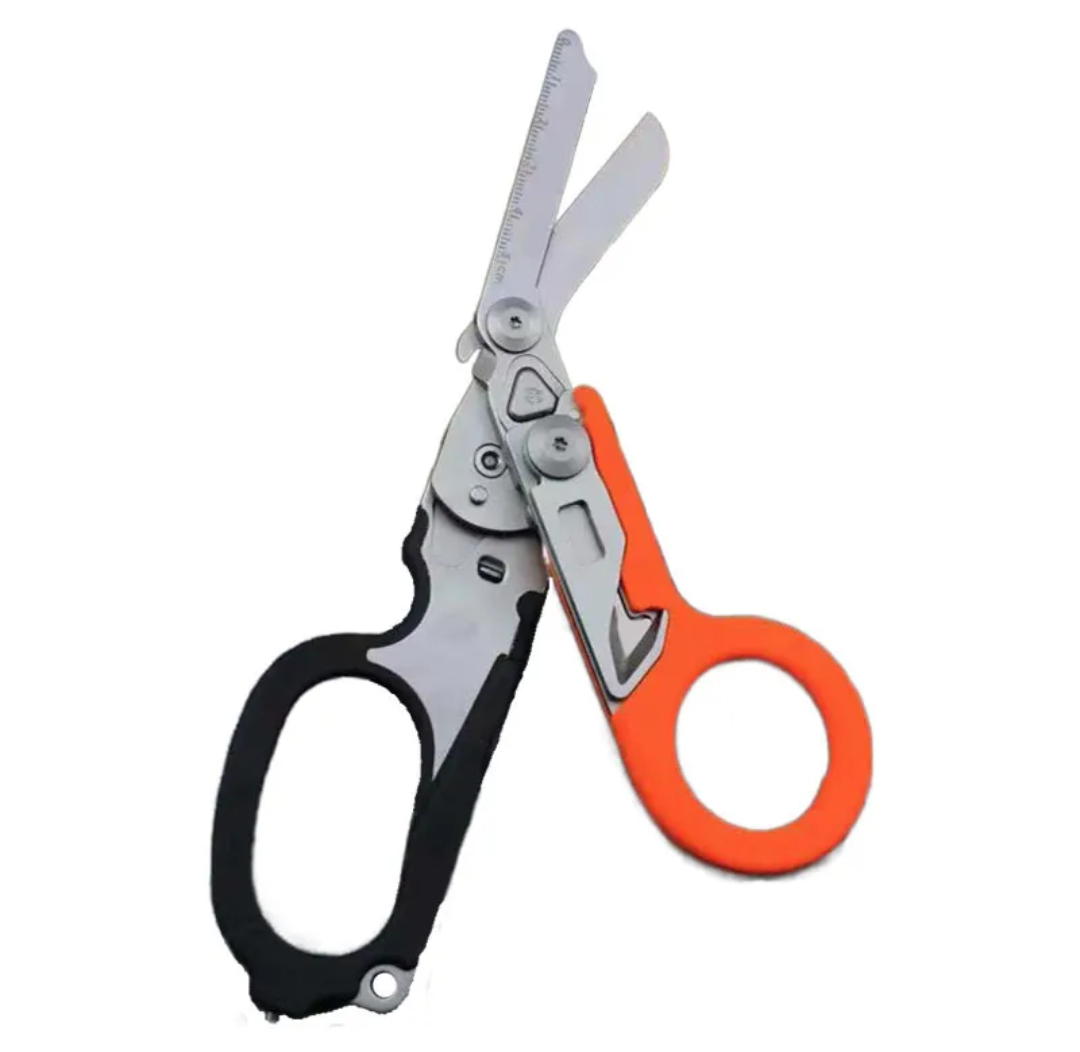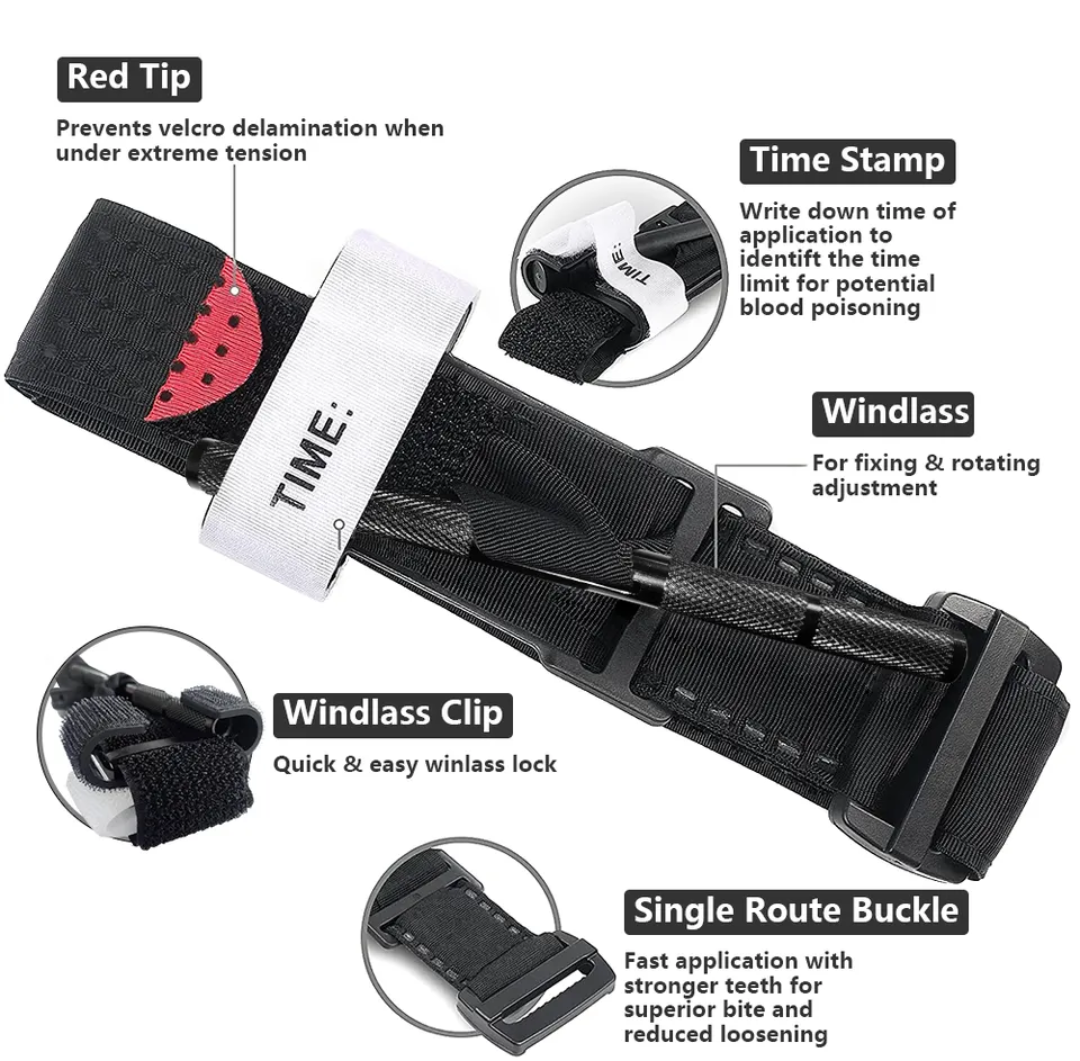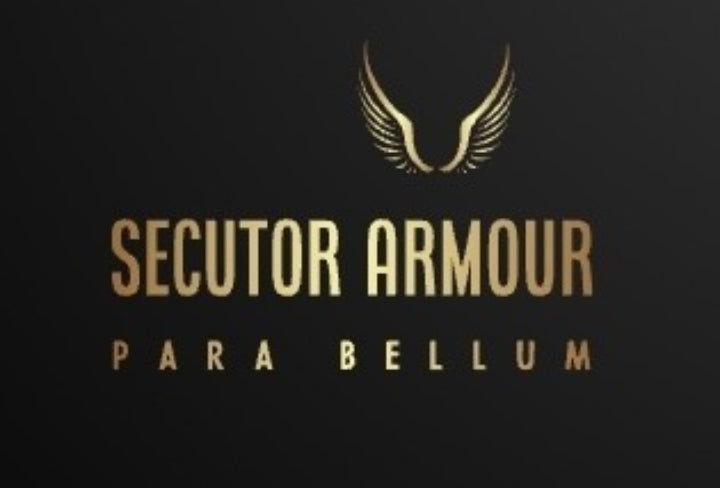 NIJ IV armor
NIJ certified armor with a level IV ratingprovides the best ballistic protection on the market. Level IV body armor can protect wearers against rounds such as 7.62 x 51, light armor piercing projectiles like 5.56 x 45 (M855), and . 30 Caliber M2 armor-piercing bullets.