Tactical Helmet Battery Pouch bag MK2 Battery Pack Helmet Counterweight pouch
Regular price
Sale price
$39.00 USD
Unit price
per
Sale
Sold out
Tactical Helmet Battery Pouch bag MK2 Battery Pack Helmet Counterweight pouch.
product description:
1-Made of high-quality nylon
2-Fitted to FAST helmets, it can be equipped with portable accessories such as night vision battery to prevent falling and reduce weight.
3-Dual straps on top secure over the battery box lids, providing added security and protection, while leaving the center open for easy access to the power switch.
4-Two elastic loops located on both side of the main compartment and also the two bottom-located strips can provide immediate spare battery storage.
5-The upper nylon clasp tape can attach various size IR strobes or excellent storage for a tourniquet with easily accessible.
Size:24.5cmx11cmx3cm
Color:green, Black, Multicam 
Share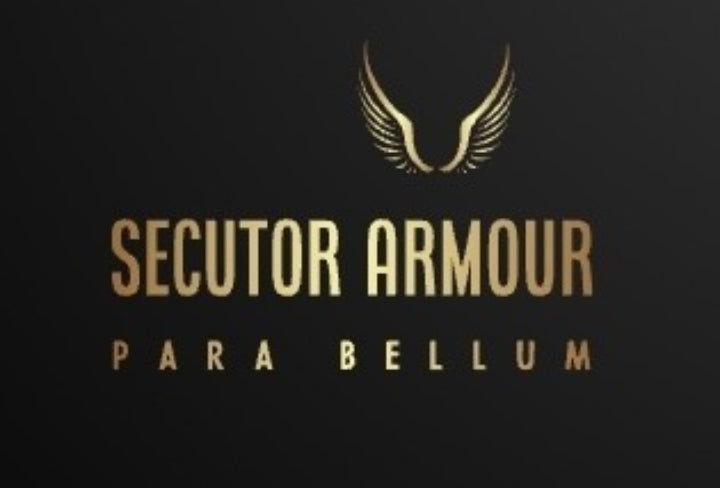 NIJ IV armor
NIJ certified armor with a level IV ratingprovides the best ballistic protection on the market. Level IV body armor can protect wearers against rounds such as 7.62 x 51, light armor piercing projectiles like 5.56 x 45 (M855), and . 30 Caliber M2 armor-piercing bullets.