TFF Combined Weapons Training & Tactics PMC.
Regular price
$3,117.00 USD
Regular price
Sale price
$3,117.00 USD
Unit price
per
Sale
Sold out
CHIEF INSTRUCTOR
John is a former British Army Warrant Officer who served in the Parachute Regiment (2 Para) and the 22nd Regiment the SAS (Special Air Service) 
Since Leaving the Army in 1997 he has consulted to many international security companies and has acted as an insolvency agent specialising in asset recovery. John held two directorships and has spent two years on active service in Iraq prior to taking up the post of MD Ronin Concepts Elite Ltd.  He has written two novels under the pen name of John Geddes; 'Highway to Hell' about PMC security in Iraq and 'Spearhead Assault' about the battle for Goosegreen in the Falkland Islands.
COURSE DETAILS
Full bore tactical field firing is carried out in Florida USA utilising an indoor pistol range and unique drive in ranges where students can practice vehicle contact drills.  Designed for operatives already deployed in the field that do not have the time in country to practice critical weapon handling and tactical procedure. This training is carried out in a safe environment where practices are limited only by your imagination.
Realistic battle handling lessons are practiced and tactical scenarios developed. 
https://youtu.be/vQHC50XiHBA
WHATS INCLUDED
Duration: 4 Days / Travel days 2 - 6 Days Total. 
Amnuition: up to 500rnds per day +/- 
Flights: included
Accomodation: included
Weapons: included.
Meals: Included (2) 
Drinks: Included, water, tea, coffee all day. 
Kit: Bring your own/ Some kit like bets holsters may be provided. 
Airport Transfers: Not Included- Get a cab. 
Venues
All Ronin Concepts Elite Ltd courses are held at our training facilities at Talon Training Group in Tallahssee Florida. USA 
Other Information
Upon successful completion of this Tactical Field Firing course the student is awarded;
Weapon Handling Competency Registered Certificate 
Ronin Concepts Elite Attendance Certificate
Operational and administrative advice is only a phone call away. If you would like to know anything more about this course please contact us.
Share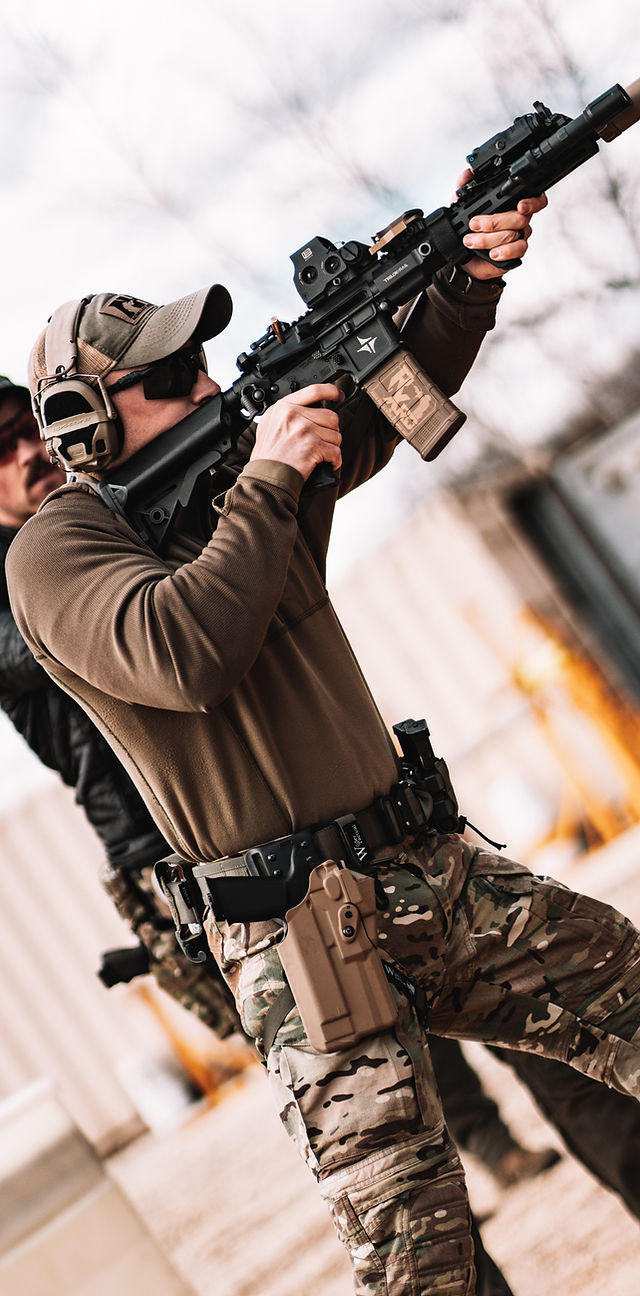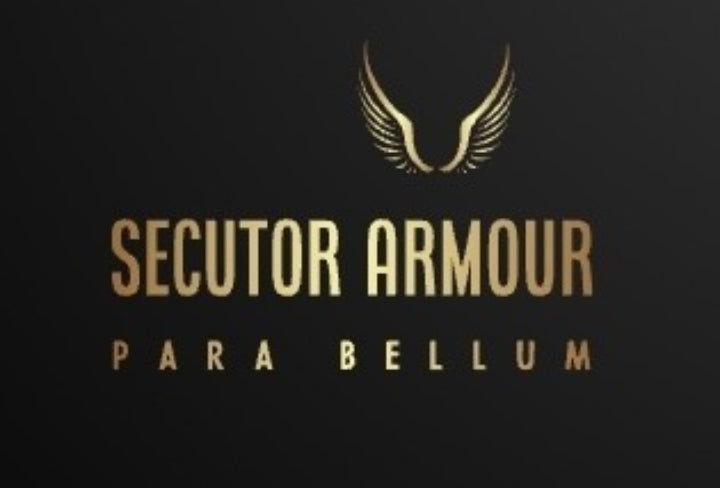 NIJ IV armor
NIJ certified armor with a level IV ratingprovides the best ballistic protection on the market. Level IV body armor can protect wearers against rounds such as 7.62 x 51, light armor piercing projectiles like 5.56 x 45 (M855), and . 30 Caliber M2 armor-piercing bullets.