Super lightweight 760gms Enhanced Hard Armor Plate Bulletproof Plate Ballistic Board NIJ Level IIIA
Regular price
$175.00 USD
Regular price
Sale price
$175.00 USD
Unit price
per
Sale
Sold out
Model: ATBP-3APH03-ME
Name: Hard Armor NIJ Level IIIA Bulletproof Plate
Ballistic Material: UHMWPE
Level: NIJ 0108.01 Level IIIA
Size: 250*300*14 mm/10*12*0.55 inch
Weight: 0.73±0.05kg/1.6±0.11lb
Protection Area:0.075㎡
Outer Cover: Polyurea Coating
Shape: Multi Curve
Color: Black/Olive Drab.
Warranty: 5 years from date of issue.
Testing certificate: USA NTS-Chesapeake Testing Laboratory.
Product Features:
1.Made of UHMW-PE light weight 760gms
2.High Performance - Multi-Hit capability (6 Shots)
3.Capable of stopping .45 ACP / 9mm FMJ / .357 Mag / .44 Mag
4.Comfort-Multi Curve
Defense Level:
This product can provide a protection of Level IIIA in accordance with NIJ standard-0108.01
 9mm  FMJ RN        1400 Fps   (428m/s)
.357 SIG FMJ FN     1470 Fps   (448m/s)
.44   Mag SJHP       1430 Fps   (436m/s)
Share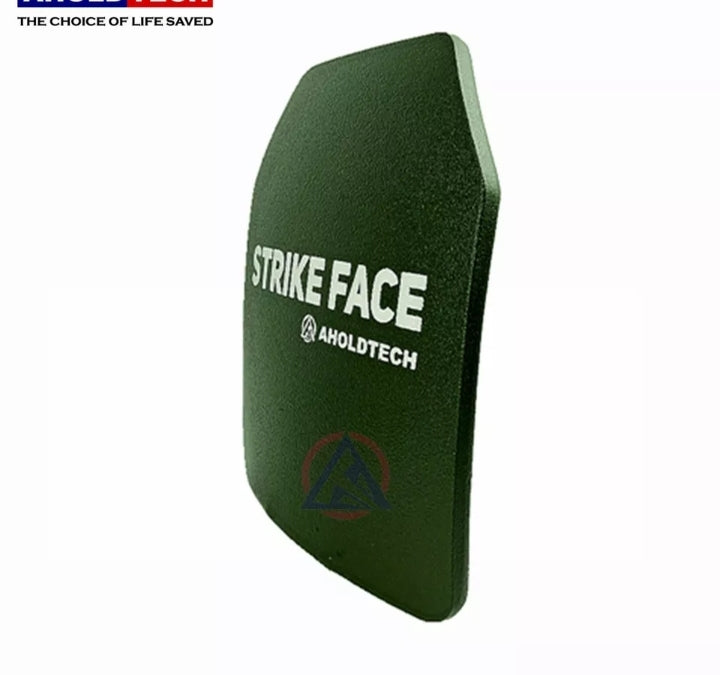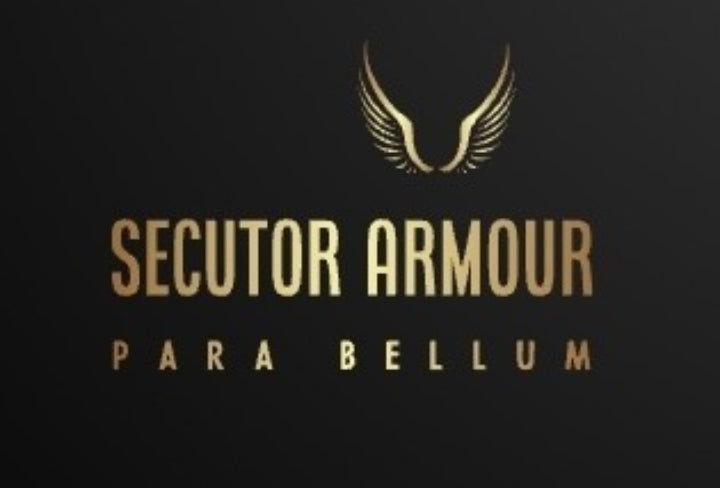 NIJ IV armor
NIJ certified armor with a level IV ratingprovides the best ballistic protection on the market. Level IV body armor can protect wearers against rounds such as 7.62 x 51, light armor piercing projectiles like 5.56 x 45 (M855), and . 30 Caliber M2 armor-piercing bullets.