Special Forces MCSF-ARC2 Combat Helmet NIJ IIIA UHMWPE, TW Battleskin NTS Tested
Regular price
$536.00 USD
Regular price
Sale price
$536.00 USD
Unit price
per
Sale
Sold out
ISO Certified MCSF-ARC2 Combat Helmet NIJ IIIA UHMWPE Battleskin Small Arms & Frag Protection.
RRP $2039.95
https://shop.gentexcorp.com/ops-core-fast-sf-high-cut-helmet-system/
In Multicam...
Sizes; M 53-55cm, L 56-58cm, XL 59-61cm
The MCSF-ARC2 Battleskin FAST High Cut Ballistic anti frag & small arms protection tactical helmet is made for high performance in the toughest combat environments, manufactured and tested in the UK & France.
With a super high cut shell made of a lightweight composite of cutting-edge Carbon, Unidirectional Polyethylene the MCSF-ARC2 Battleskin FAST is designed for ultimate protection.
The unique shell geometry delivers critical coverage while optimizing balance and stability, integration capabilities, and user comfort.
The Modular 2 Bungee Shroud System (2MBS) reduces snag hazards and interference with the high cut ballistic helmet, and carabiner clips on yhe shroud & rails allow for easily attaching and stabilizing any NOD's (NVG) Securely
The MCSF-ARC2 FAST comes standard with ARC rails, TW Zorbium Liner padding, TW Retention System with Low Profile Click-Dial and right eye dominant retention (buckle on left).
NIJ Standards: NIJ 0106.01 with NIJ 0108.01 Level IIIA (9mm FMJ @1,400 ft/s) Threats.
Share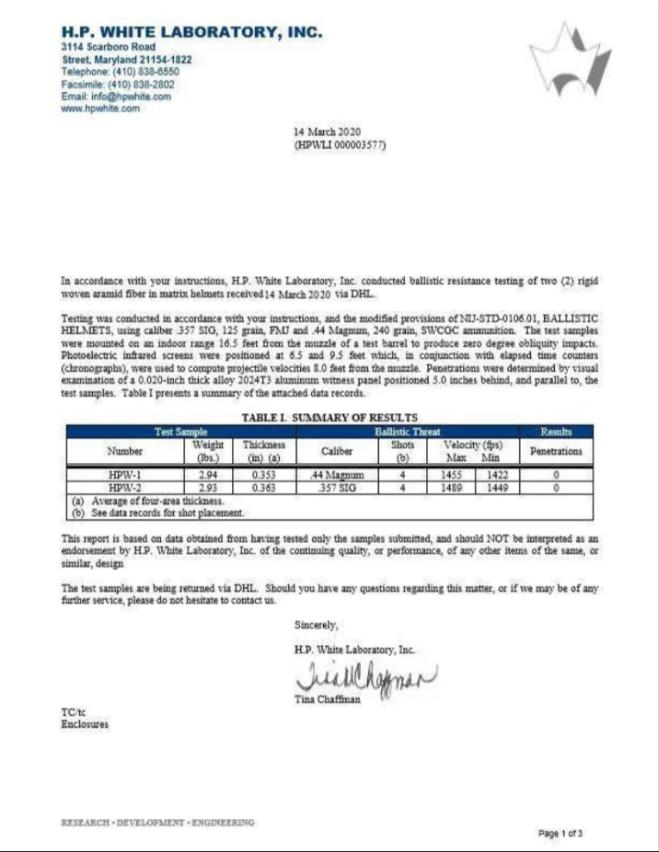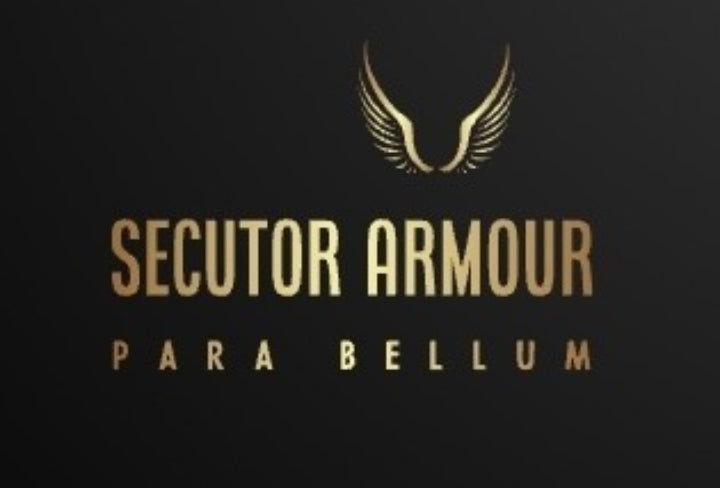 NIJ IV armor
NIJ certified armor with a level IV ratingprovides the best ballistic protection on the market. Level IV body armor can protect wearers against rounds such as 7.62 x 51, light armor piercing projectiles like 5.56 x 45 (M855), and . 30 Caliber M2 armor-piercing bullets.