Sotac PEQ-15 Otal IR Laser full metal DABL-A2 Advanced 2 Visible Red/IR Dual beam Green Laser sight
Regular price
$624.00 USD
Regular price
Sale price
$624.00 USD
Unit price
per
Sale
Sold out
The PEQ-15A DBAL features a removable fixed Iron Sight which can clean up valuable rail space by eliminating your folding front sight. The system itself incorporates an circular beam of light that allows for accurate range estimation and engagement of moving targets.
Features:
Full CNC construction
Fully adjustable windage and elevation
Hi power flash light
Red Laser and IR Laser
Available high and low power modes
Integrated push-button switch and remote cable pressure-pad switch activation tap and release for momentary activation; tap twice for 5-minute continuous ON
Attaches to any Picatinny rail using the self-adjusting Quick Release HT Mount Includes remote cable port
Activation/low battery indicator light
Includes:
x1 SOTAC PEQ-15A DBAL-A2 LED Light + IR / Red Laser Devices
x1 Cable and pressure switch
x1 Aluminum mountable sight
Share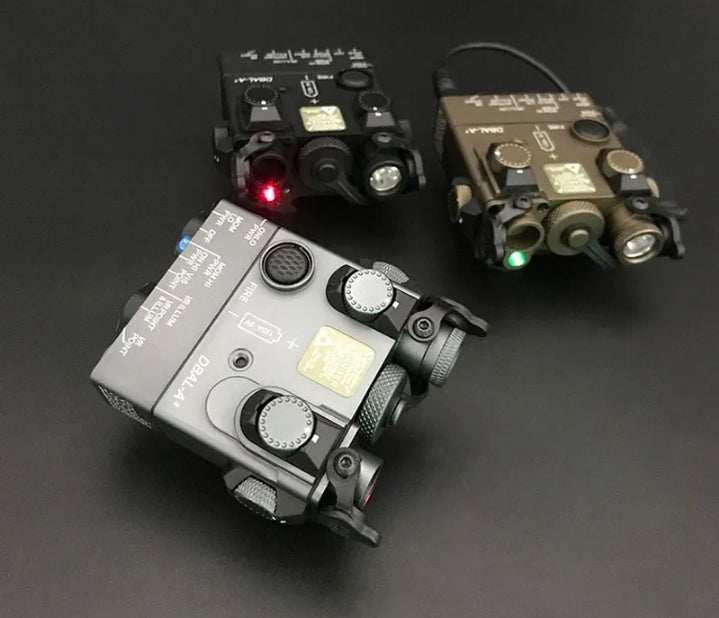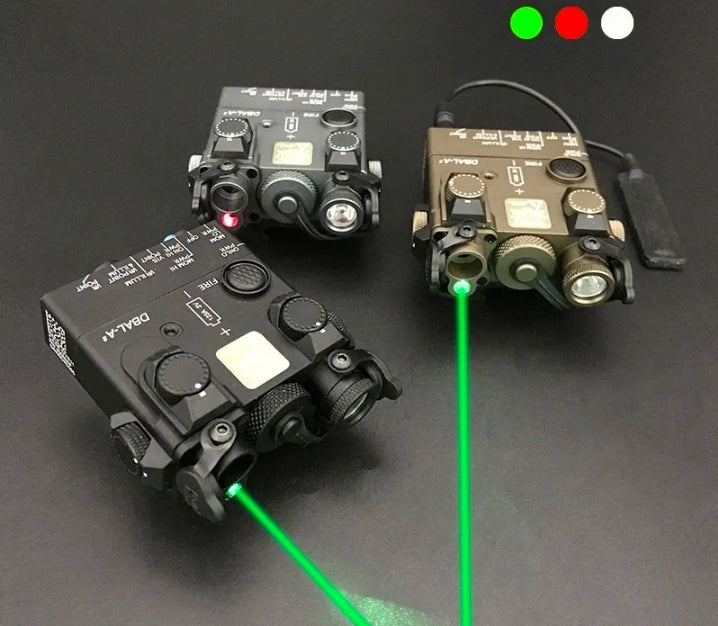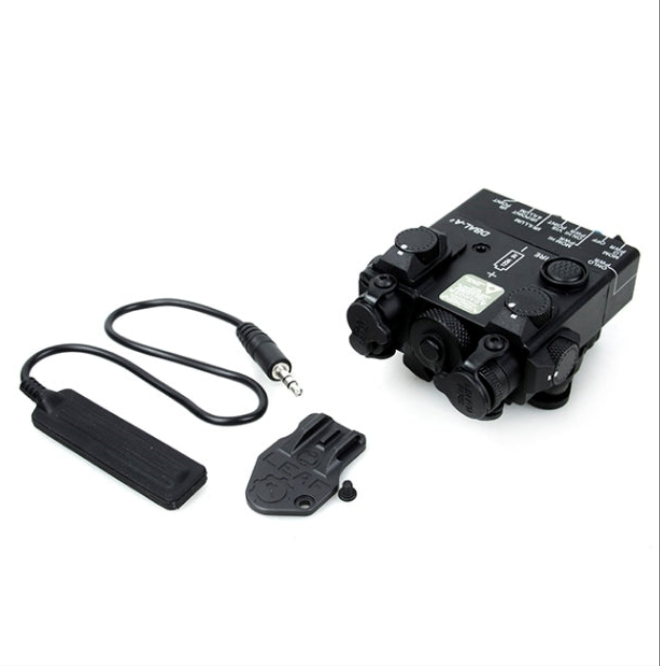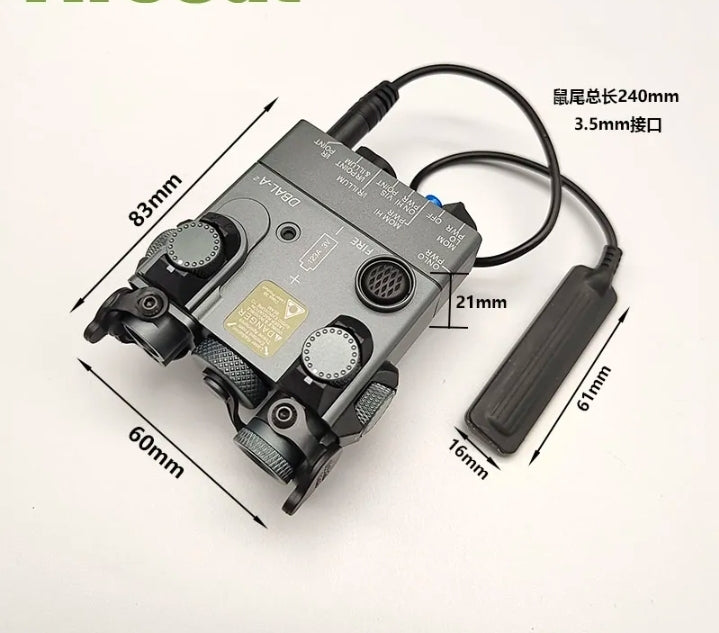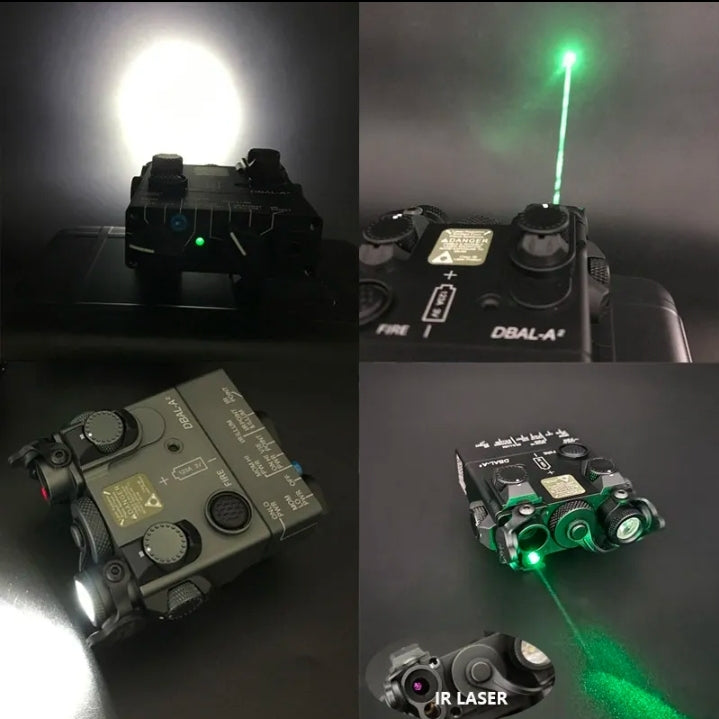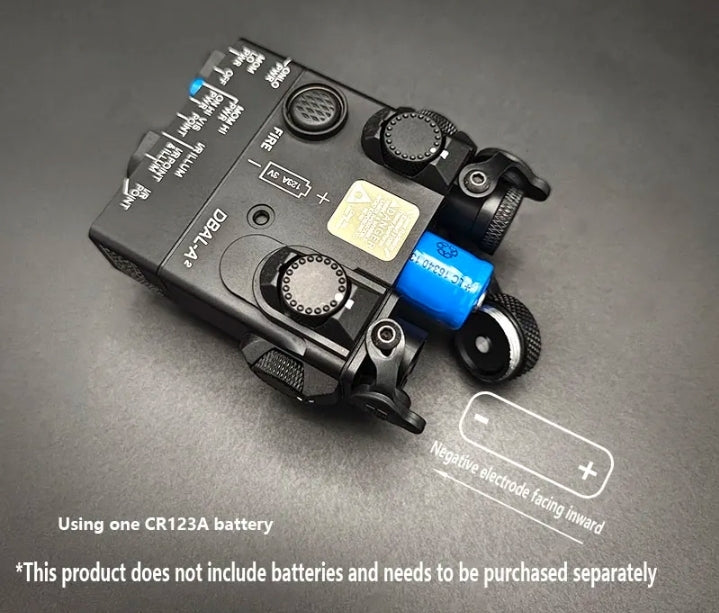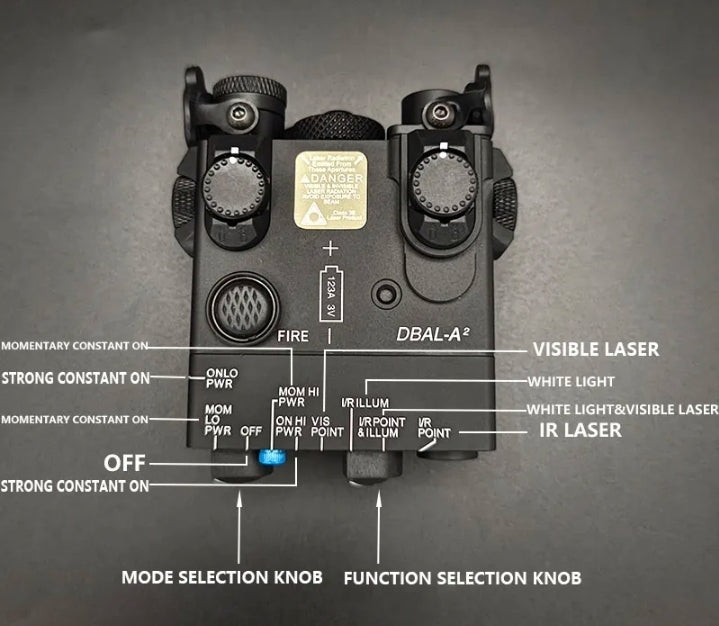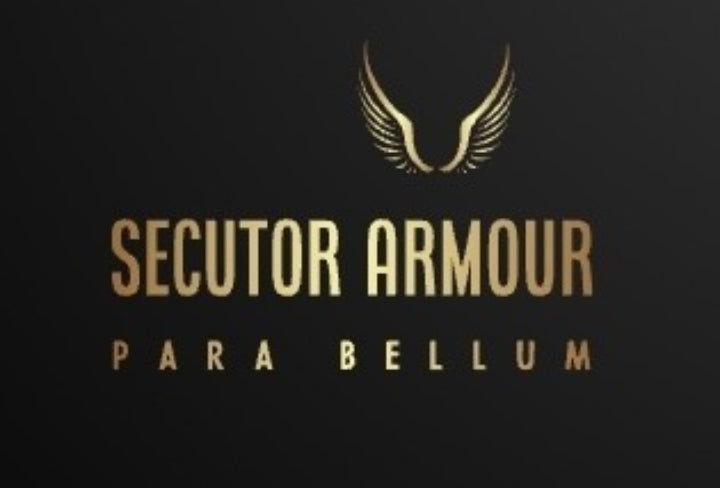 NIJ IV armor
NIJ certified armor with a level IV ratingprovides the best ballistic protection on the market. Level IV body armor can protect wearers against rounds such as 7.62 x 51, light armor piercing projectiles like 5.56 x 45 (M855), and . 30 Caliber M2 armor-piercing bullets.