RS2 Thermol Imaging, Infrared telescopic Rifle sight.
Regular price
$1,496.00 USD
Regular price
Sale price
$1,496.00 USD
Unit price
per
Sale
Sold out
Video Transmission on WIFI APP ,
Visually more effective 
-RS2 Thermal Imaging Camera
-Observing and sighting thermal imaging scope for hunting
-Entry-level RS2
-384x288 pixels
-WIFI transmission , mobile phone App browsing
Focusing
After the device is turned on and the image is displayed, adjust the lens focus wheel to adjust the image clear (clear target outline)
Charger / Data TYPE-C Interface
 When charging, unscrew the charging interface cover and insert the Type-C charging connector (charging time is about 3~4 hours, charging voltage DC5V)
Unscrew the charging port cover, connect to the computer, and copy the photo and video data files
Warning Noted
 Because the uncooled infrared telescope uses a very sensitive thermal sensor, it is not allowed to directly aim the lens at a strong radiation source (such as the sun, direct laser beam or reflection, etc.) under any circumstances (turn on or off), otherwise it will Permanent damage to the refrigerated infrared telescope!
Please check the power when the instrument is used for the first time, charge it before use if necessary, and place the instrument at room temperature during USB charging.
Do not open the case or modify it without authorization. Maintenance can only be carried out by authorized personnel of our company.
Shipping
All Products will be checked carefully before shipment and packaged in good condition. Then parcels will be sent out within the specified time. If you have special needs, please indicate or notify us by letter in the station;As international shipping is affected by many factors: customs, flights, weather, war, trade, policy, etc. Some parcels will be get delayed sometimes, if you have not received your shipment after the expecting working days, please contact us,we will track the shipment and get back to you ASAP.

About customs clearance
Buyers need to do customs clearance by themselves! The buyer needs to understand the buyer's customs policy, and provide a complete tax number for quick customs clearance! As a seller, you can declare the low price according to the buyer's requirements and declare the item name according to the buyer's requirements to reduce tariffs or avoid tariffs!



Share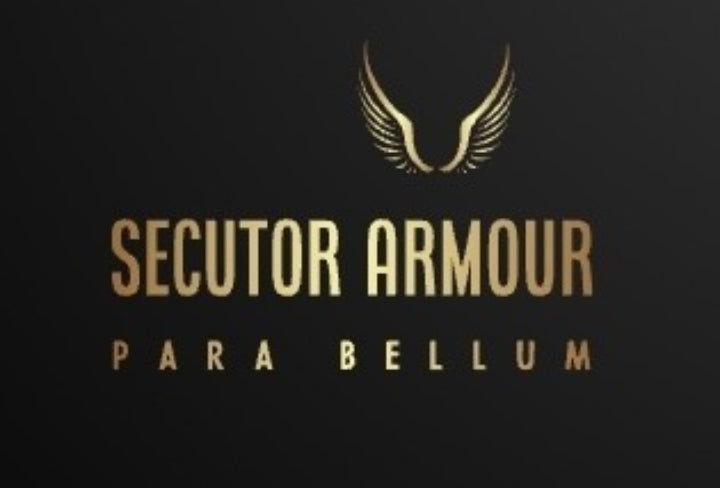 NIJ IV armor
NIJ certified armor with a level IV ratingprovides the best ballistic protection on the market. Level IV body armor can protect wearers against rounds such as 7.62 x 51, light armor piercing projectiles like 5.56 x 45 (M855), and . 30 Caliber M2 armor-piercing bullets.