TCT Tourniquet Windlass Pack of (4) Metal Aluminium Rod Tourniquet Tactical Survival Haemostasis 7th Generation Upgrade Repeated Use
Regular price
$125.00 USD
Sale price
$91.00 USD
Unit price
per
Sale
Sold out
RAPID TOURNIQUET SYSTEM - RTS 
TCT > Tactical Combat Tourniquet. 
Engineered to stop bleeding rapidly and effectively
Metal windlass rod for increased reliability
Innovative auto-lock technology eliminates slack
Available in military/tactical black
Length: 98cm (approximately 5cm error)
This product is an upgraded version made of metal aluminium rods that can be used multiple times.
Feature:
Easy application, a single person can only use one hand to occlude blood
Designed to perform in all weather conditions, even can be used in dirty, muddy, sandy fields
Small and cost-effective
Quickly controls life-threatening extremity bleeding
Reusable, easy cleaning
Light weight, compact structure
Sturdy material
Metal clamps safety bar
Control the amount of bleeding pressure tight aluminium rod handle
Share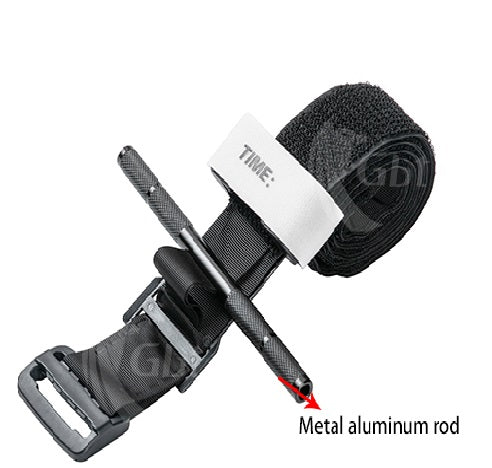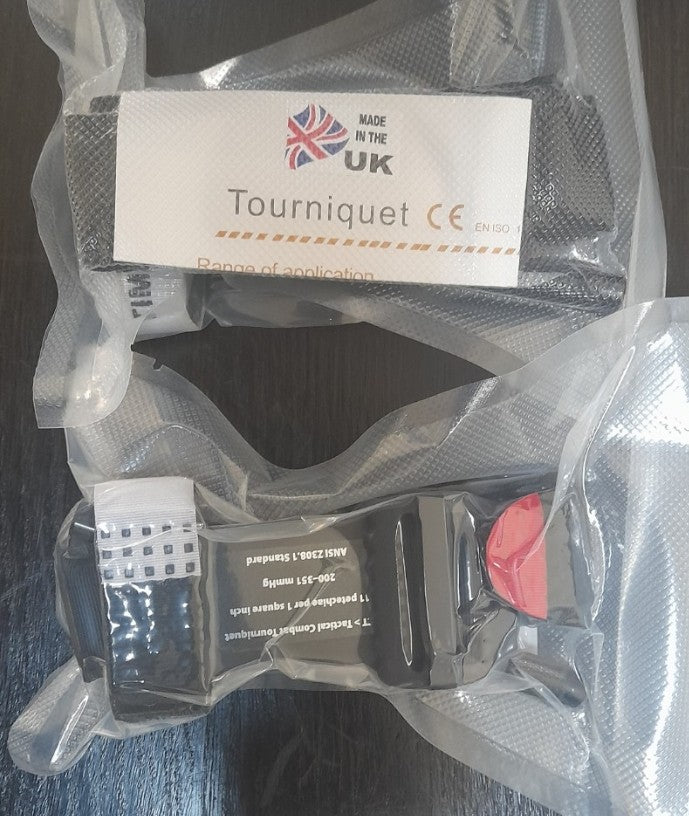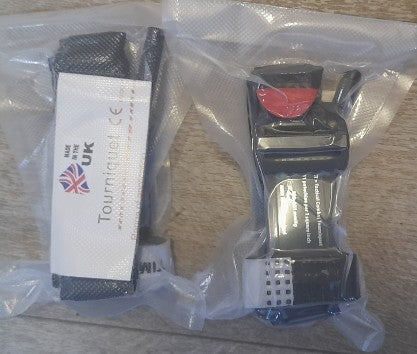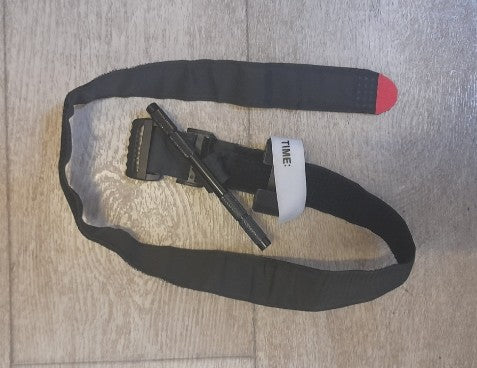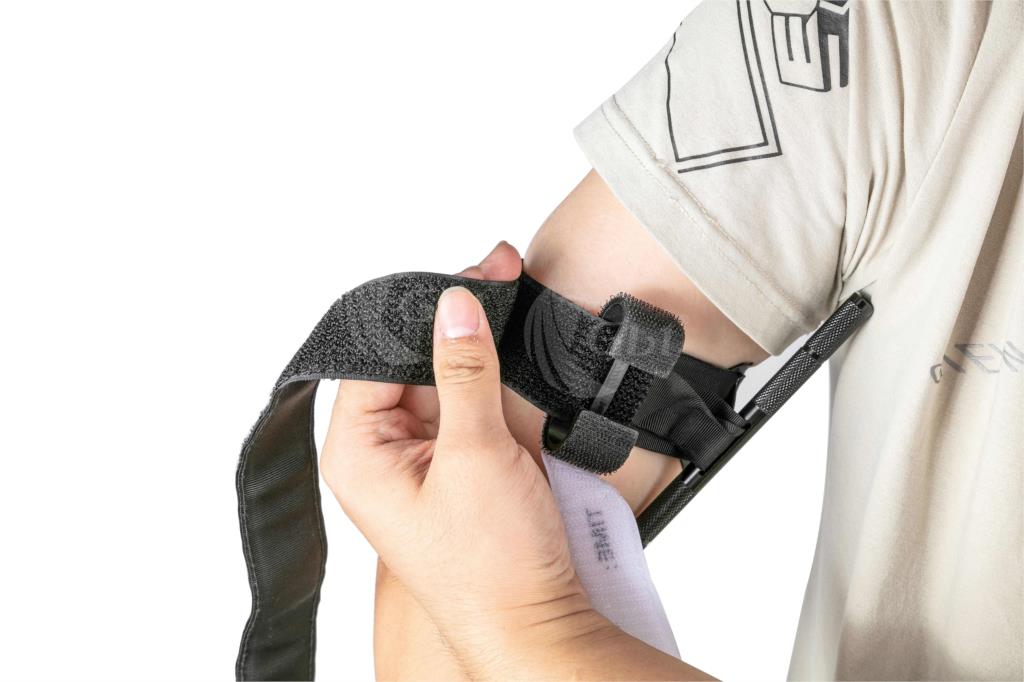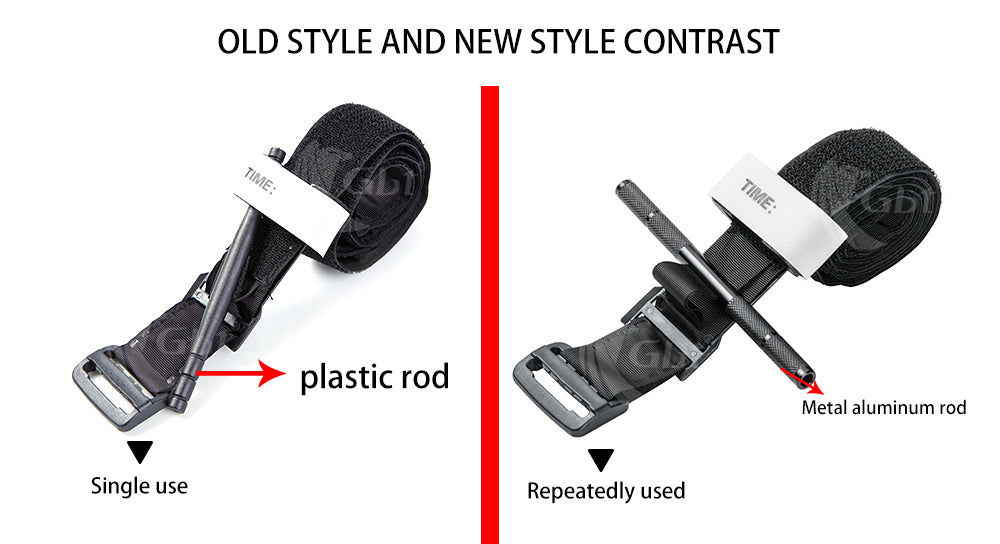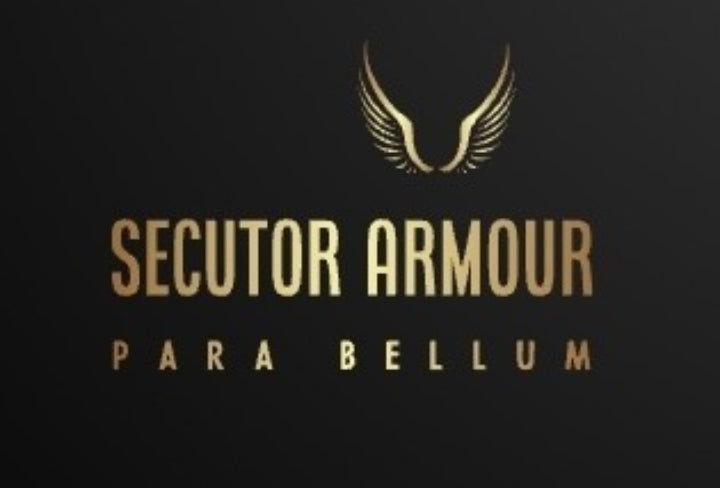 NIJ IV armor
NIJ certified armor with a level IV ratingprovides the best ballistic protection on the market. Level IV body armor can protect wearers against rounds such as 7.62 x 51, light armor piercing projectiles like 5.56 x 45 (M855), and . 30 Caliber M2 armor-piercing bullets.