Original MOD British Army Mk7 Ballistic Nylon Helmet NIJ IIIA w Blackhawk cover
Regular price
$437.00 USD
Regular price
Sale price
$437.00 USD
Unit price
per
Sale
Sold out
Original MOD British Army Mk7 Ballistic Helmet Aramid NIJ IIIA w Blackhawk cover.
BRITISH ARMY MK7 HELMET BALLISTIC GRADE British army Mk 7 Helmet
International buyers please purchase from our website:
Size M-L / L-XL M/L= 55-57cm, L/XL= 58-60cm Complete with inner straps etc Helmets come with Blackhawk Muticam cover...
The Mark 7 helmet is the current general issue combat helmet of the British Armed Forces. Officially known as the GS (General Service)
Mark 7 combat helmet, it replaced the previous Mark 6A helmet and Mk 6 helmet The Mk 7 offers the same ballistic protection as the Mk 6A, but its new shape allows a soldier to lie flat and shoot straight, without the rear rim digging into the body armour and tipping the front rim over their eyes.
The helmet weights 1.5 kilogram, significantly less than its 1.8-kilogram predecessor.
It also has better chin strapping for stability and is produced in a new colour -tan, unlike the Mk 6A in black and Mk 6 in olive.
It's made based on the same ballistic nylon as the Mk 6 Themean penetration velocity(V50) for the Mk 7 it is about 650 metres per second (2,100ft/s).
This is the velocity at which half (50%) of projectiles are expected to penetrate and is a measure of the helmet's ballistic protection.
Share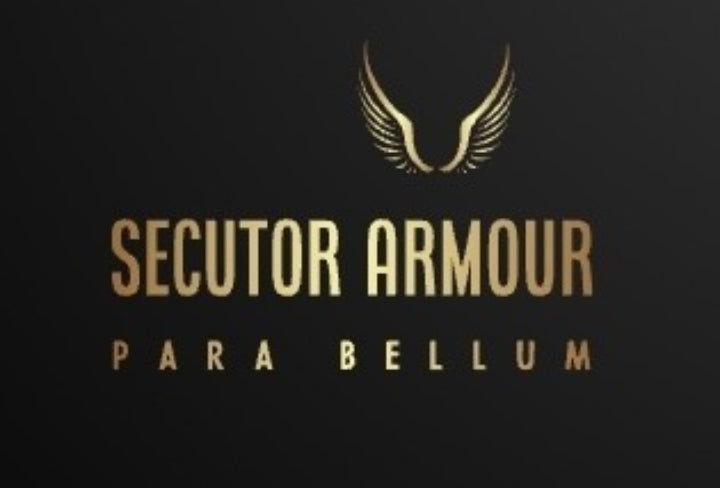 NIJ IV armor
NIJ certified armor with a level IV ratingprovides the best ballistic protection on the market. Level IV body armor can protect wearers against rounds such as 7.62 x 51, light armor piercing projectiles like 5.56 x 45 (M855), and . 30 Caliber M2 armor-piercing bullets.