NEW 2Pcs UTA Level 5 (NIJ 3+) Multiple Strike plates lightweight UHMW-PE 1800gms
Regular price
$748.00 USD
Regular price
Sale price
$748.00 USD
Unit price
per
Sale
Sold out
UTA Level 5 Lightweight Body Armor Plates For AK/AR Steel Core Bullets Tactical Plate Carrier - 
Features:
.The product is made of ultra-high molecular PE & Silicone Carbide material for lightness and thinness, of which weight and thickness are only half of the plate with the same protection level.
Executive Standards: Passed the inspection of the Special Police Equipment Quality Supervision and Inspection Center of the Ministry of Weapons, and all requirements meet the five-level requirements in "GA141-2010" and "Police Body Armor"
.The intensive body armor plate made with unique workmanship offers outstanding stability, consistency and bulletproof ability, which is lightly dented and able to withstand multiple shots with 7.62mm and prevent ricochet secondary injurys. 
.Bulletproof Level and Shooting Distance: AK47 is designed in 1956 with 6 rounds of 7.62mm ordinary steel core bullets which are at a speed of 725±10m/s with an angle of incidence of 0 degrees, and a range of 15 meters.
Specifications:
Pair of plates. 
.Material: Ultra-high Molecular PE & Silicone Carbide
.Product Weight: 1800g
.Package Dimensions: 32 x 27 x 2cm
.Package Weight: 4000g
.Protection Level: GA-5 / NIJ III SA+ 
.Protection Area: 0.075㎡ (250mmX300mm)
.Product Thickness: 14mm
.Packing: Bubble Bag
Packing list
UTA L5 / NIJ III+ , Body Armor Plate* 
Share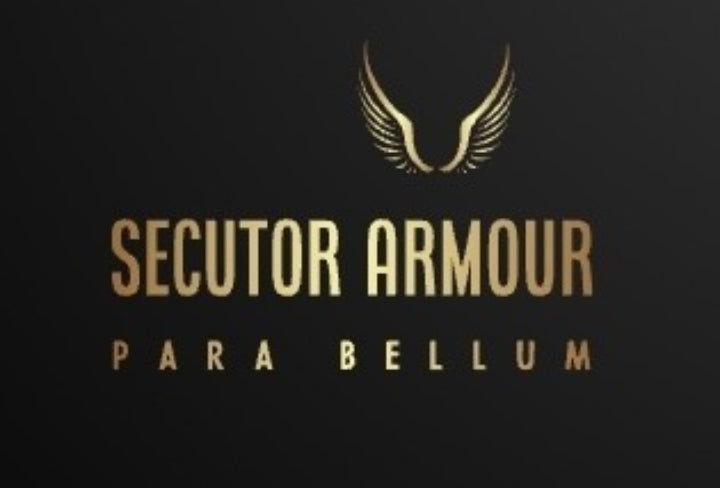 NIJ IV armor
NIJ certified armor with a level IV ratingprovides the best ballistic protection on the market. Level IV body armor can protect wearers against rounds such as 7.62 x 51, light armor piercing projectiles like 5.56 x 45 (M855), and . 30 Caliber M2 armor-piercing bullets.