Military Googles Eyewear Ballistic eye protection
Regular price
$125.00 USD
Sale price
$75.00 USD
Unit price
per
Sale
Sold out
Lightweight rugged design, will stop 9mm parabellum at 10m and will stop explosion fragmentation,
UV Protection, case, 3 different lenses
The flexible polyurethane frame creates a moulded seal over the face, cushioned by a dense layer of sweat-absorbent, neoprene foam.
INTERCHANGEABLE LENS: The main lens is grey lens, suitable for strong sunlight reflection environment, transparent lens is suitable for use in cloudy and rainy days, yellow lens has a strong effect of absorbing blue light, suitable for foggy morning or night. Very suitable for cycling, fishing, golf, driving, running, tennis, biking, skiing, softball, rock climbing, racing, hiking, CS military.
IMPACT RESISTANT UV PROTECTION
Scratch and impact resistant anti-fog polycarbonate lenses.100% UV400 protection coating, blocks harmful UVA & UVB Rays. Polarized sunglasses reduce glare and haze reflected off of roads, bodies of water, snow, and other horizontal surfaces and protect eyes perfectly. CLEVER DESIGN
The semi-rimless frame is made of lightweight and durable material, this safety glasses are very comfortable to wear with a rubber nose bridge, fits most faces, they don't slide down when you are sweating.
The elastic anti-removal strap can prevent the glasses from falling during exercise., Sporty & lightweight design eliminates the bulkiness and weight of a goggle
Share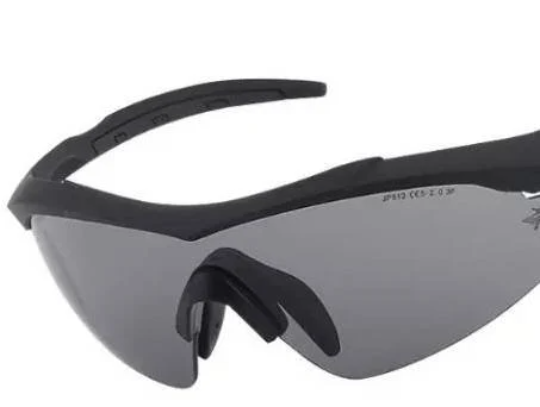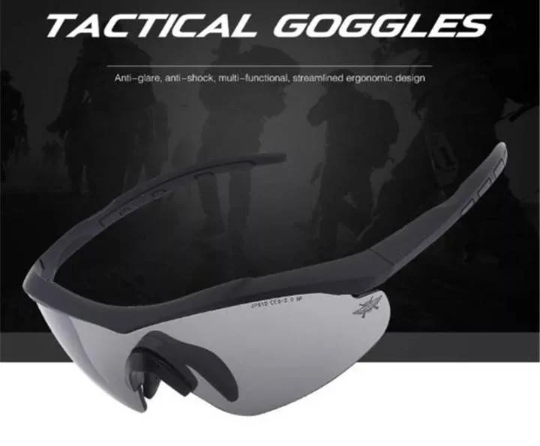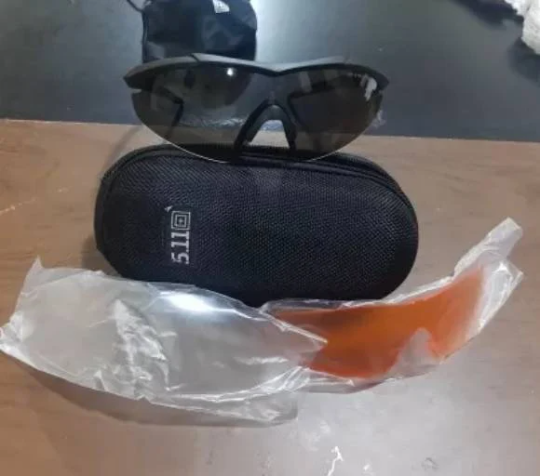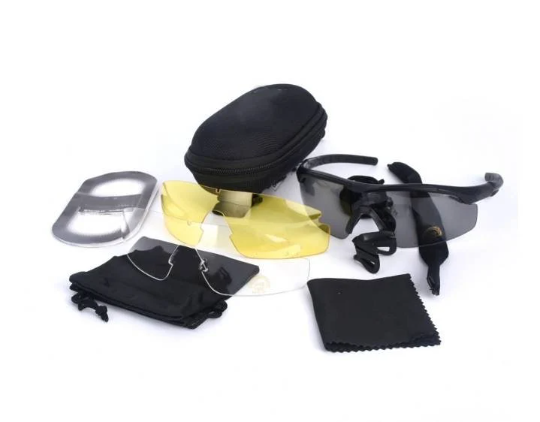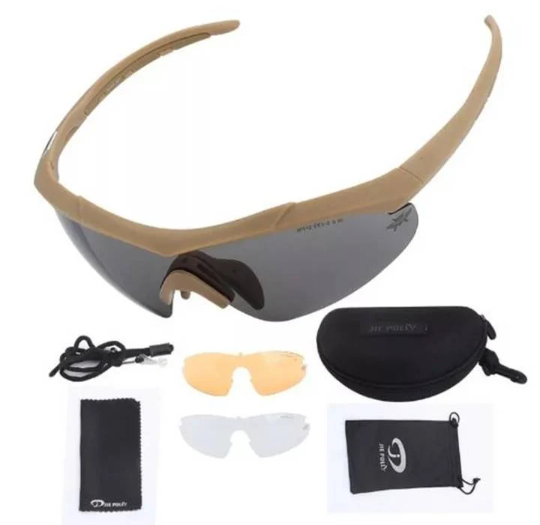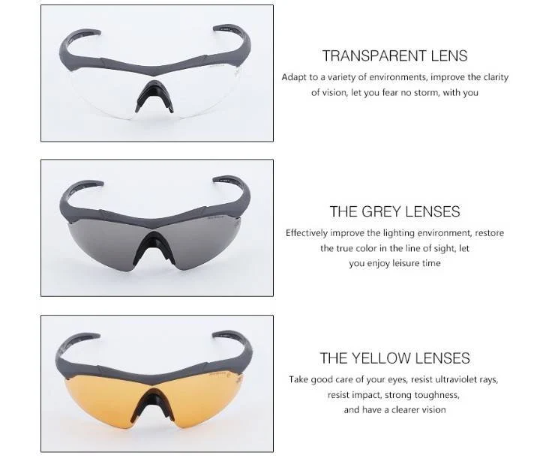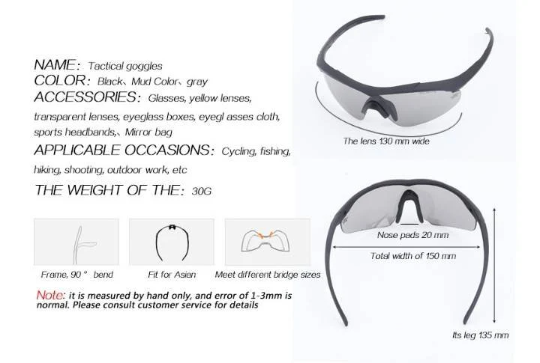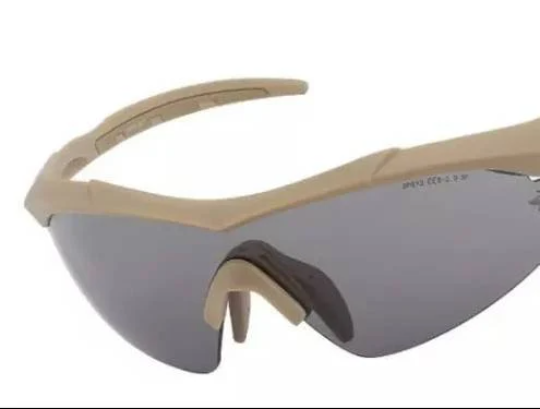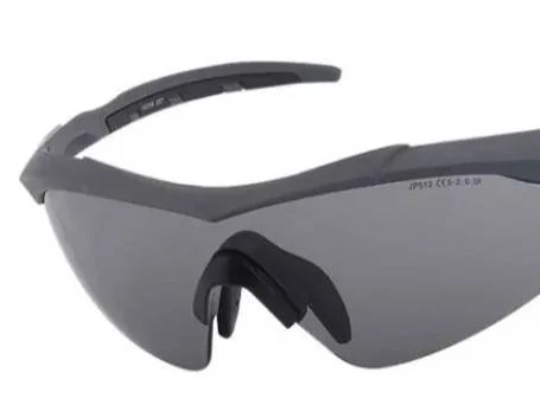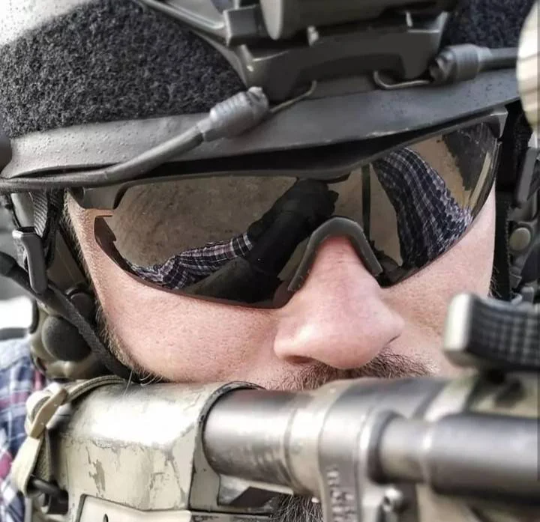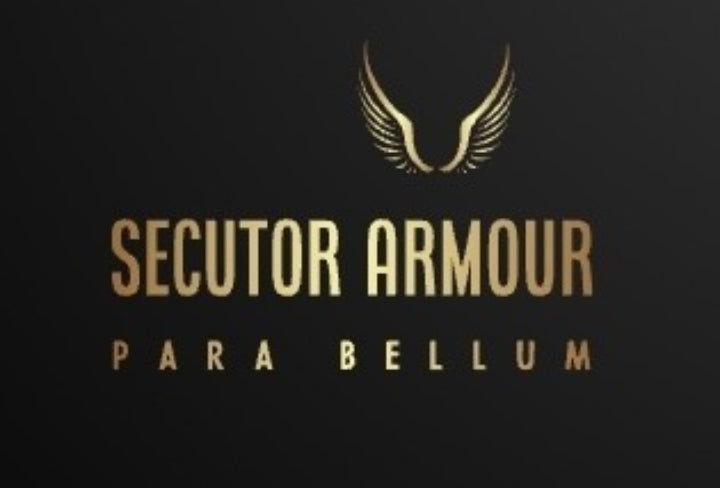 NIJ IV armor
NIJ certified armor with a level IV ratingprovides the best ballistic protection on the market. Level IV body armor can protect wearers against rounds such as 7.62 x 51, light armor piercing projectiles like 5.56 x 45 (M855), and . 30 Caliber M2 armor-piercing bullets.