MFAK Micro first aid kit pouch, Quick release Molle system
Regular price
Sale price
$34.00 USD
Unit price
per
Sale
Sold out
IFAK Micro Medical Kit pouch, Quick release Molle system
Large type 2 bag
Contents: 
1 x Hemostatic trauma bandage,
1 x chest seal (Occlusive) 
1 x Compressed Gause
1 x Medical Tape 
1 x micro tourniquette 
14 Gauge Needle. X 1 
1 x CPR mask (Disposable) 
1 x Nitrile Gloves 
MFAK KIT BAG CONTENTS [Small bag]
1.Chest seal
2. Bandage Iaraili 
3. 14 Gauge Needle  
Share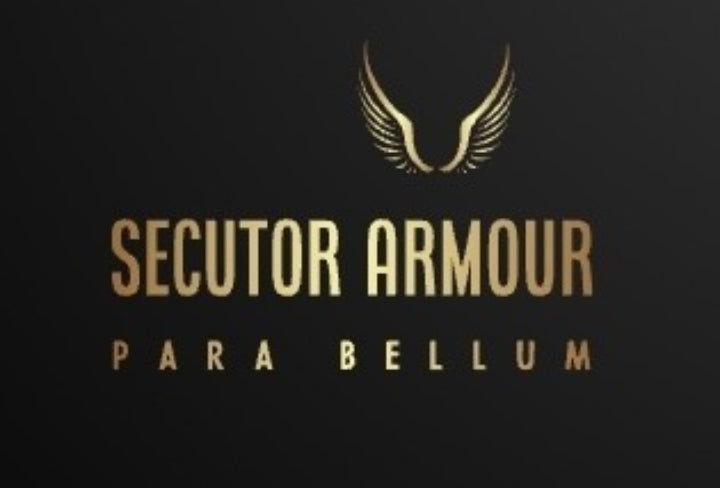 NIJ IV armor
NIJ certified armor with a level IV ratingprovides the best ballistic protection on the market. Level IV body armor can protect wearers against rounds such as 7.62 x 51, light armor piercing projectiles like 5.56 x 45 (M855), and . 30 Caliber M2 armor-piercing bullets.