M65 MTP Winter Field Jacket Waterproof, Fire resistant.
Regular price
$150.00 USD
Regular price
Sale price
$150.00 USD
Unit price
per
Sale
Sold out
We Do not stock this product in UK we havnt got the room, our Chinese partners will post this to you via us and will take about 10-15days, if you are a racist or predjudice against the chinese when buying this from your chinese made phone... please do not waste my time and yours. 
  where it says weight above right that is in lbs not kgms .. 


For exchange of sizes : We may accept exchange of sizes subject to our stock availability. If accepted, the Buyers must return the item at their own expenses

No exchanges or returns will be accepted for any reasons other than the above

shipment
Share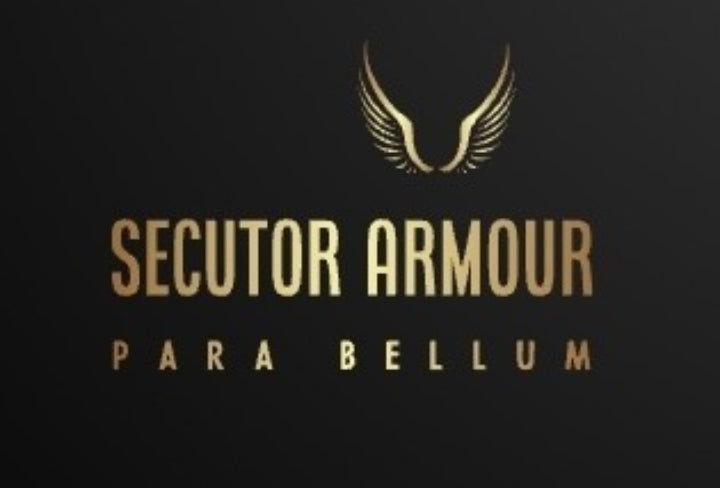 NIJ IV armor
NIJ certified armor with a level IV ratingprovides the best ballistic protection on the market. Level IV body armor can protect wearers against rounds such as 7.62 x 51, light armor piercing projectiles like 5.56 x 45 (M855), and . 30 Caliber M2 armor-piercing bullets.