LA5-C Gen 2+ LAB PEQ-15 - Advanced Target Pointer / Illuminator / Aiming Laser - Tan
Regular price
$998.00 USD
Regular price
Sale price
$998.00 USD
Unit price
per
Sale
Sold out
Upgraded version 2022 Gen 2+ 
DESCRIPTION
The LA5-C (Advanced Target Pointer/Illuminator Aiming Laser is a multi-function Class IIIB & Class 3R Infrared/Visible laser. It features an Infrared Laser Pointer, Visible Laser Pointer (Red), and Infrared Laser Illuminator.
Based on the standard issue AN/PEQ-15 (Class IIIb) for the U.S. Warfighter, the LA5-C power makes it completely eye-safe and available to the general public. Class1 Infrared Lasers feature a 0.7mW rating which is not restricted by the FDA. Class1 Infrared Laser Pointers will easily reach out to 450 yards, encompassing most target engagement ranges when paired with a night vision goggle for the civilian and law enforcement professional. Considering that Gen3 Night Vision Goggles have a maximum target identification range of 100-115 yards, the 450 yard range of the LA5-C is perfect.
The Infrared Laser Illuminator is a true laser illuminator system, producing no bright downrange visible signature as seen in infrared LED's
IR Aiming Laser - AN
Output Power Low: 0.6 mW (Class I)
Output Power High: 25 mW (Class IIIb)
Beam Divergence: 0.5 mrad
Wavelength: 820-850 nm
Range: > 600 m (Low), 2000 m (High)
IR Illuminator - AN
Output Power Low: 3.5 mW (Class IIIa)
Output Power High: 30 mW (Class IIIb)
Beam Divergence: 1-105 mrad (minimum)
Wavelength: 820-850 nm
Range: > 2,000 m
Features:
Weight: 7.5oz w/ Battery
Power: (1) 3V DL123A Battery
Battery Life: >6 hours in Dual High
Waterproof: 6 meters for One Hour
IR Laser Class: Class IIIb (50 mW power, 830 nm wavelength)
VIS Laser Class: Class IIIa (<5 mW power, 650 nm wavelength)
Share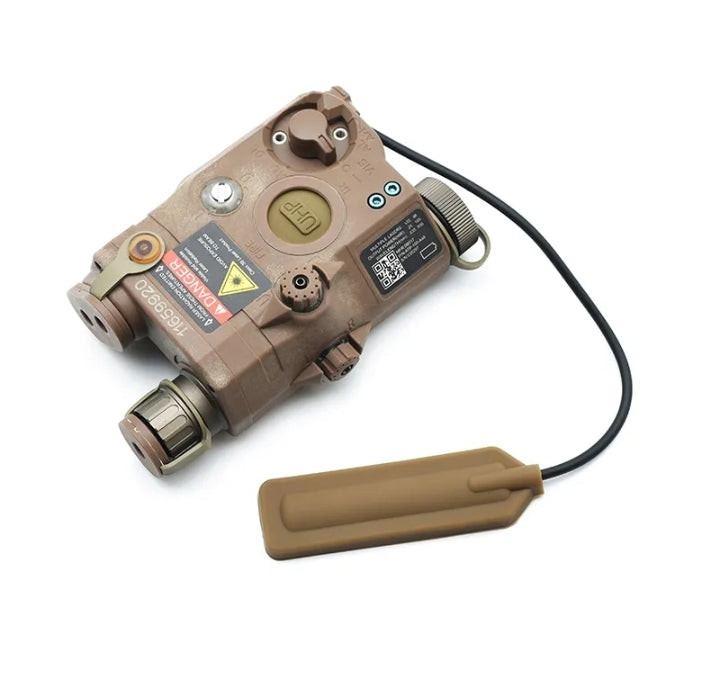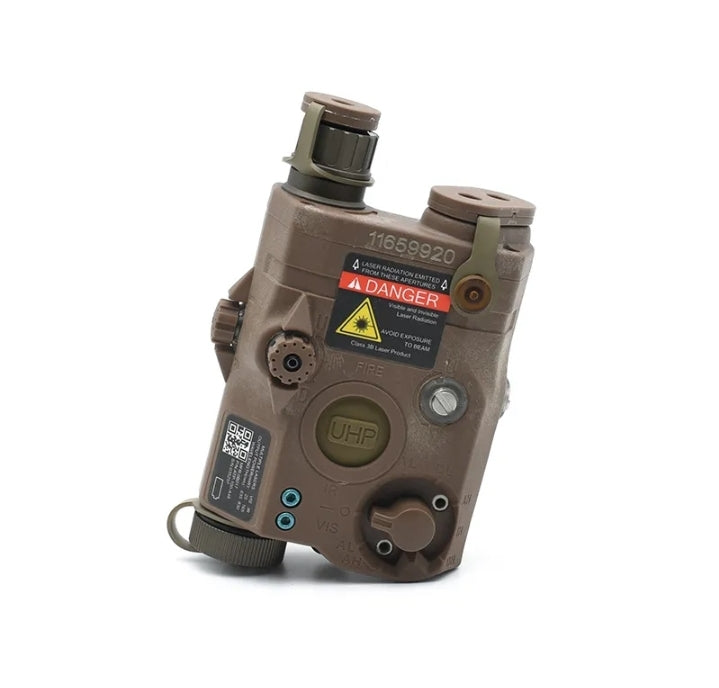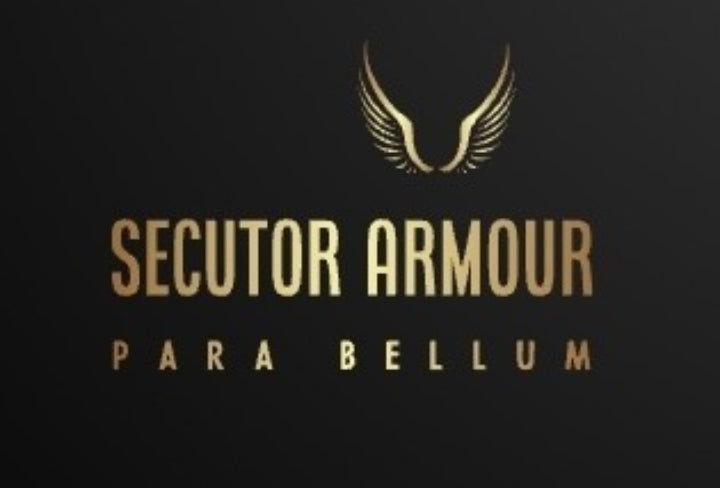 NIJ IV armor
NIJ certified armor with a level IV ratingprovides the best ballistic protection on the market. Level IV body armor can protect wearers against rounds such as 7.62 x 51, light armor piercing projectiles like 5.56 x 45 (M855), and . 30 Caliber M2 armor-piercing bullets.