Falcon Kevlar Press vest plate carrier stab & bullet proof with 2 Composite strike plates NIJ Level IV
Regular price
$640.00 USD
Regular price
$1,289.00 USD
Sale price
$640.00 USD
Unit price
per
Sale
Sold out

XL   Height     170-190cm   
weight < 110kg

Special Note: the higher the value of the product, may be received high tariffs.
Please buy know, the best advice about the local customs!

Material: High quality steel plate

Bulletproof card specifications for: 25cm * 30cm=11.8''*9.8'' 

Hard armour plates have 2.3mm / 4.5mm / 6.0mm three kinds

2.3mm can prevent penetration of 79 micro-punch /1.4 kg

4.5mm    can prevent penetration of AK47  7.62mm  /2.4 kg

6.0mm    can prevent penetration of  Anti-M14   AP7,62mm  /3.7 kg

Chest card can be placed in the front and rear plates bulletproof vest pocket

According to the US standards correspondence:

2.3mm =    IIIA level

4.5mm=     III  level

6.0mm=     IV  level
Share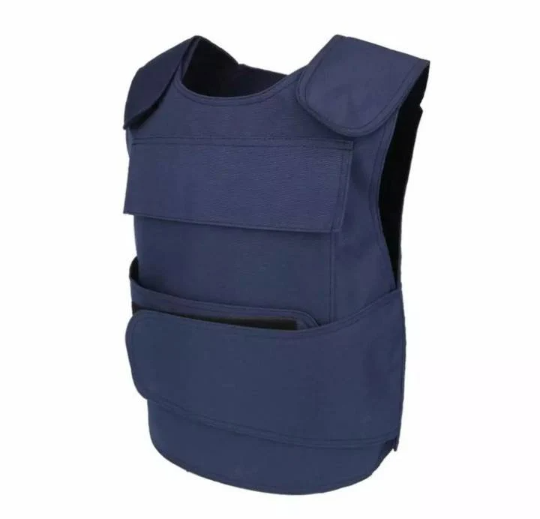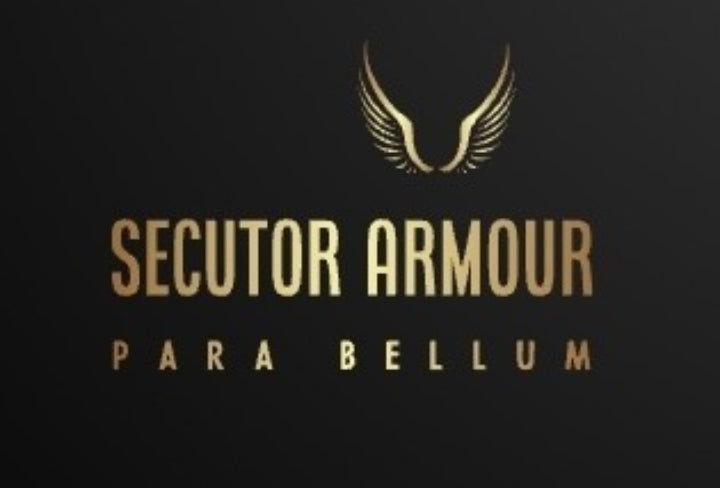 NIJ IV armor
NIJ certified armor with a level IV ratingprovides the best ballistic protection on the market. Level IV body armor can protect wearers against rounds such as 7.62 x 51, light armor piercing projectiles like 5.56 x 45 (M855), and . 30 Caliber M2 armor-piercing bullets.