ISO Certified Ballistics Proof, Bullet Proof Body Armour NIJ Level 4, Will stop AP7.62mm & Several 7.62mm
Regular price
$686.00 USD
Regular price
$736.00 USD
Sale price
$686.00 USD
Unit price
per
Sale
Sold out
These high grade Ceramic/UMHWPE composite bulletproof plates & Plate Carrier (Vest),
have been manufactured to NIJ level IV Standard, which must  be able to withstand the firepower of at least one Armour Pierceing round AP, and several 7.62mm.
One size fits all (adjustable) 35in to 58in chest
Ballistics testd at:
Chesapeake Testing USA,
A Division of NTS..
26 mm =  NIJ  IV Level    - 2.4kg ea. 
Armour plates Product Description
NIJ Level IV ICW Ceramic Ballistic Plate
Material: Ceramic(Al2O3) + PE
Cover Fabric: Nylon and Polyester
Specification size: 300*250*(20)mm
Ballistic Impact: 7.62X51mm NATO, 5.56X45mm M193, 7.62X39AP
Carrier Product Description
| | |
| --- | --- |
| *Product Name | Tactical Vest |
| *Item | PL-006 |
| *Size | Free size (one size fits all) |
| *Color | Black/Khaki/Range Green/Multi-cam/Black Multi-cam |
| *Material | 1050D nylon Fabric |
| *Features: | Quick Release / Modular / Extendable / Abrasion Resistance |
Share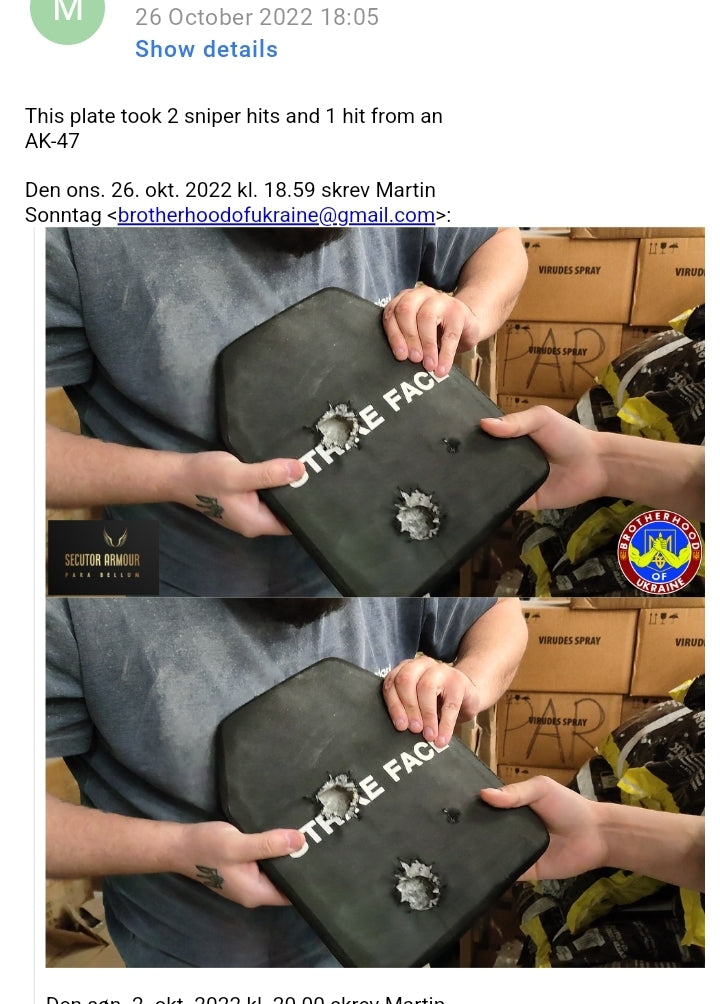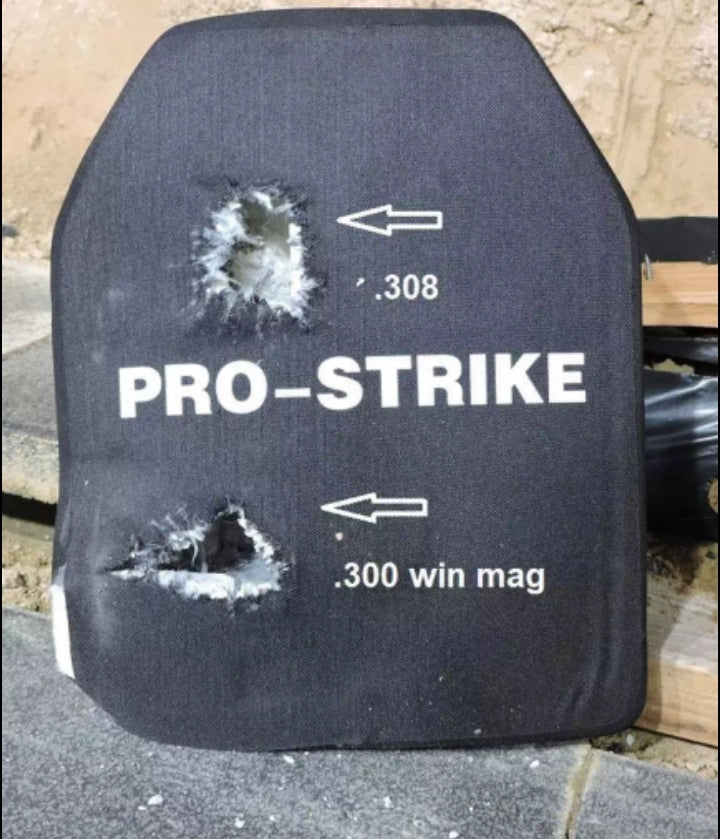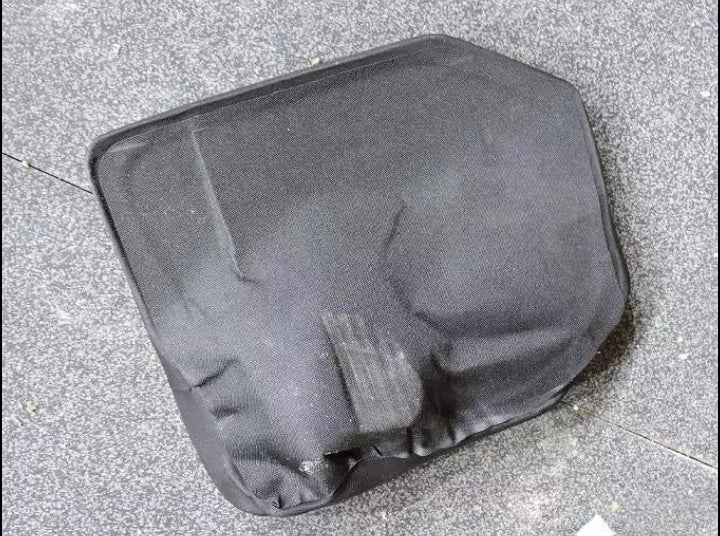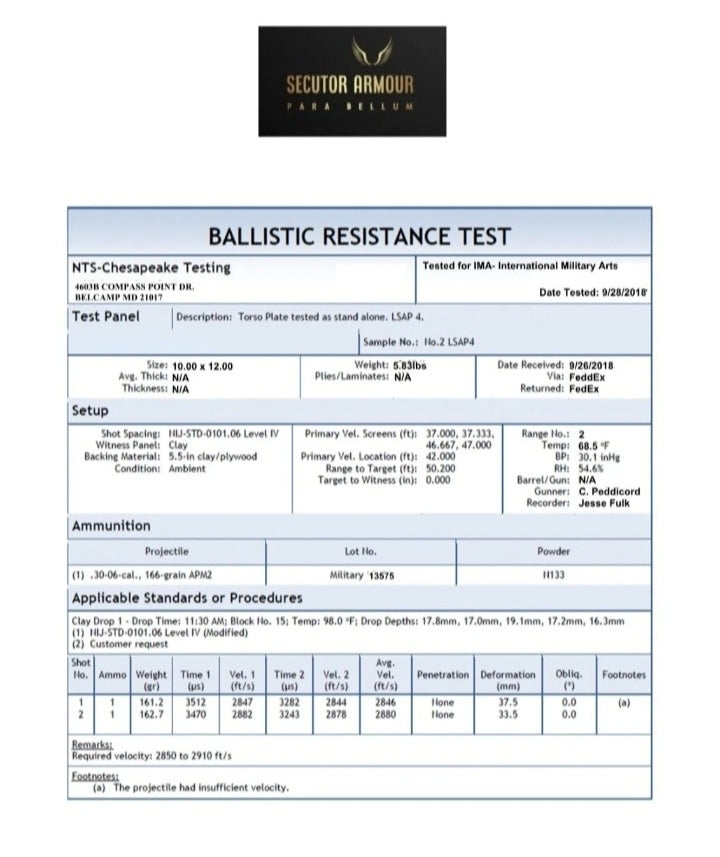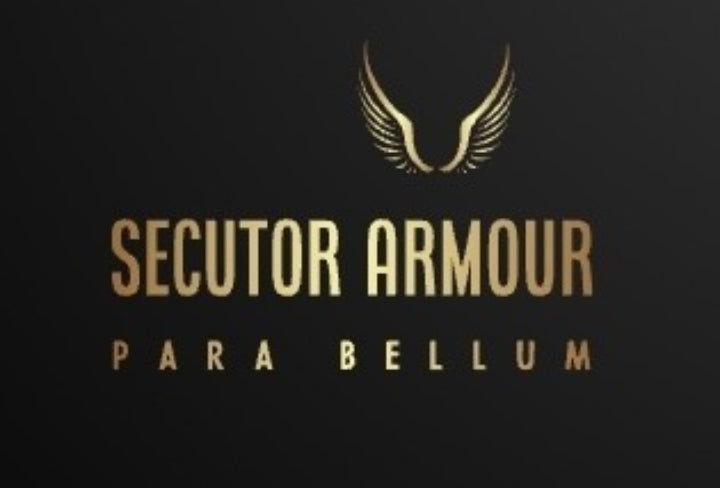 NIJ IV armor
NIJ certified armor with a level IV ratingprovides the best ballistic protection on the market. Level IV body armor can protect wearers against rounds such as 7.62 x 51, light armor piercing projectiles like 5.56 x 45 (M855), and . 30 Caliber M2 armor-piercing bullets.