Gen 3 Compact Invisible IR Laser PEQ, Combo, 20mm Picatinny Mounted
Regular price
$774.00 USD
Regular price
Sale price
$774.00 USD
Unit price
per
Sale
Sold out
A PEQ is a small, lightweight, easy-to-use aiming system with integrated infrared and visible aiming lasers and an infrared illuminator.
Infrared LED/Laser Only Visible Under Night Vision Device. IR Laser 850nm, blue laser output less than 5mW, 450nm, Class IIIA, meets US safety guide.

1500 Lumens Tactical Flashlight Laser Combo with Pressure Switch: Two switches in the tail switch, one for button switch, press to light up, second press to switch off. One for pressure switch, press to light on, release to light off.

The IR infrared can emit 3 types of light(white strong flashlight + viable blue laser +invisible IR laser), controlled by a power button or remote port. The function operation Includes 8 choices -AWhite Light, B invisible IR laser+Blue Laser, C: Blue Laser, D: invisible IR laser, E: White Light+ Strobe, F: invisible IR laser+Blue Laser+White Light, G: Blue Laser+White Light, H: invisible IR laser+White Light

The Visible Blue laser and IR laser are both adjustable to hold zero. Please slowly adjust elevation and windage interactively, only one direction may lock or damage t the threads.

Replaceable Polymer Battery: Support 1pcs 18650, 2pcs CR123A, or 2pcs 16340 rechargeable batteries, battery, and charger included in the package. Flashlight runtime is 1.5±0.5hour, Laser RunTime is 10±1hour, Laser Light RunTime is 1.5±0.5hour
This lithium polymer battery charger contains a current and Vmax detection program to prevent your batteries from overcharging, short circuit protection Reverse connection protection

Using a USB port to charge, you can charge the battery on the charging head, on the car charger, or on the power bank, wide range of use, more convenient for daily use

Stops charging automatically if the temperature of the charger or battery gets too high when charging

Stainless steel rail is more durable and smooth
Package includes:
1 x Blue/IR Laser Sight flashlights combo

1 x Charger

3 x Allen Wrench

1 x Instruction Manual

1 x18650 rechargeable battery

1 x Box
Notice:  If the goods are sent to the buyer's country, and buyer's country need to pay import tax ,the buyer is required to pay the customs clearance in order to obtain the goods.
Share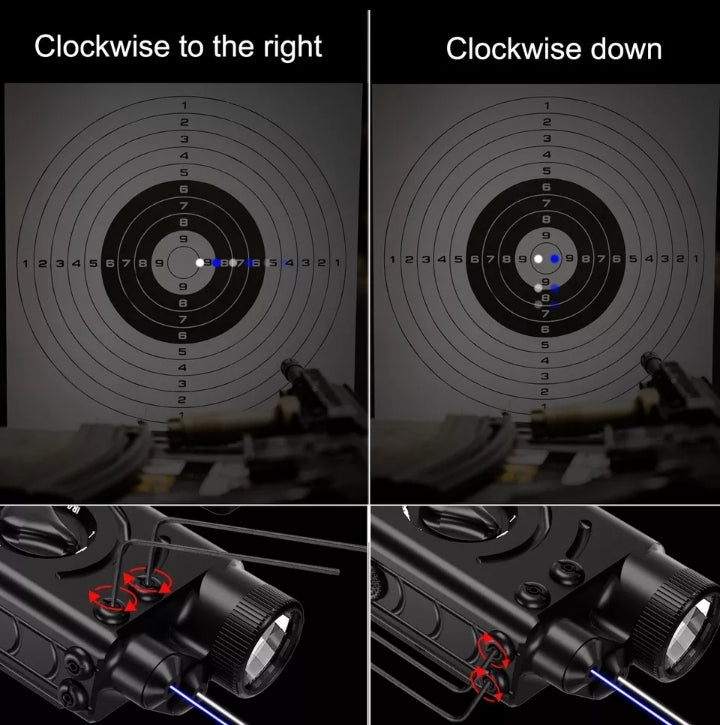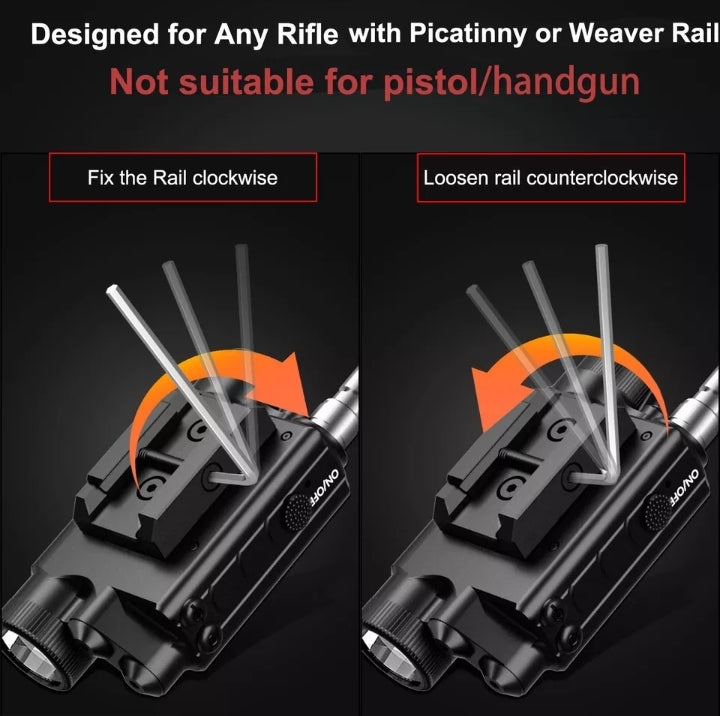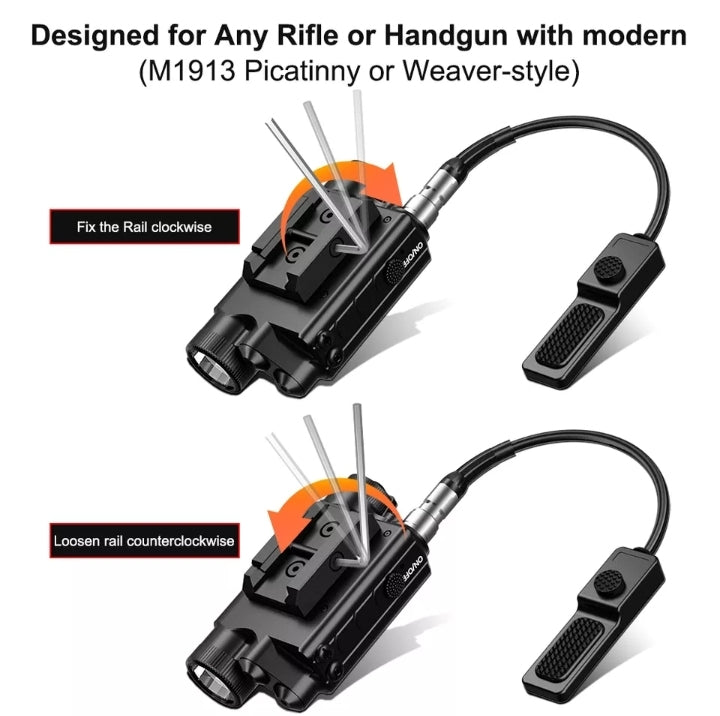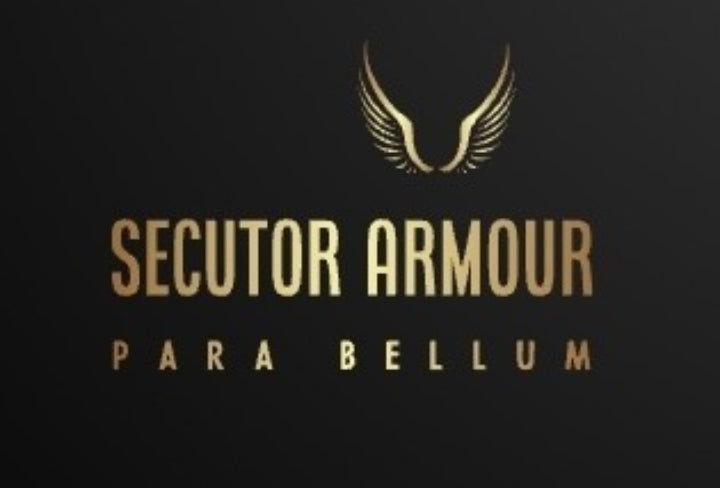 NIJ IV armor
NIJ certified armor with a level IV ratingprovides the best ballistic protection on the market. Level IV body armor can protect wearers against rounds such as 7.62 x 51, light armor piercing projectiles like 5.56 x 45 (M855), and . 30 Caliber M2 armor-piercing bullets.