Introduction to Tactical Pistol Basic Fundementals & Skills Training Course 1 Day
Regular price
$312.00 USD
Regular price
Sale price
$312.00 USD
Unit price
per
Sale
Sold out
The course is aimed to be a comprehensive introduction to the basic Fundemantals of tactical pistol safety, nomenclature & shooting skills, it will prepare you for the real thing should you wish to shoot with the real thing & live ammo one day.
This Course will be taught ONE to ONE,TWO or THREE.(no more than 3 Students)                                  on the same day using theoretical and practical exercises. Any lectures will be conducted indoors and or on the shooting range.
Time: 
10am to 6pm (1 Day) Course - Half Hour Lunch
The Course will be held in Surrey  with the use of our RIF's & Simulation equipment which can include our laser targeting shot recorder feedback system. 
Weapons used
Glock 17, Combat Master, HiCapa
The course will be conducted using Simulation Gas Blow back GBB pistols. 
Skill prerequisits
None. The candidate does not need to possess any prior experience with Firearms.
Required gear
Tactical Belt
Tactical/Outdoor boots
Clothing appropriate for climate and conditions
Shooting glasses. 
Hot lunch & Drinks provided throughout the day. 
COURSE DETAILS
Firearms designs, Nomecluture, Cycle of Operation
Safety & Clearing + drills
Dry fire drills
Gear preparation (holster, mag pouches etc.)
Fundamentals of pistol shooting
Tactical shooting principles
Ready positions
Speed & tactial reloads
Malfunctions
Controlled pairs Shooting
Multiple targets Shooting
Alternate shooting positions
Shooting with use of cover
Various directions of shooting
Key points of aiming and accuracy
Shooting on the move
Strong/weak hand shooting
Weapon maintenance
CERTIFICATE ON COMPLETION 
Share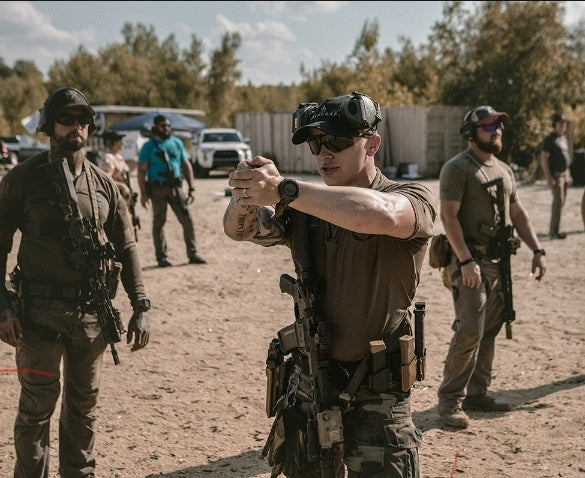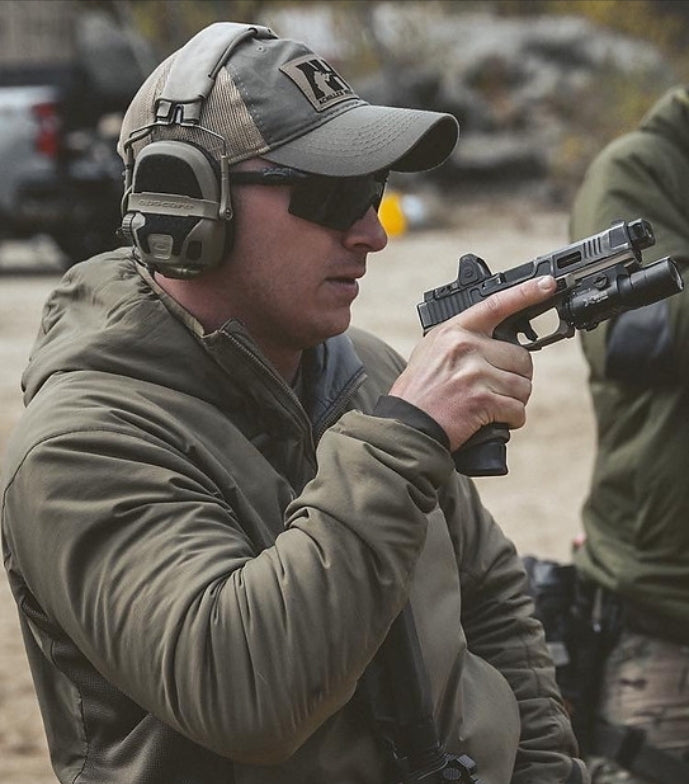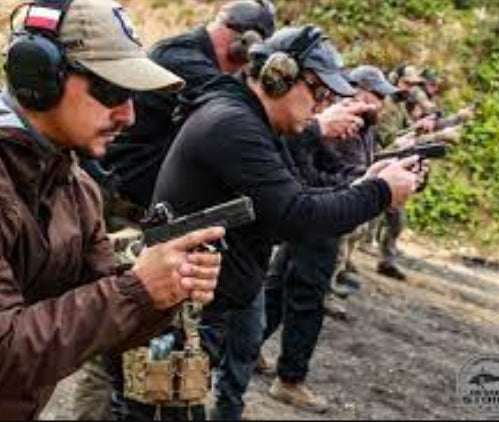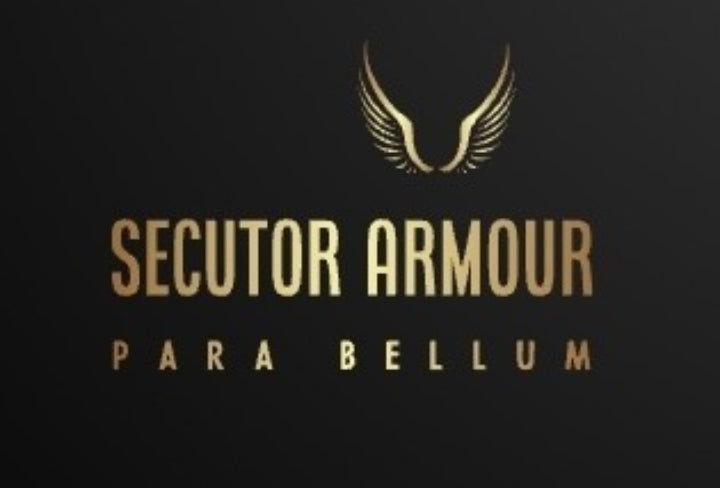 NIJ IV armor
NIJ certified armor with a level IV ratingprovides the best ballistic protection on the market. Level IV body armor can protect wearers against rounds such as 7.62 x 51, light armor piercing projectiles like 5.56 x 45 (M855), and . 30 Caliber M2 armor-piercing bullets.