HT-C8 Thermal Imaging Rifle Scope, Monocular 25mm, 35mm, 54mm, 75mm
Regular price
$2,351.00 USD
Regular price
Sale price
$2,351.00 USD
Unit price
per
Sale
Sold out
HT-C8 Product parameter:
Detector type: uncooled focal plane
Infrared resolution: 384x288
LCD resolution: 1024*768
Focal length: 25mm, 35mm, 54mm, 75mm
Eyepiece: Monocular display (adjustable for curved light correction)
"Field of view:
14.9°x11.2°, 10.7°x8.0°;
6.9°x5.2°, 5.0°x3.7°;"
Digital zoom: 2x; 4x
Wavelength range: 8~14μm
Thermal image frame rate: 50Hz
Palette: Rainbow, Hot Metal, White Hot, Black Hot
Focal length: adjustable
Battery: Built-in rechargeable 3.7V (2100MAH) battery
Image type: BMP
Storage space: 8G
USB: Type-C
Working time: 6 hours
Working temperature: 0℃ to 45℃
Storage temperature: -20℃ to 60℃
C8 & C18 Comparison Parameters:
Product model

HT-C18-35mm

HT-C8

(25mm/35mm/54mm/75mm)

Detector type

Vanadium oxide uncooled infrared focal plane

uncooled focal plane

Infrared resolution

384x288

384x288

LCD resolution

1440x1080

1024*768

Focal length

25mm, 35mm, 54mm, 75mm

25mm, 35mm, 54mm, 75mm

Eyepiece

OLED

Monocular display
(adjustable for curved light correction)

Field of view

10.5°x7.9,7.5°x5.7°,4.9°x3.7°,3.5x2.6

14.9°* 11.2°, 10.7°* 8.0°, 6.9°* 5.2°, 5.0°* 3.7°

Digital zoom

1x/2x/4x/8x

2x; 4x

Wavelength range

12

8~14μm

Thermal image frame rate

<=50Hz

50Hz

Palette

White hot,Black hot,Fire hot,Rainbow,Iron red,Cold color

Rainbow, Hot Metal, White Hot, Black Hot

Focal length

Manual

adjustable

Battery

1400mAhx2(battery model 18350)

Built-in rechargeable 3.7V (2100MAH) battery

Image type

JPG/MP4

BMP

Storage space

16

8G

USB

Charging/export image and video

Type-C

Working time

>=5hours

6 hours

Working temperature

-20℃~+60

0℃ to 45℃

Storage temperature

-30℃~+70

-20℃ to 60℃
Buyer Notice
1. Dear customers , once we have confirmed your order, we will arrange shipment for you as soon as possible and update the logistics tracking number for you in time. Please be patient and feel free to contact us.

2. This is 100% authentic. Our authorization certificate is complete, please don't worry.

3. If you are worried about import duties or taxes, please contact us to confirm the declared value on the shipping invoice before shipping, but we can't be 100% sure that there will be no clearance problems and pay for the duties are the buyer's duties and obligations.

4. Positive feedback is important for you and us, kindly pls leave a positive feedback for us if you are satisfied with our product and service, if not, pls feel free to contact us first before you give us a negative remarks, we will try our best to help you deal with the problem.
Share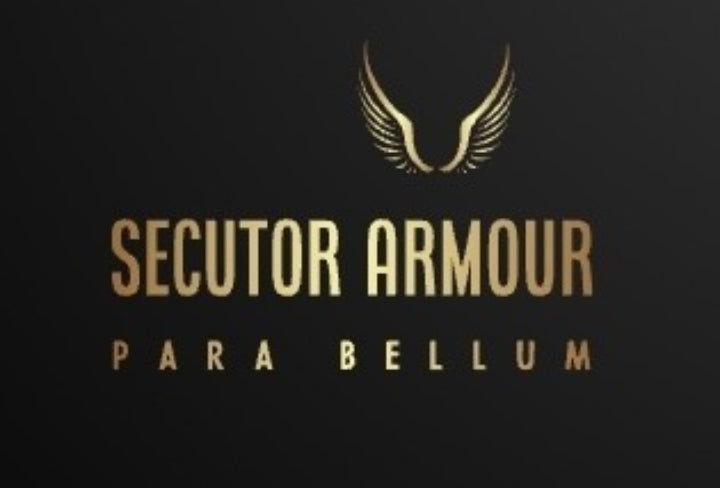 NIJ IV armor
NIJ certified armor with a level IV ratingprovides the best ballistic protection on the market. Level IV body armor can protect wearers against rounds such as 7.62 x 51, light armor piercing projectiles like 5.56 x 45 (M855), and . 30 Caliber M2 armor-piercing bullets.