GLOCK Entrenching tool Tactical Multifunction Shovel
Regular price
$125.00 USD
Regular price
Sale price
$125.00 USD
Unit price
per
Sale
Sold out
GLOCK Entrenching tool
Notice: Lead time 10-12 days 
This lightweight, full-folding spade is the innovative product for the 21st century with many intelligent details.
Material know-how from the pistol development guarantees durability and reliability. A functional tool for any outdoor professional.

Three tools in one product: Spade, shovel and saw
Entrenching tool
ENTRENCHING TOOL
GLOCK Entrenching tool
This lightweight, full-folding spade is the innovative product for the 21st century with many intelligent details.
Material know-how from the pistol development guarantees durability and reliability. A functional tool for any outdoor professional.
Three tools in one product: Spade, shovel and saw
Animation GLOCK Entrenching tool
GLOCK Entrenching tool
The surface-treated spade blade of the GLOCK Entrenching tool has no welding or rivets, and can be locked in three different positions turning into a shovel or a spade. A hardened saw blade with screwdriver tip is stored in the telescopic polymer handle and can be firmly attached to the handle.
When folded up, the GLOCK Entrenching tool has extremely small outer dimensions and can be easily acommodated in a pouch or any field backpack or vehicle trunk.
Weight: 657 g | 23.2 oz.
Share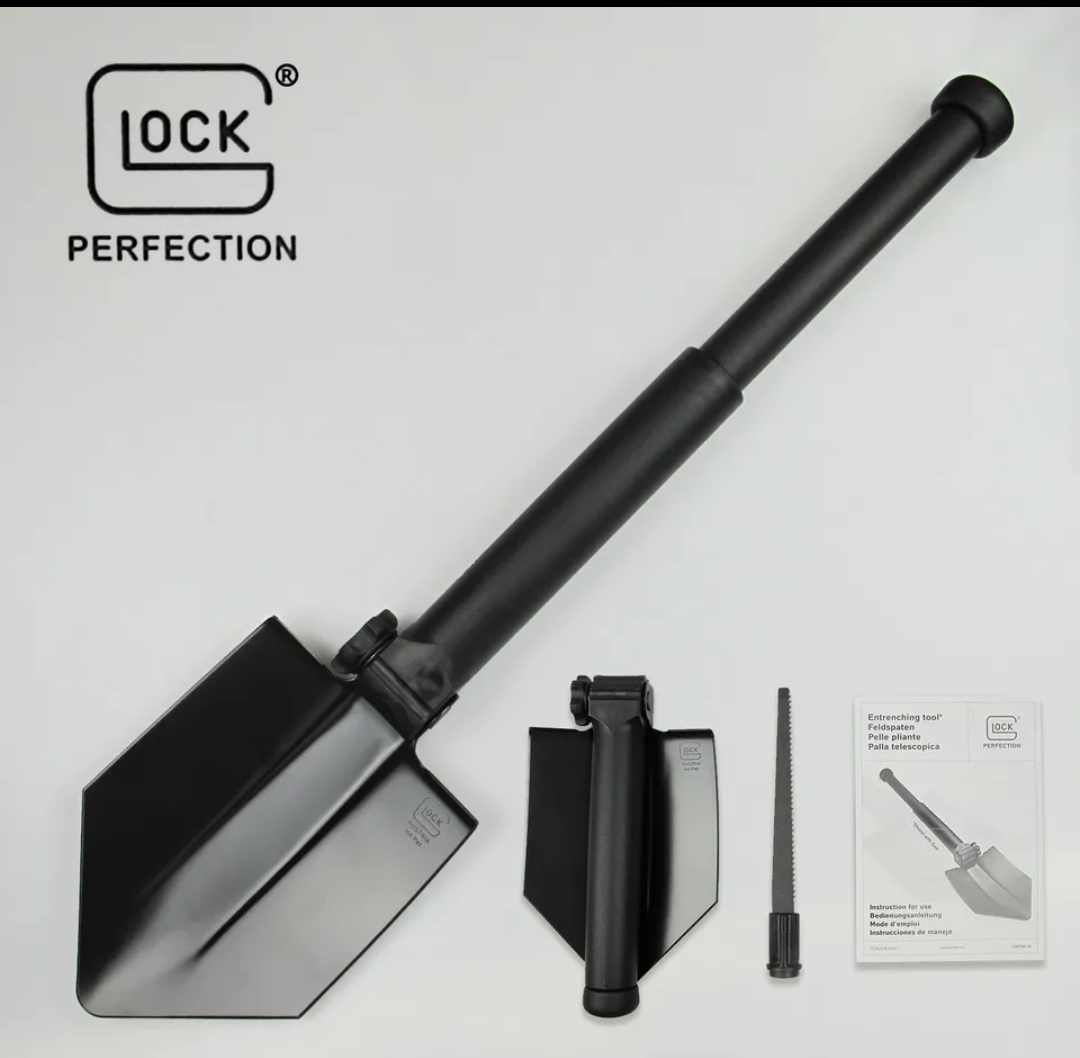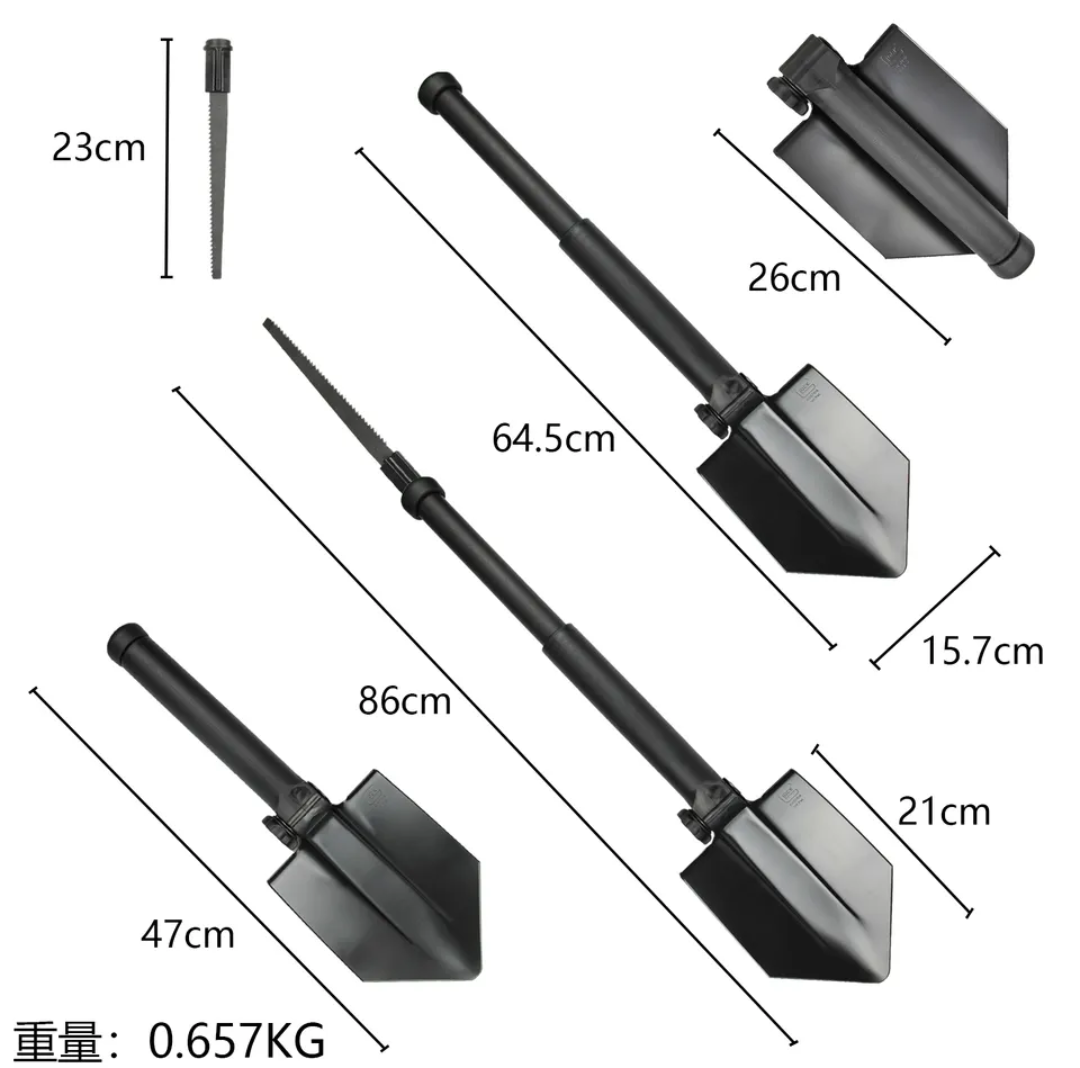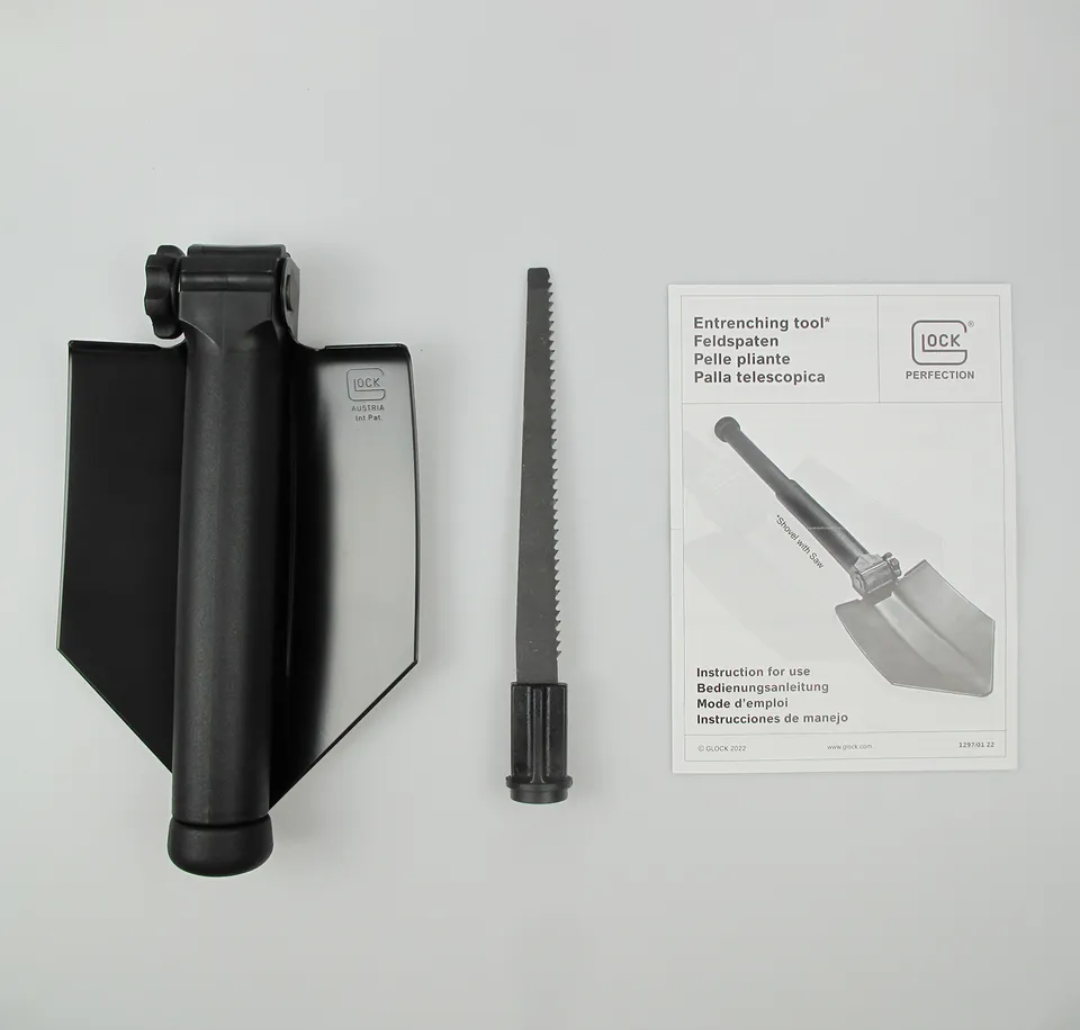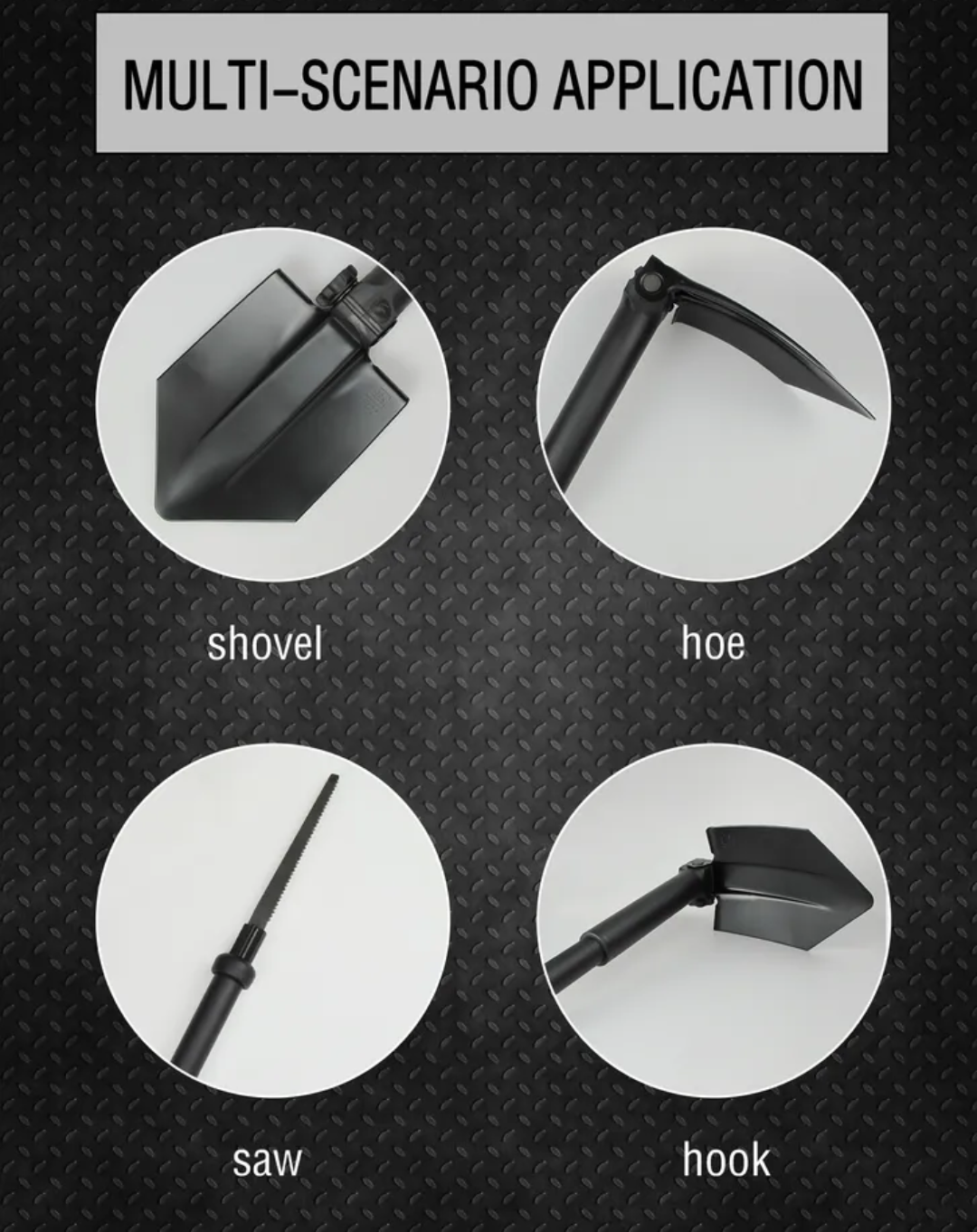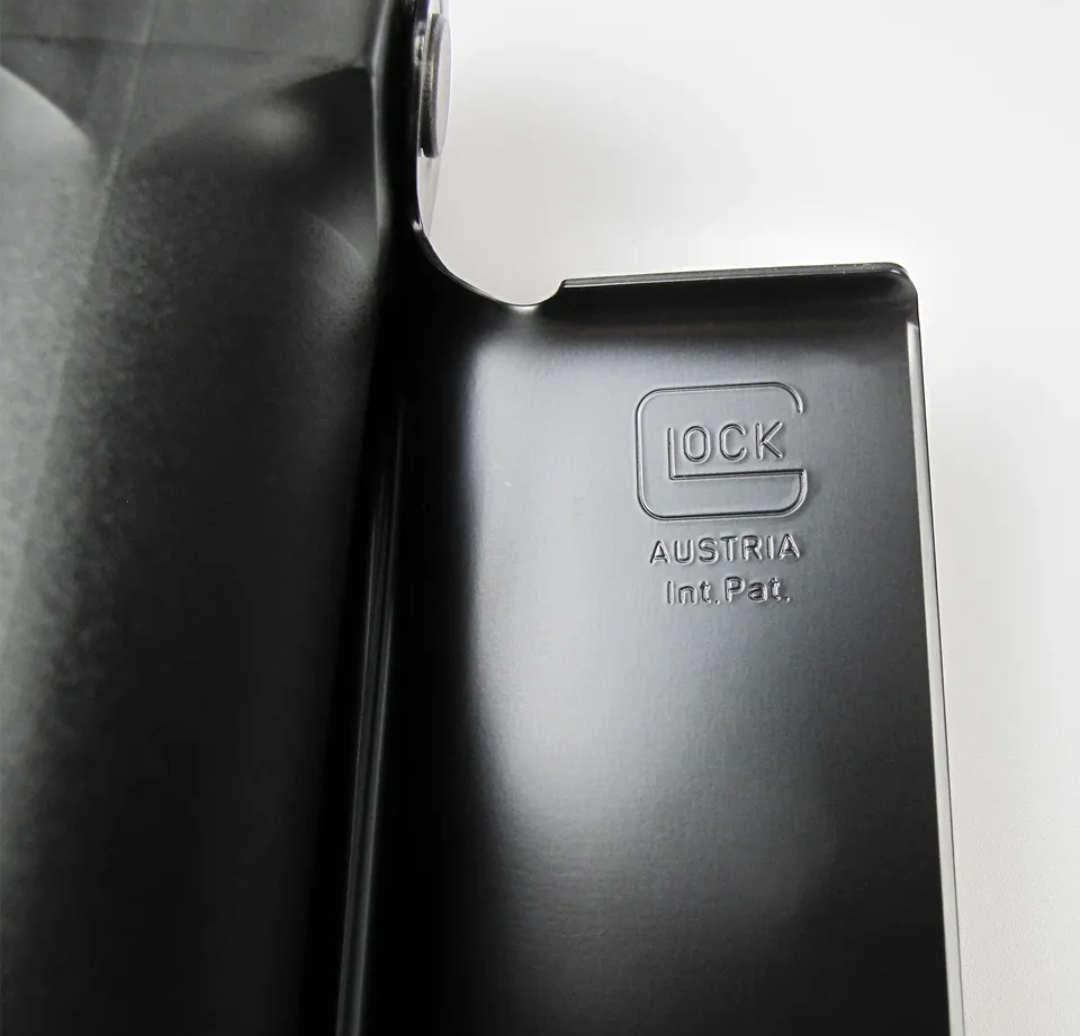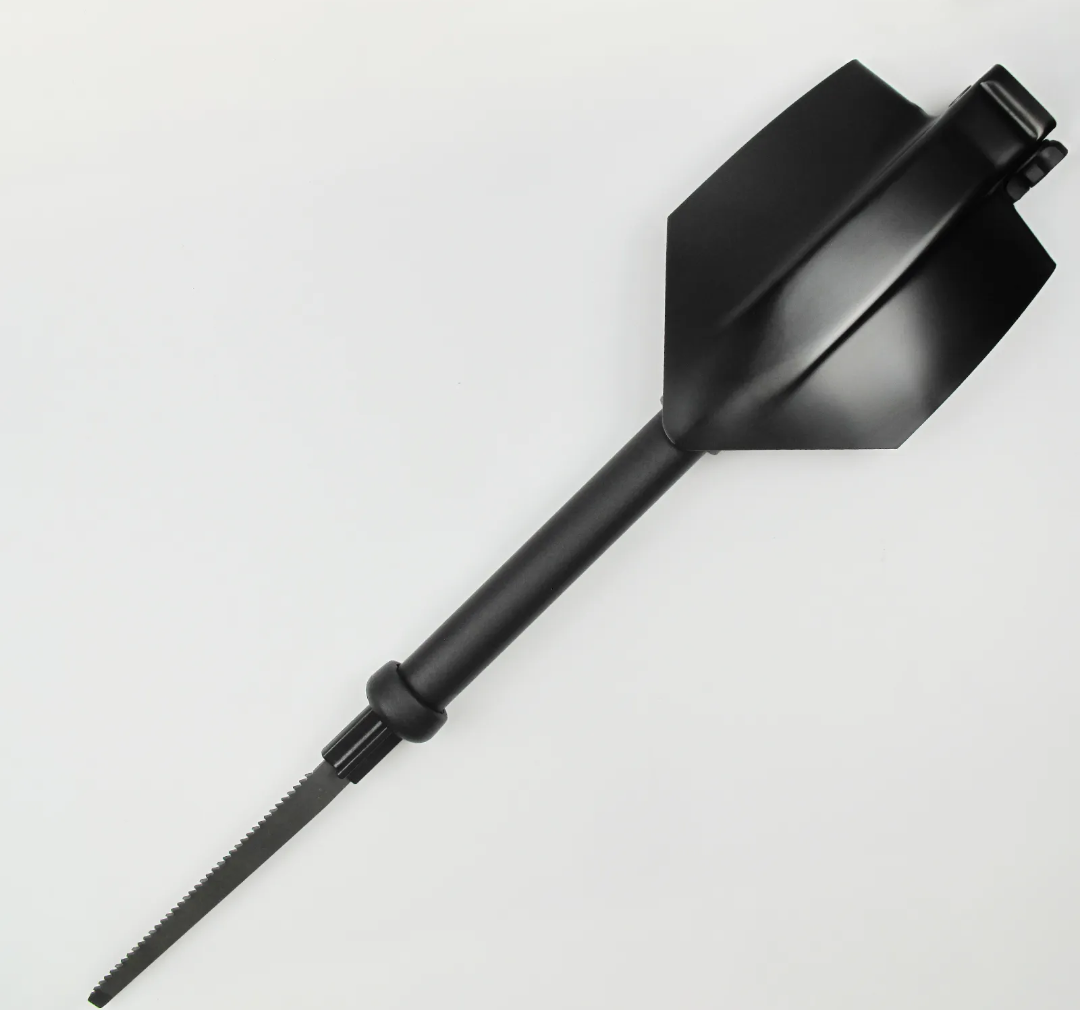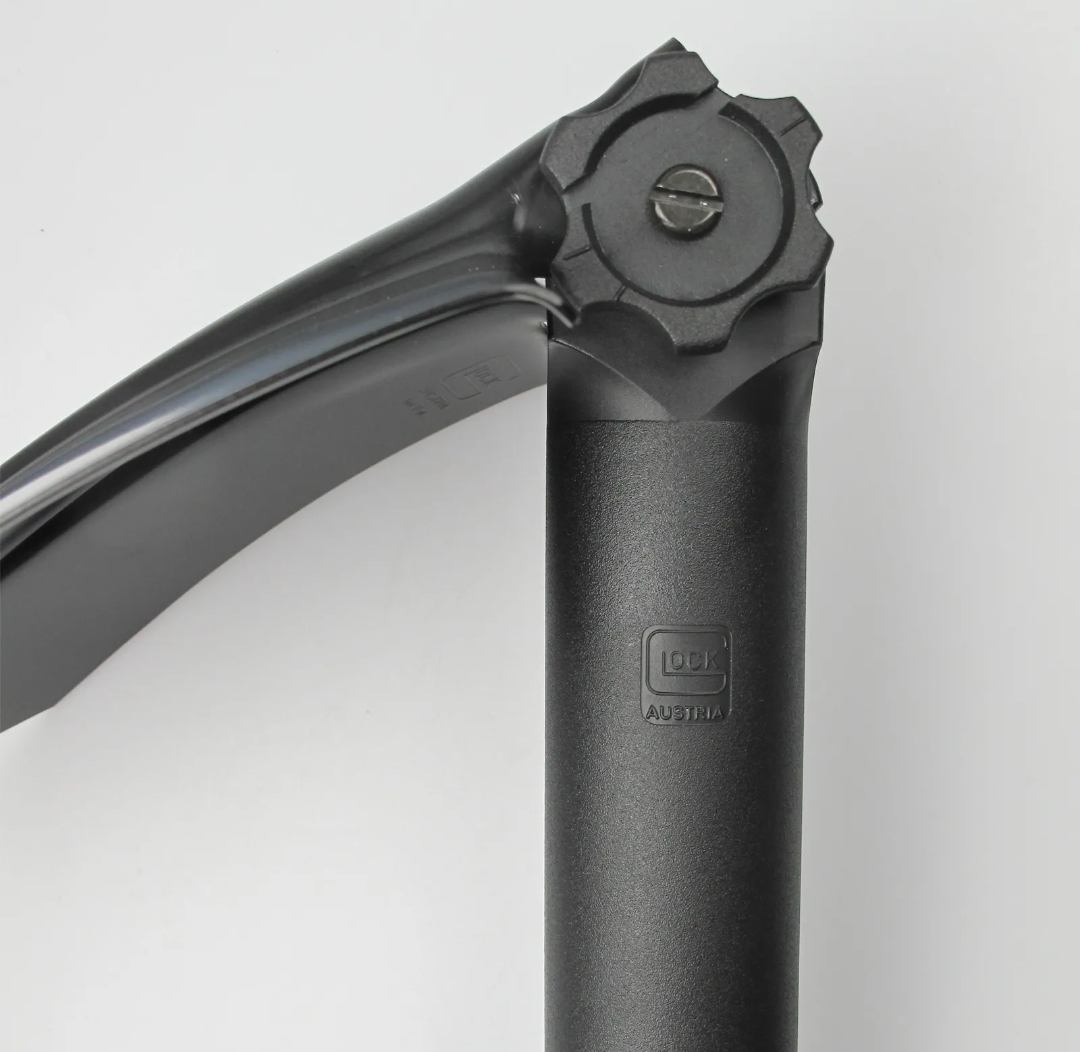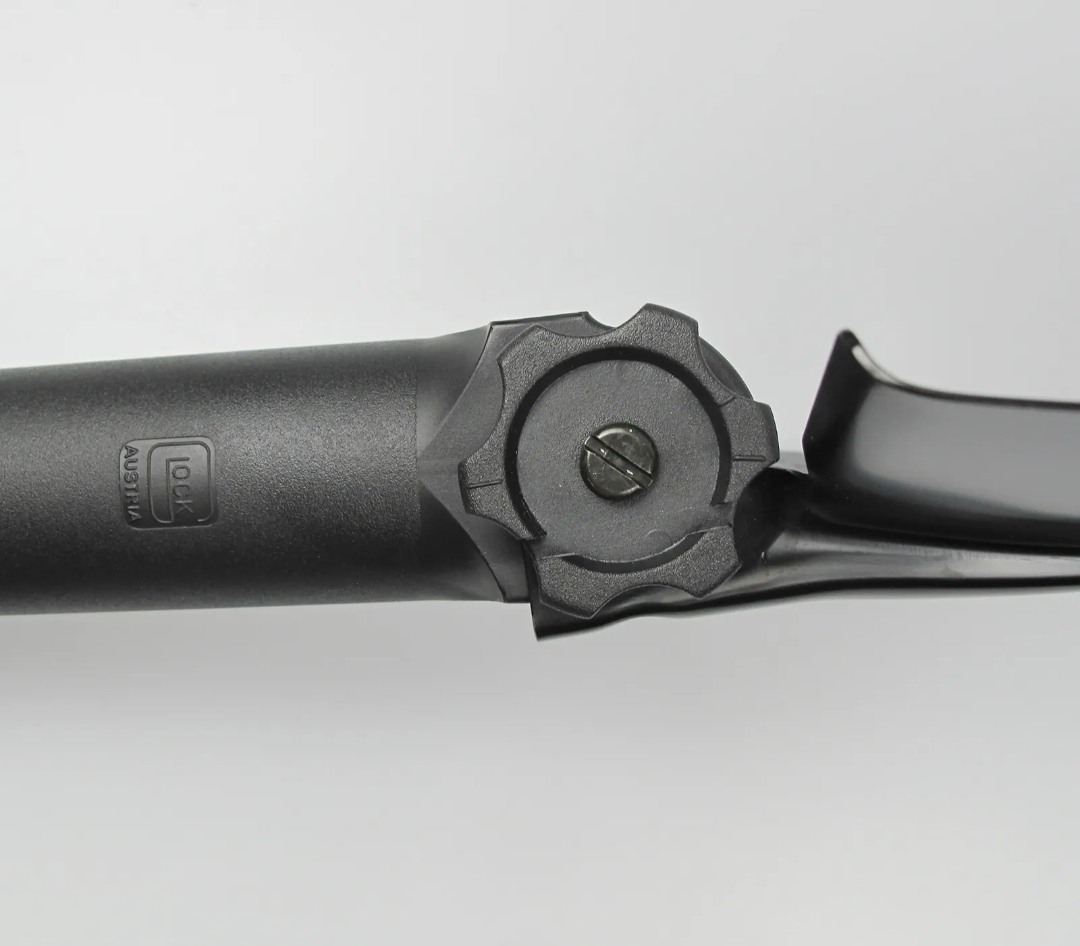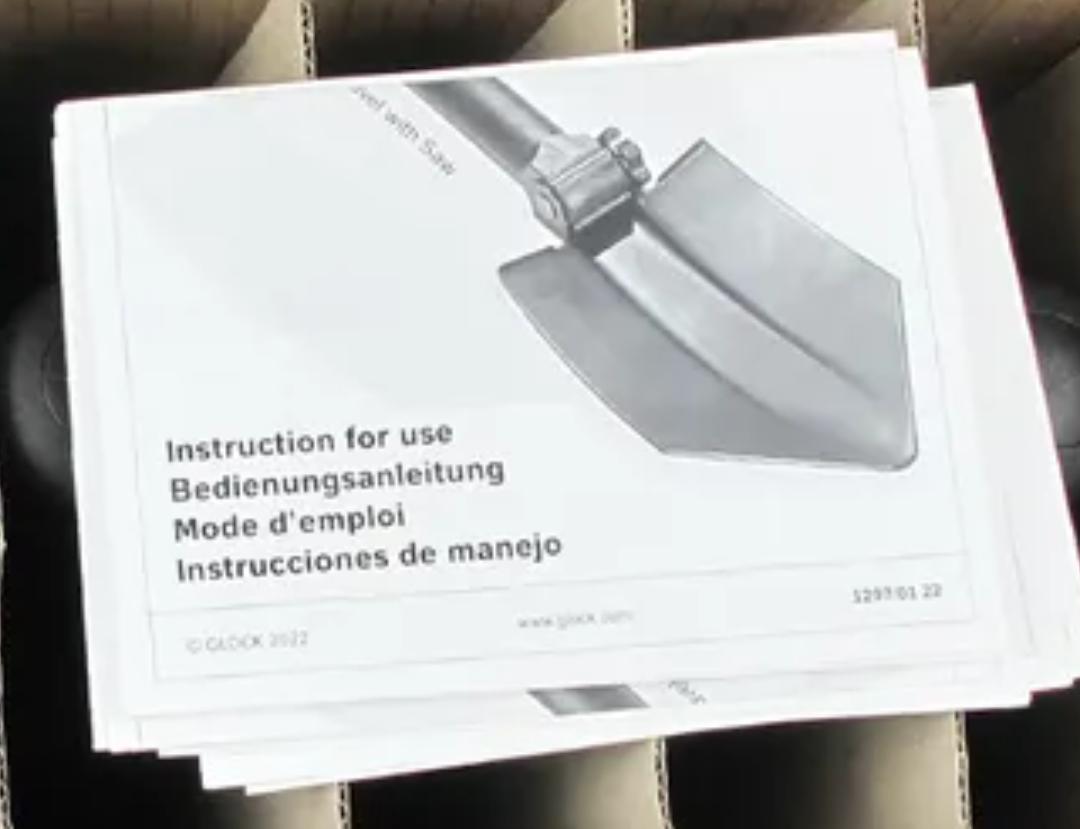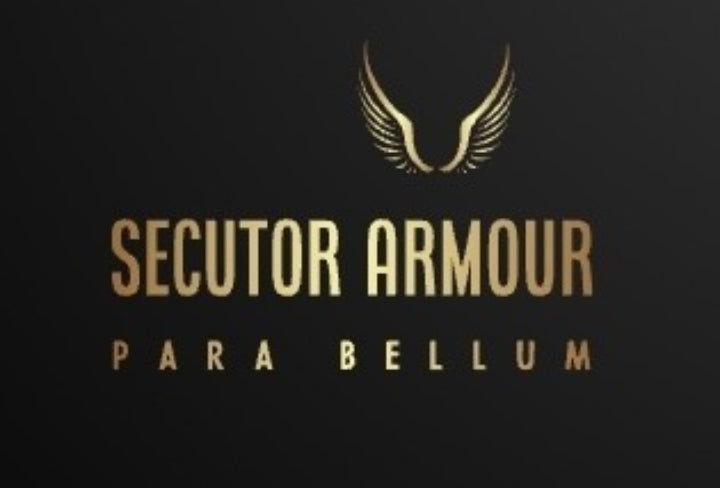 NIJ IV armor
NIJ certified armor with a level IV ratingprovides the best ballistic protection on the market. Level IV body armor can protect wearers against rounds such as 7.62 x 51, light armor piercing projectiles like 5.56 x 45 (M855), and . 30 Caliber M2 armor-piercing bullets.