Garmin Foretrex 601 GPS 701 ballistic version 401 upgrade handheld gps CAG
Regular price
$624.00 USD
Regular price
$736.00 USD
Sale price
$624.00 USD
Unit price
per
Sale
Sold out
Garmin foretrex is a handheld GPS navigator.
Foret rex 601 and 701 comply with military regulations and are very durable.
Foret rex 701 is equipped with applied elite ballistics software that can be used for long-range ballistic computing solutions.
This is an improved version of the classic 401, suitable for hiking, military expansions and cycling enthusiasts.
PLEASE NOTE: We don't stock these as they are not in demand so lead time is 10-14 days 

It can be used for up to 48 hours in GPS mode. Switching low power consumption mode (utratratrac and clock mode) can be standby for up to a week!
It can track your route, just press a button to mark your position, and share the waypoint wirelessly with other foretrex 601. The waterproof quality remains unchanged 601.
Basically, you can use it in the shower.
Add the app connection feature and you can use it as a smart watch.
Specifications:
Physical Dimensions: 2.9" x 1.7" x 0.9"
Weight: 3.1 oz with batteries
Water rating: ipx7
Battery: 2 AAA batteries (not included)
Display type: high-resolution 4-color grey
Display size: 2.0" diagonal
Screen resolution: 200x128 pixels
Battery life: over 48 hours in GPS mode; up to 1 week in Ultra trac™mode; up to 1 month in watch mode
Interface: usb
Cards and Memory:
Base map
Waypoints/Favourite's/Places: 500
Airline routes: 20
Track Log: 10,000
Sensors:
Barometric altimeter
Compass
Outdoor recreation features:
Area calculation
Hunting/Fishing Calendar
Information about the Sun and Moon
Garmin Connect:
Garmin connect compatible (online community where you analyze, categorize and share data)
Additional:
MIL-STD-810 compliant: thermal, shock, water
Dual-grid coordinates: customizable
Night vision goggles compatible
Audible sounds
GPS antenna type: Patch
GPS/Glonglass/Galileo support
Saved tracks: 100/500 points per track
Clock functions: Time/Date, Clock Mode, Military Time Format, GPS Time Synchronization, Automatic Daylight Saving Time, Timer, Stopwatch, Sunrise/Sunset
Customizable data pages
Touch and/or knobs pare
GPS speed and distance
Sensor compatibility: Std. Strap, Speed, Pedalling frequency, Virb®, Tempe™
GPS-based distance, time and pace
Jump master
Point-to-point navigation
Breadcrumb path in real time
Back to start
Return®
Elevation profile
Distance to destination
Barometric Trend Indicator
Vertical speed
Total ascent/descent
Unit-to-Unit Route/Location Sharing
GPS coordinates
Projected waypoint
Look 'n go
Intelligent Notifications
Live track
In the box:
Foret rex 601
Velcro closure
Strap extension
USB cable
Documentation
Share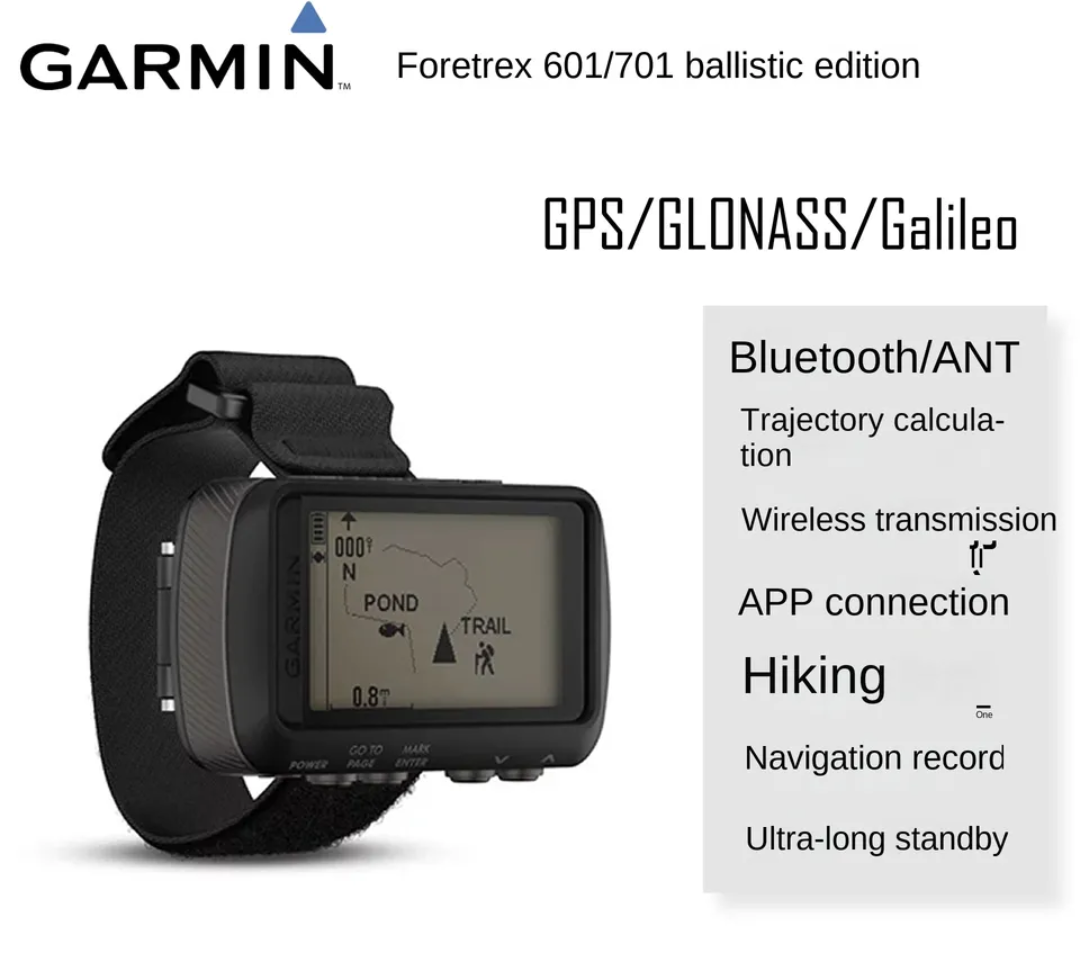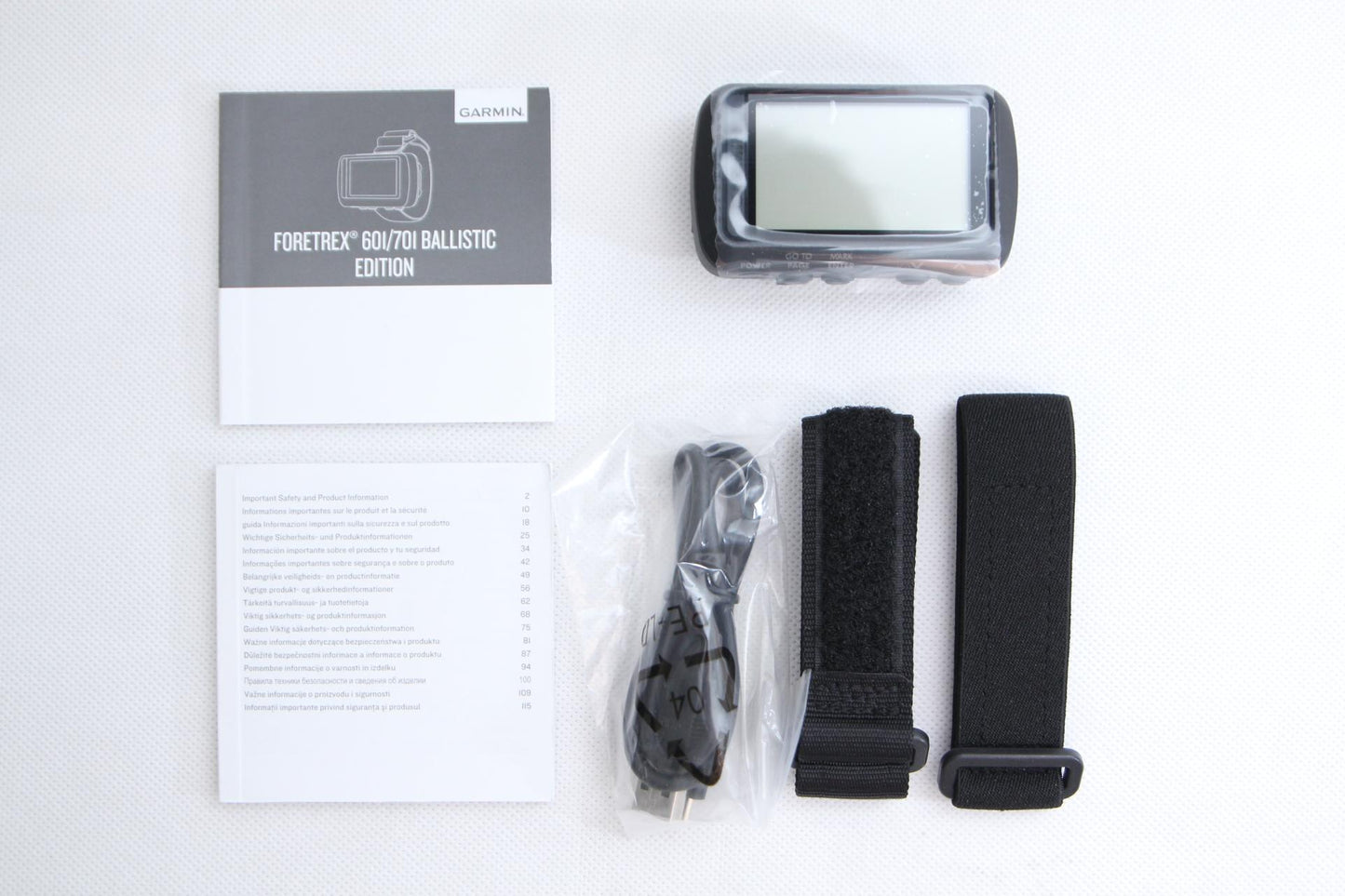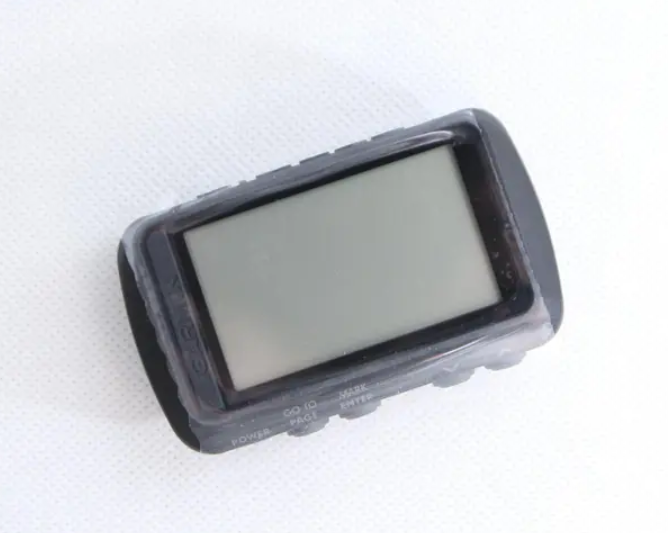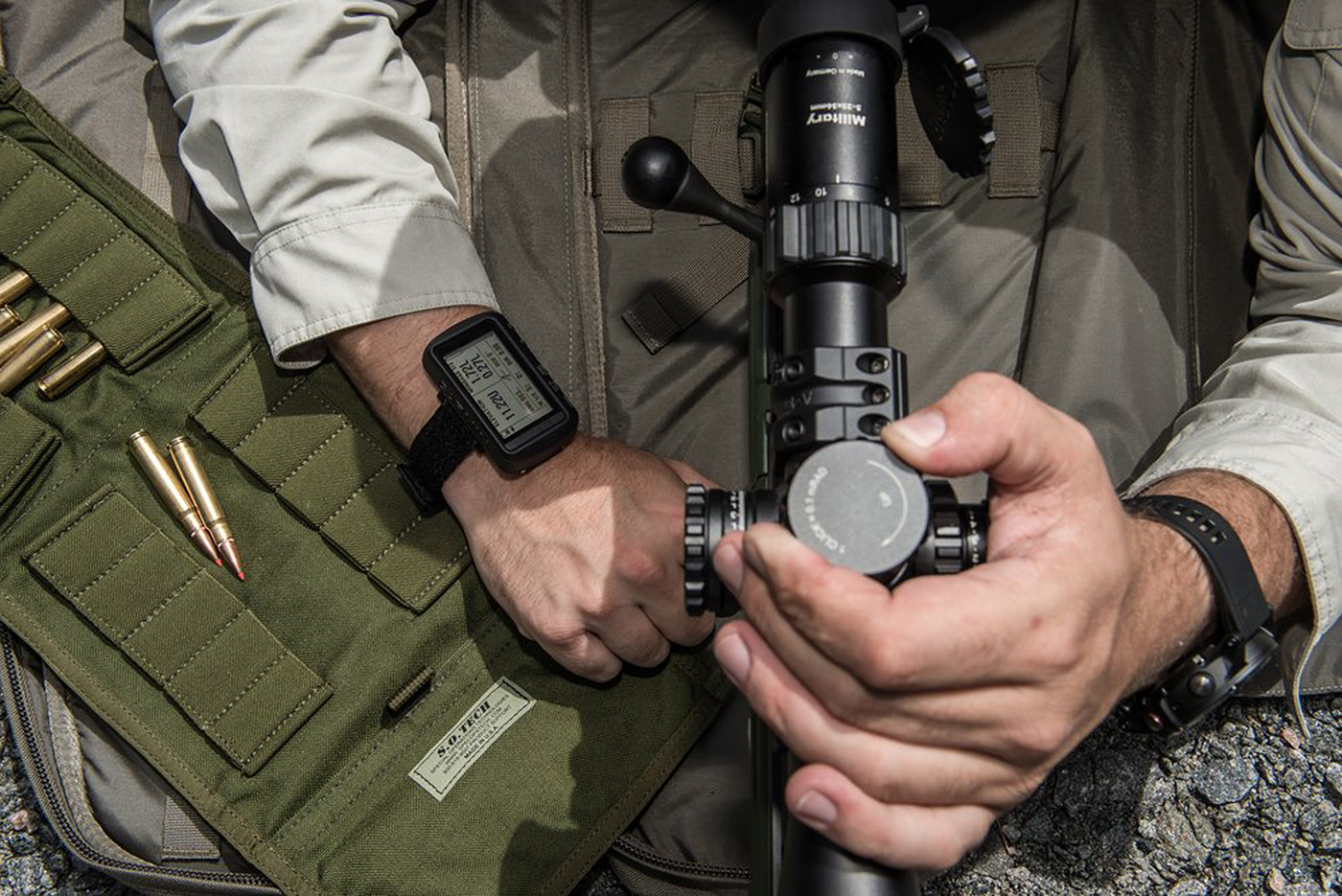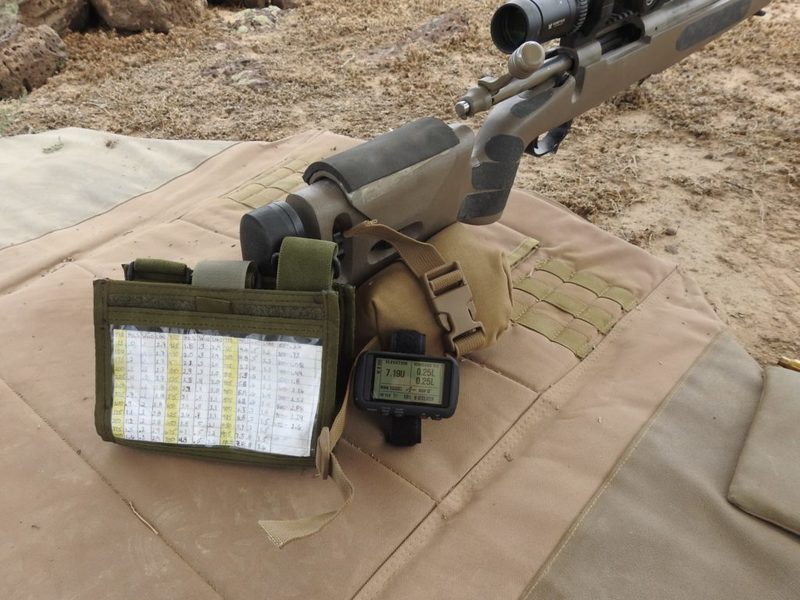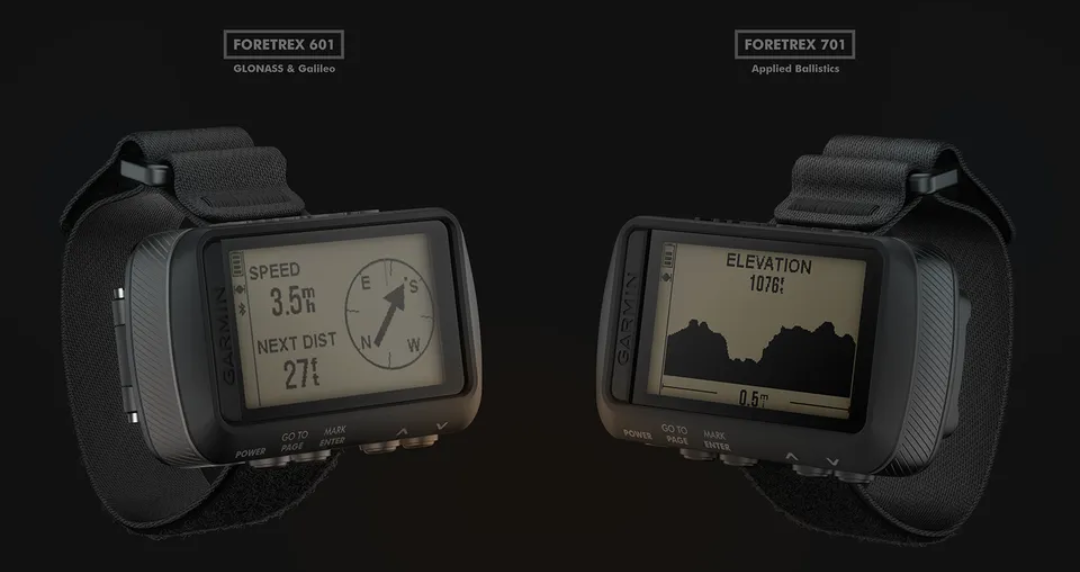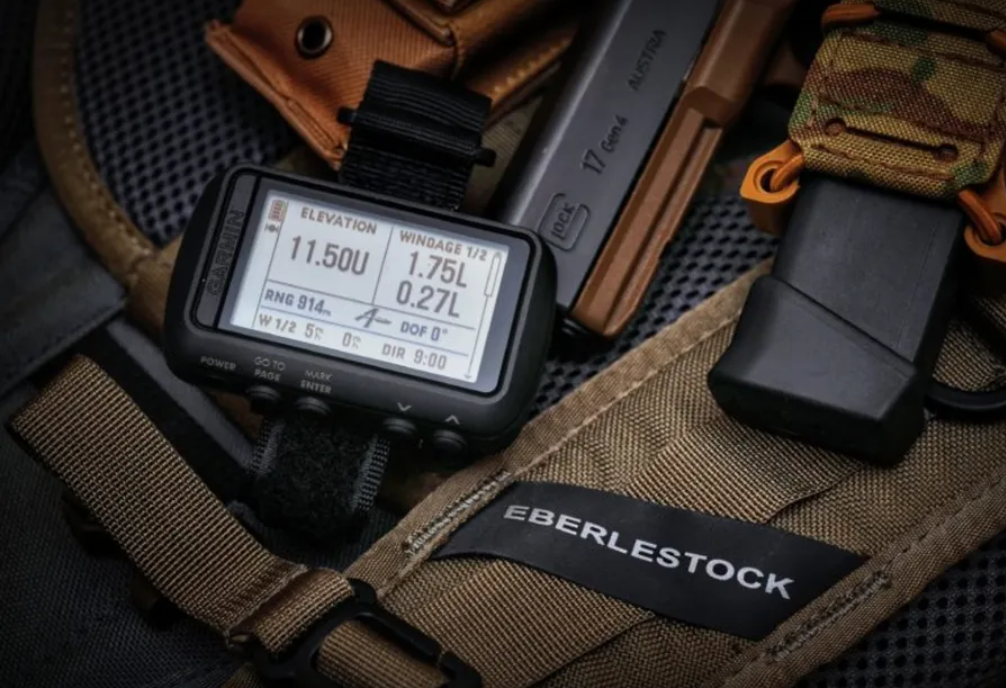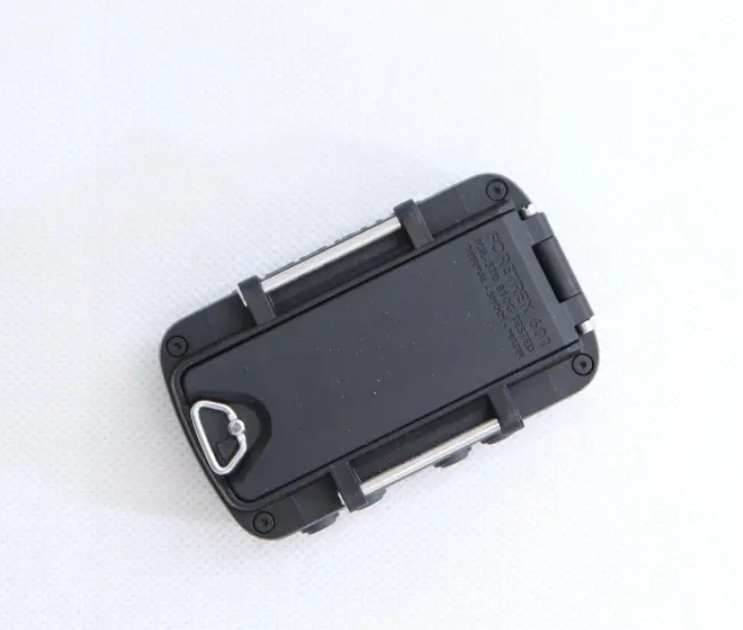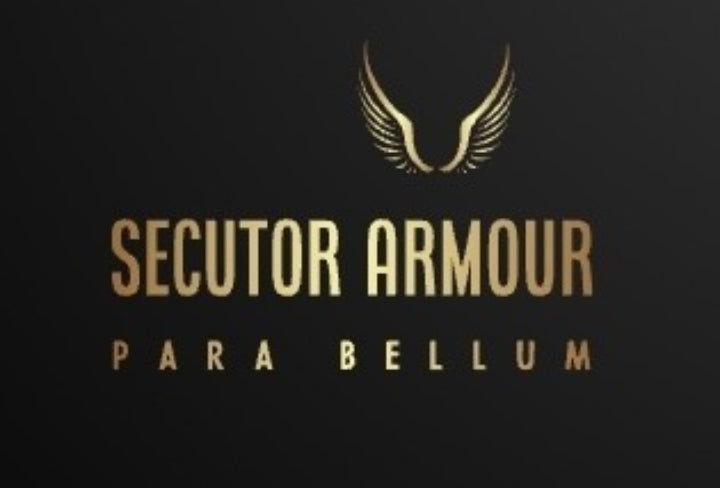 NIJ IV armor
NIJ certified armor with a level IV ratingprovides the best ballistic protection on the market. Level IV body armor can protect wearers against rounds such as 7.62 x 51, light armor piercing projectiles like 5.56 x 45 (M855), and . 30 Caliber M2 armor-piercing bullets.