Flak jacket 1050D Cordura NIJ L4+ STANAG 4496 & 2920 BallisticNylon Carrier,Chest,Back, Sides,Neck,Groin Armour
Regular price
$1,289.00 USD
Regular price
Sale price
$1,289.00 USD
Unit price
per
Sale
Sold out
Chest IV - Back IV - Sides III - Groin & Neck IIIA Armour
NIJ L III, IIIA & IV + STANAG 4496 & 2920
1050D Cordura Ballistic Nylon Plate Carrier + Neck & Groin Armour.
Product Description
*Size: free size (one size fits all)
*Material: 1050D nylon Fabric
*Features:
Quick Release / Modular / Extendable / Abrasion Resistance
+ 2 Level NIJ IV Alumina oxide/Polyethelene armour plates
+ 2 level NIJ III Steel armour side plates
NATO STANAG 4496 & 2920 Passed.
Neck Protection:
Front collar*1 + NIJ IIIA Insert
Back collar*1 + NIJ IIIA Insert
Front Hook&loop *1
Back Hook&loop *1
Hook&loop Fixed strap*2
Rubber band fixed strap*2
Groin Protection
Groin = 500D Cordura Tactical Crotch Protection Bag Military Lower Abdomen
Feature:
Tactical Vest Crotch Protection Bag.
The Crotch Pouch adds additional storage to your vest without taking up valuable modular real estate.
pouch hangs from a twin molle webbing that is inserted in between the molle loops.
additional molle webbing platform design .
Material:500D Cordura Nylon
Color:BLACK 
Package: 1 pouch 1 NIJ IIIA Insert.
Share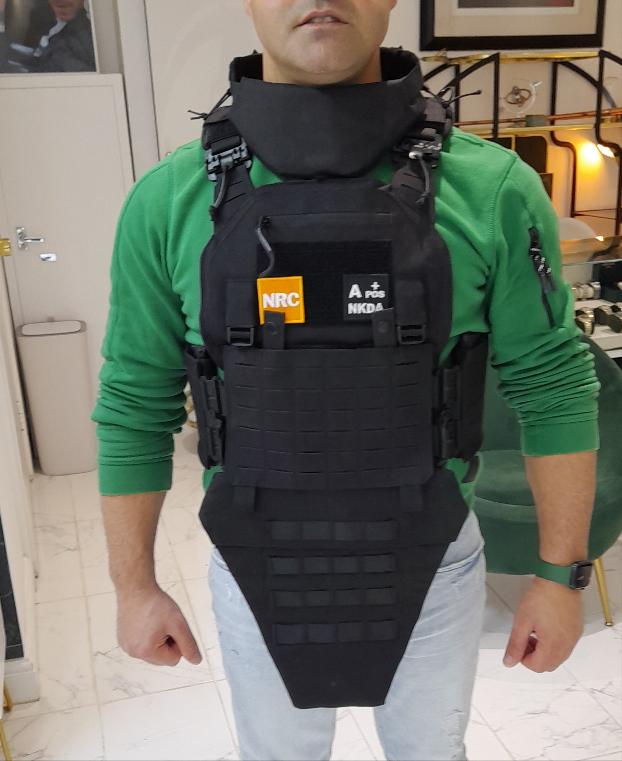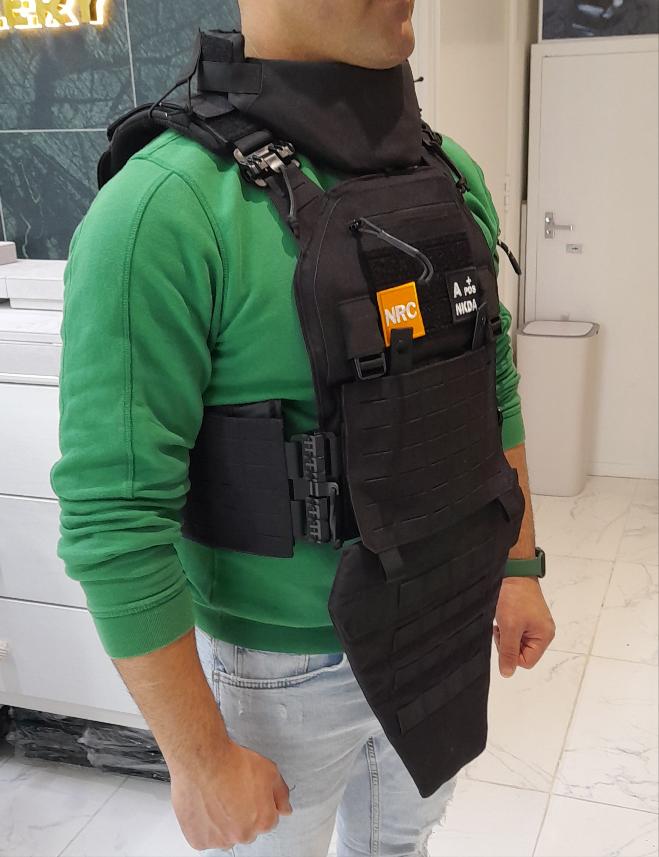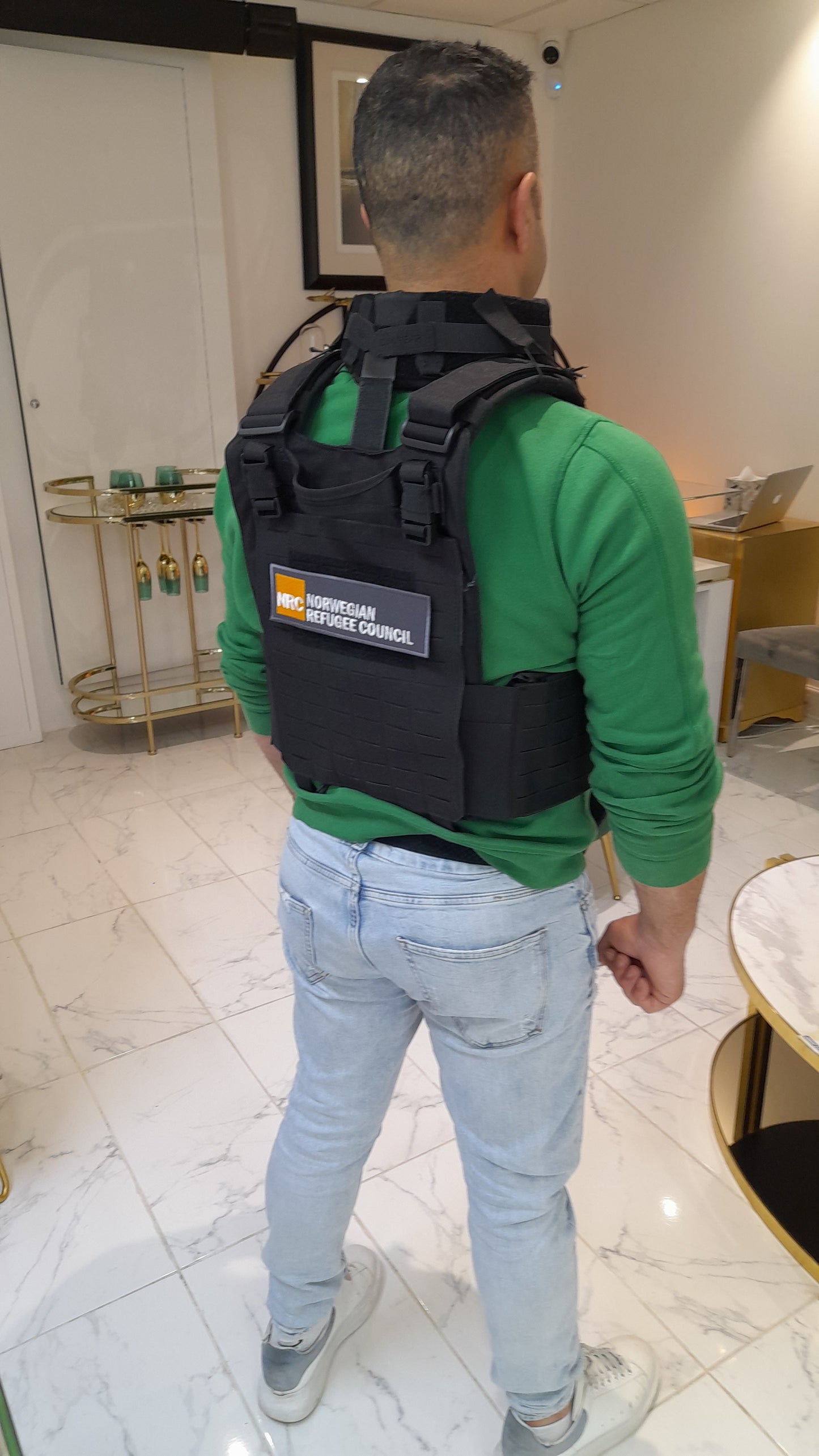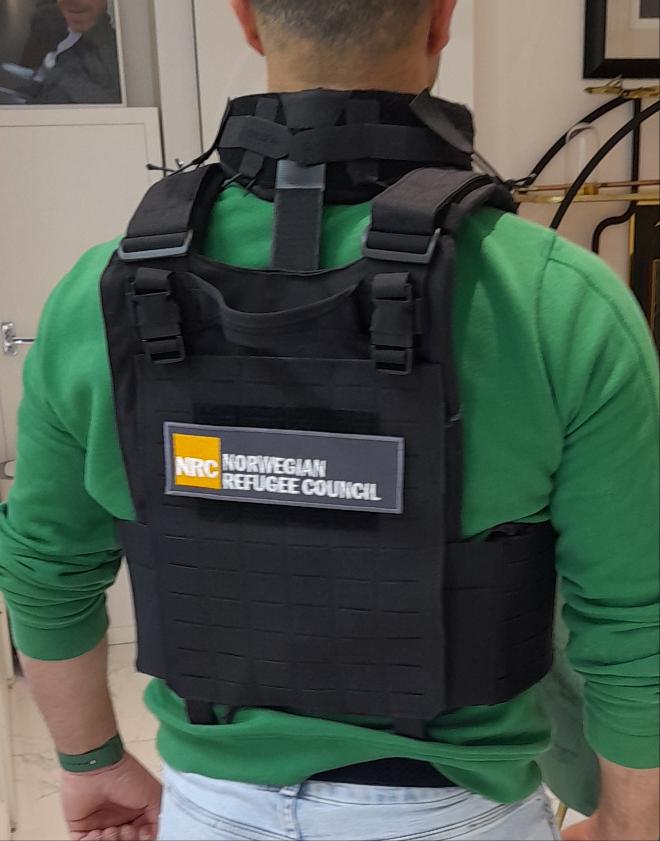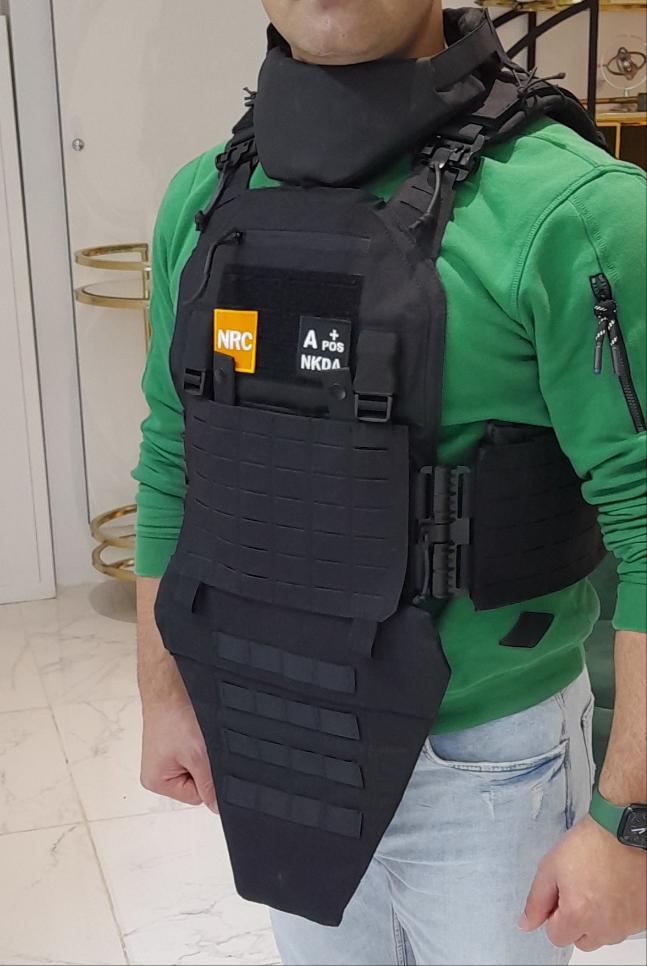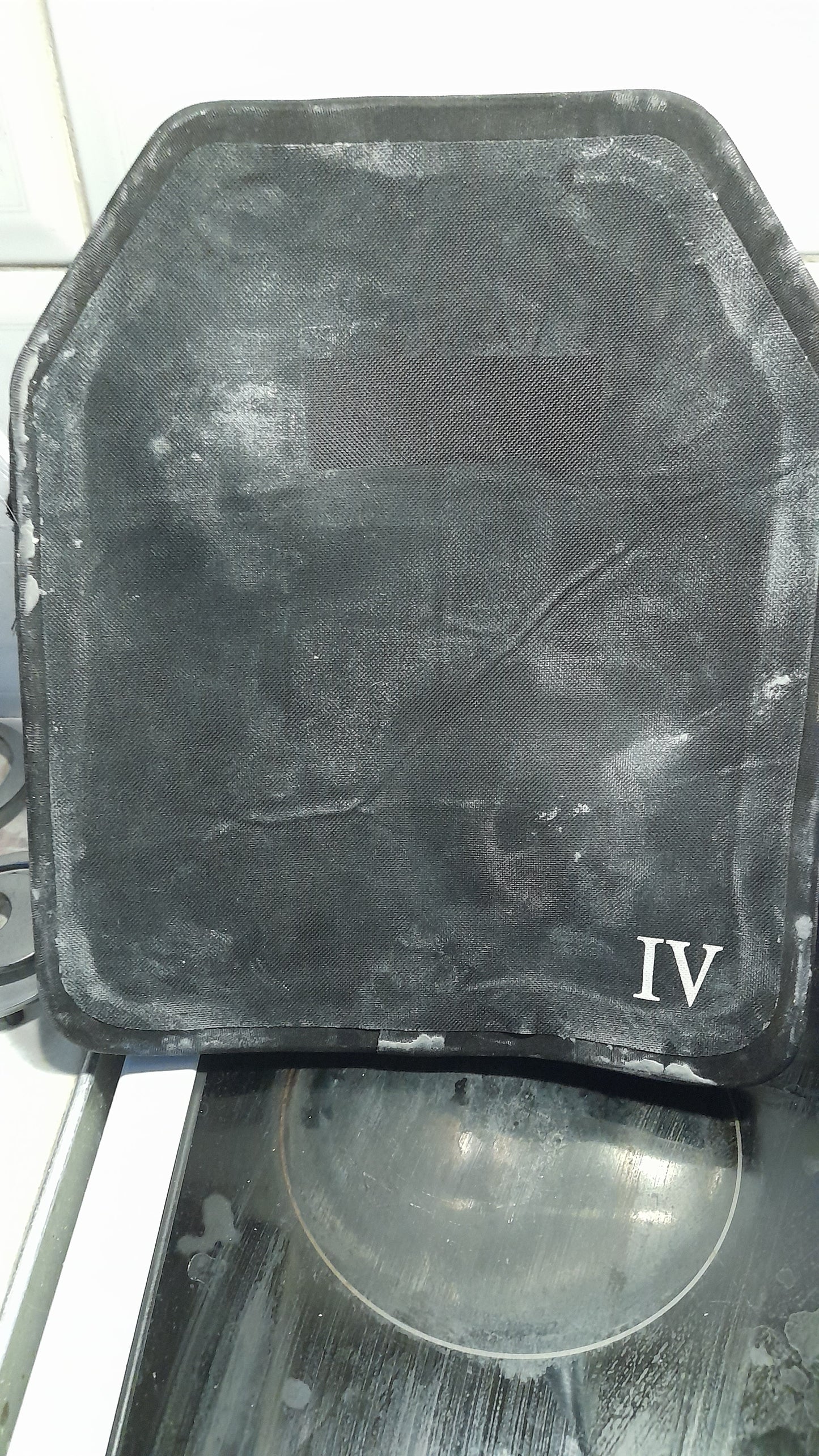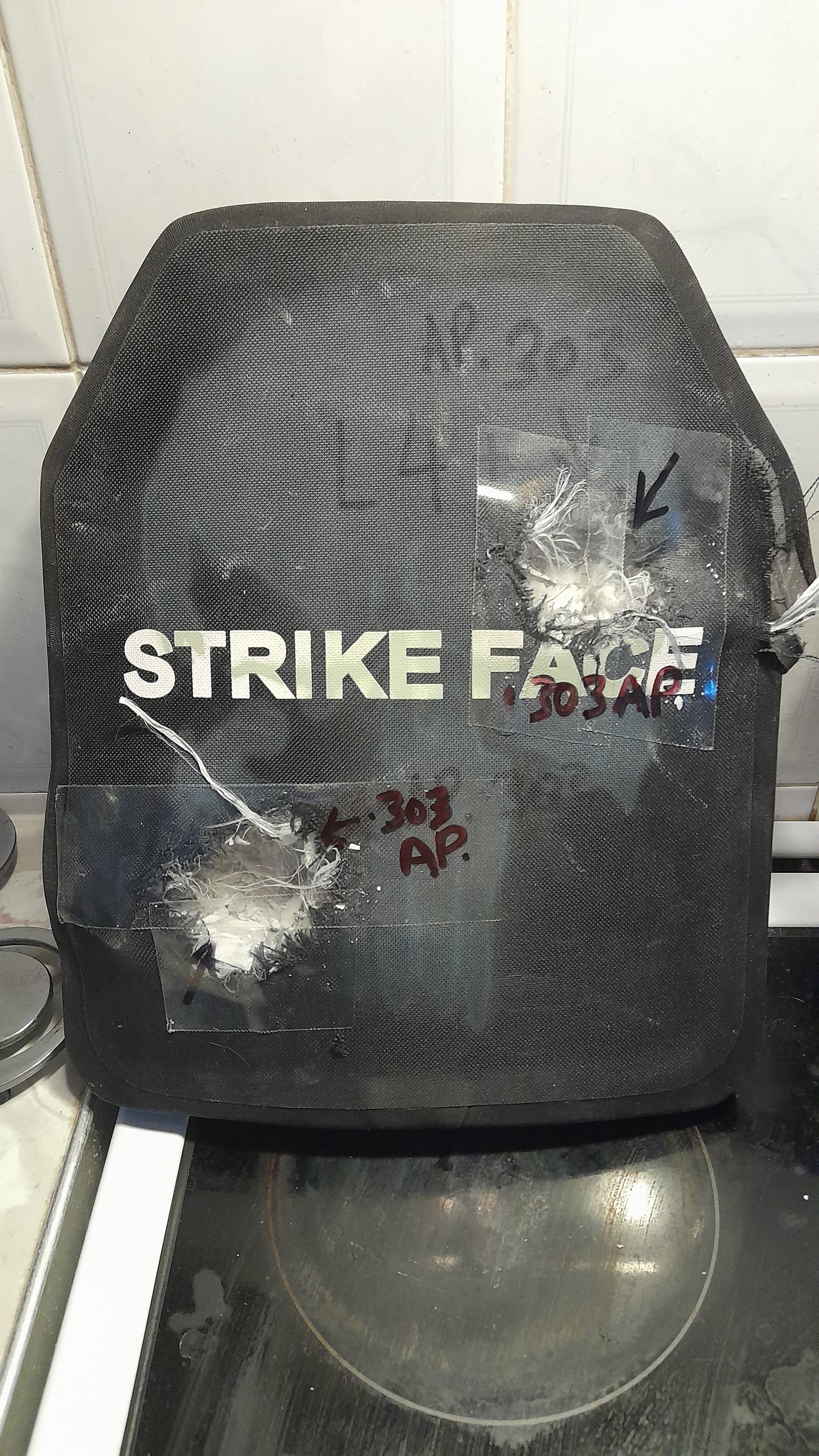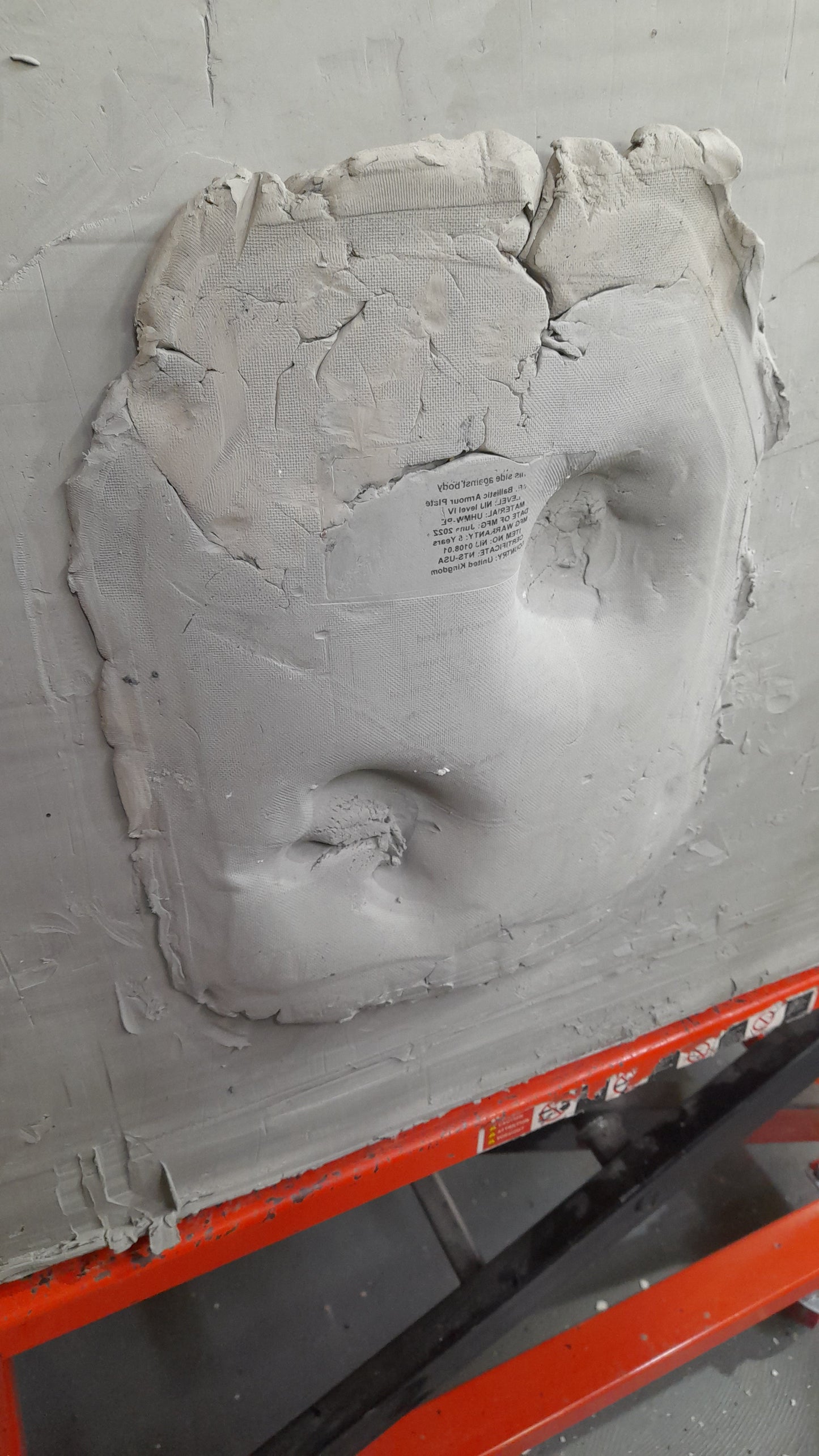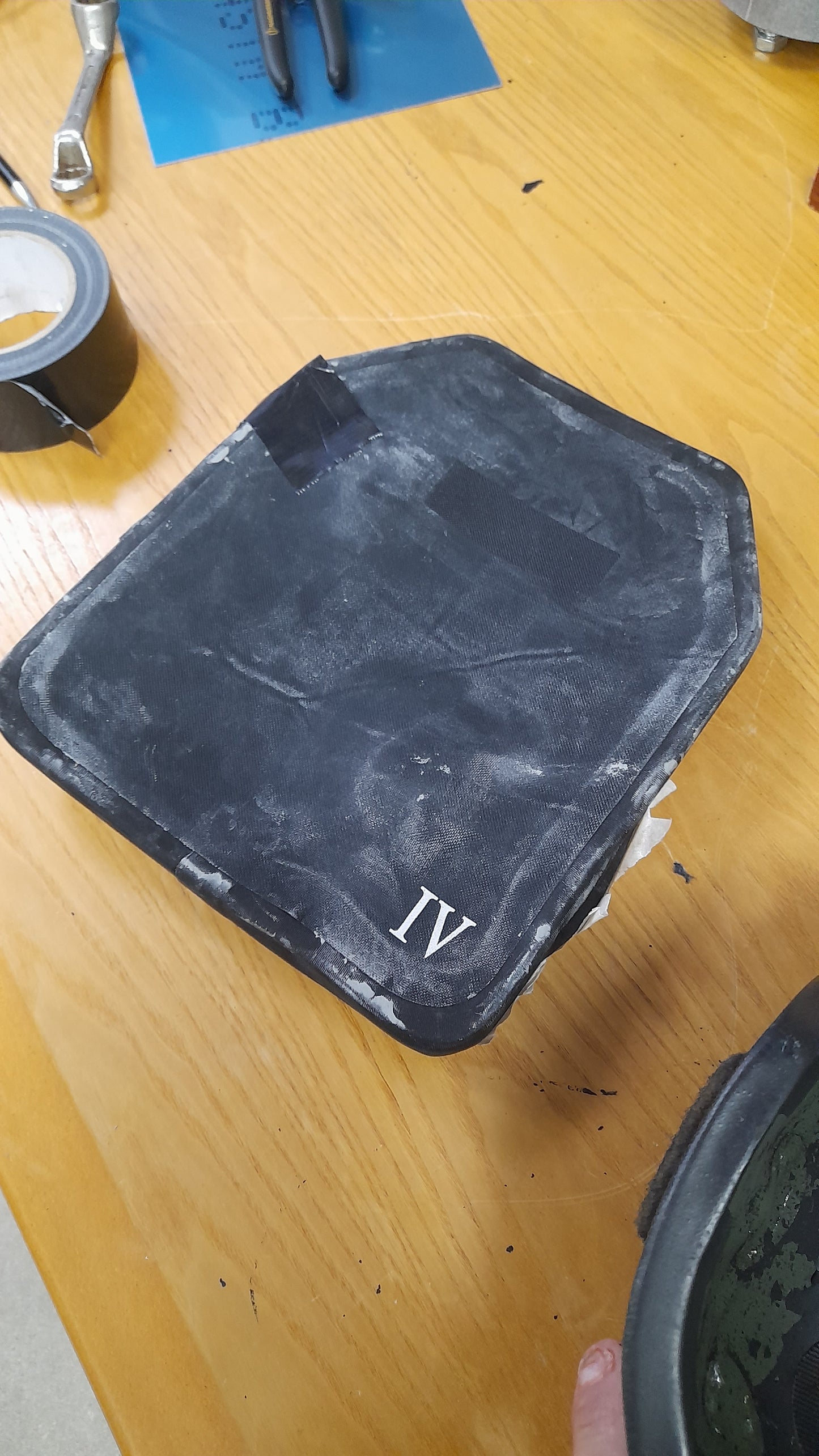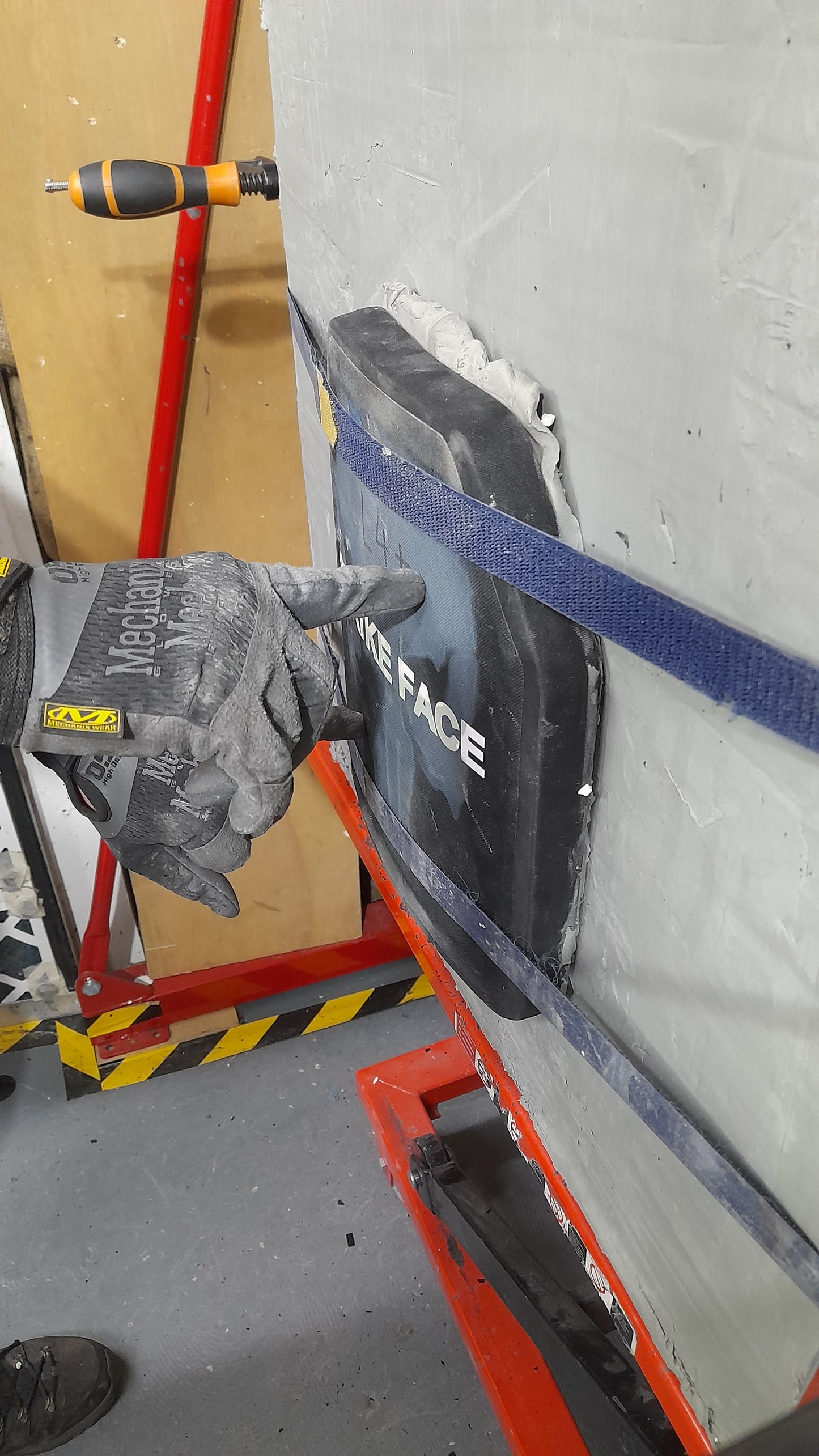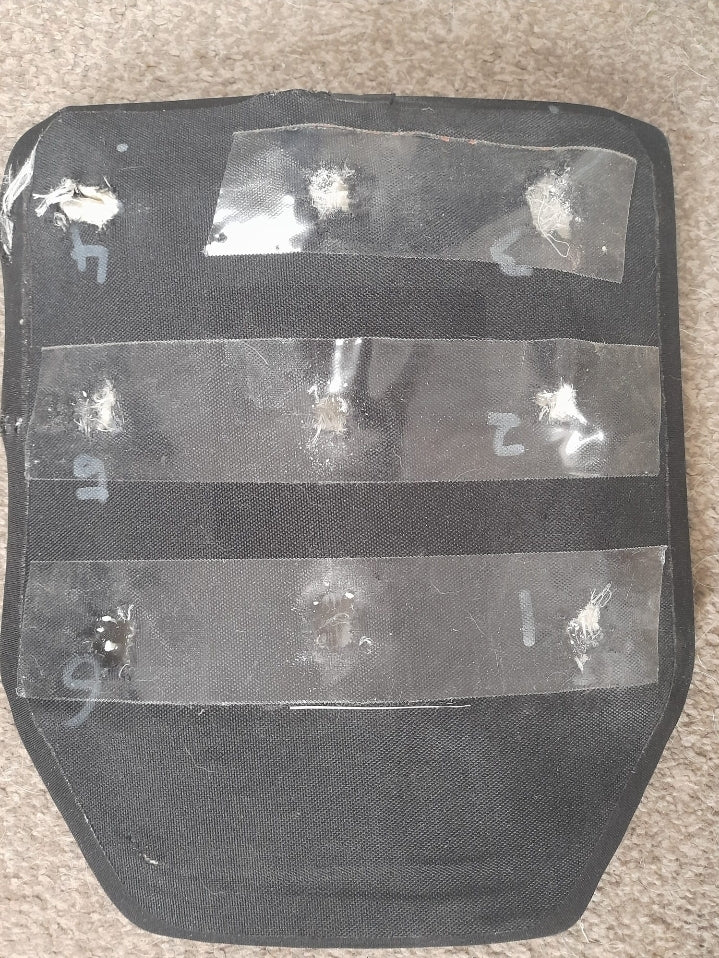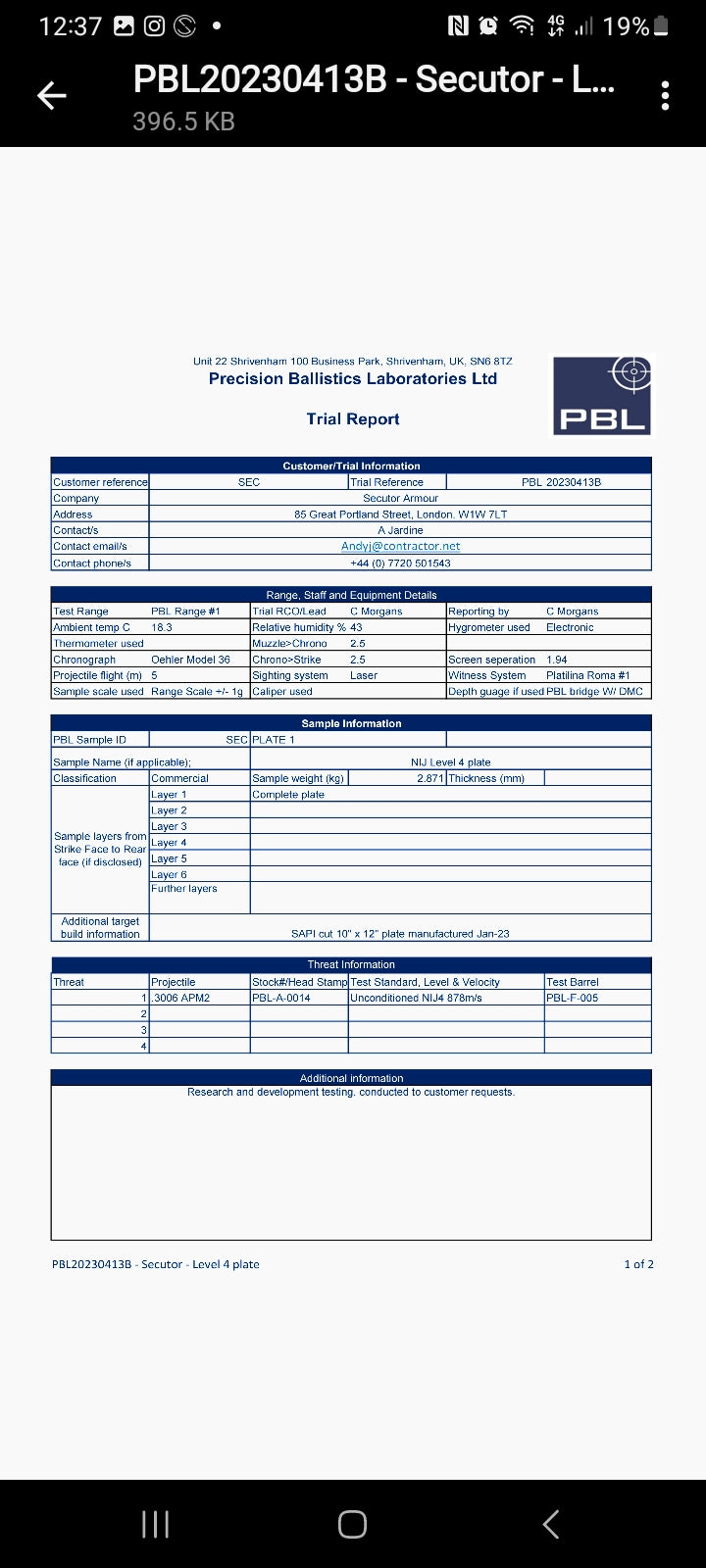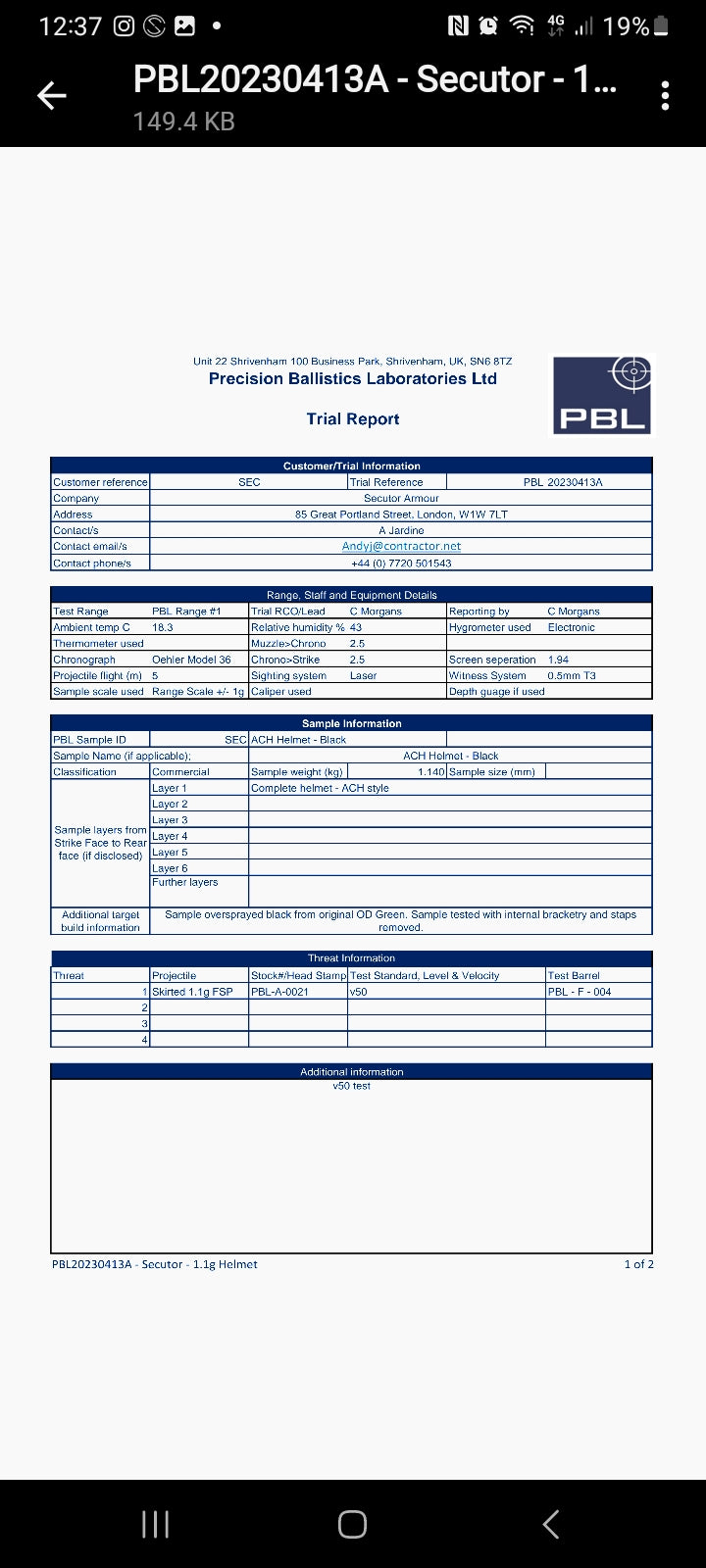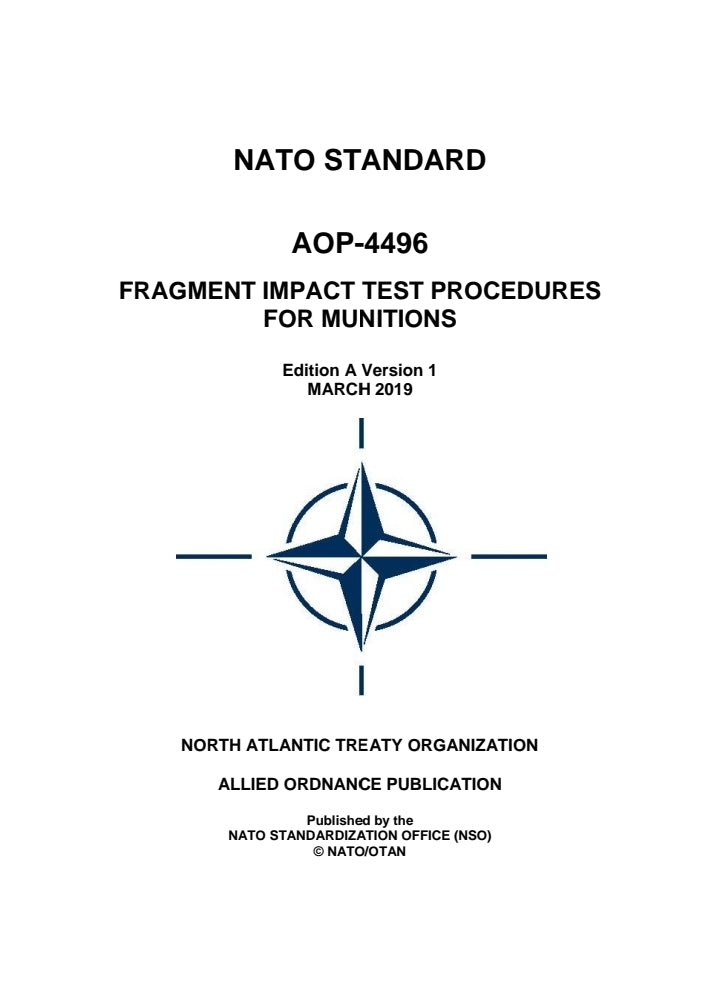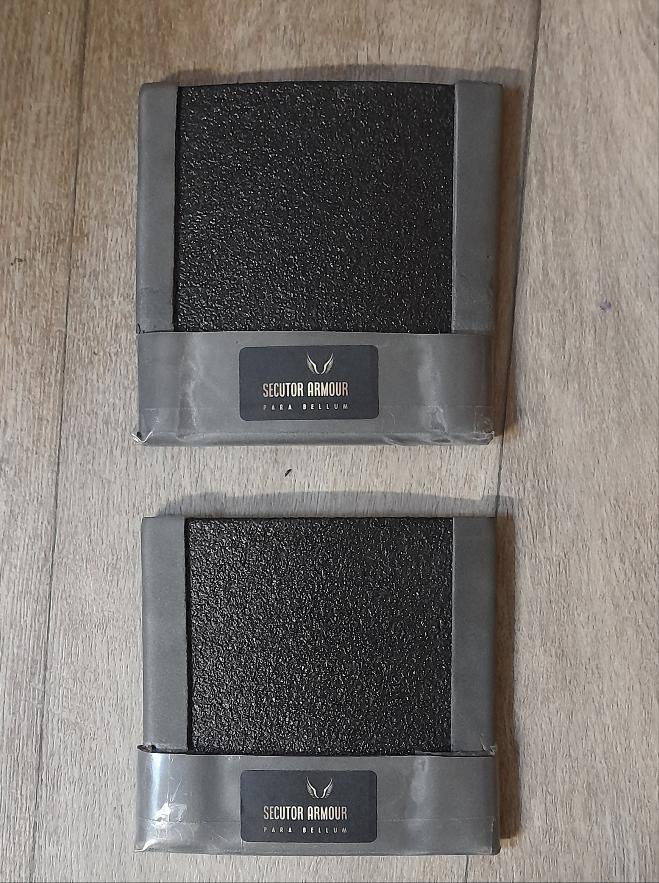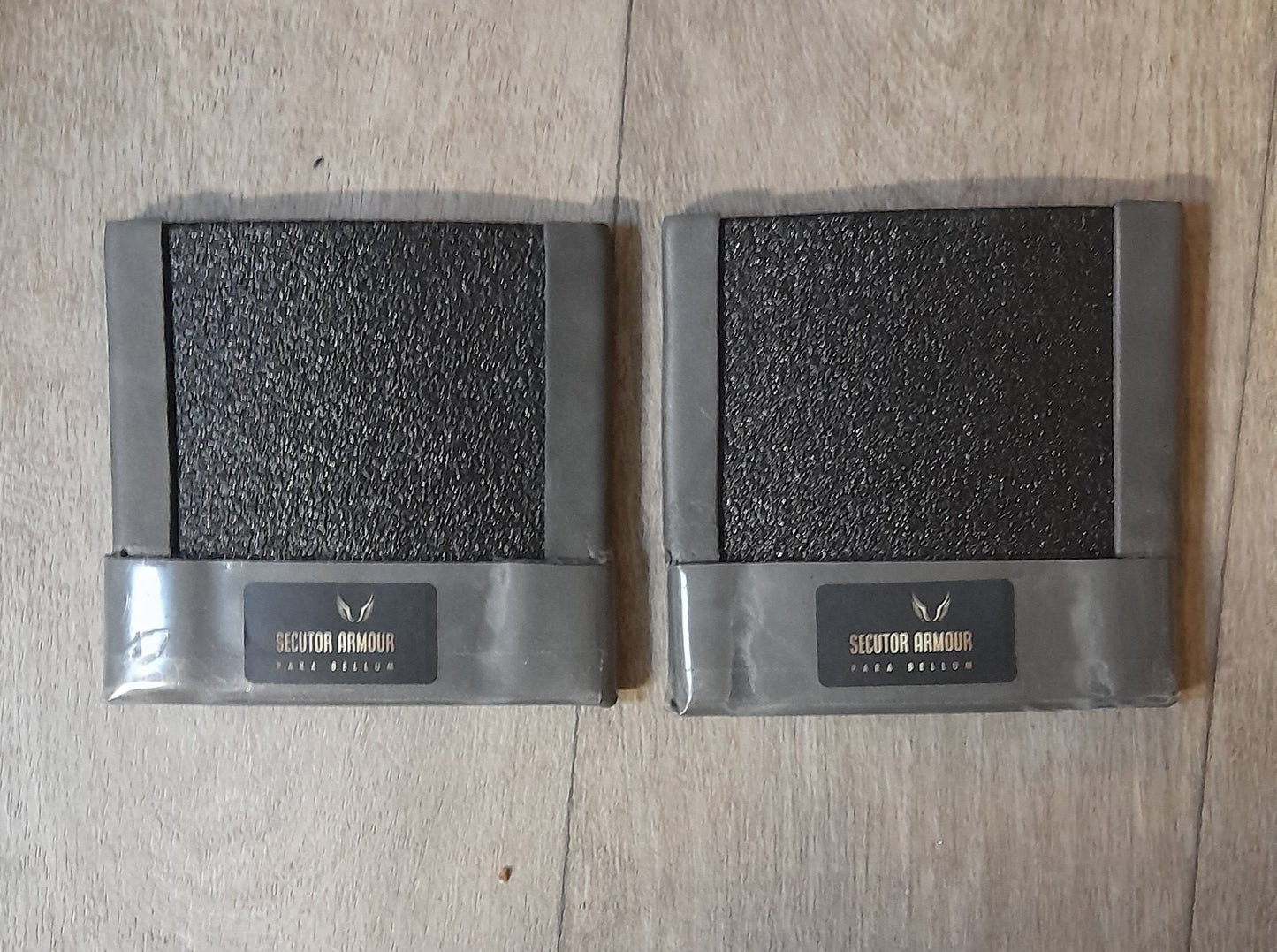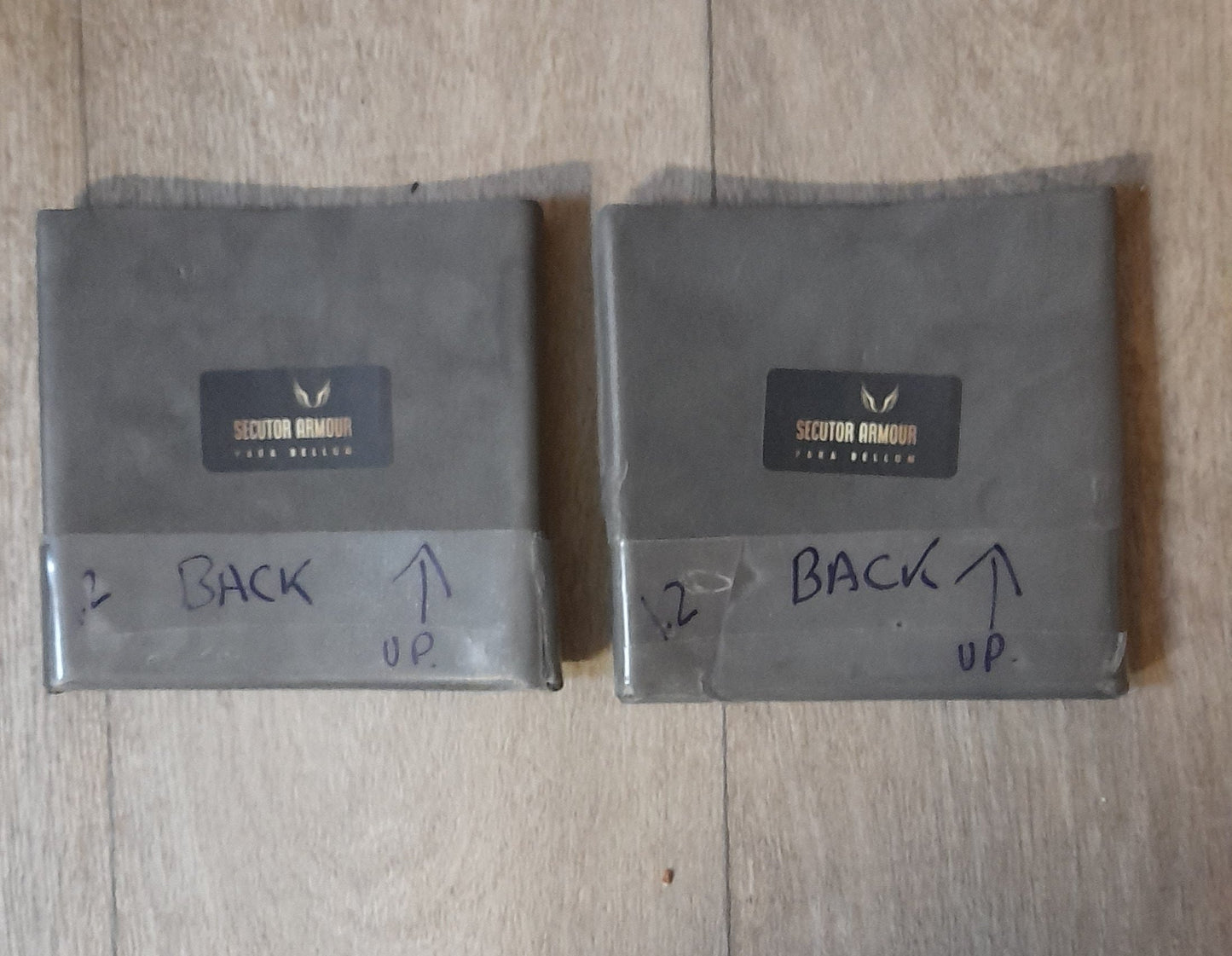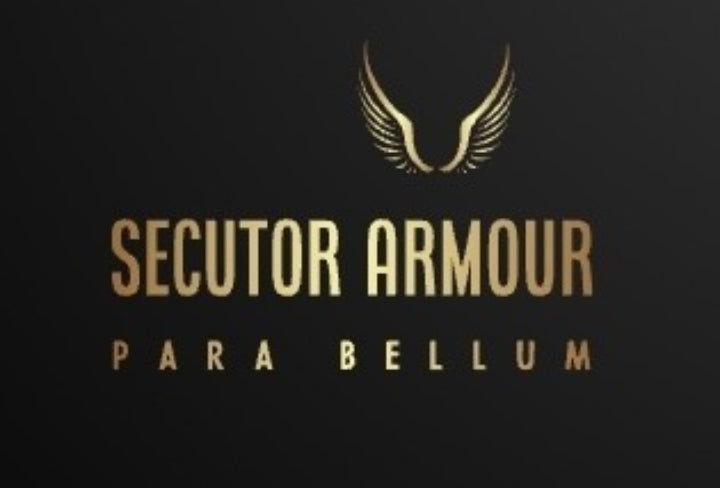 NIJ IV armor
NIJ certified armor with a level IV ratingprovides the best ballistic protection on the market. Level IV body armor can protect wearers against rounds such as 7.62 x 51, light armor piercing projectiles like 5.56 x 45 (M855), and . 30 Caliber M2 armor-piercing bullets.