EZON Core 48mm Military Ops , compass, altemeter, Barometer, Waterproof
Regular price
$162.00 USD
Regular price
Sale price
$162.00 USD
Unit price
per
Sale
Sold out
The best Military Grade watch out there, out performes Suunto core in every aspect. 
EZON CORE Professional Climbing Hiking Wristwatches Altimeter Barometer Compass Men Digital Sports Watch 50M Waterproof
This multi-functional watch combines altimeter, barometer, thermometer and electronic compass, and also time, calendar, alarm, timer.
This watch can measure altitude, pressure, temperature and orientation, but also can display the time of 48 cities in the world.
5. Unit Switch (m↔ft, hPa↔iNhg, °C↔°F,12hour↔24hour,month-date↔date-month)
11. Backlight (Anti Glare) can not bee seen in pitch black darkness from over 1 meter away
12. 50 Meters Waterproof 5ATM
13. Silent Mode for Spec Ops. 
This watch factory-set is in the sleeping status, please press four buttons together to return to the time mode and display the current time on the screen. In the sleeping status, this watch keeps time only without displaying on the screen.
H001H13 Watch, Warranty Card, Instruction Manual (English)
Share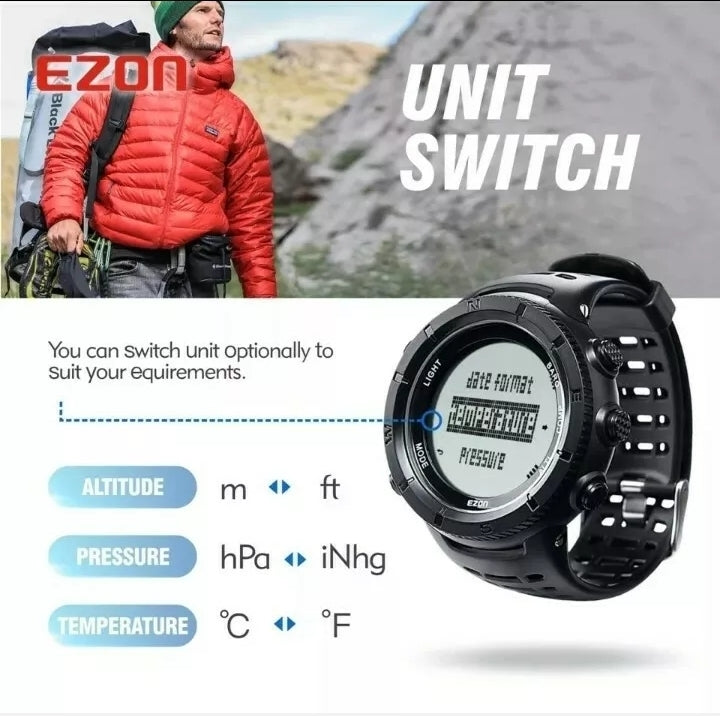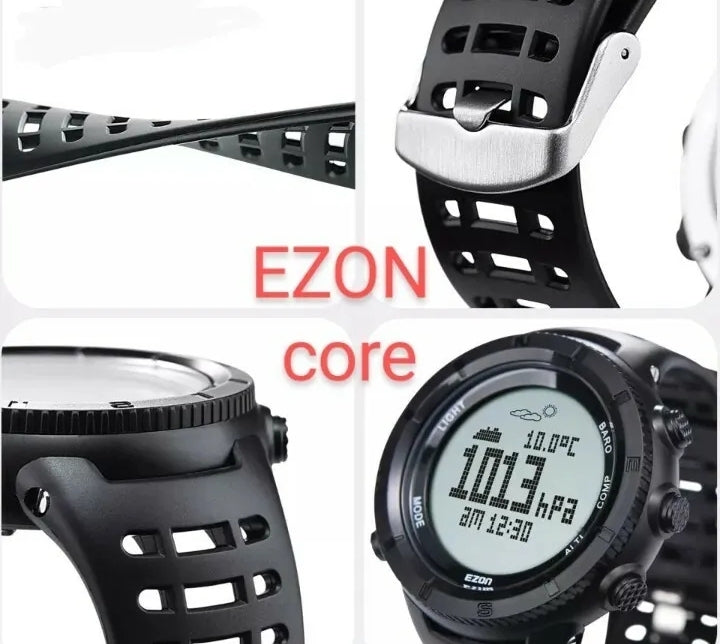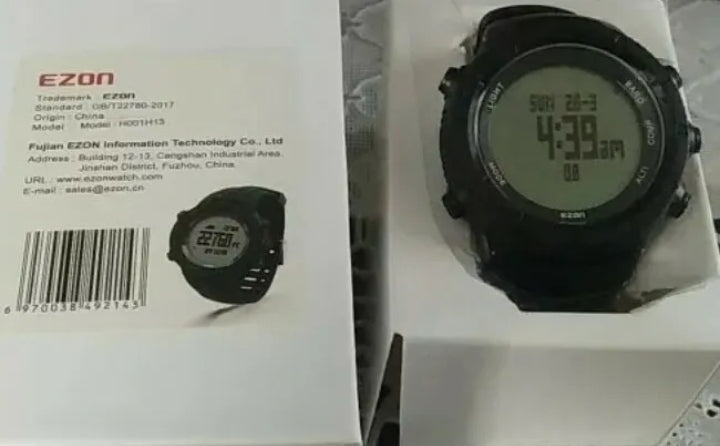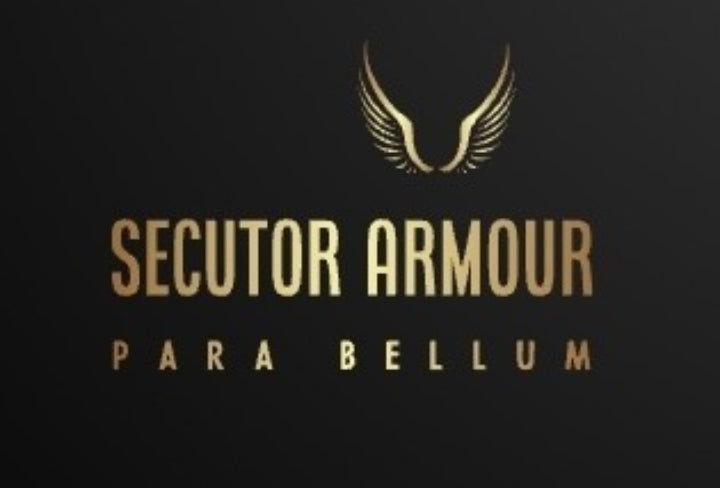 NIJ IV armor
NIJ certified armor with a level IV ratingprovides the best ballistic protection on the market. Level IV body armor can protect wearers against rounds such as 7.62 x 51, light armor piercing projectiles like 5.56 x 45 (M855), and . 30 Caliber M2 armor-piercing bullets.