DA2500 iS sine wave inverter, rated voltage 100V, frequency 50/60Hz, rated current 17A, rated power 2.2KW, maximum power 2.5KW, current output 12V/8A
Regular price
$774.00 USD
Regular price
Sale price
$774.00 USD
Unit price
per
Sale
Sold out
Portable Power Generator
Version with European plug as in the main picture
Maximum power 2.5KW
Compact
2 usb ports
Inverter generator: Equipped with an inverter sine wave generator, the generator can control the sine wave distortion rate below 2.5% and can provide stable electricity. Combined with the USB port, it can be used for various precision devices such as computers, mobile phones, etc
Generator standards: DA2500 iS sine wave inverter, rated voltage 100V, frequency 50/60Hz, rated current 17A, rated power 2.2KW, maximum power 2.5KW, current output 12V/8A, fuel capacity 3.5L, oil capacity 0.35L, standard E6RTC plug
Long working time: The generator has a gasoline capacity of 3.5L and the engine oil capacity is 0.35L, and the generator can make full use of the gasoline for longer working time and more efficient. The generator has an LED screen so you can view the remaining running time of the generator. The generator has a gasoline alarm light, an oil alarm light, a voltage alarm light and an overload alarm light. It can protect the normal operation of the machine!
Portable backup power: In the event of various natural disasters such as earthquakes, tsunamis, floods, typhoons, etc., the DA2500iS generator can easily cope with various power outages. The generator weighs 19 kg and measures 17.1 x 11.2 x 17.3 inches (43.5 x 28.5 x 44 cm). Adults can pick it up with one hand, which is convenient to carry. You can easily use it when you have no electricity, such as going out, camping, traveling, etc.
Sound insulation quality assurance: The generator is a soundproof generator, and the casing uses soundproof material, so it will not emit noise when the machine is working and will not interfere with normal life. The generators are made of various high-quality components.
DA2500iS Generator Precautions
1. This generator requires gasoline and engine oil. Gasoline and engine oil are not included with this product.
2. Do not smoke around the genator.
Share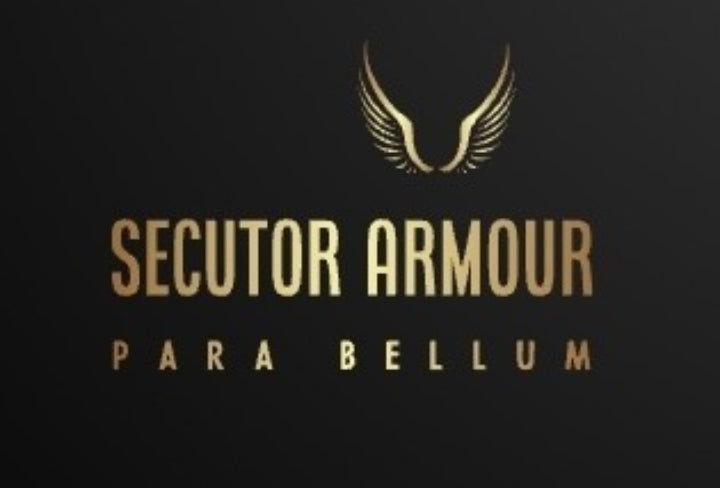 NIJ IV armor
NIJ certified armor with a level IV ratingprovides the best ballistic protection on the market. Level IV body armor can protect wearers against rounds such as 7.62 x 51, light armor piercing projectiles like 5.56 x 45 (M855), and . 30 Caliber M2 armor-piercing bullets.