Covert NIJ level IIIA soft under clothes armour
Regular price
$449.00 USD
Regular price
Sale price
$449.00 USD
Unit price
per
Sale
Sold out
Vest
-4-points adjustable velcro closures on shoulders and two sides to fit different wearer's figure,which also make it easy for donning and doffing.
2 additional rilfe plate pockets (front & back) for level 3 or 4 Hard Armor Plates is available upon request.
-Carrier Fabric: durable Nylon / comfortable poly cotton fabric / upon request, which also features water resistant and flame retardant and it is washable without armor panel inside. Air flow mesh lining helps to make you cool 
-Weight: apx. 2.0kg/pc, It is ultra-lightweight and low profile which is well suited for police,vip person,law enforcement agency,security guard and etc.
-Carrier Size: S,M,L,XL,XXL / custom size
-Color: white /black /OG/ Camo / Tan / upon request
-Protective Coverage: front and rear,lower sides
-Threat Level: Certified NIJ-STD-0101.06 level IIIA which can stop the common pistol/ handgun threats like .44 MAG/9mm/.357SIG ... multi-hits capabilities(min.6 hits). It is the highest protection level for soft body armor presently.
-Ballistic Material: multi-layer UHMW-PE(polyethylene) UD fabric , which could be designed to be different density and layers against different threat levels upon request, its 15 times stronger than steel .
-Removable and flexible Soft Armor Panels(front & rear), which heat sealed in black colored waterproof and airtight nylon envelopes to perfectly protect the ballistic material from moisture and UV, this is designed to ensure its service life (min.5 years)as long as possible. The anti trauma pad made from polycarbonate(PC) and high density foam could be added into the envelope to decrease the deformation depth / trauma depth / BFS 
Share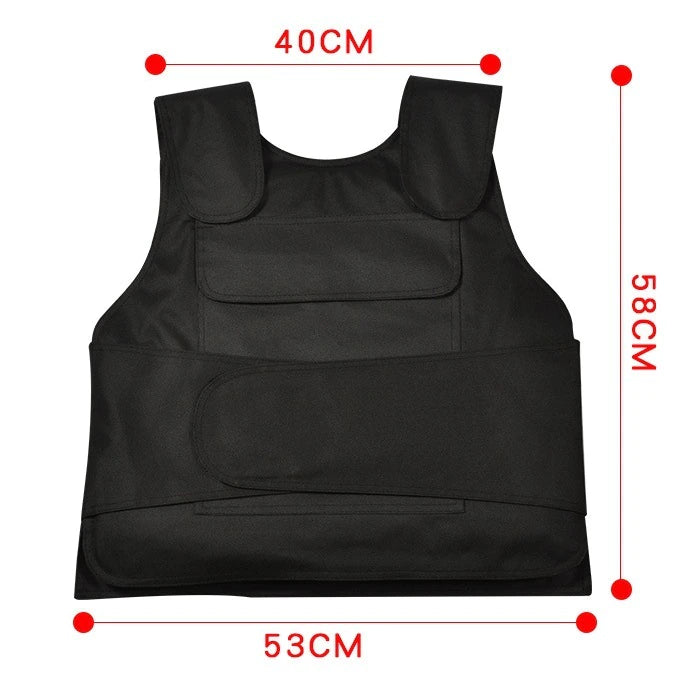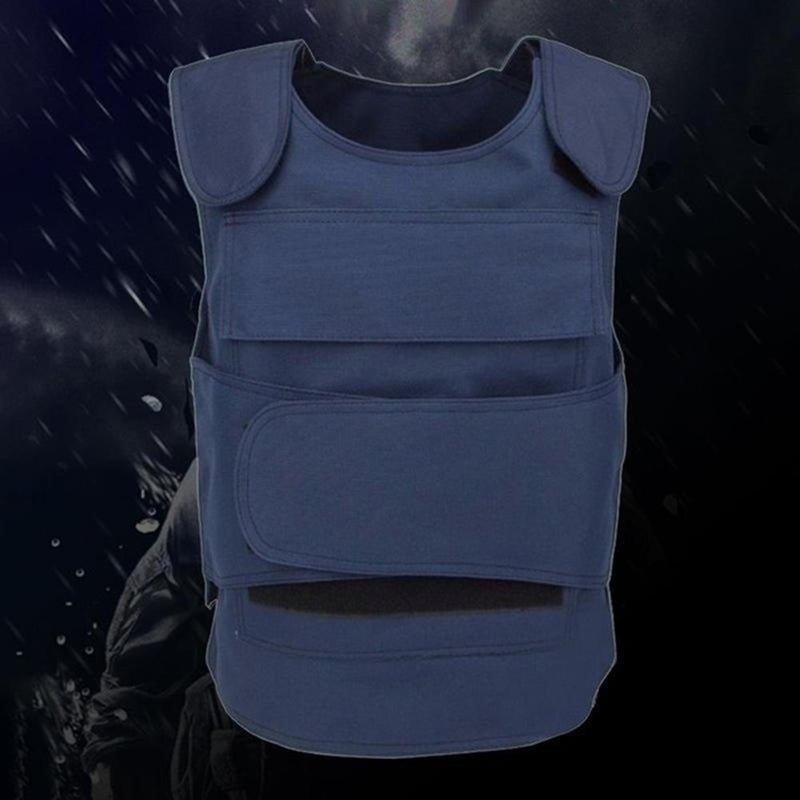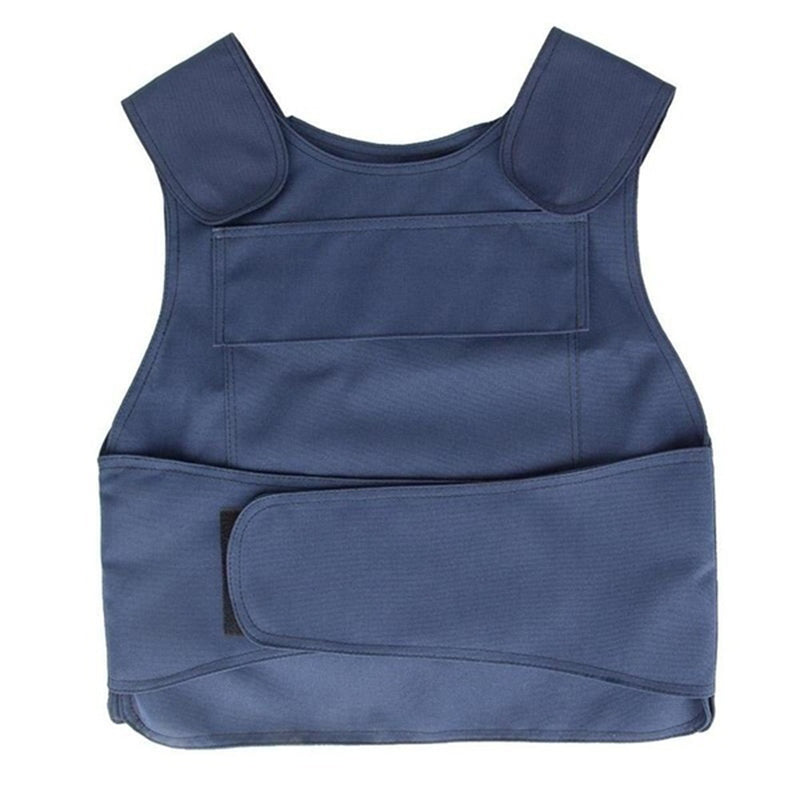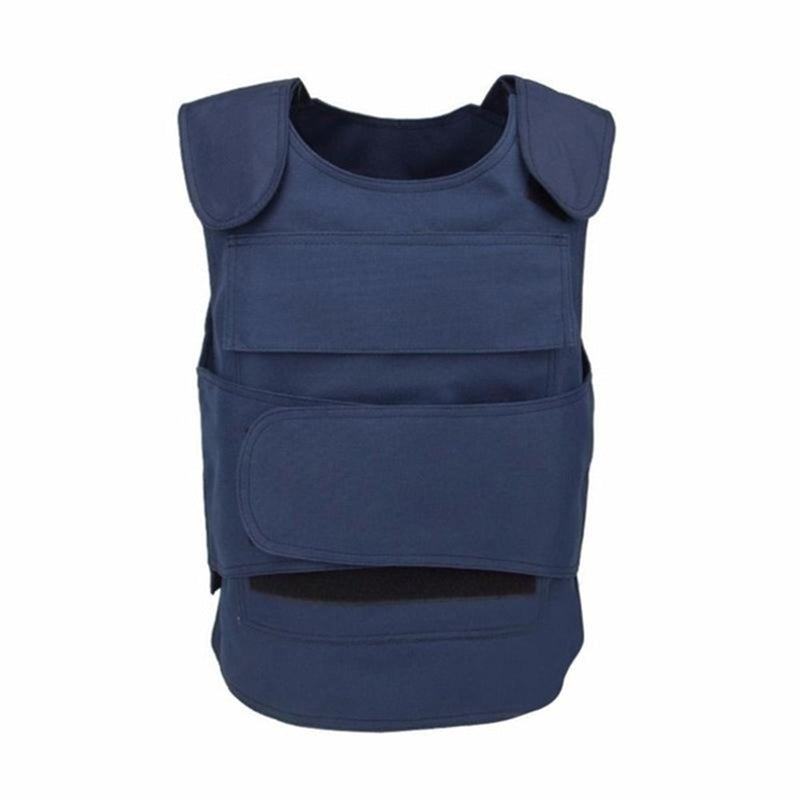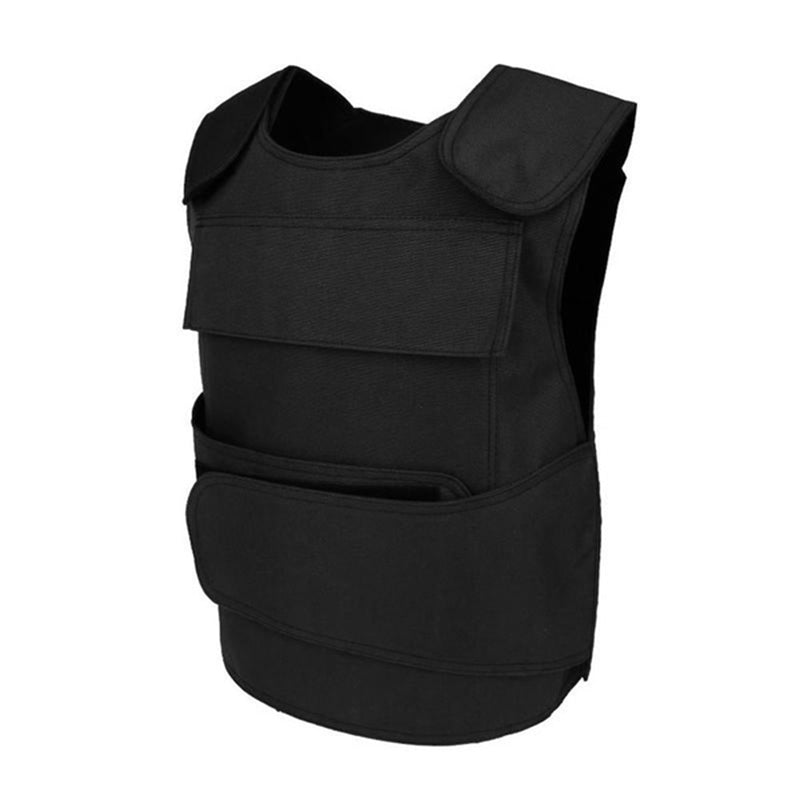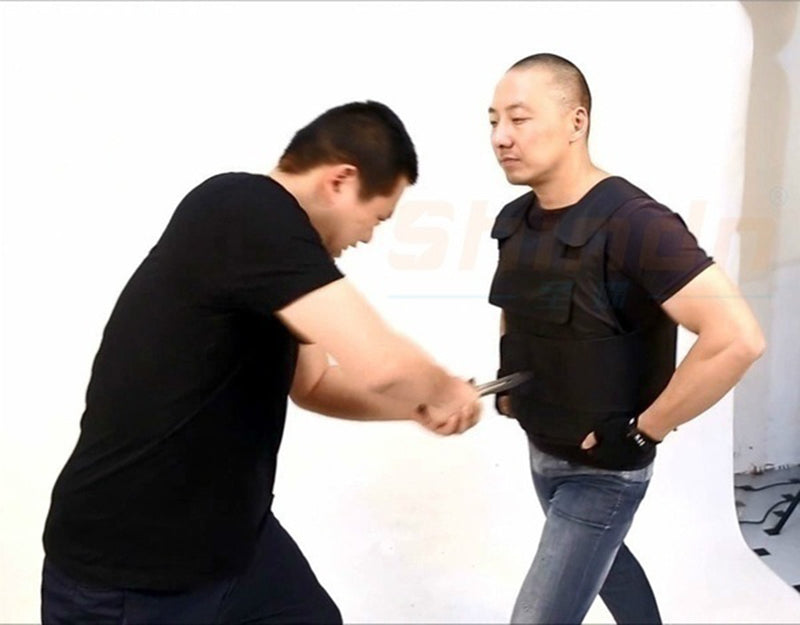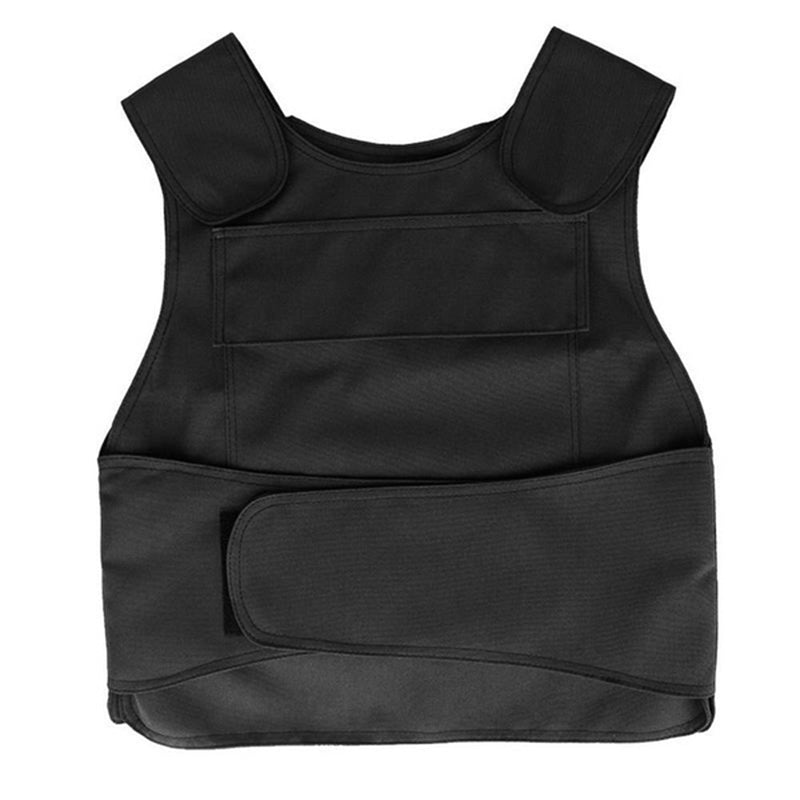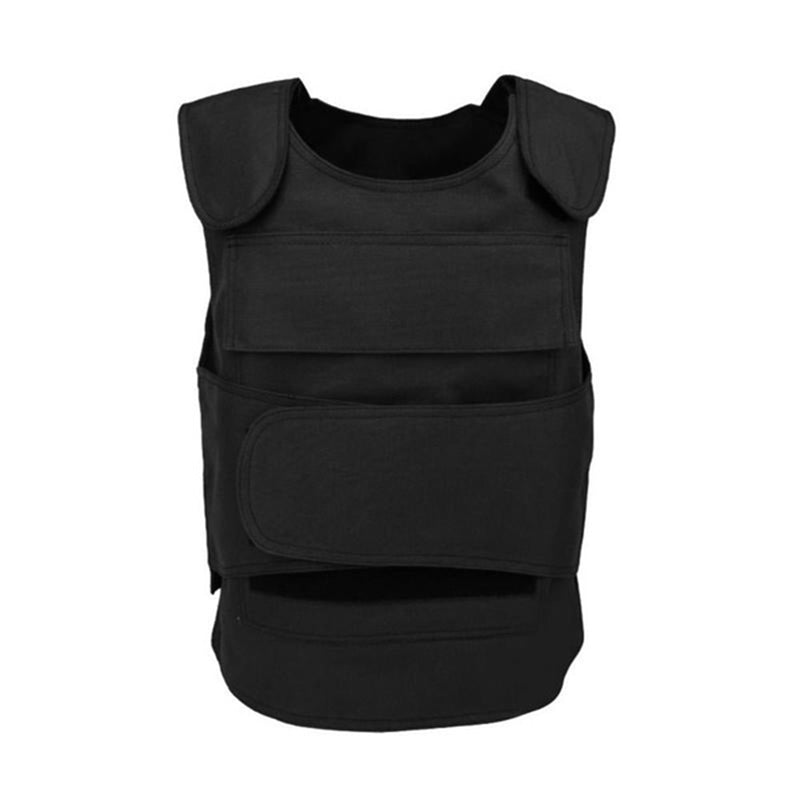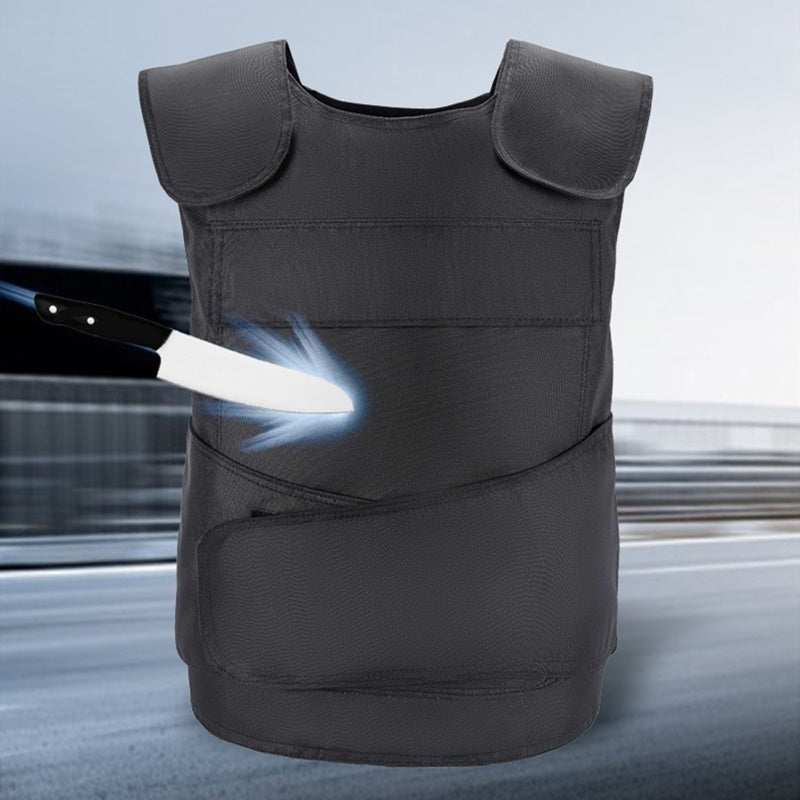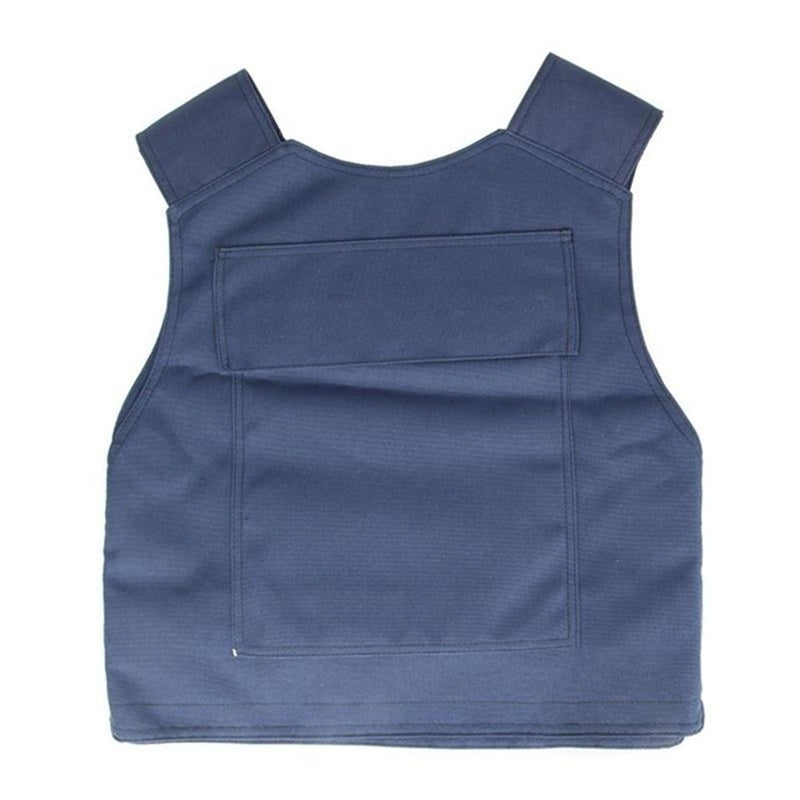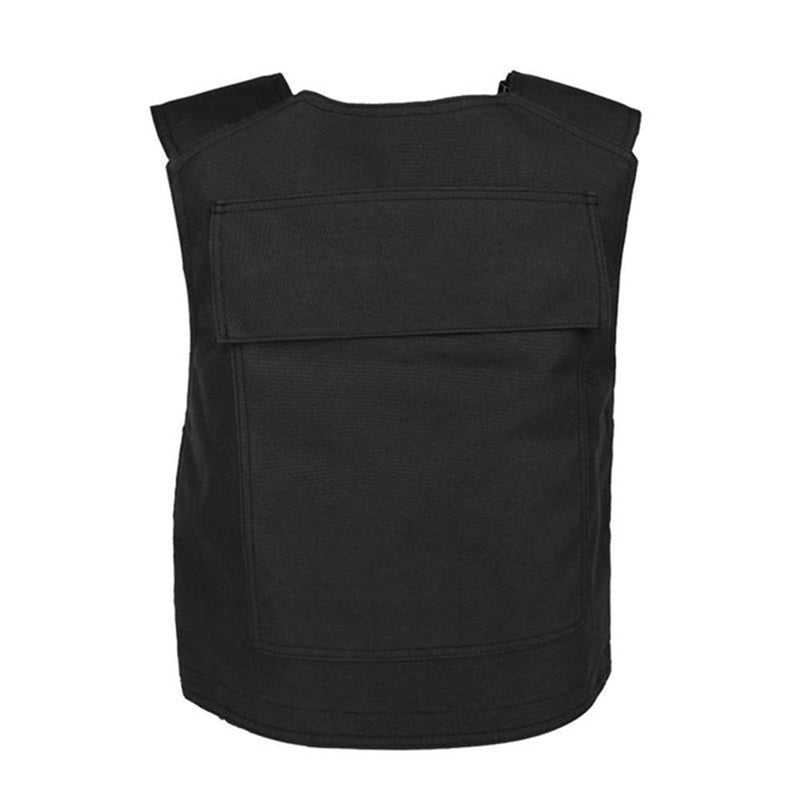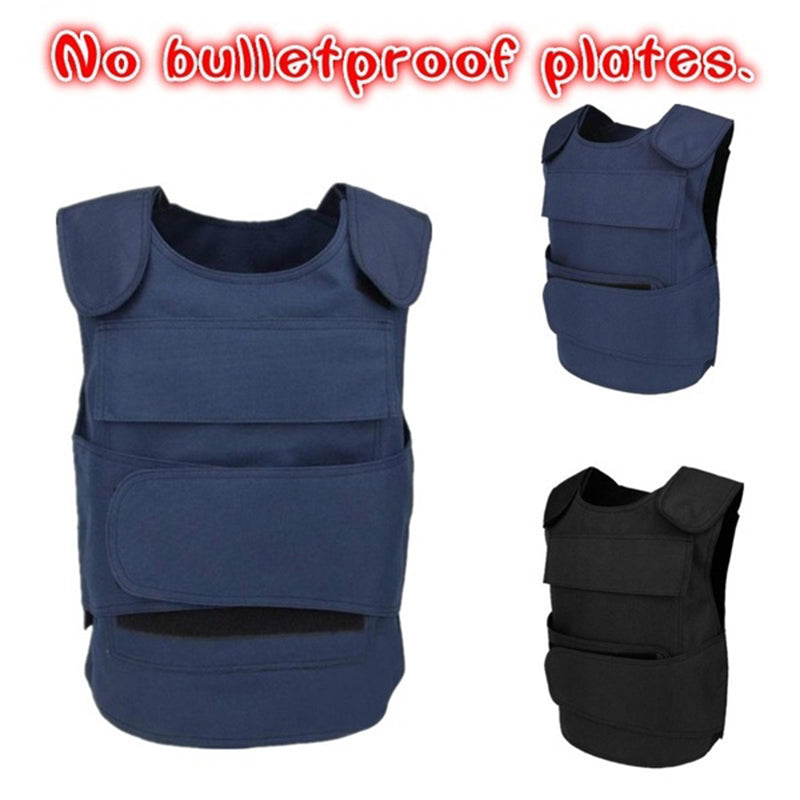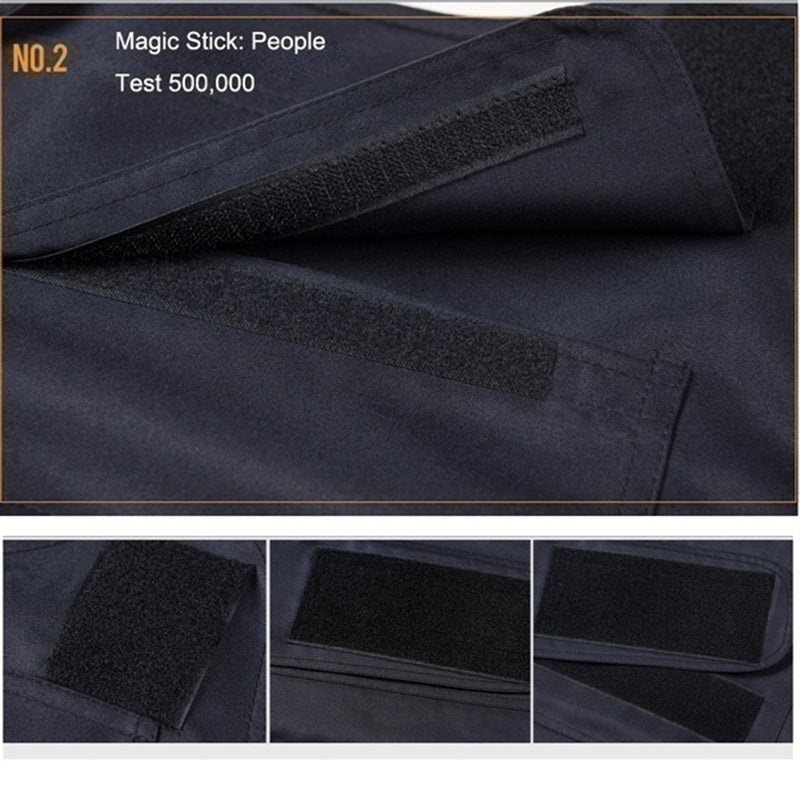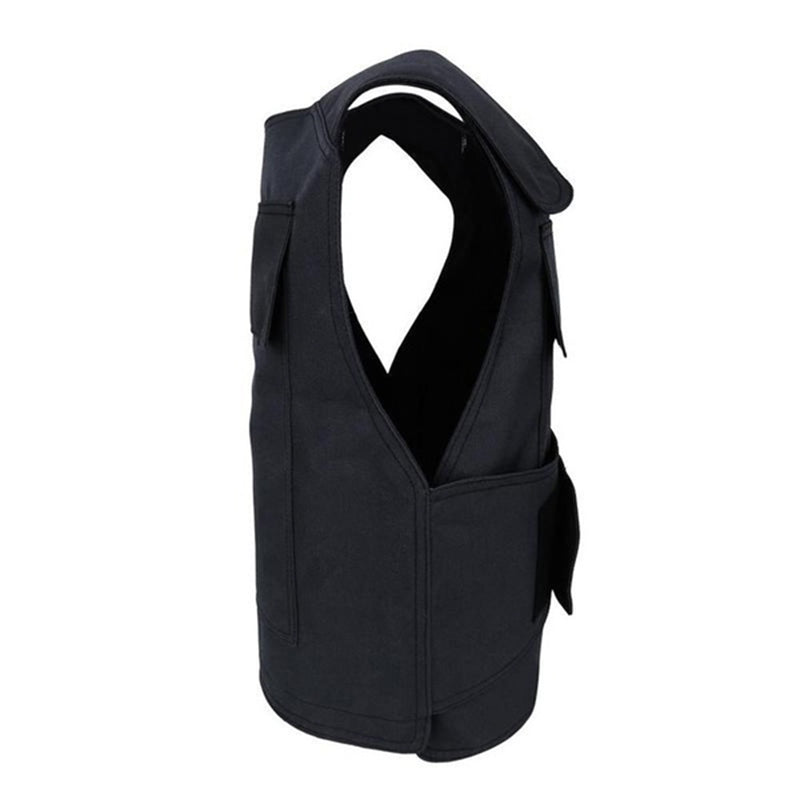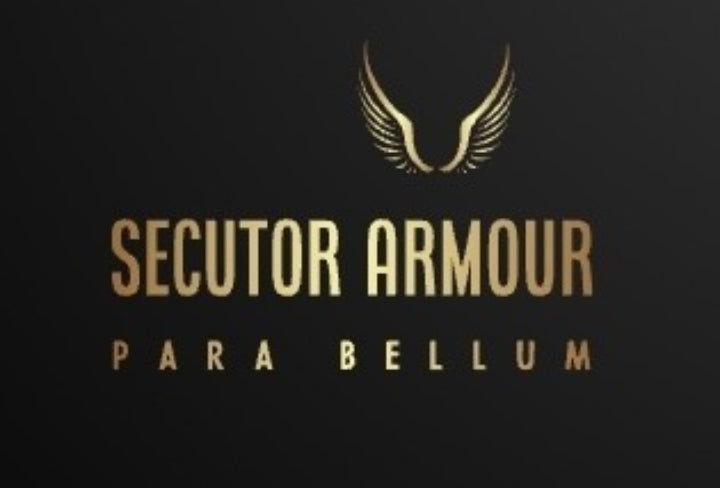 NIJ IV armor
NIJ certified armor with a level IV ratingprovides the best ballistic protection on the market. Level IV body armor can protect wearers against rounds such as 7.62 x 51, light armor piercing projectiles like 5.56 x 45 (M855), and . 30 Caliber M2 armor-piercing bullets.