Chitosan Heamostatiz Gauze 1.5m Z-Fold Rapid Blood clotting wound drrssing
Regular price
Sale price
$57.00 USD
Unit price
per
Sale
Sold out
7.5cm x 150cm Z Fold. 
Controls bleeding in minutes
Haemostatic dressing made of non-woven 100% pure chitosan
Designed to stop lethal bleeding fast
Works independently to the body's normal clotting process
Tear anywhere packaging
Sterile dressings individually wrapped
Share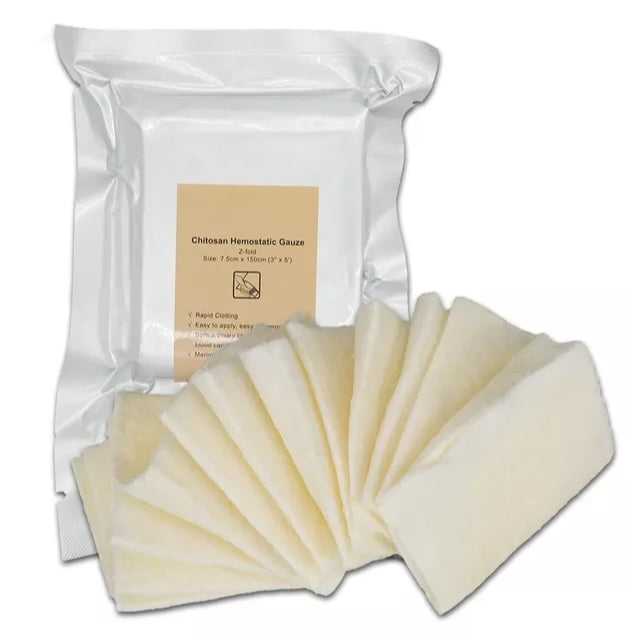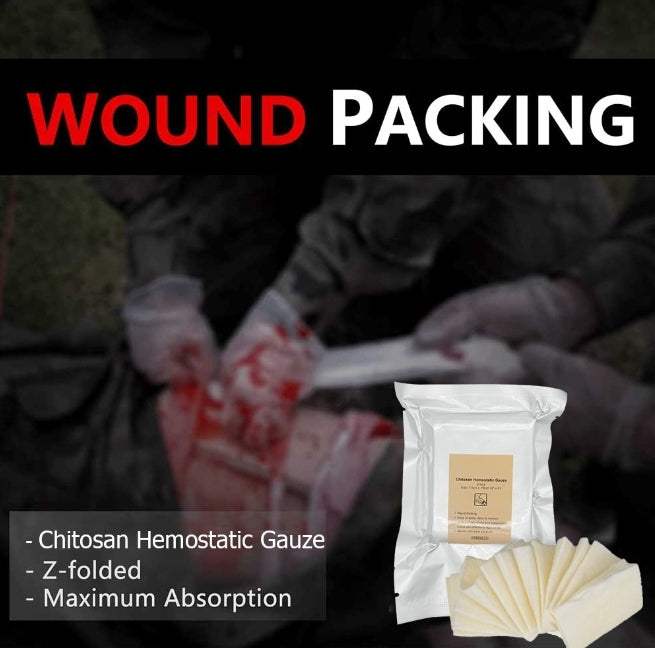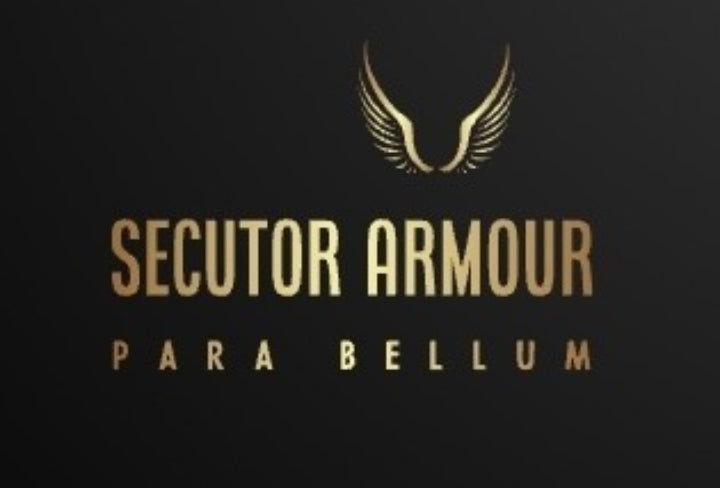 NIJ IV armor
NIJ certified armor with a level IV ratingprovides the best ballistic protection on the market. Level IV body armor can protect wearers against rounds such as 7.62 x 51, light armor piercing projectiles like 5.56 x 45 (M855), and . 30 Caliber M2 armor-piercing bullets.