British army MK7 helmet ballistic aramid fiber NIJ IIIA Click dial, Refurbished
Regular price
$387.00 USD
Regular price
Sale price
$387.00 USD
Unit price
per
Sale
Sold out
MK7 type Multicam Combat Helmet Aramid Fiber NIJ IIIA Safety Helmet TW Click dial, HD foam padding.
Refurbished item.
57 Layers of unidirectional interwoven Aramid fibre with a Polyethelene anti sprawl coating inside and out Rated NIJ 3A, will stop 9mm and fragmentation but not 44 Mag or Rifle rounds.
Level IIIA armor stops 9mmFMJ (Full Metal Jacket) and . 357 Magnum rounds from short-barrel handguns, Stops high velocity fragmentation (no rifle ammunition protection).
If you need more than one:
Shells are all in stock and production time for 1 helmet is 1-2 days, we do keep a few on the shelf ready to post.
Helmet & pads may vary in color according to supply.
Share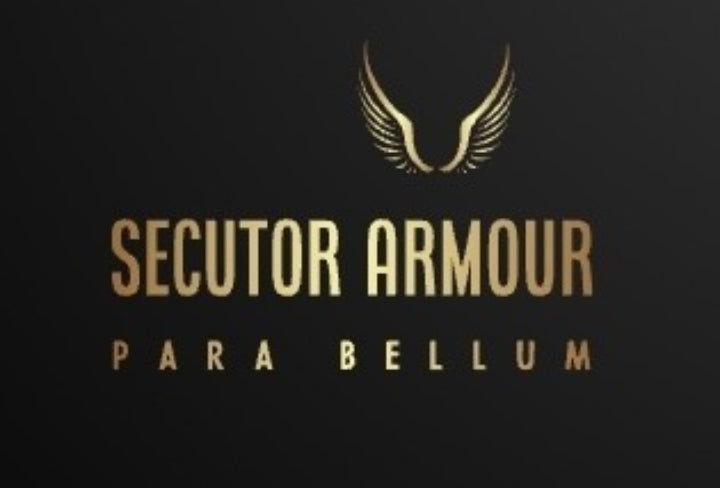 NIJ IV armor
NIJ certified armor with a level IV ratingprovides the best ballistic protection on the market. Level IV body armor can protect wearers against rounds such as 7.62 x 51, light armor piercing projectiles like 5.56 x 45 (M855), and . 30 Caliber M2 armor-piercing bullets.