Black/blue OVERT Bulletproof Vest Military, Police, Security Equipment Level 3 & 3A Protection
Regular price
$451.00 USD
Regular price
$516.00 USD
Sale price
$451.00 USD
Unit price
per
Sale
Sold out
Feature:
1.size: 40-53*58cm,can adjustable .
2.suitable for height from 160cm to 185cm. weight from 60kg to 100kg.if you are more than 185cm height and 100kg weight, please contact us, we have a plus size.
SOFT INNER PLATES:
Protection levels; Level IIIA soft armour insert
SAP protects against 9mm Projectile as per NIJ0101.04 Level IIIA / NIJ0101.06 Level IIIA(by NIJ 0101.06 National Institute of Justice, USA).
HARD ARMOUR PLATES:
Features:
-This steel plate is forged from high temperature quenching.
-Not only stab-proof but also shred.
-1000° high temperature quenching, high hardness, good anti-elasticity.
-Steel plate cloth, the actual thickness is greater than the original thickness.
-Easy to carry, can be placed in a tactical vest and bag.


Specification: AAS 2.3mm NIJ level III 1.3kg each.
Name: Protective bulletproof board
Material: Advanced Alloy Steel
Shape: Shooters Cut.
Protection level: Prevent penetration of Chinese standard Pistol lead (domestic), anti-semi-automatic /M14 penetration
Size: 250mm*300mm*2.3mm
Color: Black
Packing included:
1 x Protective bulletproof board
 
Note:
1. Please allow 1-3cm (0.4-1.18") difference due to manual measurement and slight color variation for different display setting
Share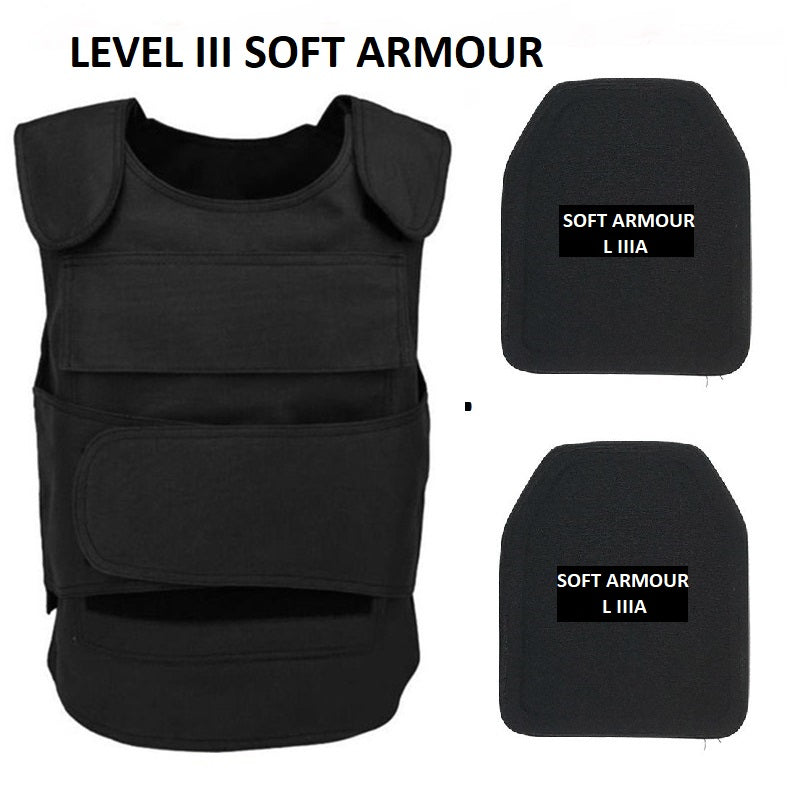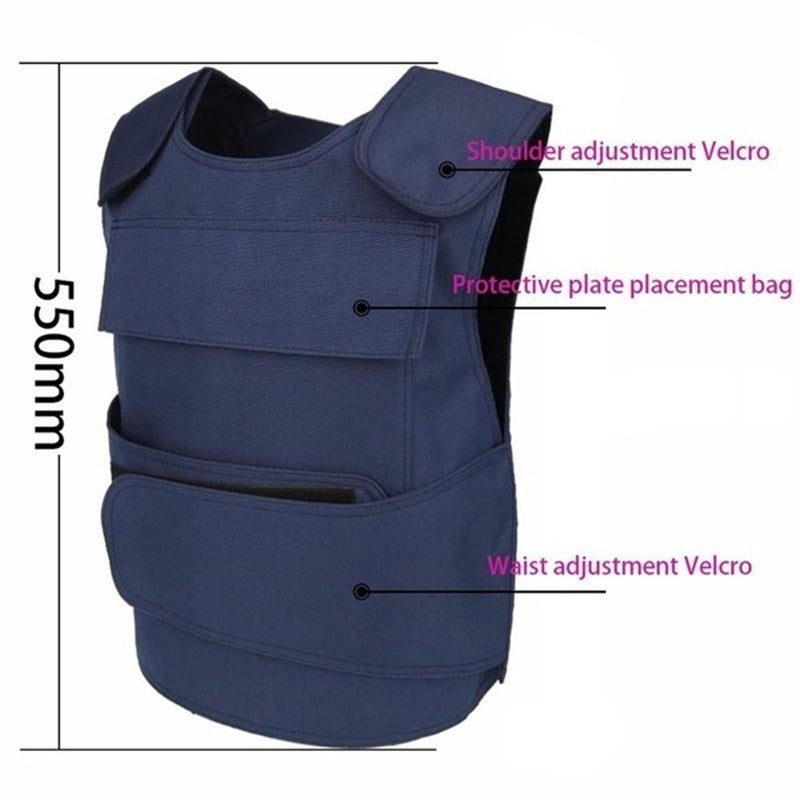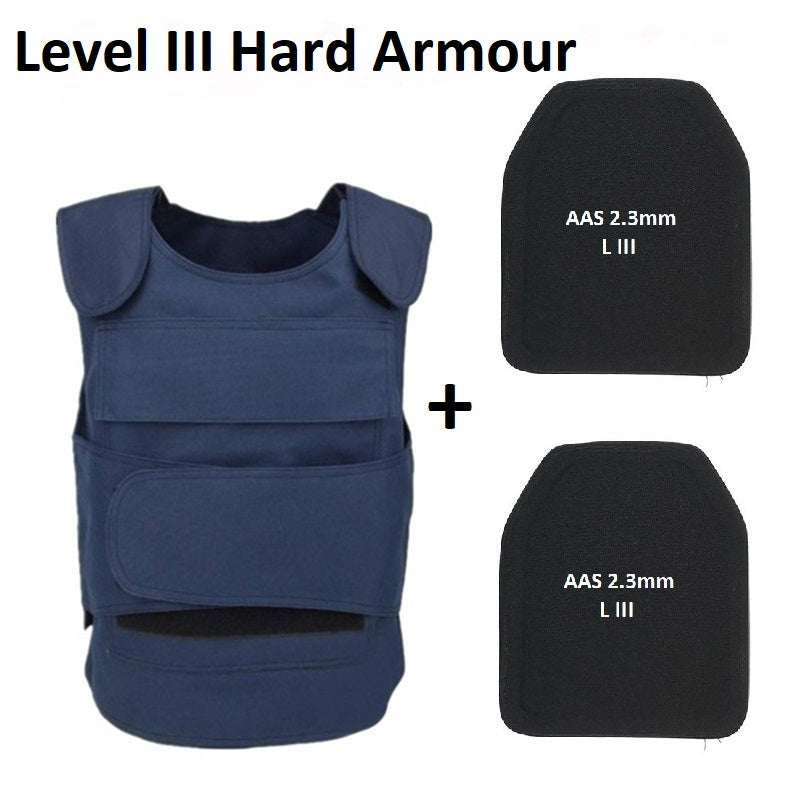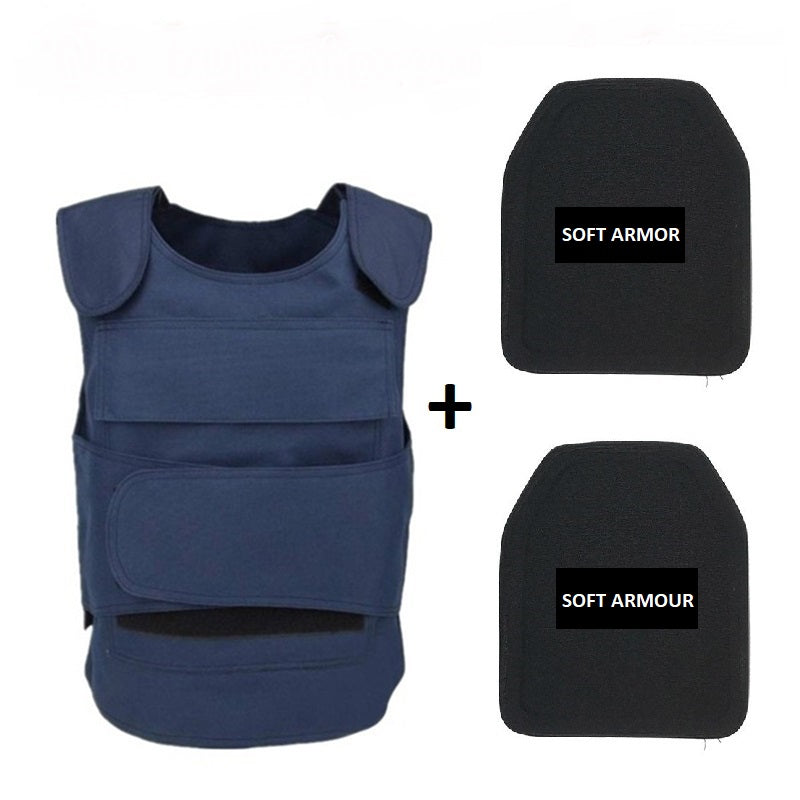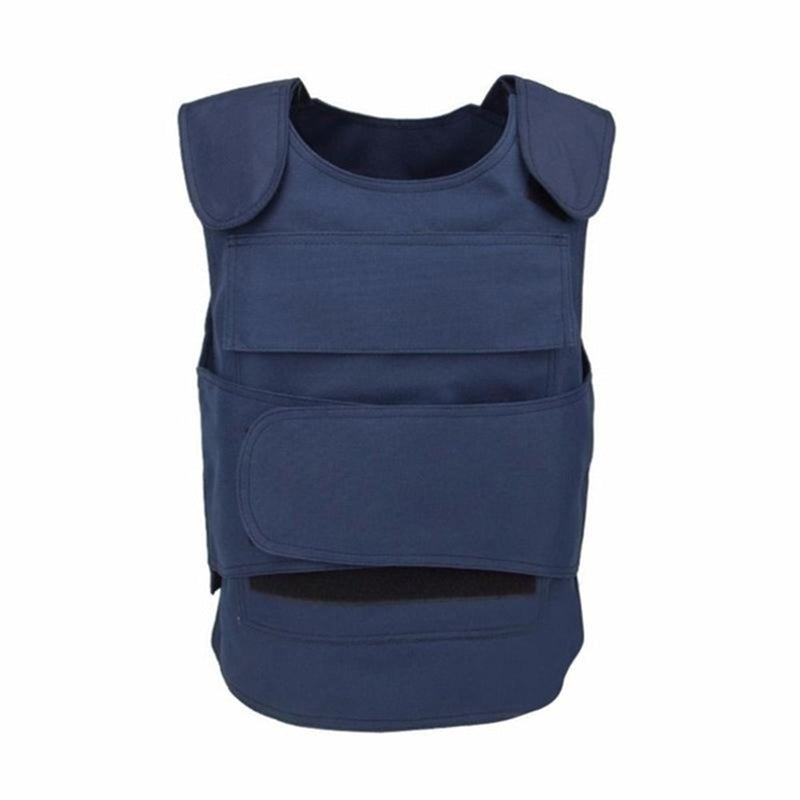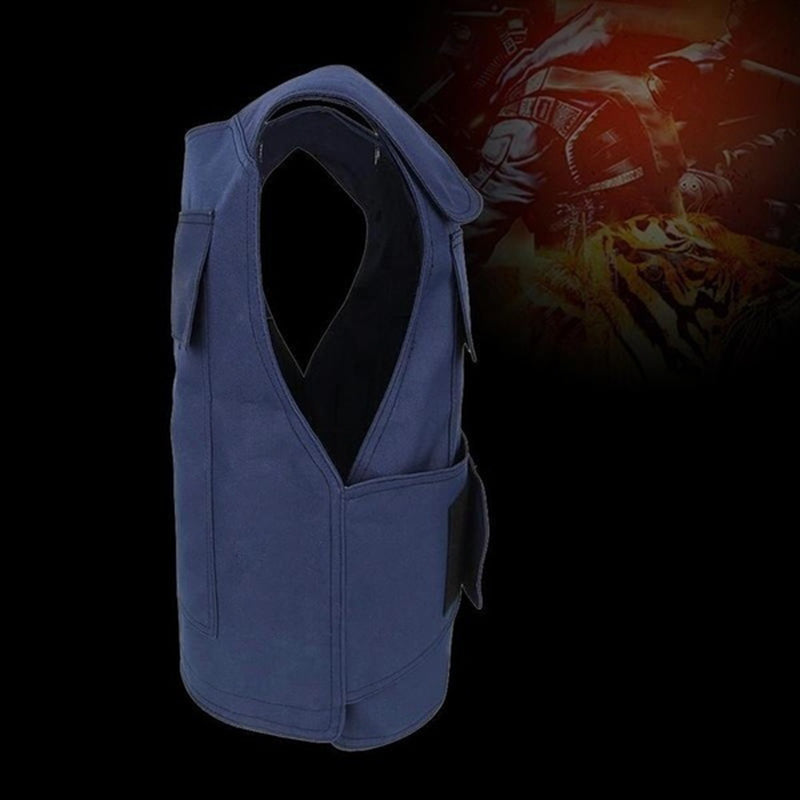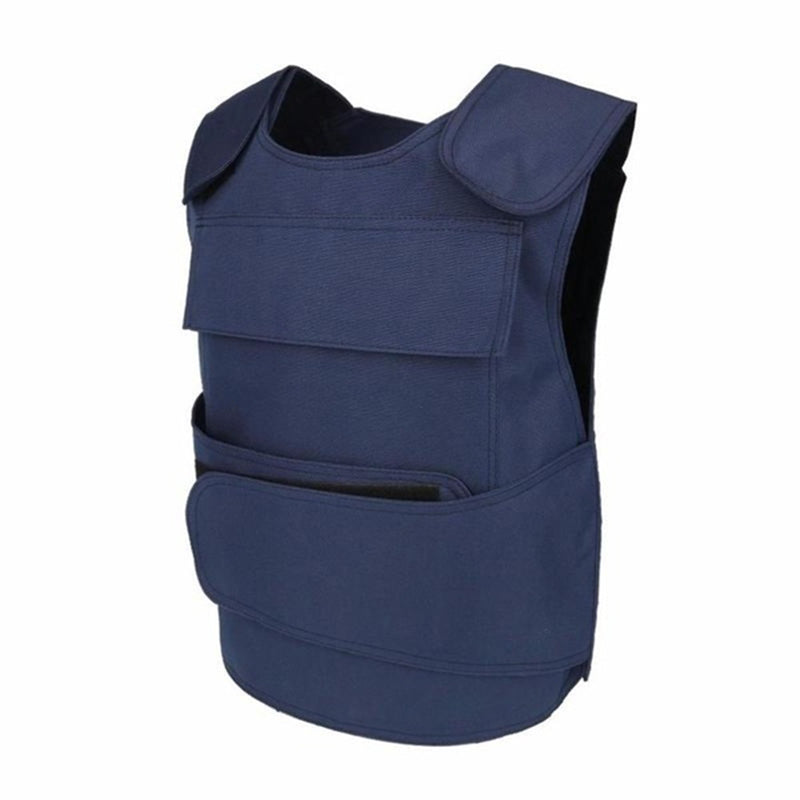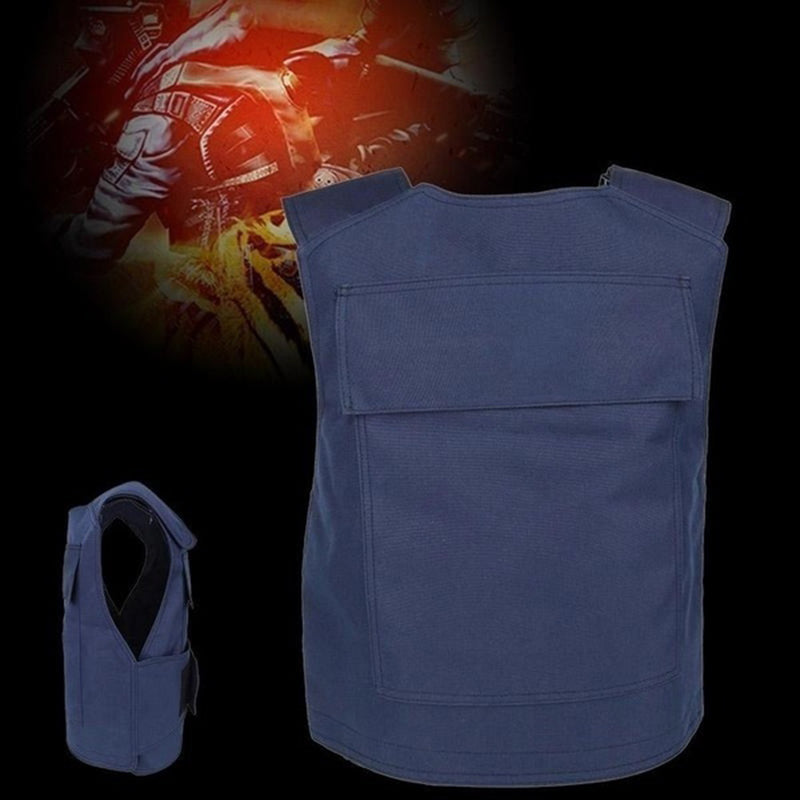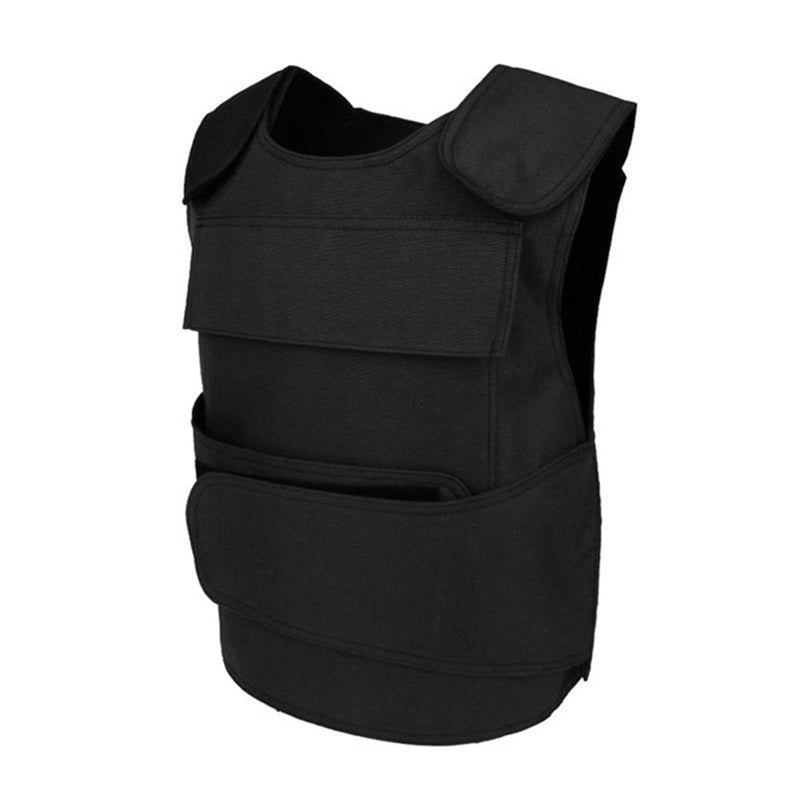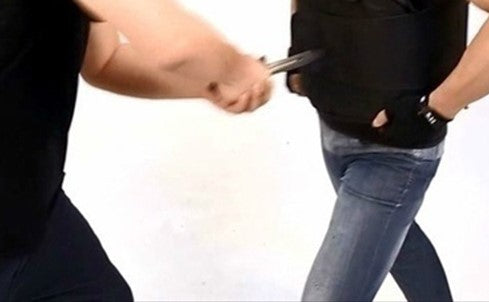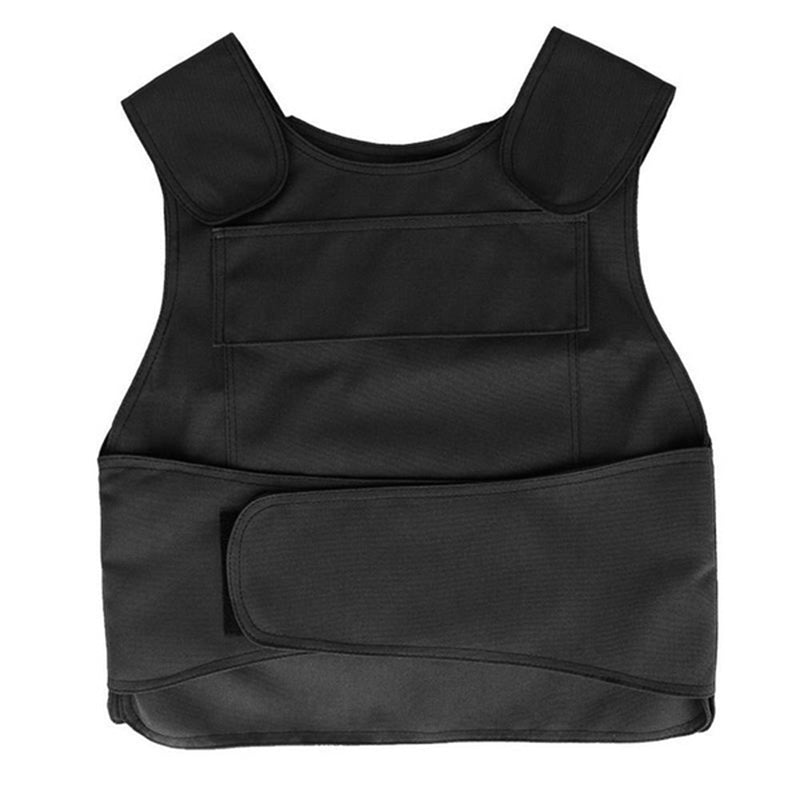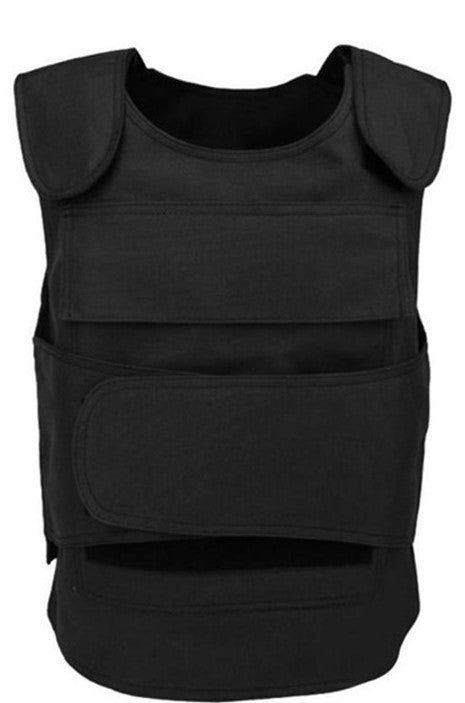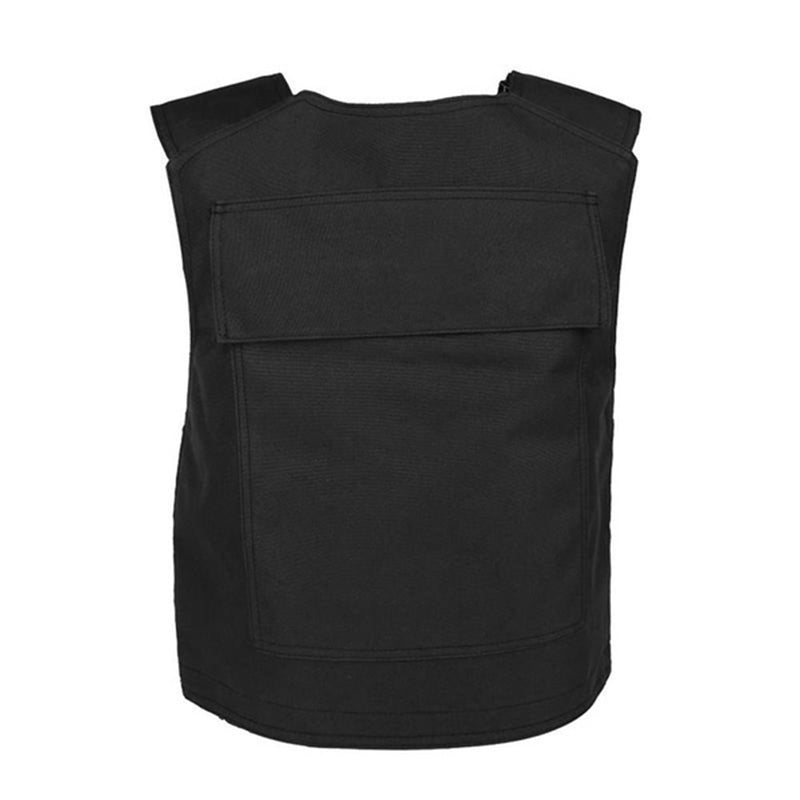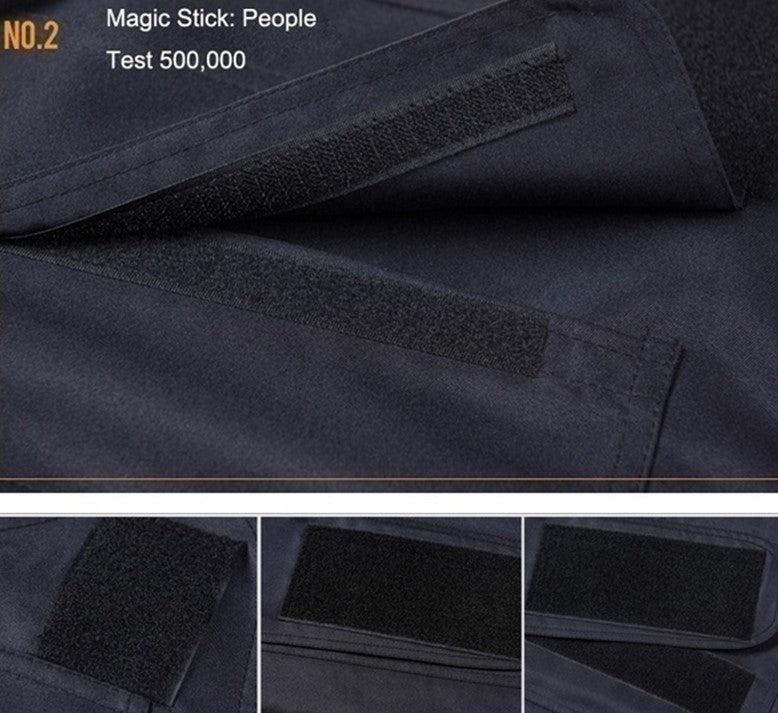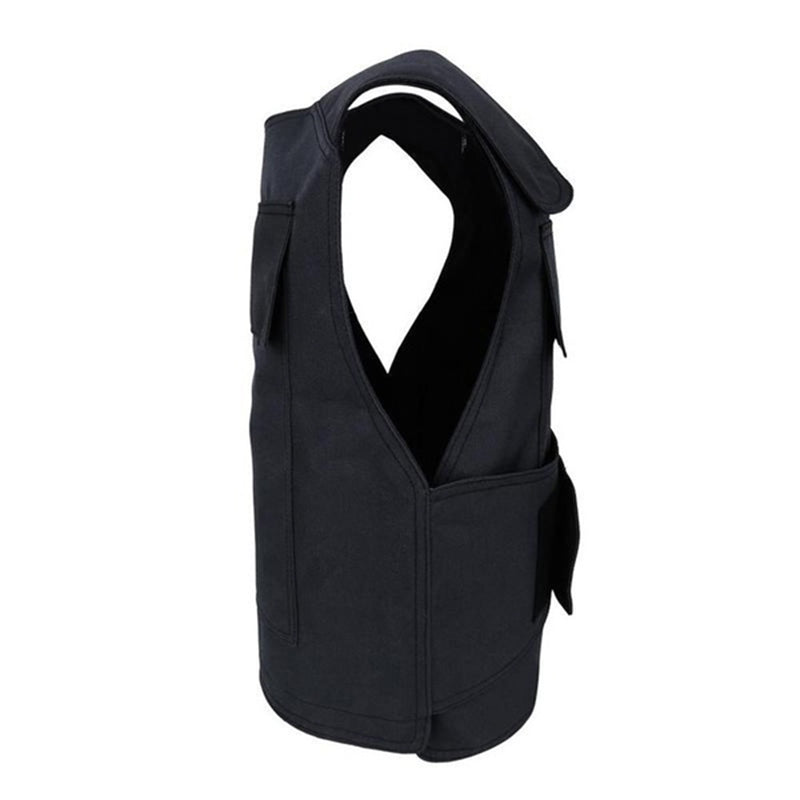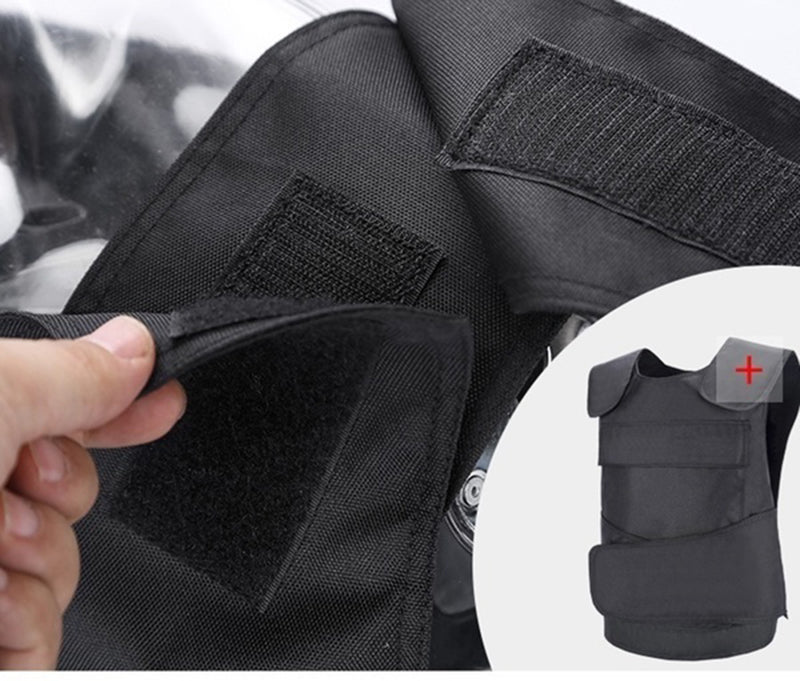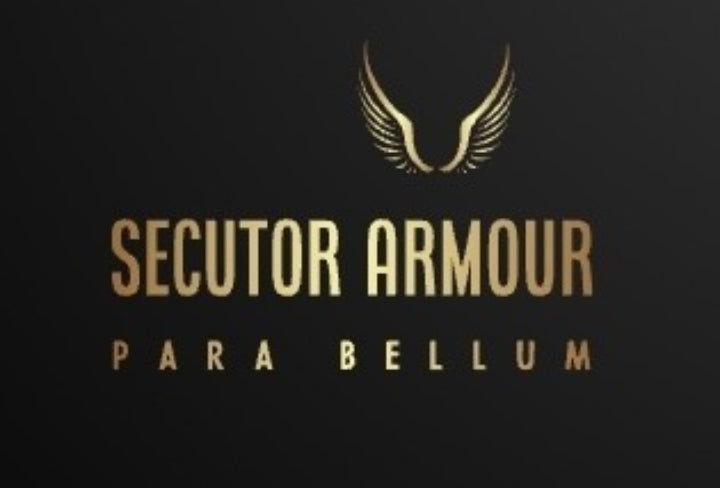 NIJ IV armor
NIJ certified armor with a level IV ratingprovides the best ballistic protection on the market. Level IV body armor can protect wearers against rounds such as 7.62 x 51, light armor piercing projectiles like 5.56 x 45 (M855), and . 30 Caliber M2 armor-piercing bullets.