Atom IP68 XL Smartphone & DMR two way transceiver 6GB - 128GB 4300mAh Duel Sim NTC
Regular price
$617.00 USD
Regular price
Sale price
$617.00 USD
Unit price
per
Sale
Sold out
Unihertz is Global Smartphone,it is suitable for all  countries ,the smartphone has global language(you can set it yourself),and the Communication is suitable for global Communication operator(AT&T and Sprint is unavailable service in America, but it is available service in Other Countries).
Due to the inpact of the latest EU tariff policy,EU regions and the United Kingdom where the order value exceeds 150€ are required to impose import tariffs,and buyers need to use their own VAT tax number to declare .
Import duties and taxes are the buyer's responsibility, our price does not include any custom taxes. If the parcel get strict inspected by custom. You still need to pay tax to clear custom. We won't bear the customs taxes. The cost of return would be on customer due to reject customs clearance.
Unihertz Atom L & Unihertz Atom XL & Unihertz Atom Group Different
Rugged Compact Smartphone with a DMR Walkie-Talkie
Atom XL is a small compact smartphone with a DMR walkie-talkie. The 4-inch display of Atom XL makes it simple to operate with only one hand. Say goodbye to the hassle of large mobile phones!
Use the Walkie-Talkie Features!
You can use Atom XL for up to 8KM of walkie-talkie connection without relying on the Internet connection! Connect freely with your friends who use another Atom XL or a walkie-talkie in a variety of circumstances such as terrain, topography, jungle, desert, rainforest, sea, or mountains.
The Walkie-Talkie Feature
Up to 8KM connection, under diverse circumstances.

DMR UHF band (400-480MHz)  DMR and Analog compatible radio.

DMR Tier 1 & 2 compatible.

Dual slot DMR radio.

Programmable preset channel group.

High/low power settings (2W, 0.5W).

Dedicated PTT key.

Voice record and replay function.

Firmware is updatable on the air.

Support talk with a Bluetooth headset or wired headset.

Text messages Tx/Rx.

Durable & Tough in Extreme Conditions: IP68 Rating
Thanks to an enhanced IP68 rating that is water-, dust-, and shock-resistant, as well as meeting US Military Standard MIL-STD-810G certification, the Atom L is at ease in a variety of extreme environments and prepared for any situation. Its shell is designed to protect the phone from all sides.
Powerful 4300mAh Fast Charging Battery
With the massive 4300mAh battery of Atom L, you can use it continuously for more than 24 hours. It can charge two times more quickly than typical phones thanks to its fast-charging features.
48MP Rear Camera
The 48MP rear camera of Atom L captures more without compromising quality, enabling you to shoot excellent photos with sharpness and vibrant color.
Tailor-Made for Outdoor Enthusiasts
The Atom L's support for 3 navigational satellites (GPS, BeiDou, and GLONASS) in addition to its large battery and IP68 certification, guarantees faster and more reliable positioning. It is made for people with an adventurous spirit who need more reliable devices for off-road and trekking experiences.
Android 11 OS
Atom L, which runs Android 11 OS, is compatible with the vast majority of apps available in the Google Play Store. You can also copy apps and data from your old device without any barriers.
Dual SIM Card
The dual-SIM card slot on the Atom L allows you to insert SIM cards from two different carriers and use them both at the same time.
Share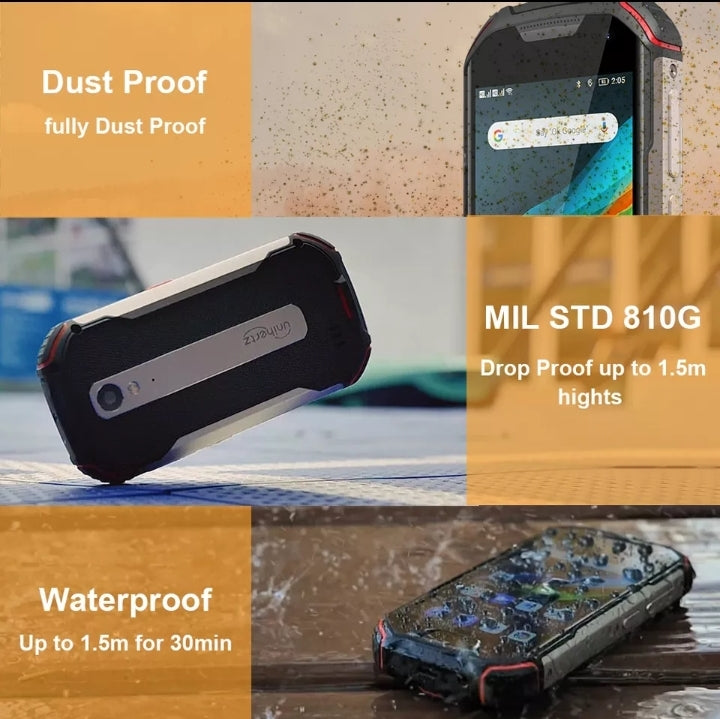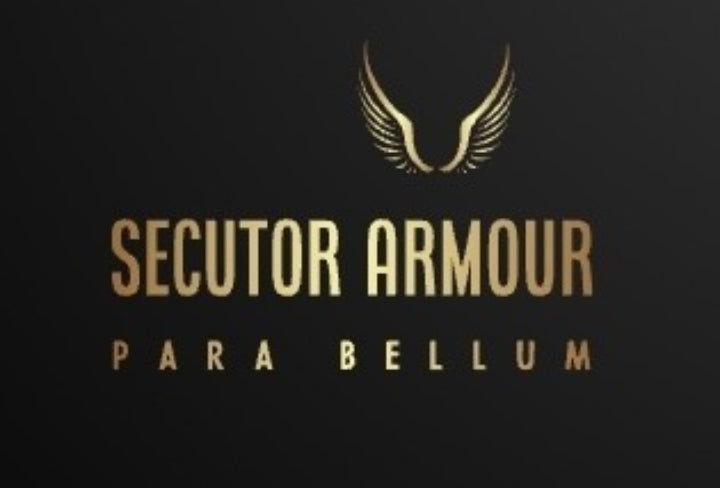 NIJ IV armor
NIJ certified armor with a level IV ratingprovides the best ballistic protection on the market. Level IV body armor can protect wearers against rounds such as 7.62 x 51, light armor piercing projectiles like 5.56 x 45 (M855), and . 30 Caliber M2 armor-piercing bullets.