ACH Hybrid MICH 2000 NIJ IIIA Helmet Aramid Fibre Refurbished S-M 53-58cm
Regular price
$312.00 USD
Regular price
Sale price
$312.00 USD
Unit price
per
Sale
Sold out
ACH Hybrid Indian Army NIJ IIIA Helmet Aramid Fibre Refurbished size 53-58cm. NATO GREEN

These helmets are not used and have come to me in a very basic configuration, I have uodated them by fitting ARC Side rails and NVG front shroud, they have been coated with a polyethylene base liner and painted with an enamel finishing coat.
The liner has been changed to a basic M 2000 suspension system with removable memory foam shock absorbing padding.

Blast and Frag

NIJ level IIIA ballistic standards begin with a 17-grain bullet which is fired from a 22" .223 barrel. For those that know anything about Armor levels, are aware of the inability for anything IIIA to stop full penetration of a projectile traveling at velocities of excesses of 2,190 Ft/s particularly from a 90-degree angle. It may seem a bit counterproductive to conduct these types of tests having a reasonable hypothesis of the outcome. Studies have shown that most battlefield head injuries are coming from fragmentation resulting from proximities to blast radius; which is why this test is completely necessary. The other key part of this test is to figure out where the helmet will actually fail

Product: ACH Ballistic Tactical Helmet
Type: ACH
Shell Cut: Whole Cut
Material: Aramid Kevlar
Helmet head circumference:
S-M: 53~58cm;
Weight: 1.32-1.45 kg
Color: NATO Green.
Packing size: 30*26*19 cm
Bulletproof rating: NIJ IIIA (NIJ 0106.01) Excluding .44 Mag.
Share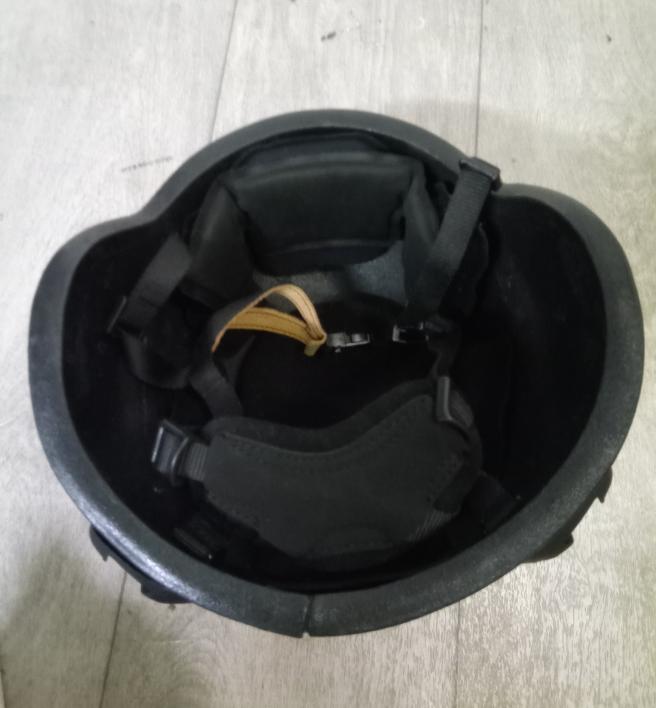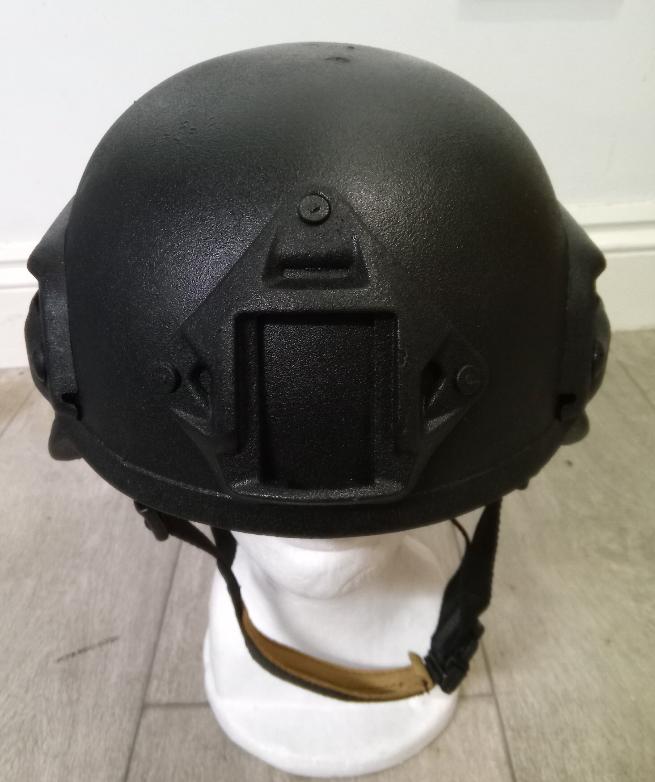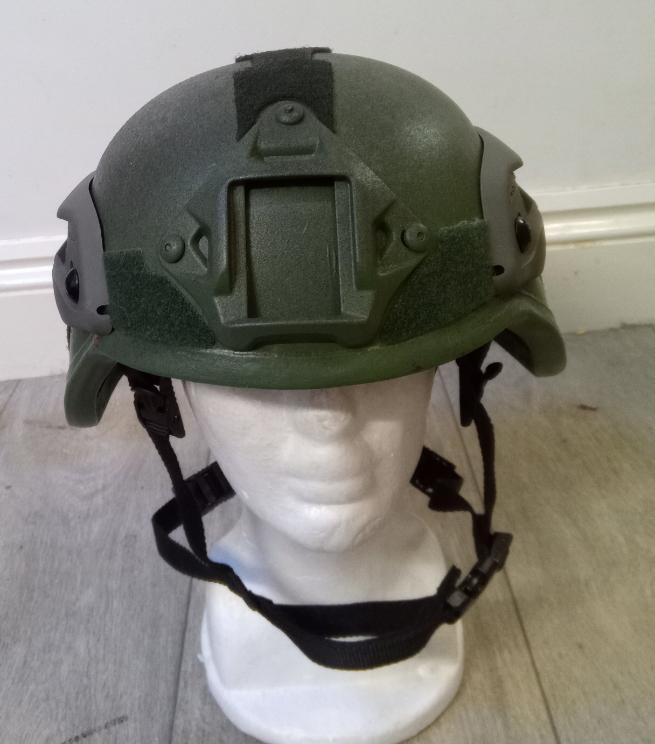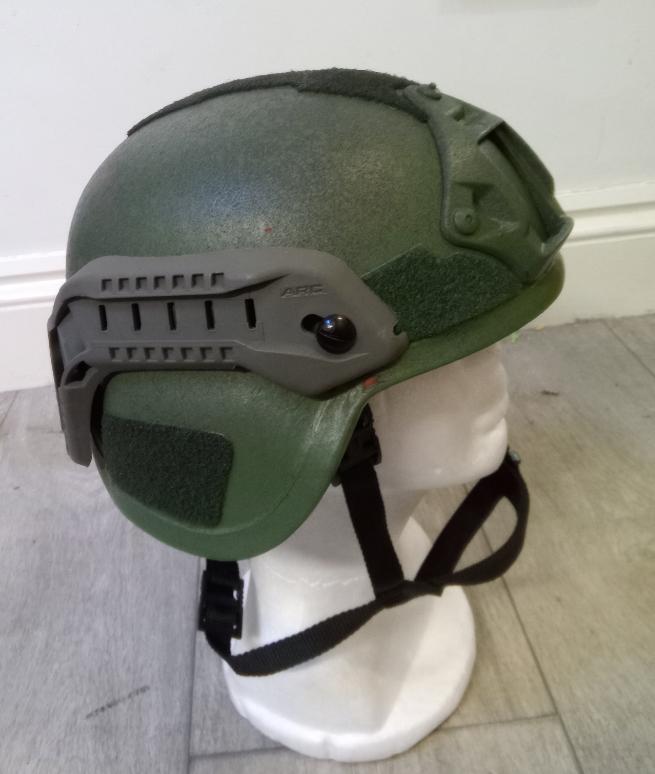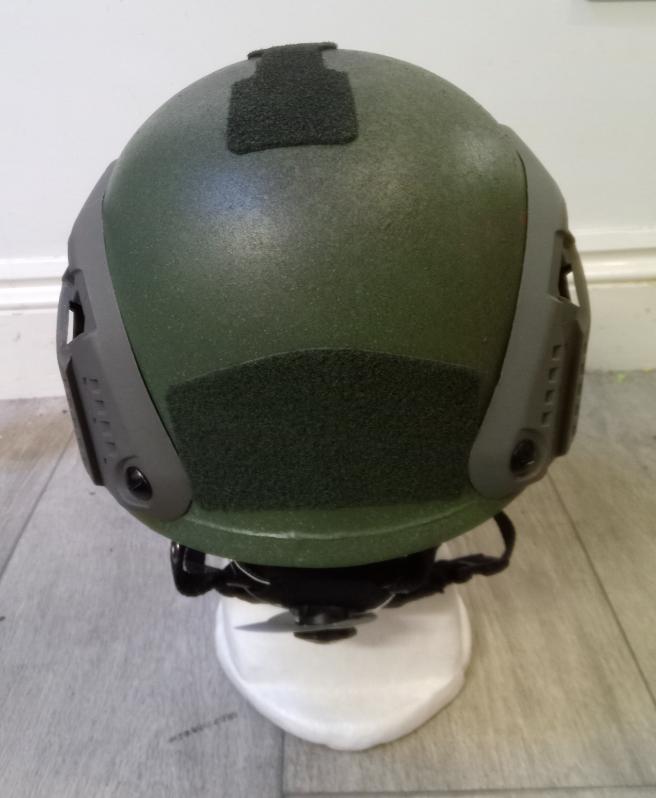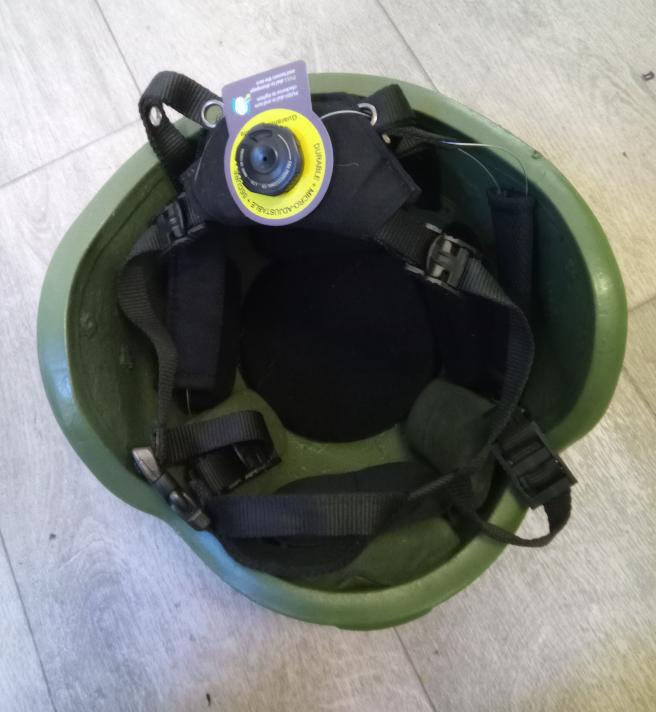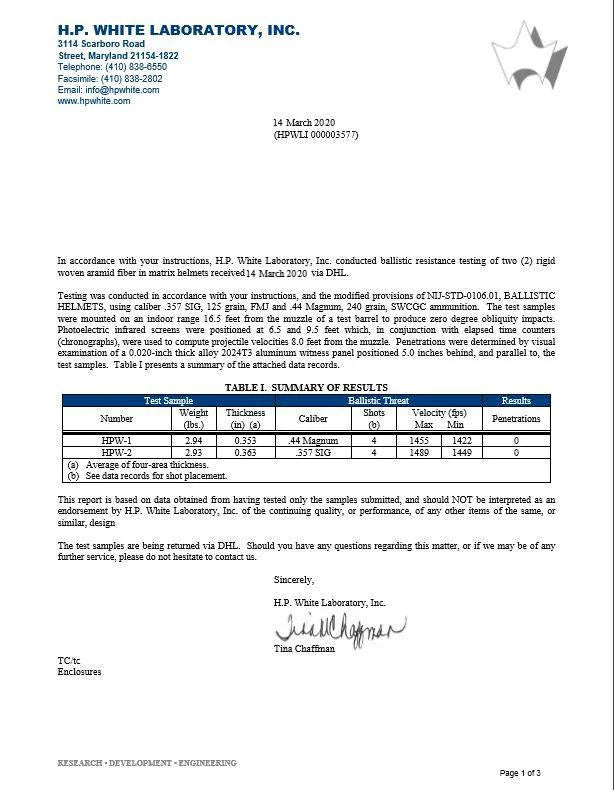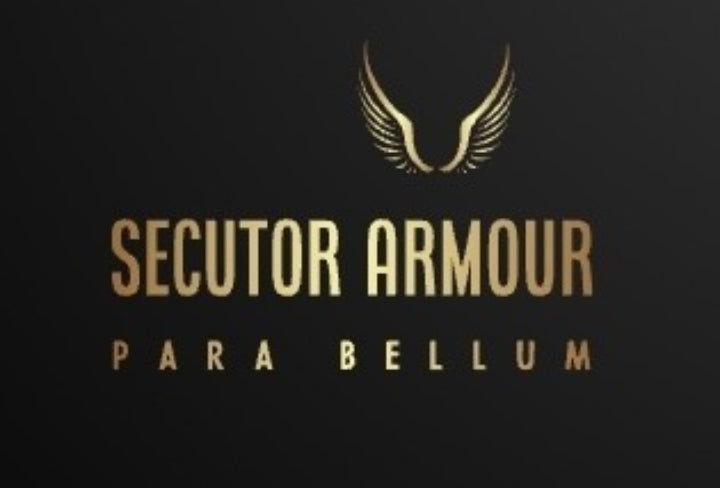 NIJ IV armor
NIJ certified armor with a level IV ratingprovides the best ballistic protection on the market. Level IV body armor can protect wearers against rounds such as 7.62 x 51, light armor piercing projectiles like 5.56 x 45 (M855), and . 30 Caliber M2 armor-piercing bullets.