4pcs LOT Medical Haemostatic Compression Bandage Israeli Bandage Trauma tactical First Aid
Regular price
$63.00 USD
Sale price
$38.00 USD
Unit price
per
Sale
Sold out
Description:
- Small and light, high elasticity, can stretch to 4 meters. It can be used as a ring to fix things
- Plastic aseptic vacuum packaging, waste sealing bag, safe and reliable, will not open the wound again when the bandage is removed
- Simple and fast: it is no problem to use manual control. Special clasp can be operated by one hand
- The natural length is 2.1 meters, and the extension length is 4 meters. High elasticity can also be used as rings and supports.
- It is easy to carry and weighs only 58g
Specifications:
Type: bandage
Quantity: 5pcs/set
Material: Cotton
Size: 2 m (maximum stretch to 4 m)
Product features: bandage wound, limb bracket, hemostasis, prevent reinfection
Package Included:
5 * bandage
Share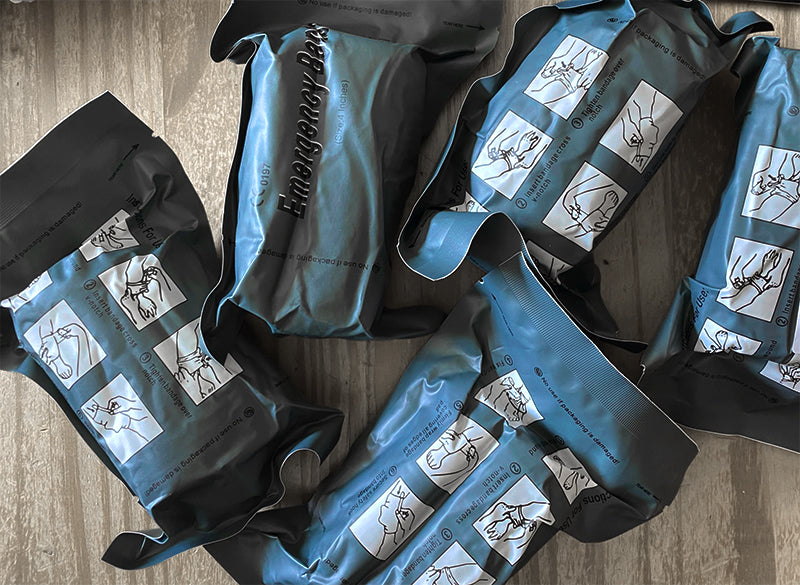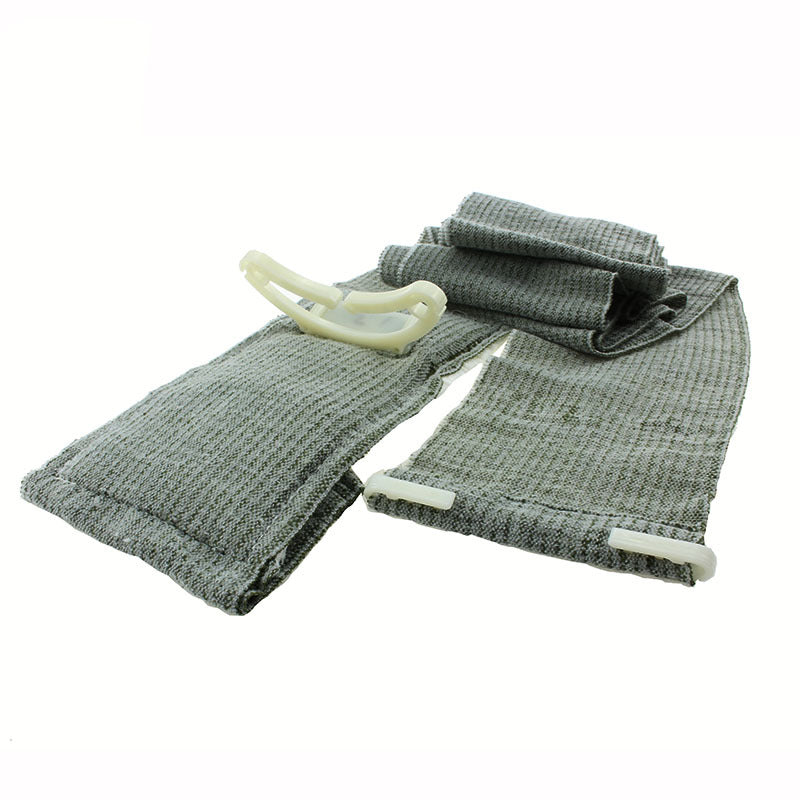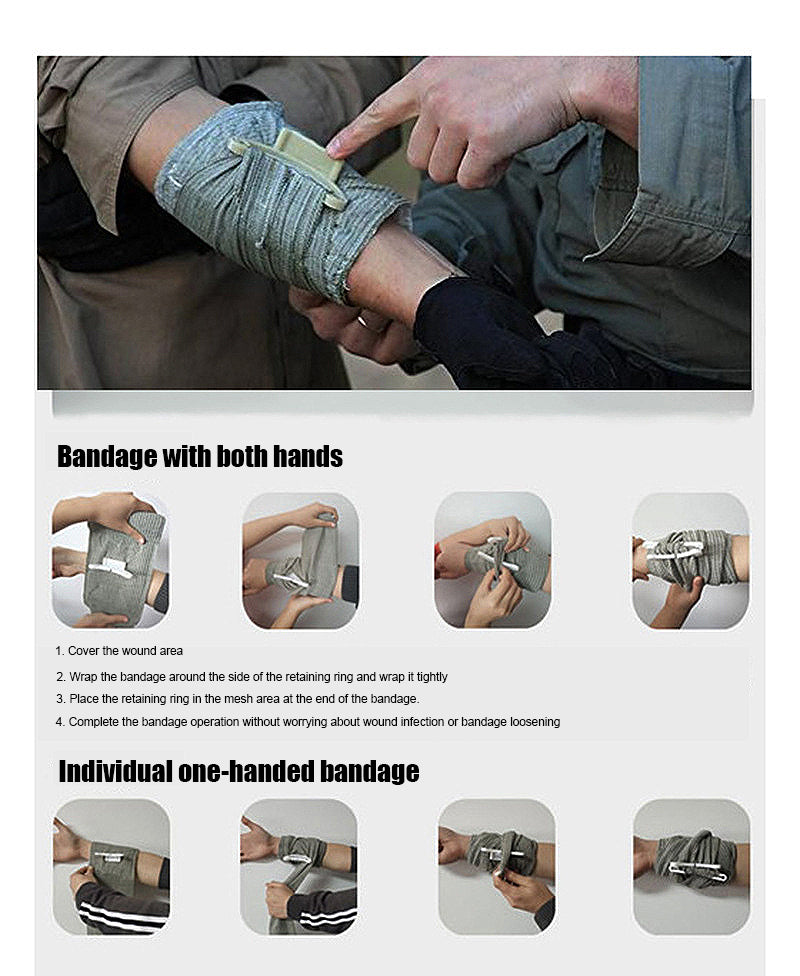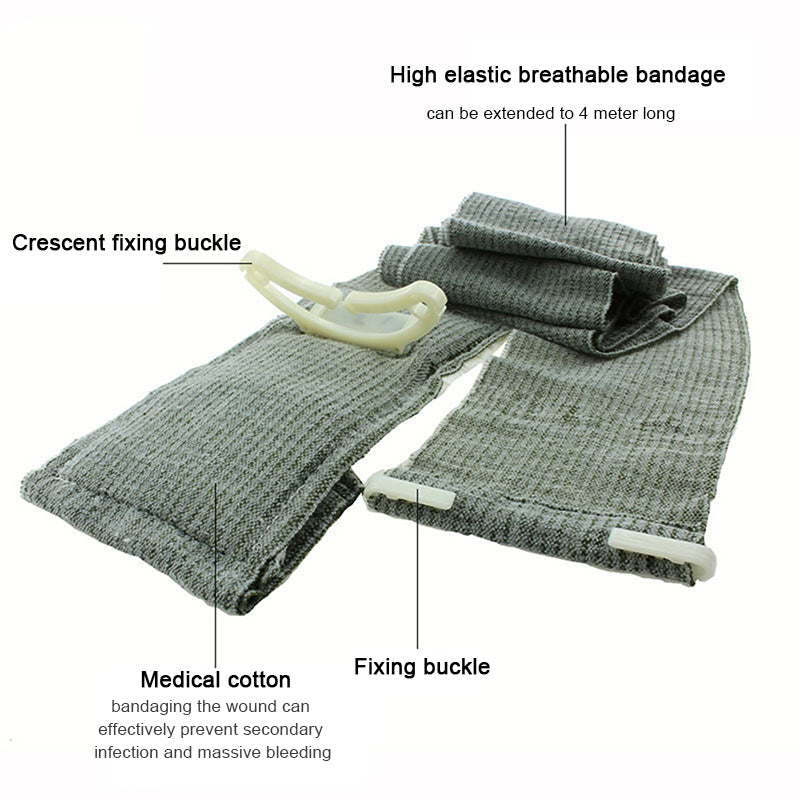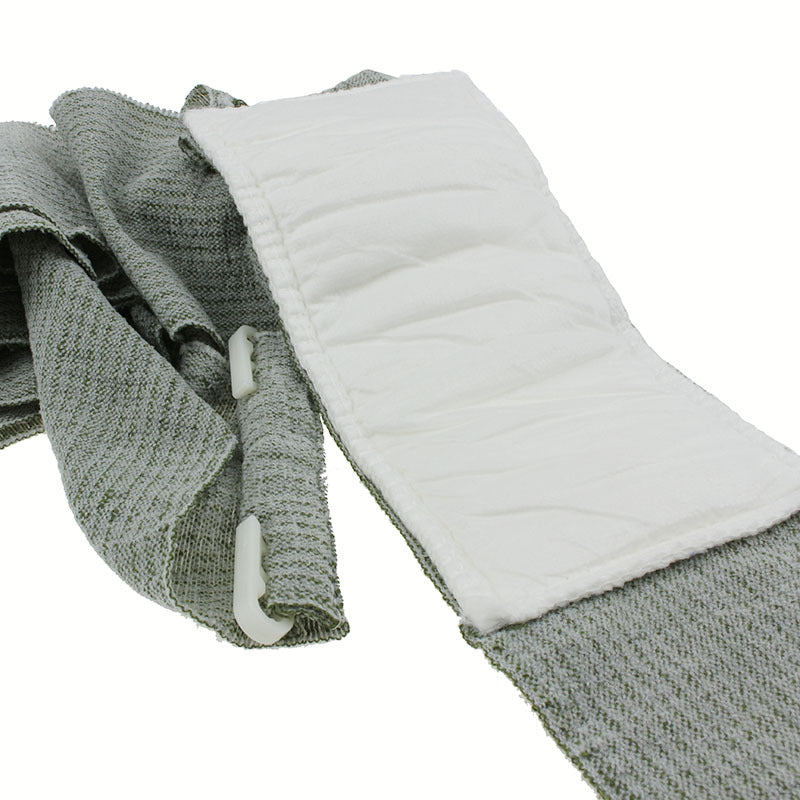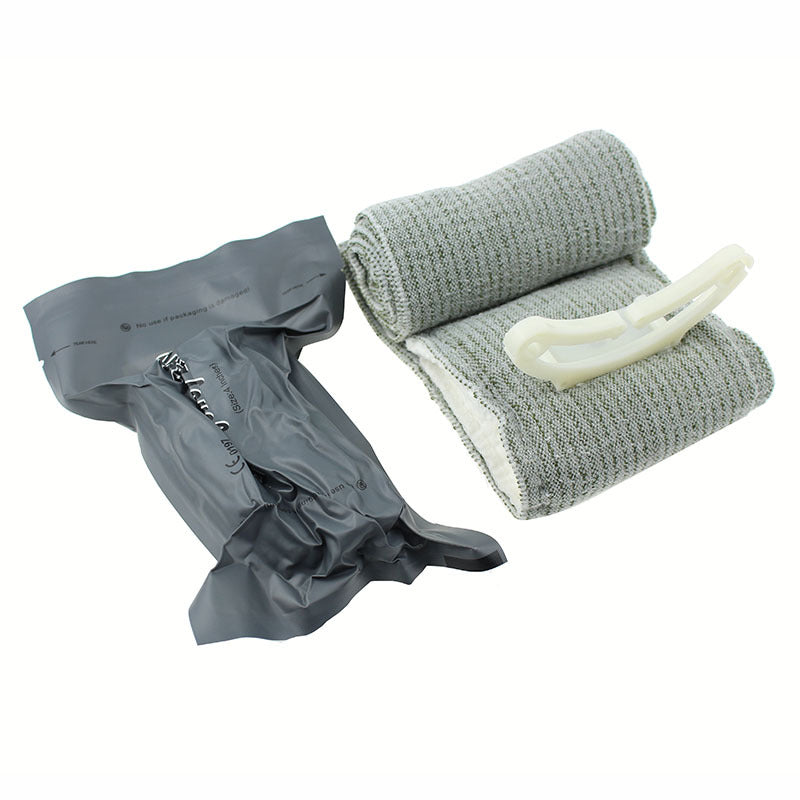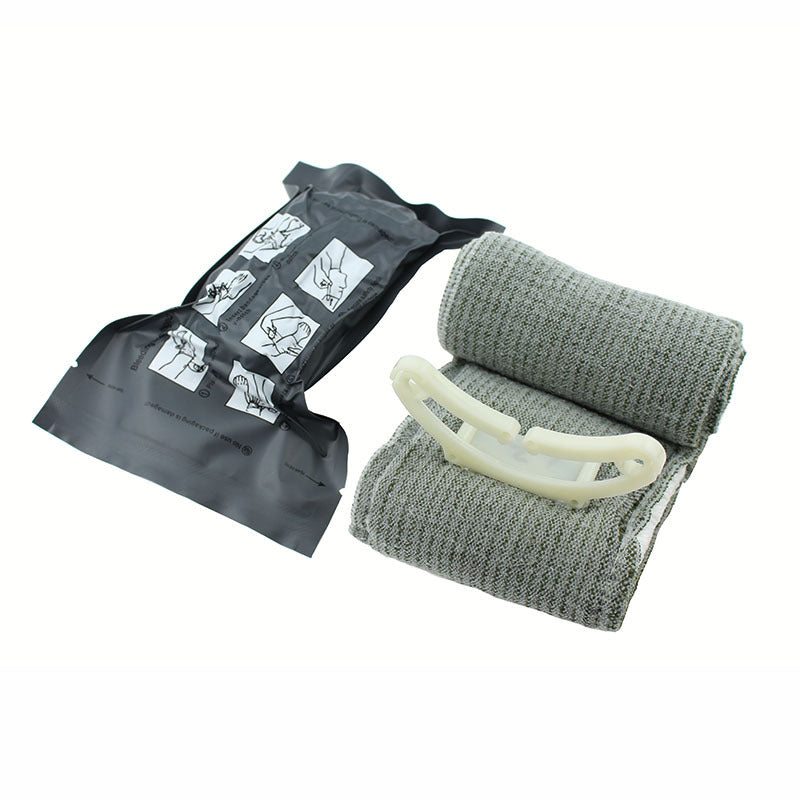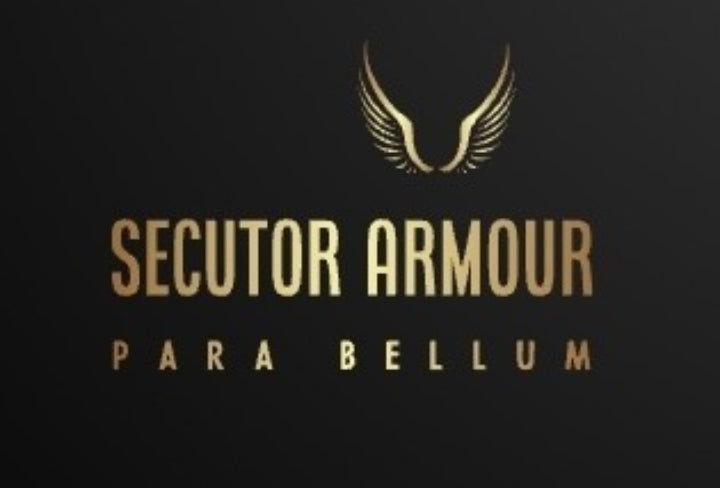 NIJ IV armor
NIJ certified armor with a level IV ratingprovides the best ballistic protection on the market. Level IV body armor can protect wearers against rounds such as 7.62 x 51, light armor piercing projectiles like 5.56 x 45 (M855), and . 30 Caliber M2 armor-piercing bullets.