Thermol imaging & payload Tilt VTOL Aerial Survey Carrier Span Fpv Rc Fix-wing 2300mm drone UAV mapping 80km Long range.
Regular price
$14,958.00 USD
Regular price
Sale price
$14,958.00 USD
Unit price
per
Sale
Sold out
Makeflyeasy Freeman 2300 Tilt VTOL Aerial Survey Carrier Span Fpv Rc Fix-wing Model drone Wing 2300mm UAV mapping Long range.
PNP Version Package Included:
1 x Build package Service (inc.) By
www.buildyourowndrone.co.uk
01184020775 our drone expert. 
1 x Freeman 2300mm Wingspan Compound Wing EPO VTOL Aerial Survey FPV RC Airplane KIT.
2 x 3520 KV500 Motor
2 x 4112S KV450 Motor
2 x APC 1510 CW&CCW Propeller
2 x APC 1555 CW&CCW Propeller
4 x 60A Brushless ESC
4 x ES3054 Servo
2 x Vigorous Titling Servo.
Description

Freedman -- is a vertical take-off and landing fixed wing with tilting transformation. The wing length is 2.1 meters, the flight speed is 18m/s, the A7R camera is mounted, the battery is 6S16000mah, the flight time is 70 minutes, the take-off weight is 6.5kg.
Specifications:
Brand Name: MFE
Item Name: Freedman
Material: EPO,EVA,carbon fiber,PC,engineering plastics and etc.
Wingspan: 2300mm
Fuselage Length: 1070mm
Max take-off Weight:8kg
Suggested Load:1000g
Suggested Flight Speed: 17~20m/s
Stalling Speed: 10m/s
Maximum Payload: 1.5 -2.5kg
Payload Cabin Size: 120*150*120mm
Longest Flight Range: >80km(600g load)
Practical Ceiling Height: 4000m
Flight Duraion: 80 Min
Sugeested Flight Speed: 65km/h(18m/s)
Wind Resistance: 5
Take-off and Landing Approach: VTOL
Dismounting Way: Tool-free
Transport Case Size: 1.23mx0.45mx0.33m
CG: Under the raised position of fuselage hook and the wing root plastic(same position)
Features:
- Efficient Aerodynamics, on the basis of the conventional inverted T layout,the Fighter have optimized the aerodynamic figure and relative positions of the wings,horizontal tail,vertical tail and fuselage.
- Light but Stable.
- The wing and tail adopt a toolless quick-release structure, disassembly quickly.
- IPX3 waterproof level.
- Large fuselage cabin,low resistance.
Share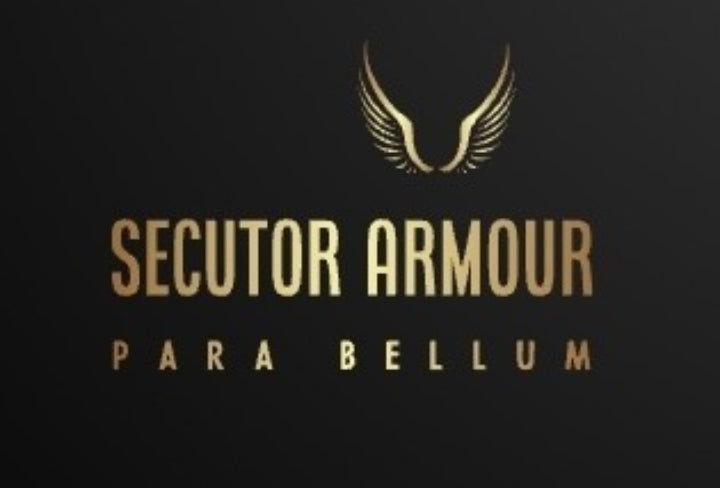 NIJ IV armor
NIJ certified armor with a level IV ratingprovides the best ballistic protection on the market. Level IV body armor can protect wearers against rounds such as 7.62 x 51, light armor piercing projectiles like 5.56 x 45 (M855), and . 30 Caliber M2 armor-piercing bullets.